Ever Wake Up In The Middle Of The Night Panicked?!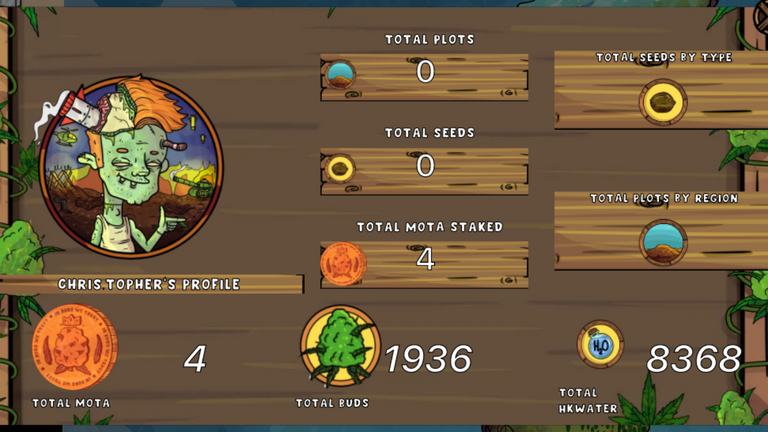 I Do All Of The Time

For The First Time Ever It Was Because...
I have some physical, mental, and emotional challenges that will wake me up in the middle of the night panicked over something that happened decades ago. I am not willing to blame it on my military career as I was born Bipolar. We all have our baggage and limitations that we need to deal with daily.
It is just so funny that my anxieties would transfer to a video game that I consider to be enjoyable to play, and the concept of me being a big marijuana farmer just gives me so much joy and fun.
The seeds I currently have planted have a 7 day period from seed to harvest and I planted them on different days. My goal is to have 7 to 10 farms so I can plant and harvest daily.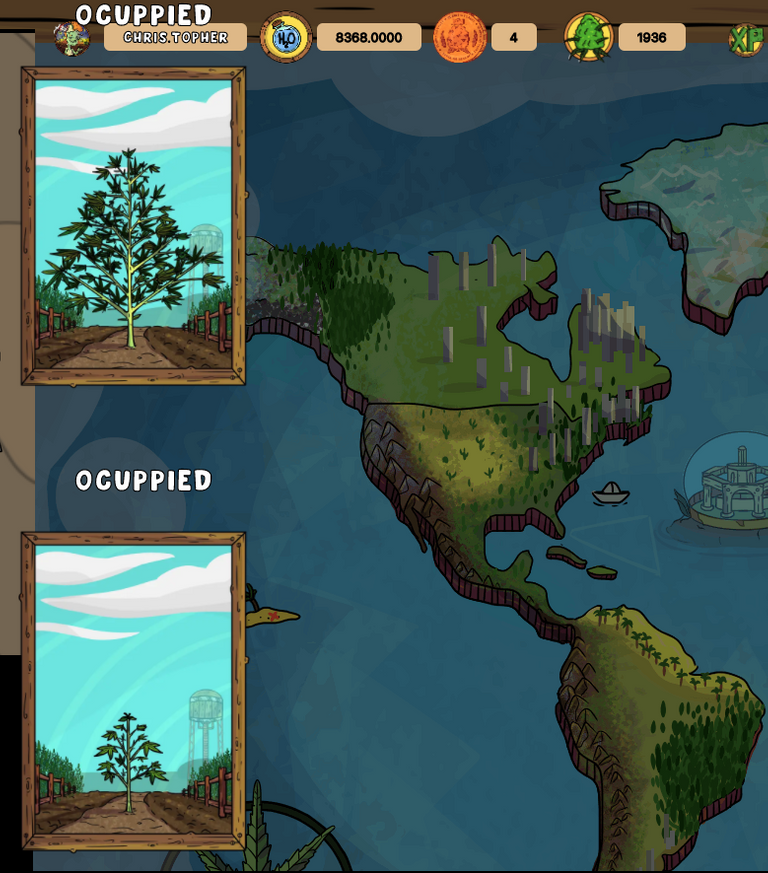 From The Above Image All Is Well😅
The flower on top I named Diana, and she is 3 days from harvest. The flower on the bottom is named Sarah, and she is 5 days from harvest. They are both Panama Red grown outdoors in South America. As you can tell I am emotionally invested in this game.
When I first started the game I had no real idea about which in-game currencies I would need so I bought a little bit of each. Mota is the most expensive I only bought and stake 4 so far. The Buds I bought 1,000 and almost doubled them as I have harvested a little over 900.

Easy Solution Calendar Application
In the image above you can see that I have scheduled calendar alerts to harvest my beautiful flowers. Hopefully no more waking up in the middle of the night worried about HashKings lol. This just happened to me last night for the first time. I am hoping that the calendar entries put my subconscious mind at rest.

HashKings I Still Have Losts to Learn
This game is awesome but I know there is a lot more to it. Currently, I am happy with being a farmer but I feel there is more I could be doing. With Splinterlands I was way too timid about learning the ins and outs of the game.
It has taken me a long time to progress in Splinterlands, and I do not want to make the same mistake with HashKings.
Share your HashKings experience, and what resource did you use to learn the game?

Would You Like a Free HashKings & Splinterlands Card?
Every Wednesday @ 2 pm EST. I will be doing a live stream about succeeding with HashKings & Splinterlands. I will be giving away a HashKings & Splinterlands Card, so be sure to have your in-game name (IGN) handy to pop in the chat when prompted, to qualify for the giveaway 😃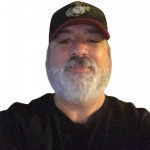 Click Me to Sign up for Updates
Thank you so very much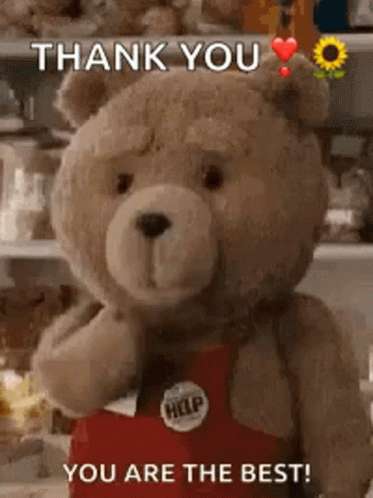 Media Tenor GIF
---
---