The Cannabis Community On Blockchain Is Growing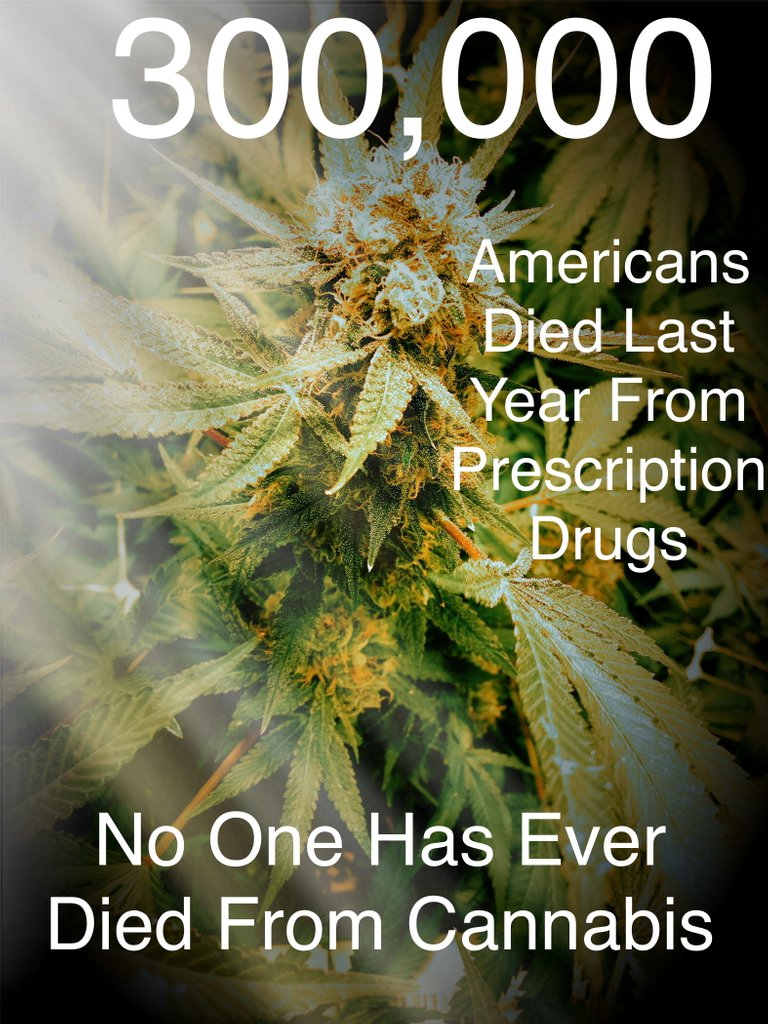 Hola and Aloha Friends,
My name is Melanie. I've been blogging on steemit since July 2017 under the name choosefreedom. I'm 41 years old and steemit was my first social media account. I've recently returned to steemit after almost a year off, and that's when I heard about smoke.io. I've been posting there and am really enjoying the community. Cannabis enthusiasts here should check it out. As content creators, maxim exposure to our content is best for everyone. I'm also very excited about #weedcash, and will be posting under that tag to earn WEED along with steemit rewards. I am a third generation grower and have been a grower my entire adult life.
I'm currently living in Mexico because the state of Hawaii, where I spent 12 years building my beautiful off grid mountain home, is threatening my partner with 30 years in a cage for growing cannabis at his own home. We currently have a great lawyer, and are working on getting the charges dropped. We're hopeful that we will be able to go home soon.
Growing a plant without the proper paperwork in Hawaii is currently something the "authorities" think is a horrible crime, a class A felony, right up there with rape and armed robbery! Just growing mind you!
We aren't "on the run". They had him in custody last May for 19 agonizing days in Washington state, when we first found out about the charges from the incident 3 years prior. Hawaii decided they didn't want to extradite him and he was released. We just can't go back to Hawaii where our home is until this is resolved. Since we can't stand the cold wet winter in the northwestern US, and Hawaii is not an option right now we decided to give Mexico a try. We've been here since December and have been posting on steemit and YouTube, as choosefreedom, about our experience here. So far we love it! Check out my posts on steemit and my YouTube videos if you're curious about our life here.
After being a daily smoker of cannabis since I was 15 years old, I haven't consumed cannabis in any form in 2019. It's been an interesting experience, not at all as miserable as I had imagined. I'm looking so forward to breaking my fast and smoking massive quantities of beautiful tasty homegrown buds like I'm used to, but I can wait until the time is right. What a celebration it will be!
I've got a couple little plants going here in Mexico from some seeds we brought with us. Looking forward to harvest 💚😁


---
---