TARDIS~Growing and Smoking~Strain Review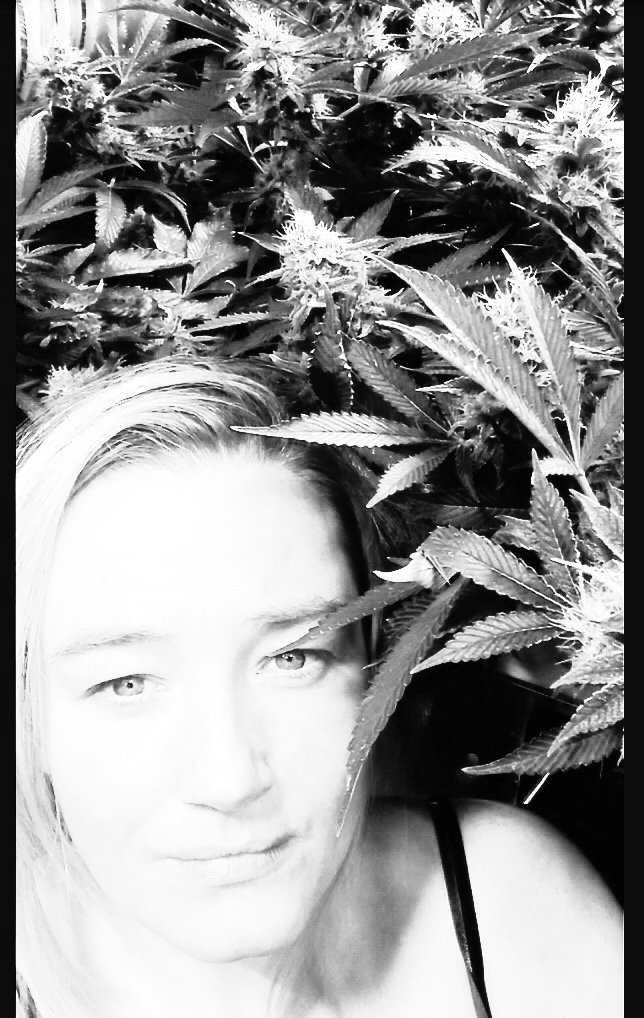 My Happy Place~In The Garden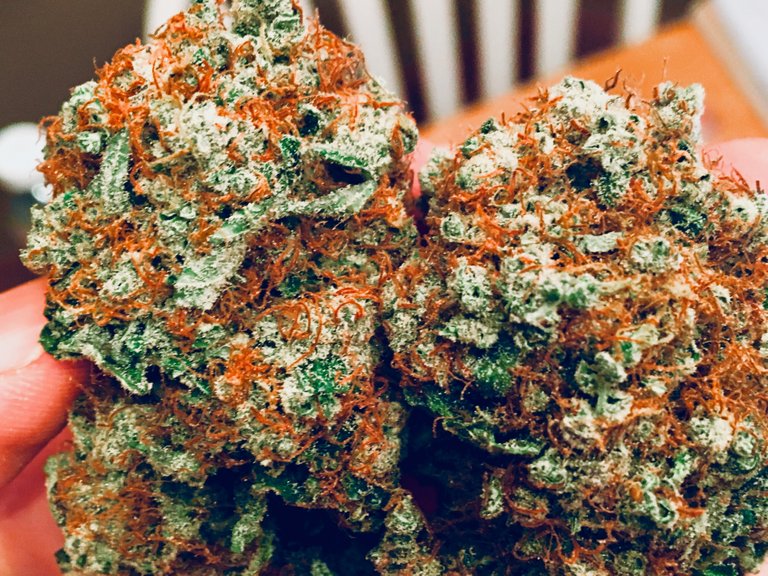 This is called Tardis,
one of my all time favorite strains. Along with Cherry Kush it was the foundation for my last big medical grow in Sunriver, Oregon in 2017. Not a strain for novice growers, this strain is finicky, and not easy to clone or grow. We lost it by giving it to another professional grower, to keep for us, when we started traveling.
He was unable to clone it successfully.
When it's dialed in, it can produce very large yields of top quality cannabis.

Leafly Review
Tardis or "The Tardis," is a sativa-dominant strain with far-out cerebral effects. Appropriating the title of Dr. Who's famous phone booth, Tardis is a cross of Oregon Diesel and Trainwreck. This heady pairing lands behind the eyes, saddling the mind with euphoria and introspective thoughts. These attributes make Tardis a strong mood enhancer, teasing at the consumer's imagination and creativity while helping abate stress. Respect this strain's potency, as it has been reported to reach upwards of 26% THC.


In my opinion, and from my knowledge, Leafly is wrong about the parent genetics of this strain. Timewreck not Trainwreck is the parent strain.


What is Timewreck?
Bred by TGA Genetics, Timewreck is a 70% sativa cross between Vortex and Blood Wreck (Trainwreck x Trinity). The sour, fruity flavors of Vortex enliven Timewreck's subtle earthy aromas with pungent notes of lemon, lime, sandalwood, and pear. Timewreck's High Times Cup-winning THC content delivers potent relief to severe medical symptoms, but novice consumers should be wary of this sativa's intensity. In large doses, Timewreck induces a disorienting euphoria that begins to justify this strain's name, but smaller amounts are more likely to bring on engaged creativity and energy. Timewreck typically produces moderate indoor yields following its 60 to 70 day flowering time.

Tardis was my absolute favorite bud to smoke in recent years. With relaxed but uplifting effects, it was great for wake and bake. This is very potent cannabis, so you can get couch lock if you burn down too many bong rips, or find yourself smoking bowl after bowl.(Guilty✋, but it's earthy, sweet&sour, fruity diesel flavor is so delicious you could never have just one;) With moderate daily use you'll be very social, focused and a bit euphoric. It's great for creativity.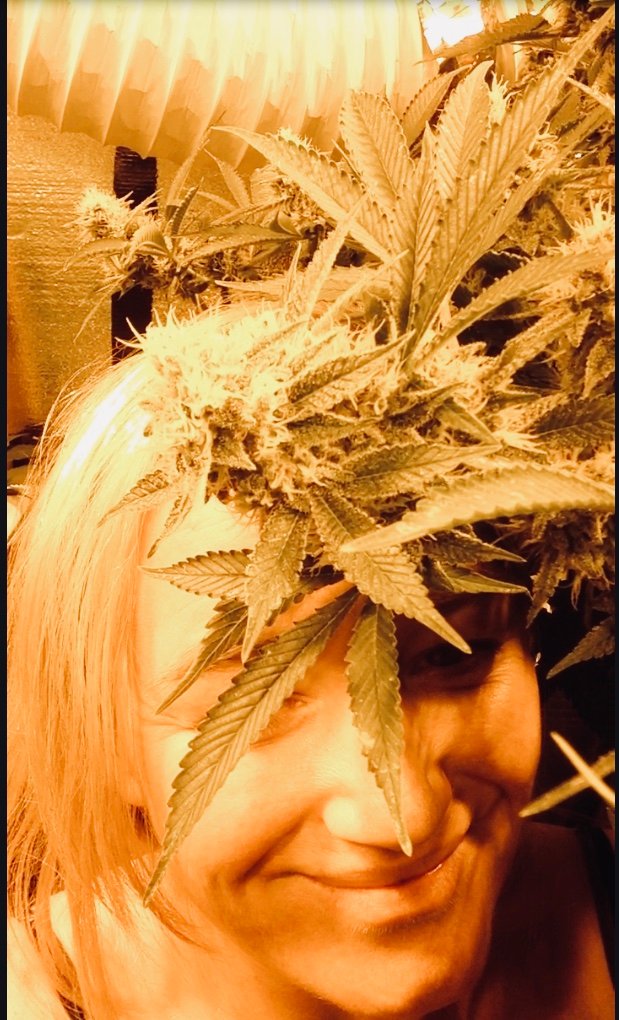 Happy. Standing between rows in my garden, with this beautiful, massive Tardis side bud, hanging out.😎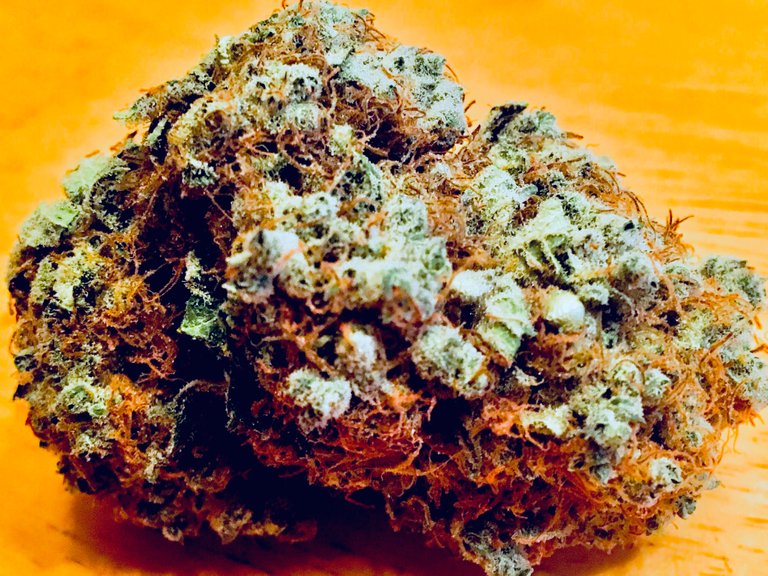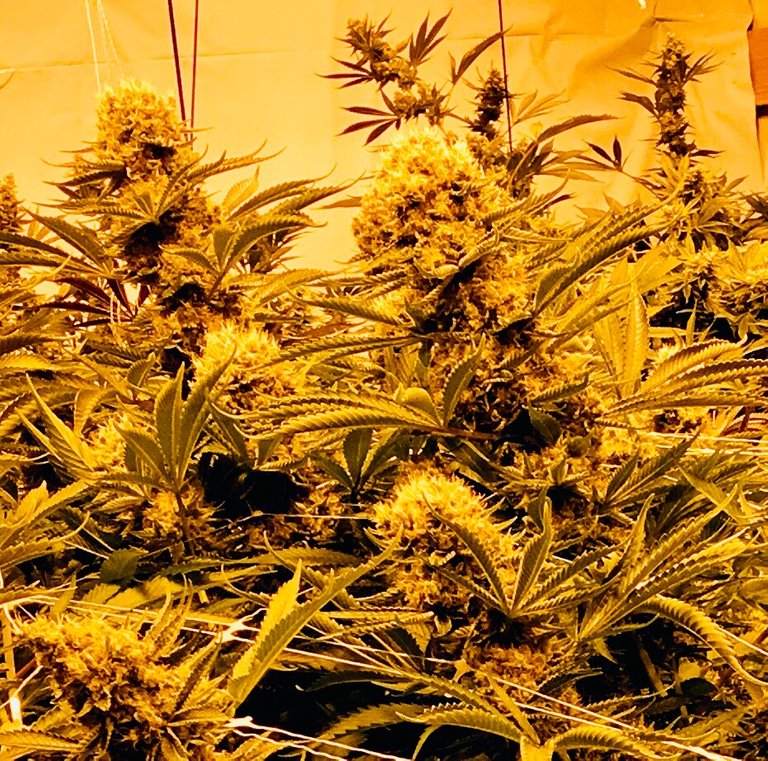 Tardis is a perfect strain for treating stress, headaches, depression, fatigue, and nausea. Since it won't put you down, it's a great daily medication for these and many other health issues.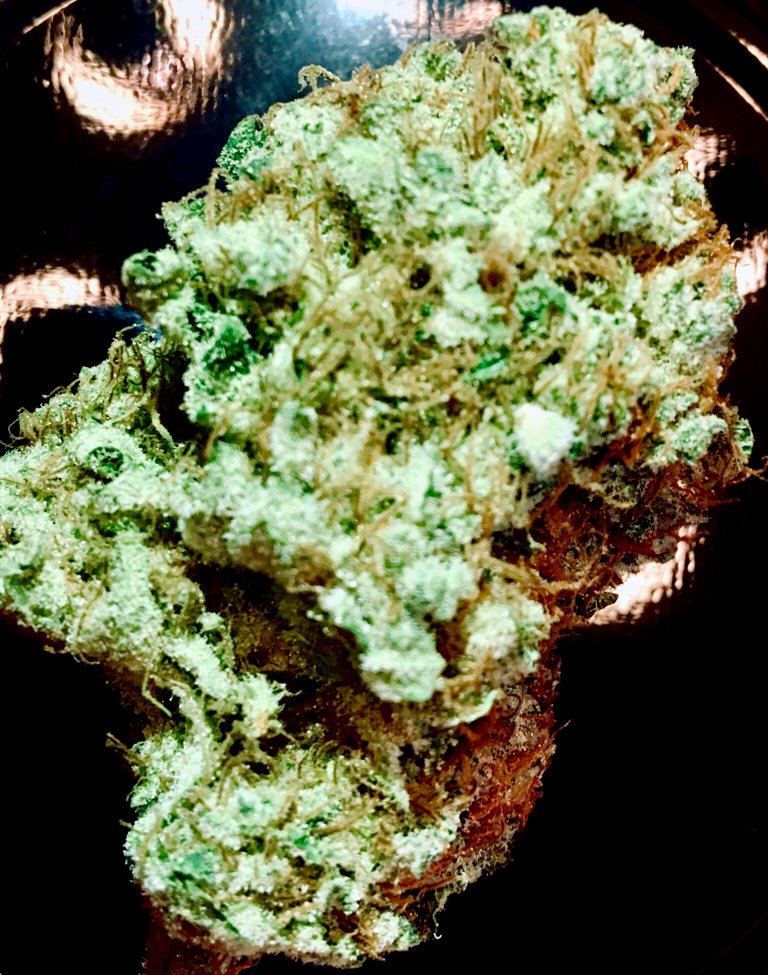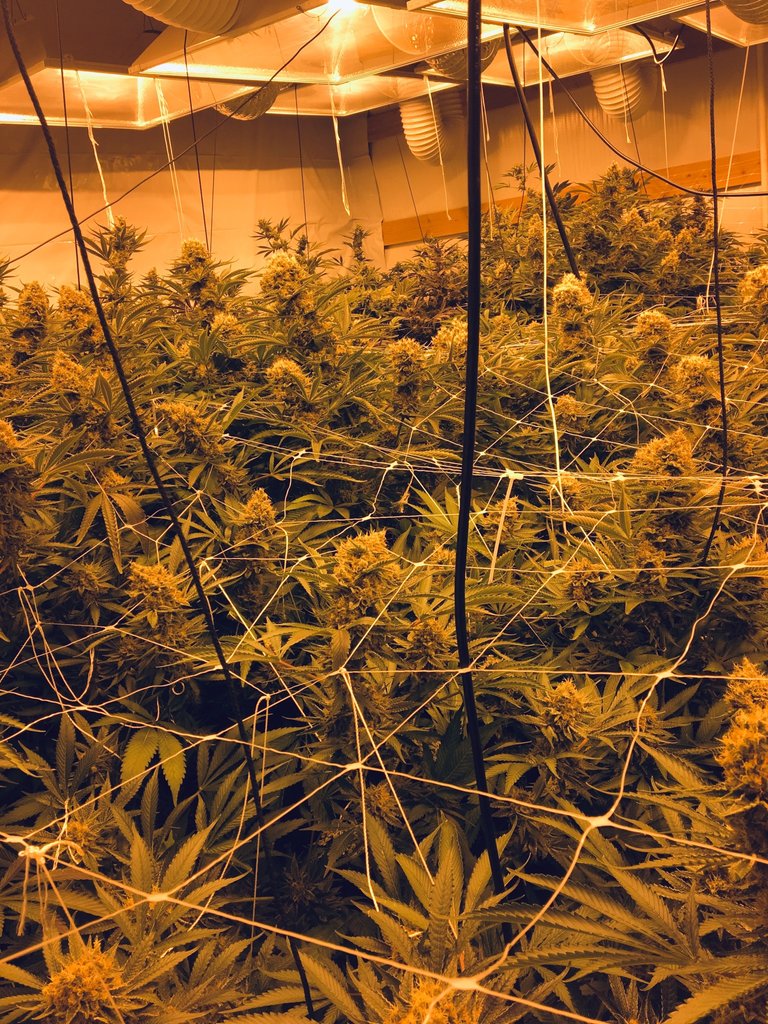 These are Tardis buds in the pictures above at 49 days into flowering, getting ready for a minimum 10 day flush. If you zoom in you'll see how big these buds are.
We're using the full House and Garden Nutrients line, originally made in Holland, now made in Humboldt, California. These plants are growing in a coco grow media in fabric smart pots. Flowering under 18 (1000watt) HPS lights in a 14' x 22' room with wall to wall scrog net.
You may notice the small buds in the back. That's the Cherry Kush also at the end of seven weeks. As a strain that takes 10-11 weeks of flowering it still has a long way to go.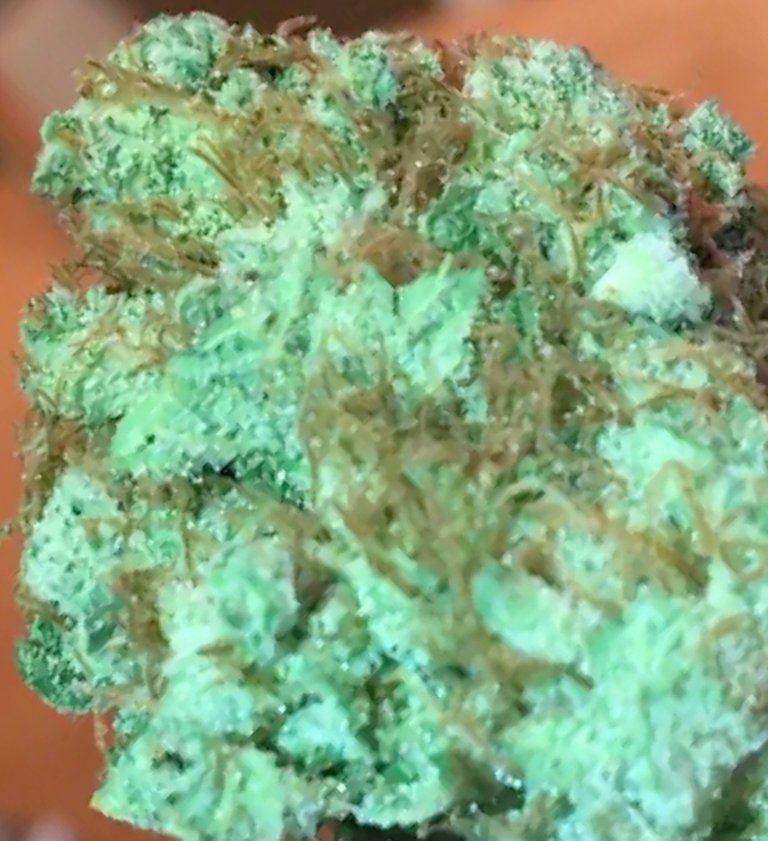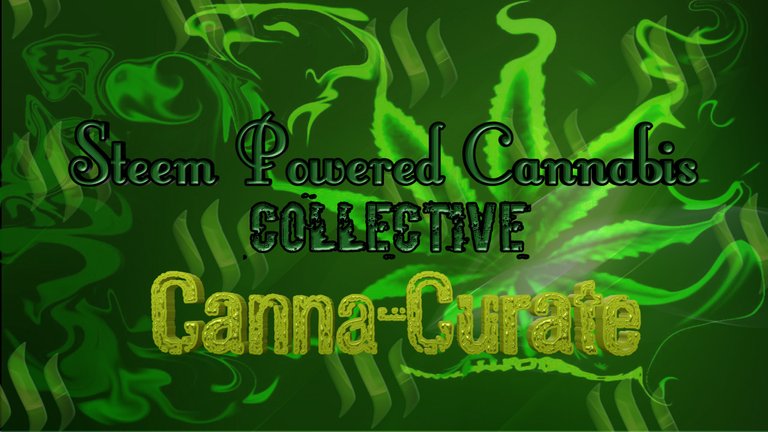 #weedcash #growyourown #knowyourfarmer
#canna-curate
✌️💚& #FTP


---
---