RE: Finding My Passion in Plants: Ladies of Hive Challenge

You are viewing a single comment's thread: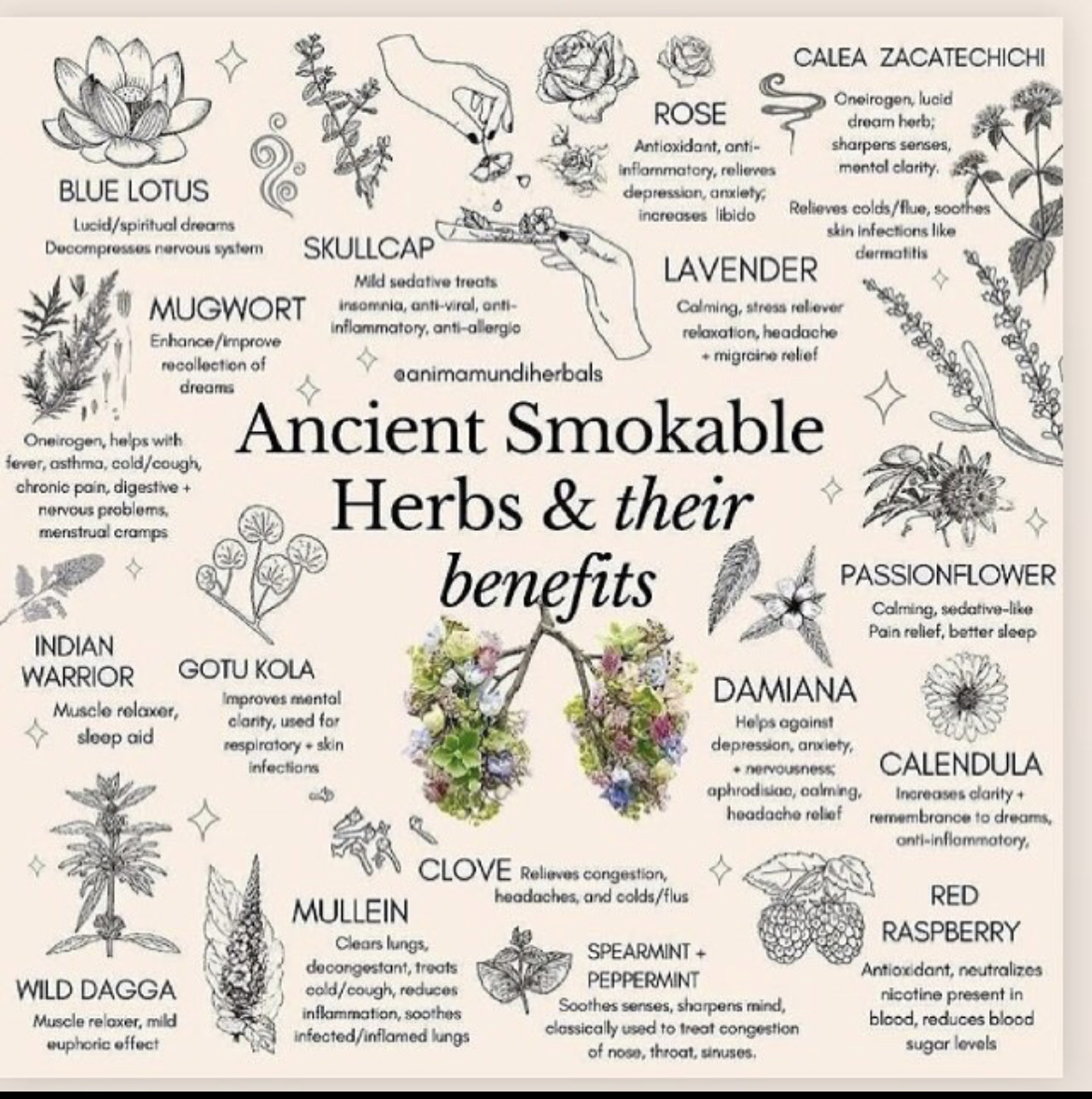 Beautifully said. I to, find so much value in the peaceful time in my garden. For me it is so therapeutic to be participating in such natural and ancient activities. I am happy to hear you are moving on from teaching. I know it meant very much to you as well. Things change and those who can go with the flow, like yourself, (pun intended), always will find a new shore.
I found this poster, I thought you might appreciate it.
---
Posted via weedcash.network
---
---