My New Seeds Popped~Bred By Choosefreedom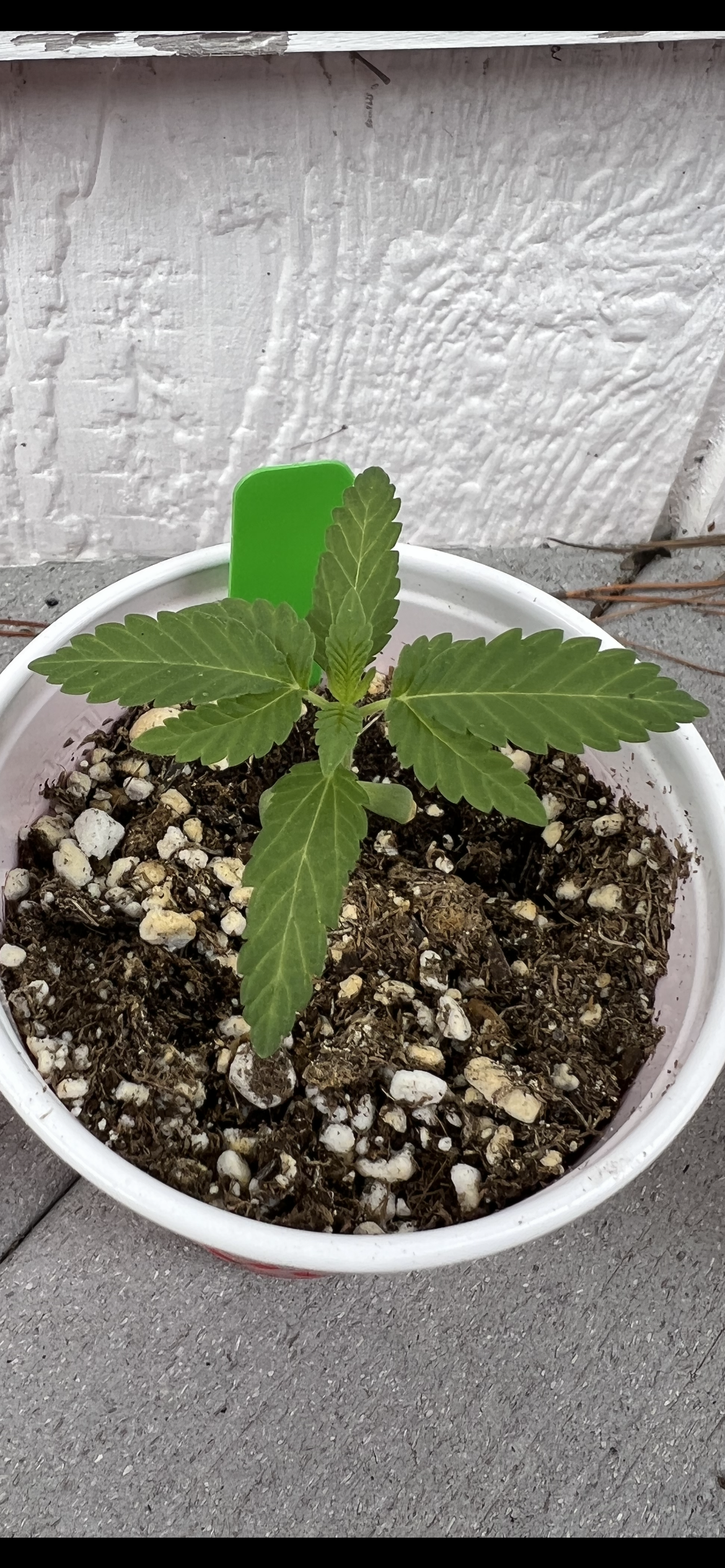 lemon drip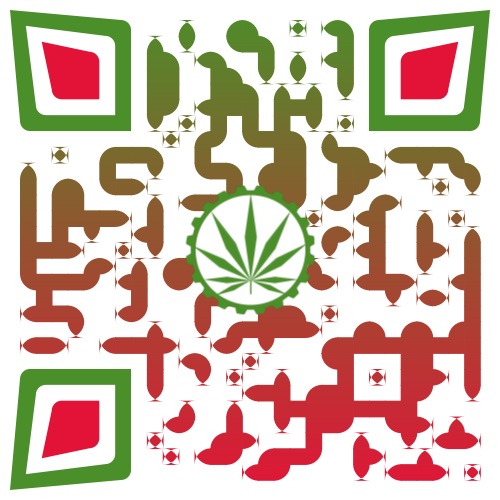 I didn't get one single stable female from the 10 pack of Lemon Drip seeds I bought, so I used the best male and pollinated the best female. I'm hoping to get a stable female (one that doesn't throw any male flowers) of this variety. I loved the terp profile and it seemed very potent too.
It was my favorite, but alas no keeper in the first batch. So we try again. We popped 3, this one was strongest. Cross your fingers for me that it's a good female. If it is I'll grow it in a 5 gallon and enter it in the challenge by @canna-curate!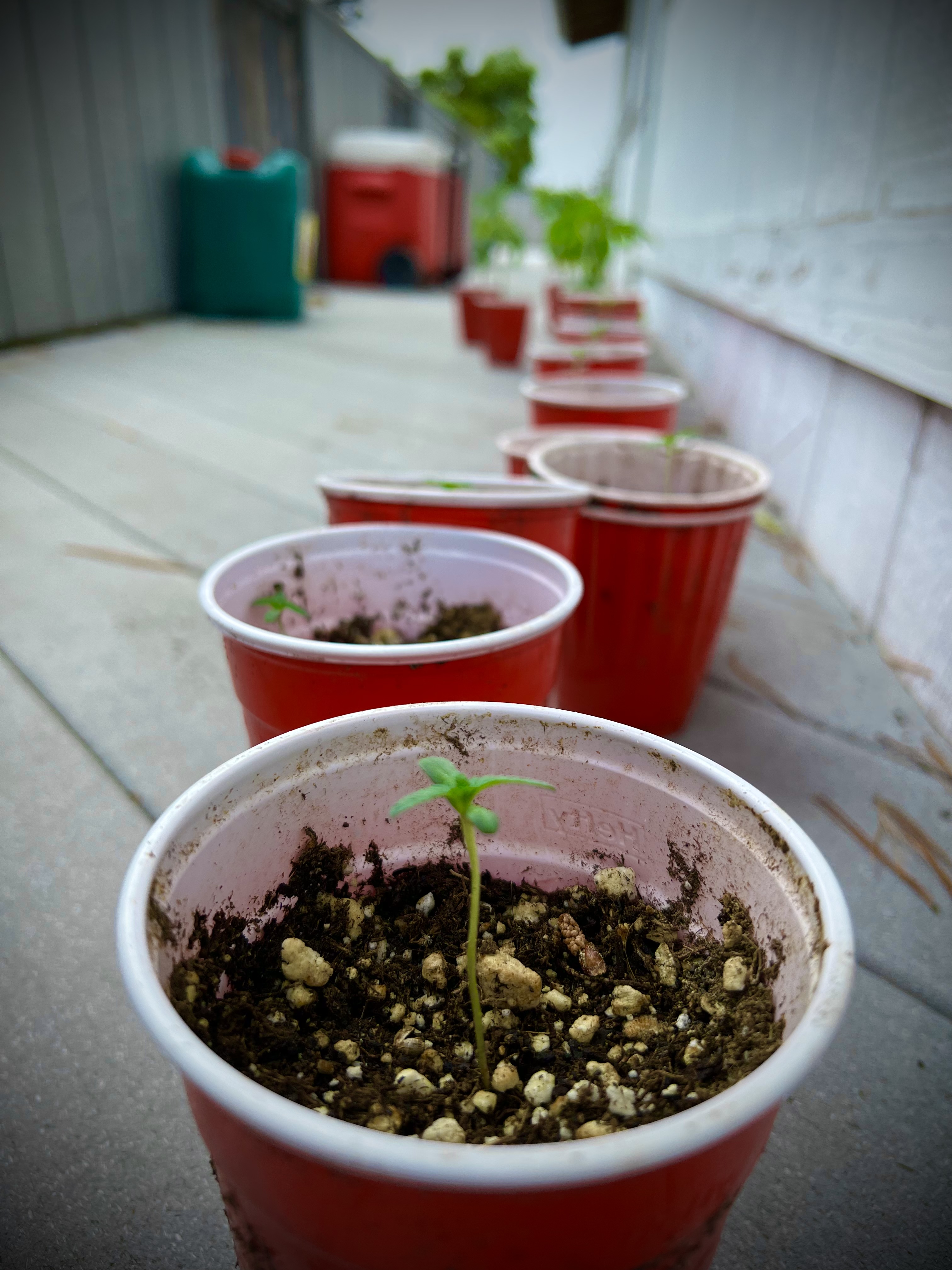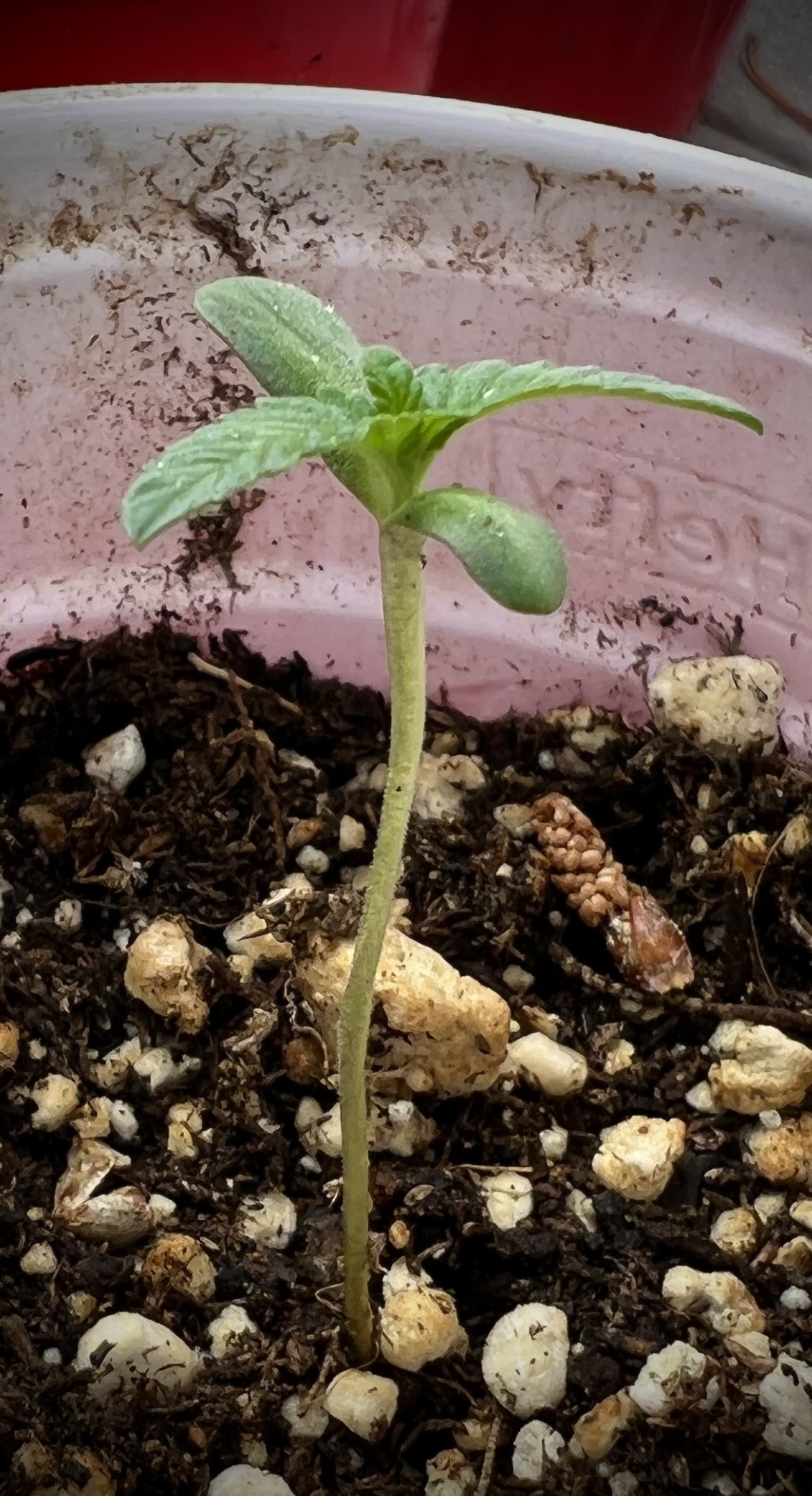 (gelato41/dosi do's)AKA Dolato X (lemon tree/grease monkey)AKA Lemon Drip
Had great germination from these. We used a little peroxide this time and it really seemed to boost the germ rate. We have eight contenders.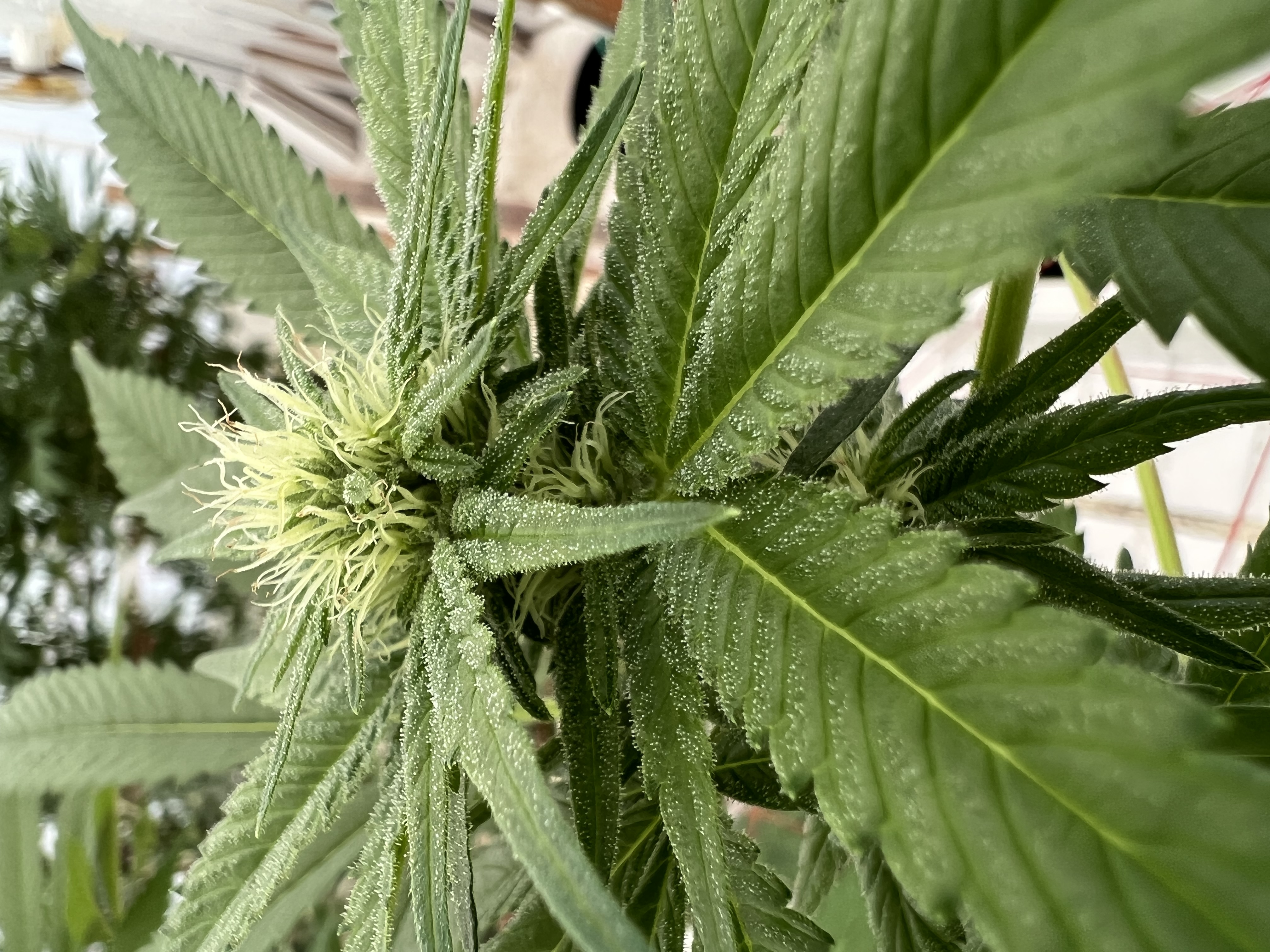 cherry punch x lemon drip
New pheno at 2 weeks.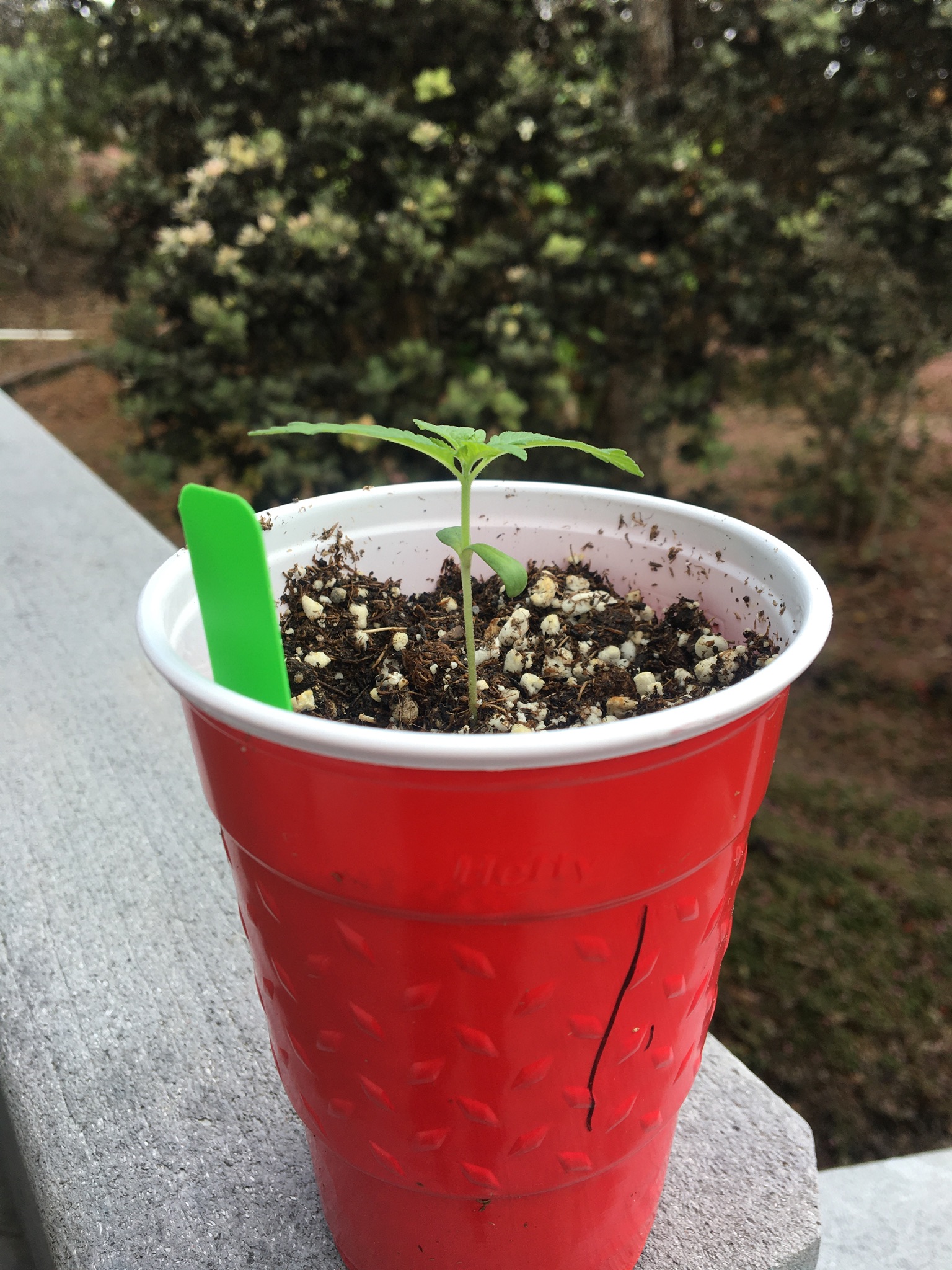 lemon drip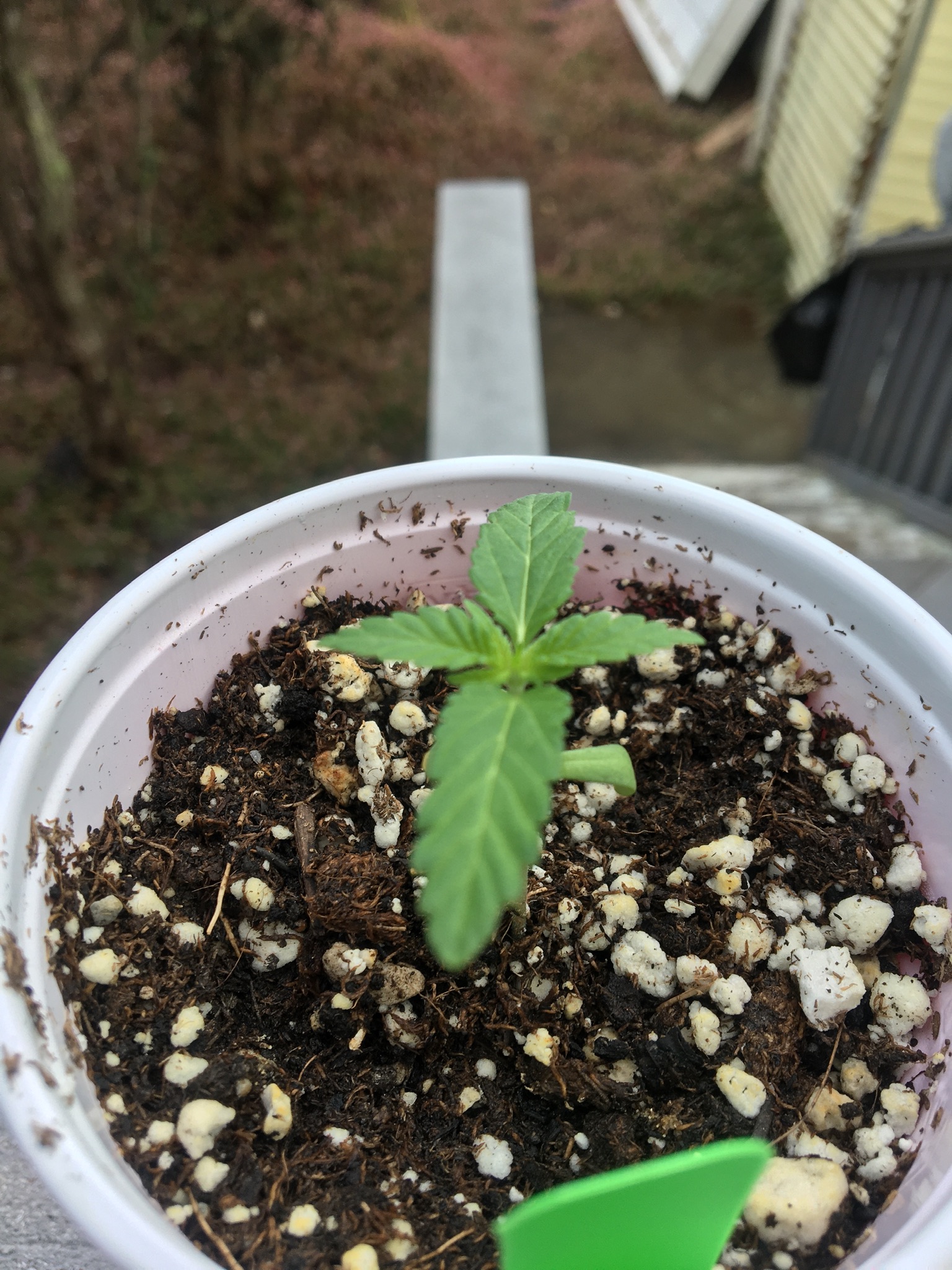 lemon drip
Thanks for stopping by 🤙
Watch for a greenhouse update soon.
Remember to #growyourown if you can, if not, #knowyourfarmer and always #choosefreedom

---
---