Looking for robust, highly differentiated males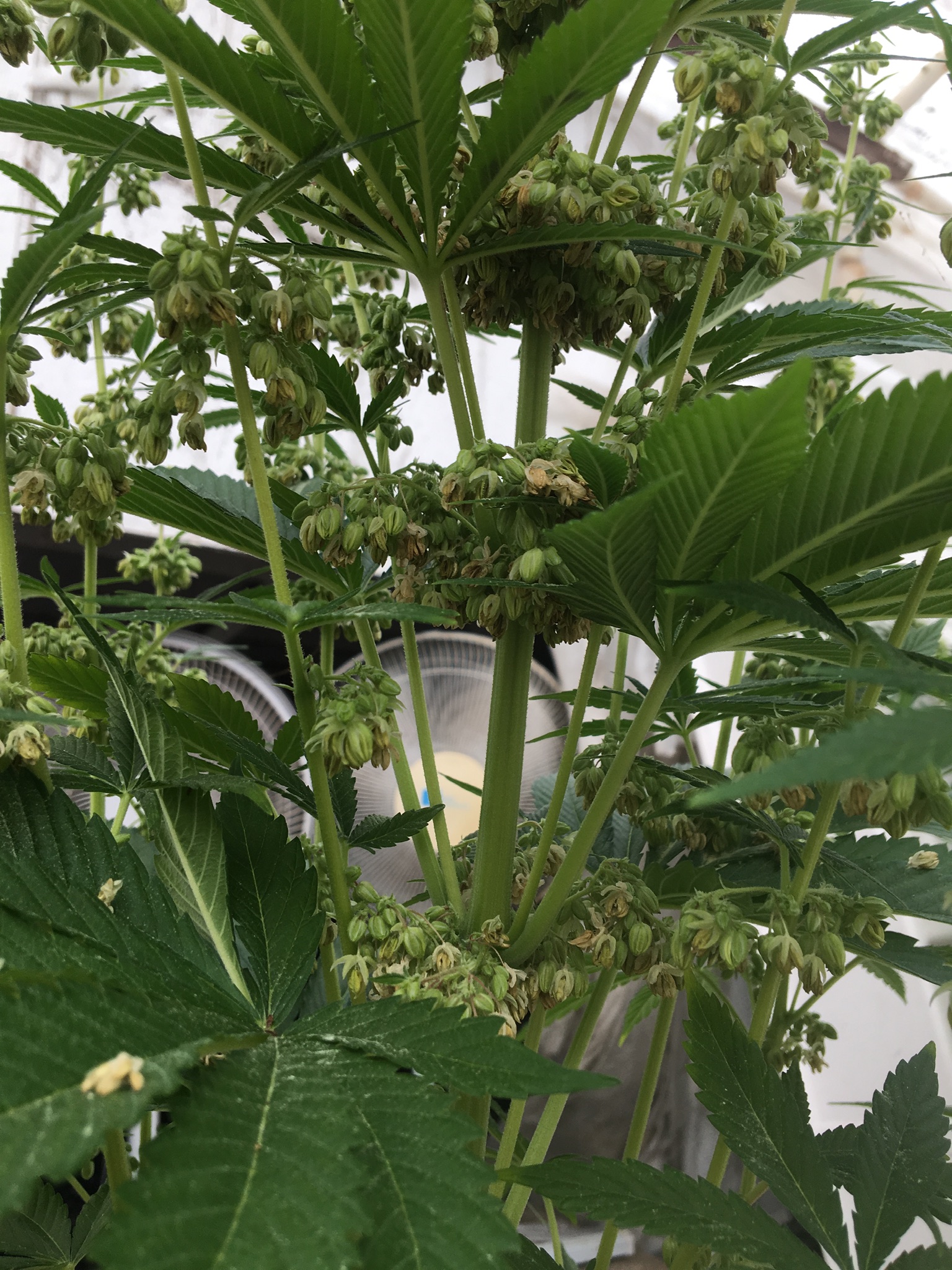 A solid, unique male is a thing of beauty.
I ordered 4 packs of seeds last year while I was working in Humboldt. They weren't cheap. When I got back to Hawaii I started popping them.
I've grown out a few males over the years, but not many, usually just keeping females. In the past several years though, I've felt more urgency to make and save my own seeds of all kinds.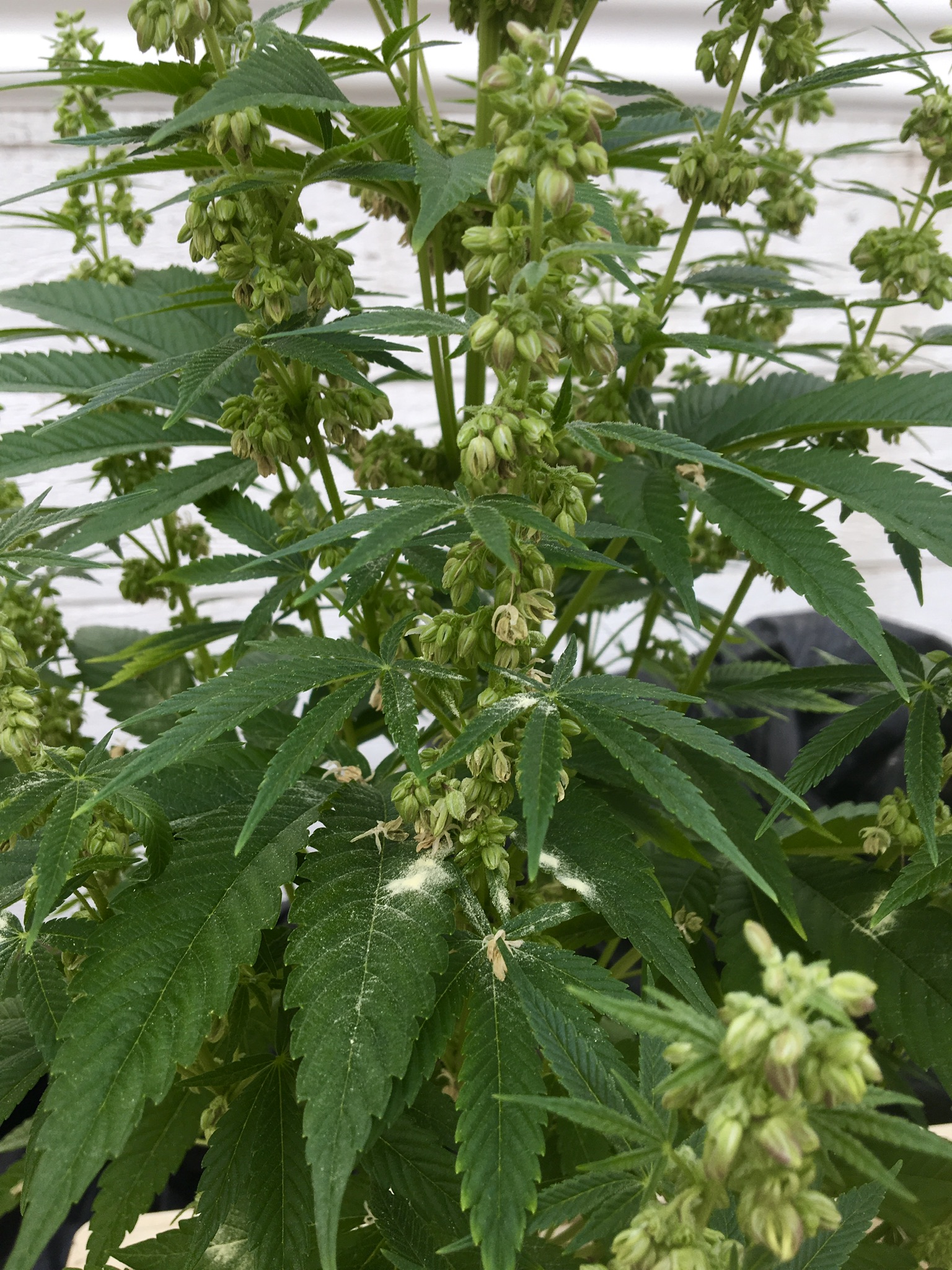 So this time I selected the strongest, most vigorous 3 males of each variety and grew them out, allowing them to do their thing.
Then I collected pollen from the most unique in smell and appearance. I carefully labeled and saved much of the pollen and used a small amount to pollinate my females.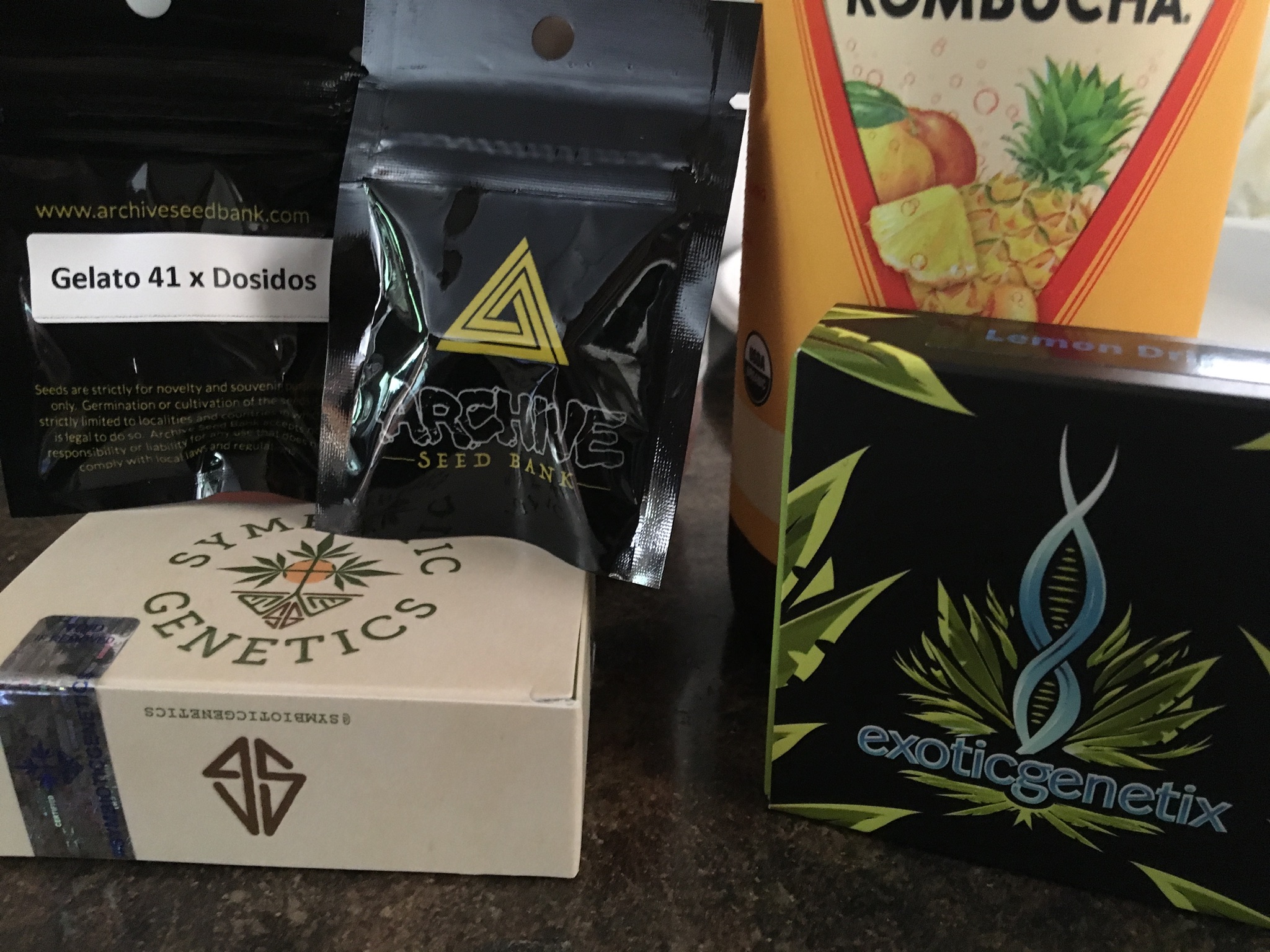 I pollinated each variety with its own kind and labeled the branch. I also made seeds of each variety with the other two.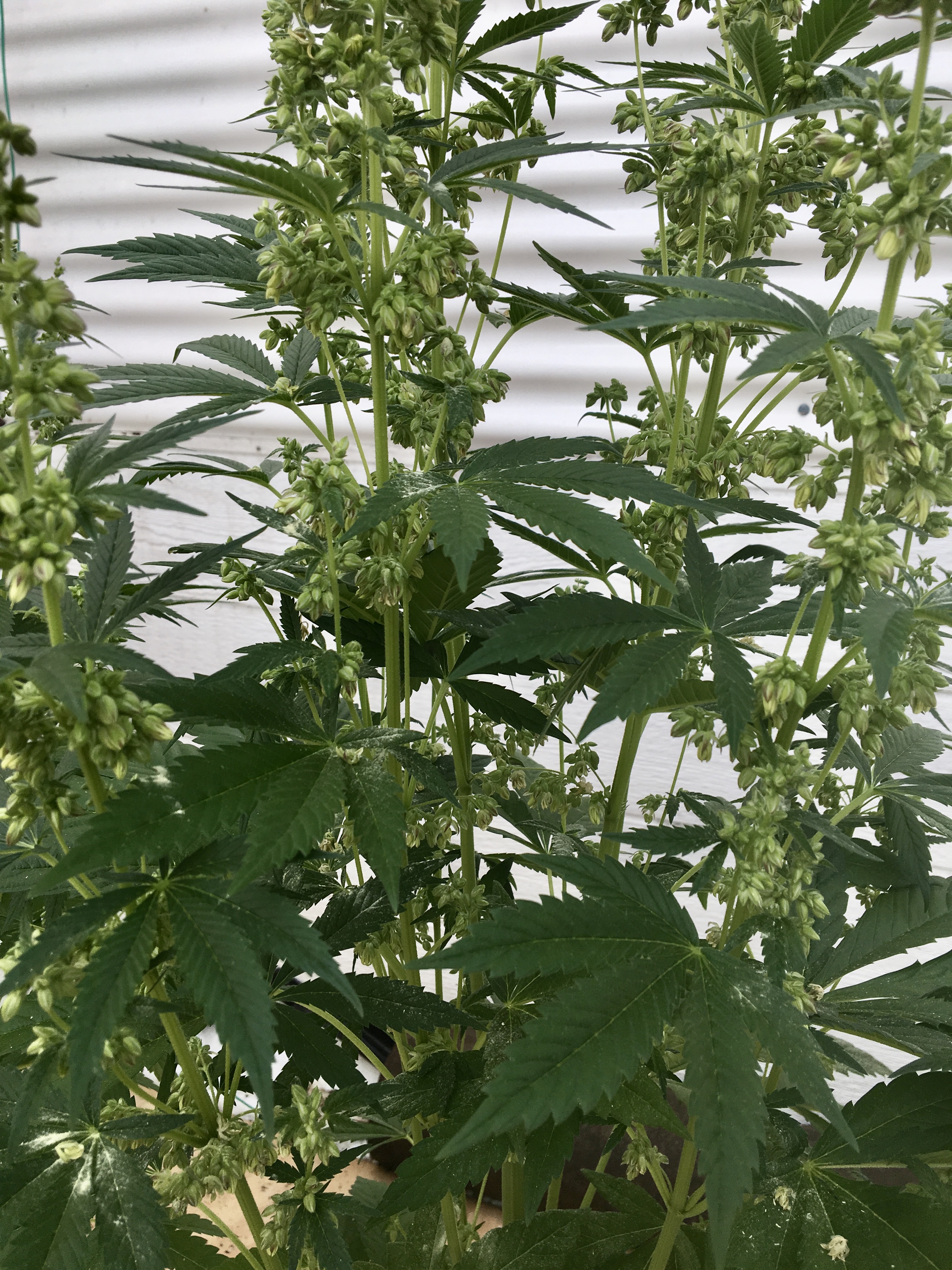 I now have hundreds beans of potentially top quality genetics. The pheno hunting will continue for years. It's very exciting.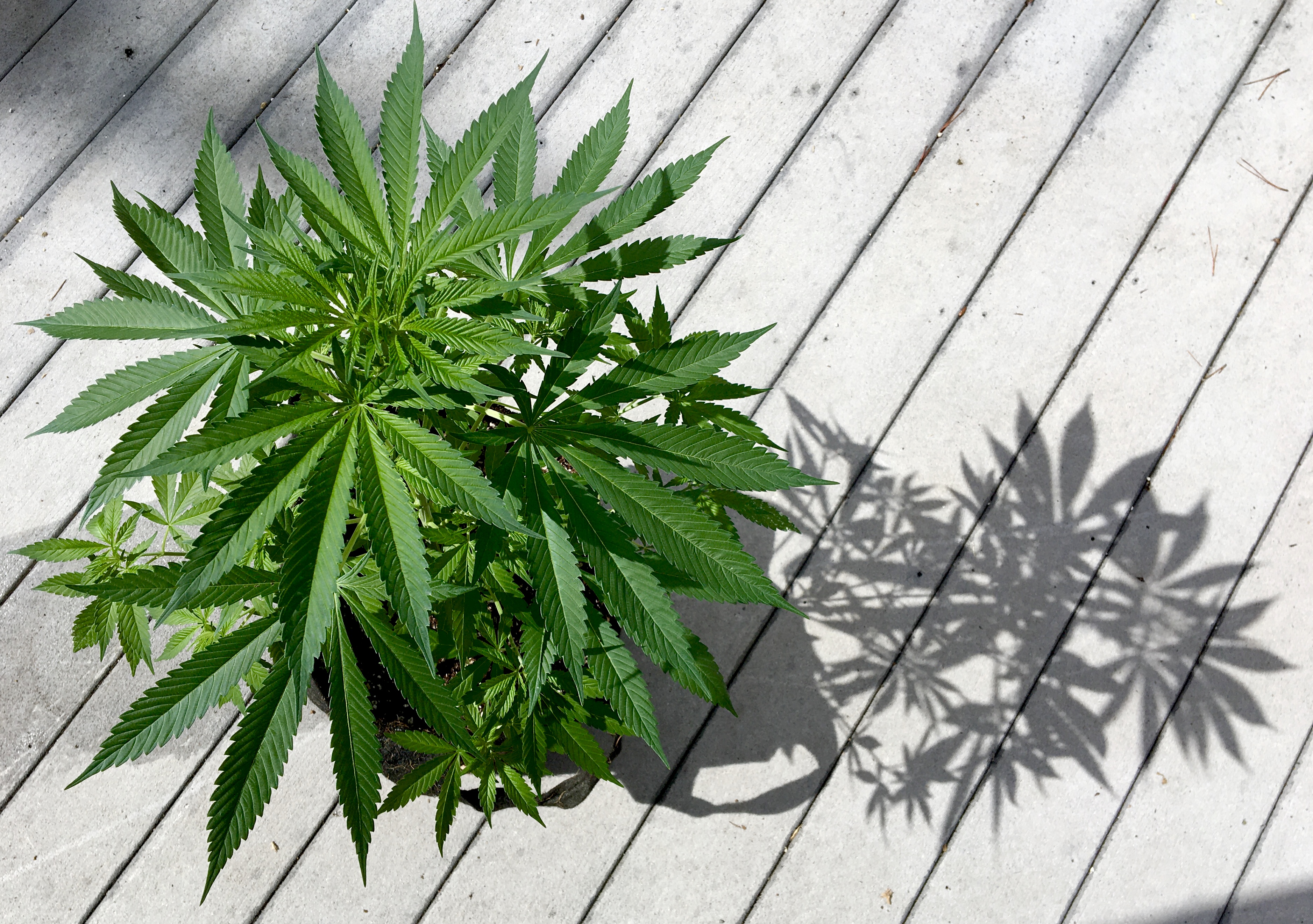 I popped three of my Cherry Punch x Lemon Drip and got this one beautiful new female. I have VERY high hopes for her.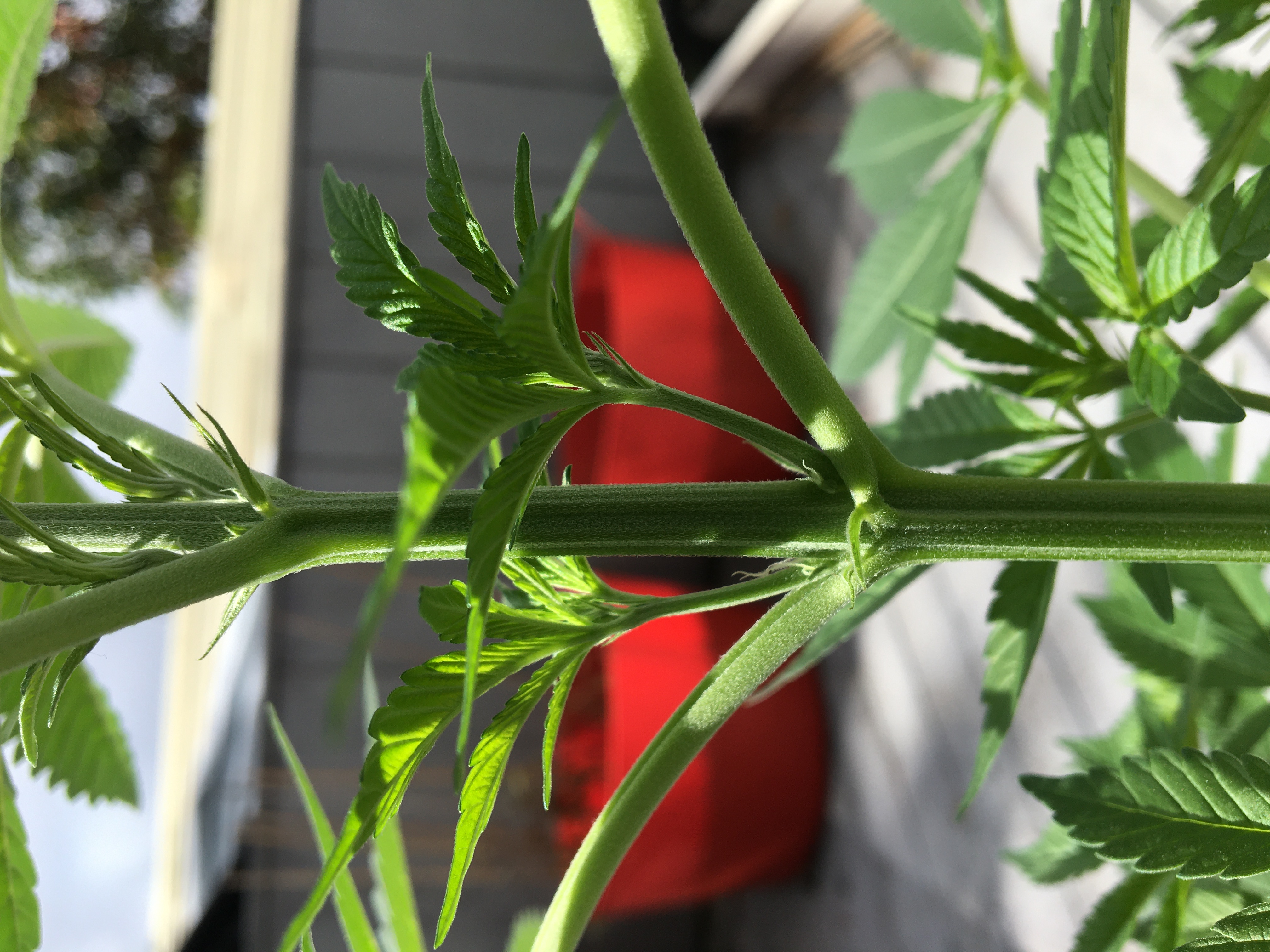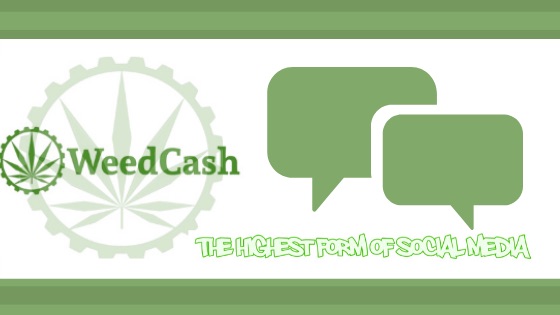 I'll leave you with a few more shots of beautiful strong males. We need unique, nonconformist males now more than ever.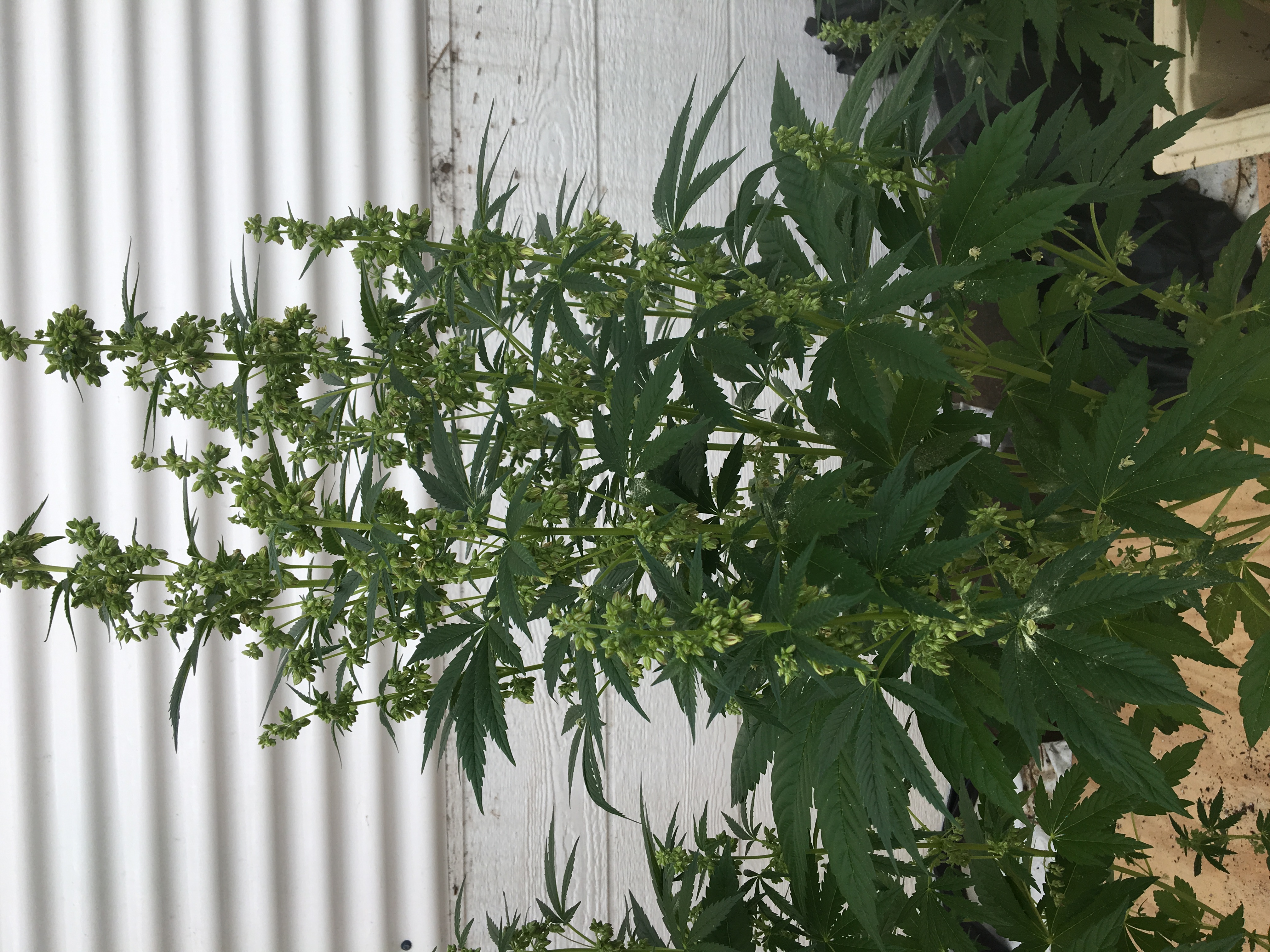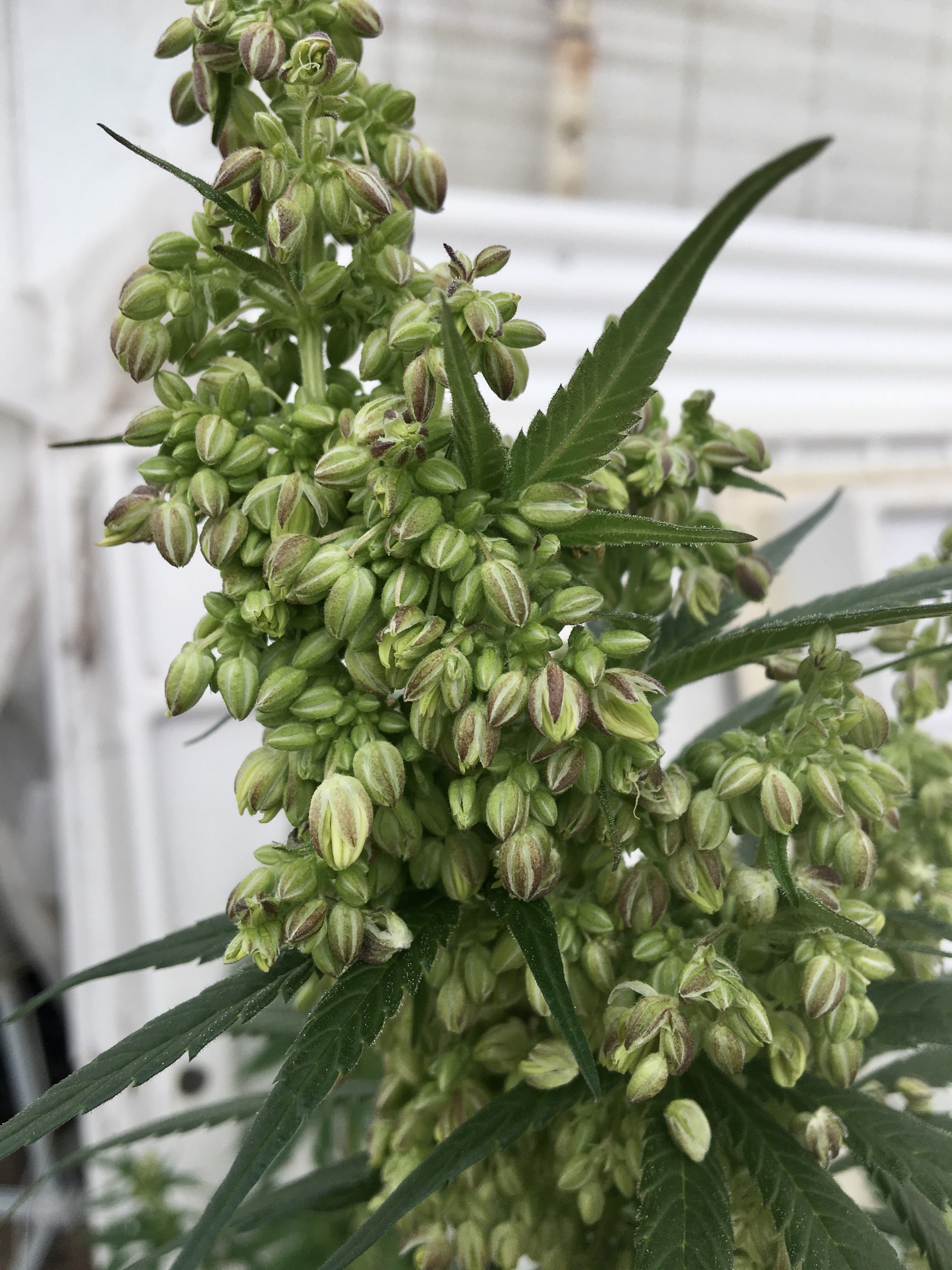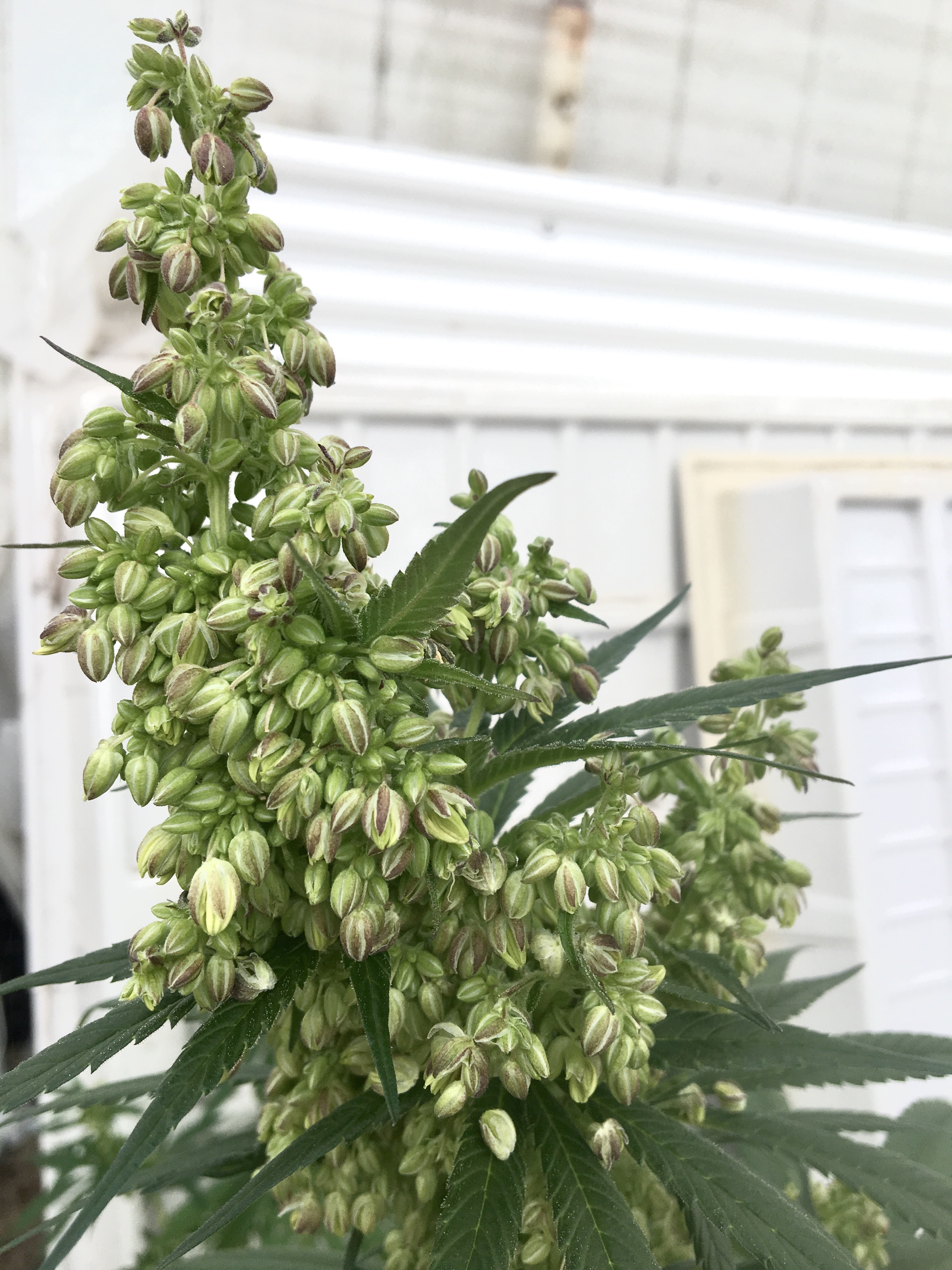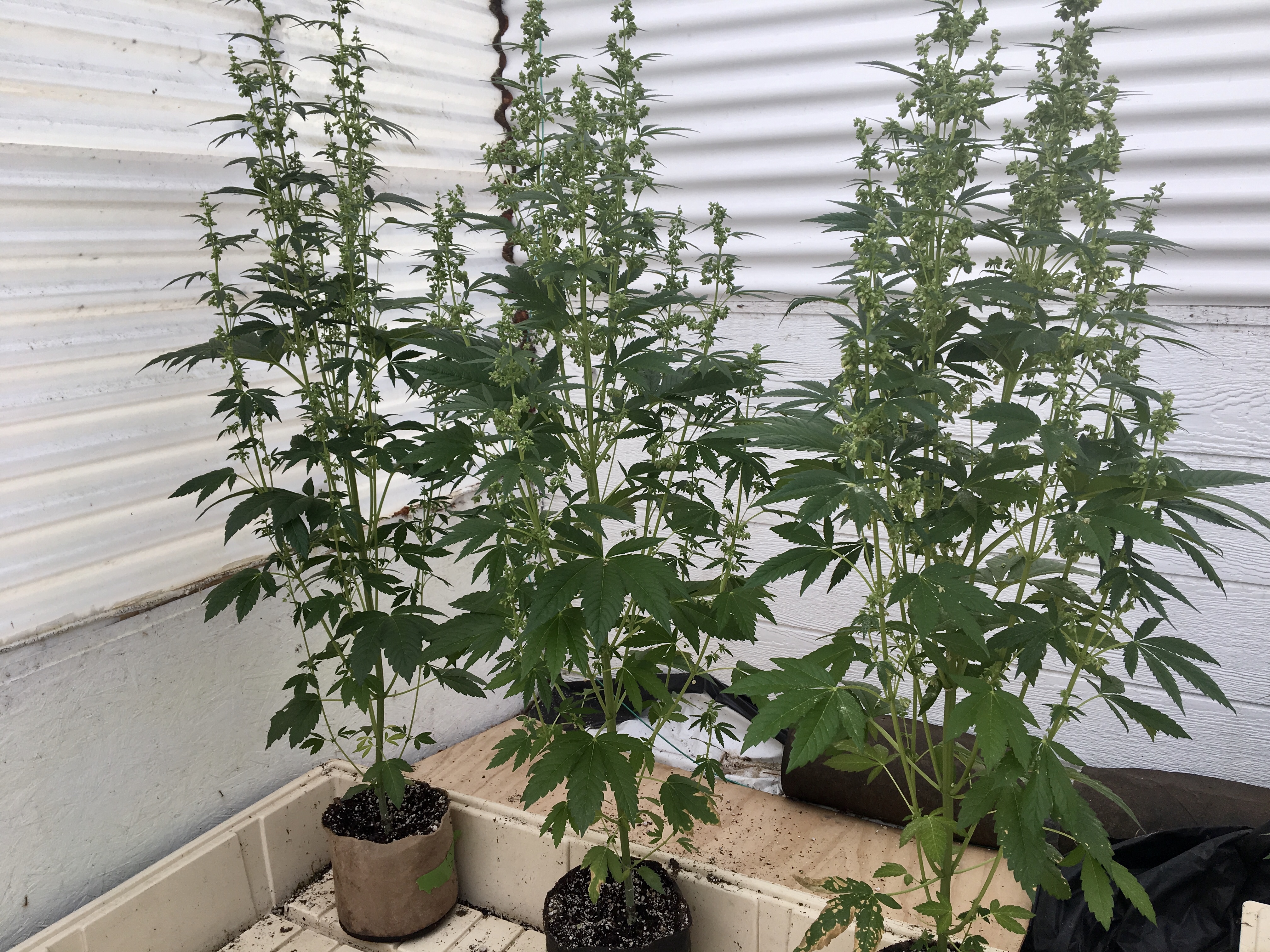 #growyourown #knowyourfarmer #choosefreedom ✌️ 💚 & #FTP
---
Posted via weedcash.network
---
---