Greenhouse Update~Six Weeks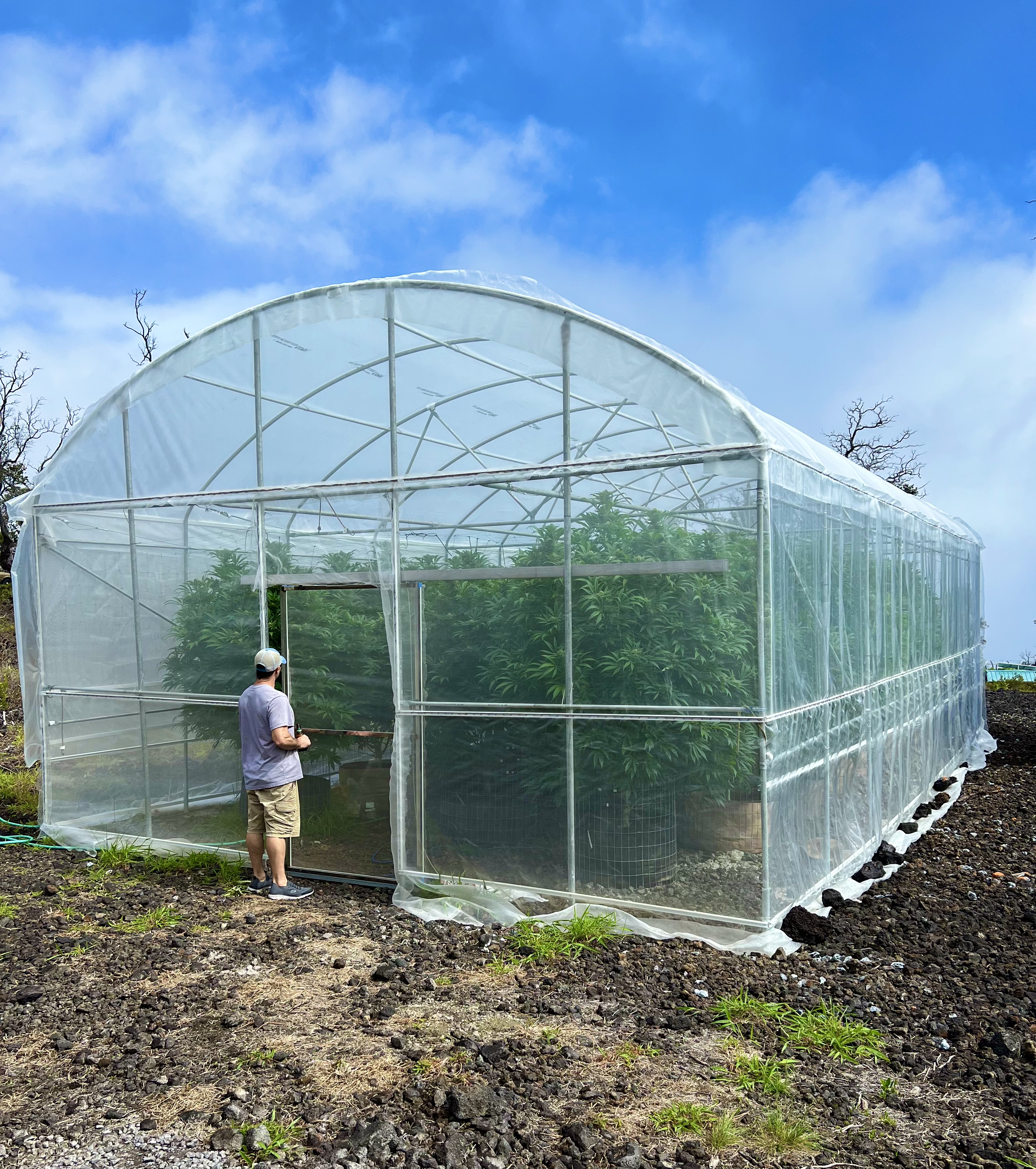 As you can imagine, we're happy with the new garden site. At 6 weeks into flowering everything's looking great!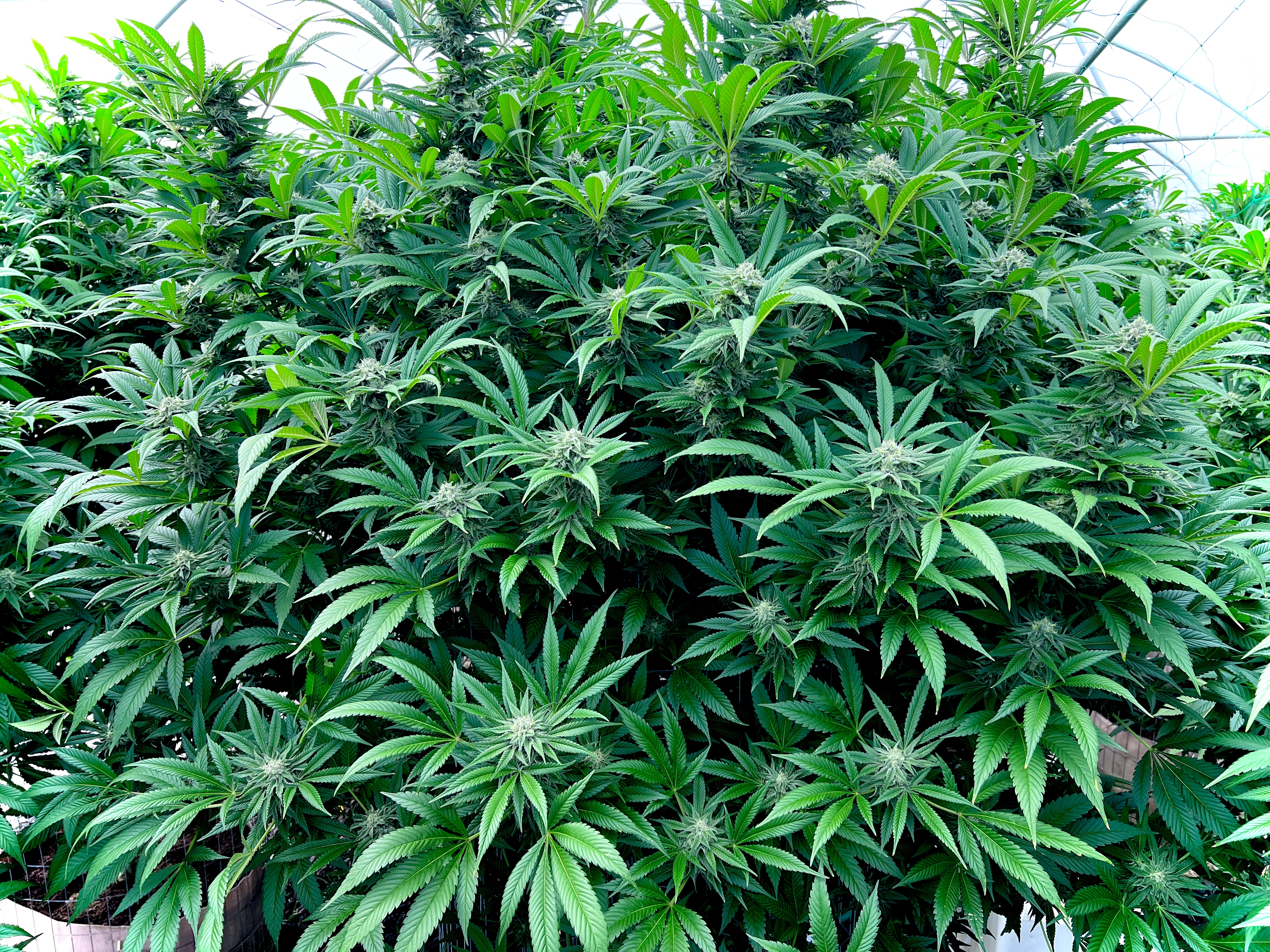 Our two phenotypes of Cherry Punch are grown from seeds by Symbiotic. In the pictures you can see the # 1 has all white hairs still. It has bigger rounded tops. The # 2 has started getting red hairs, it's smaller and fruitier smelling.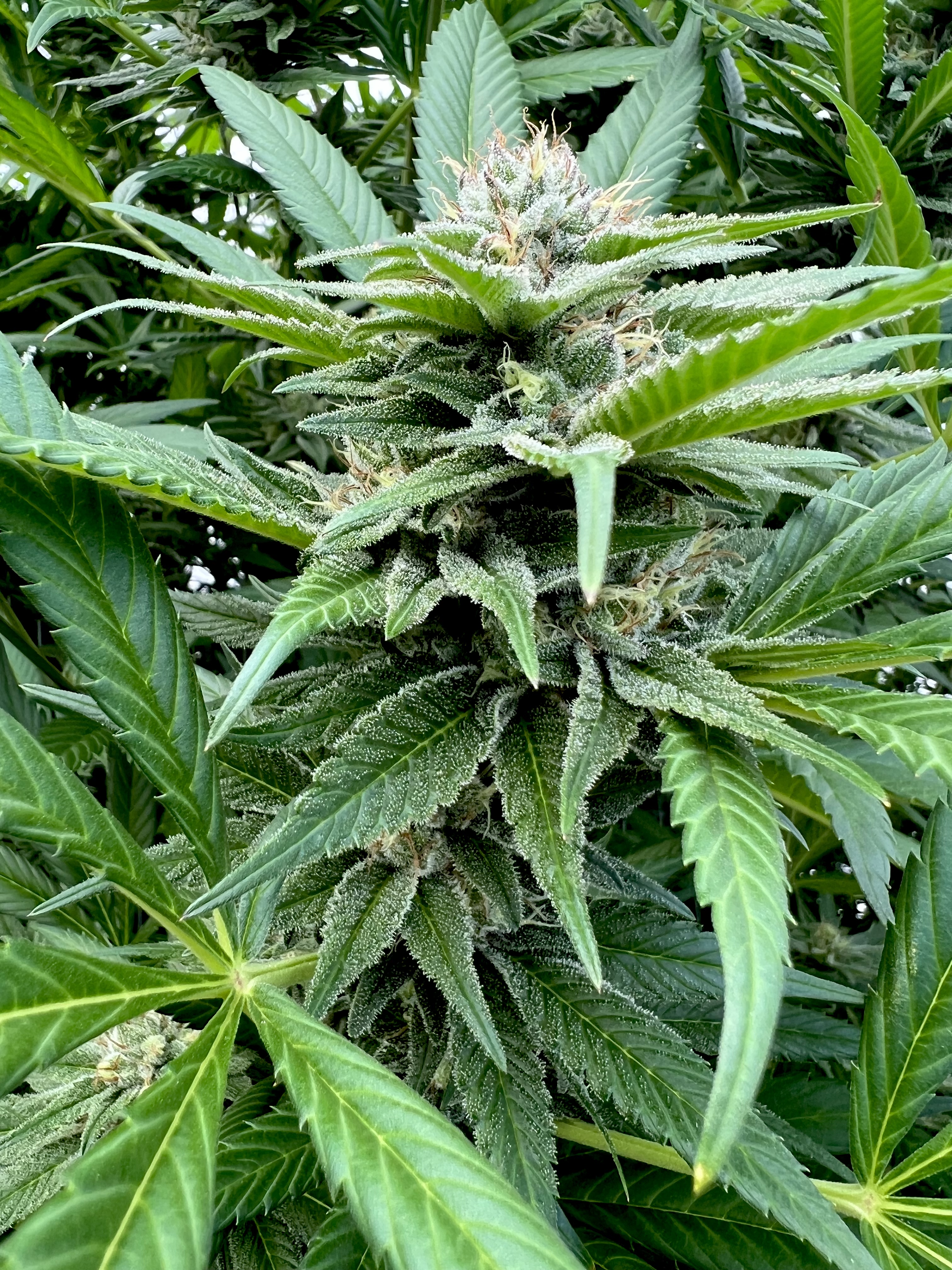 So much hard work has gone into this project. Now at this stage, with no diseases or problems, we are coasting to the finish with a smile.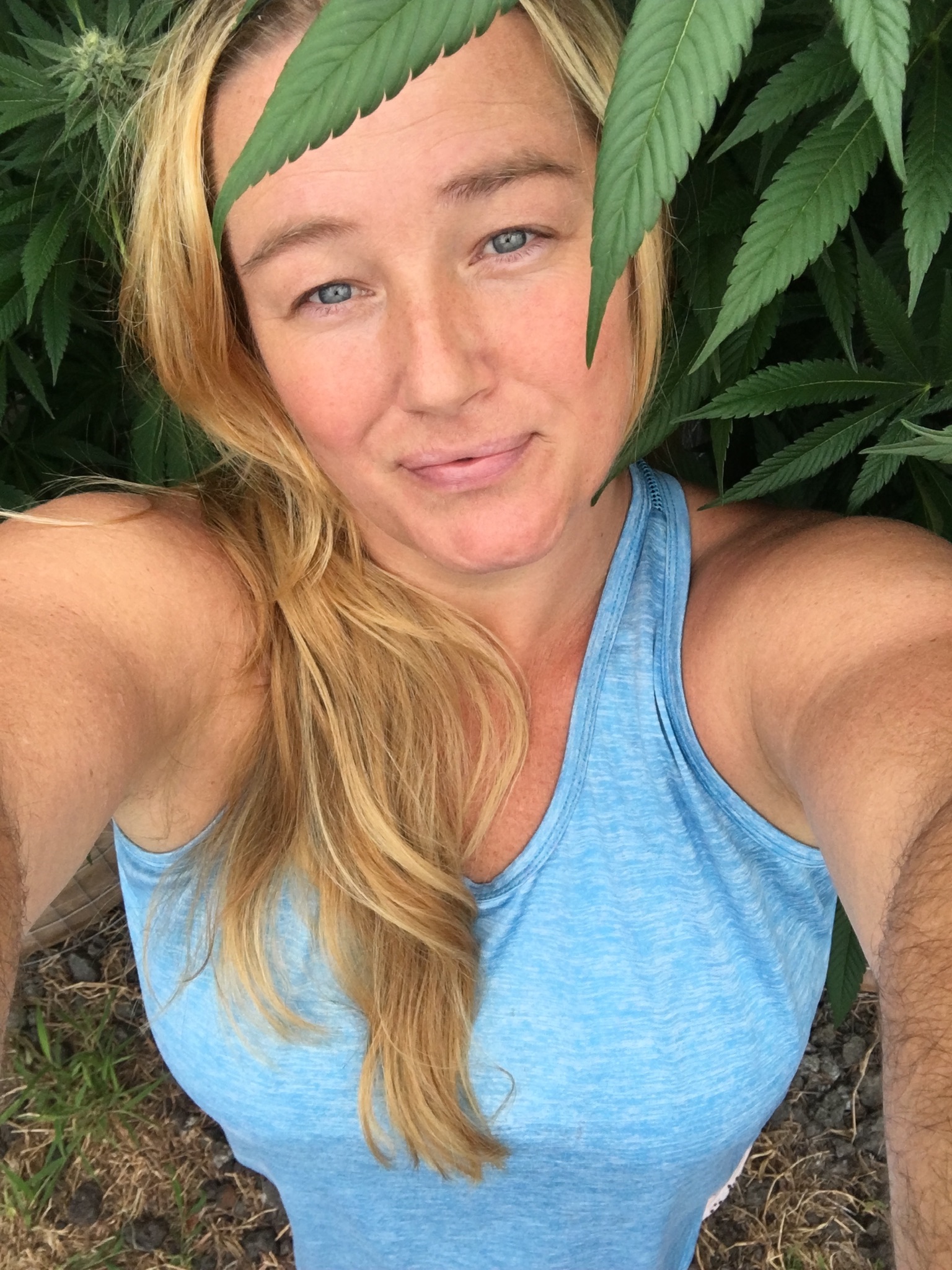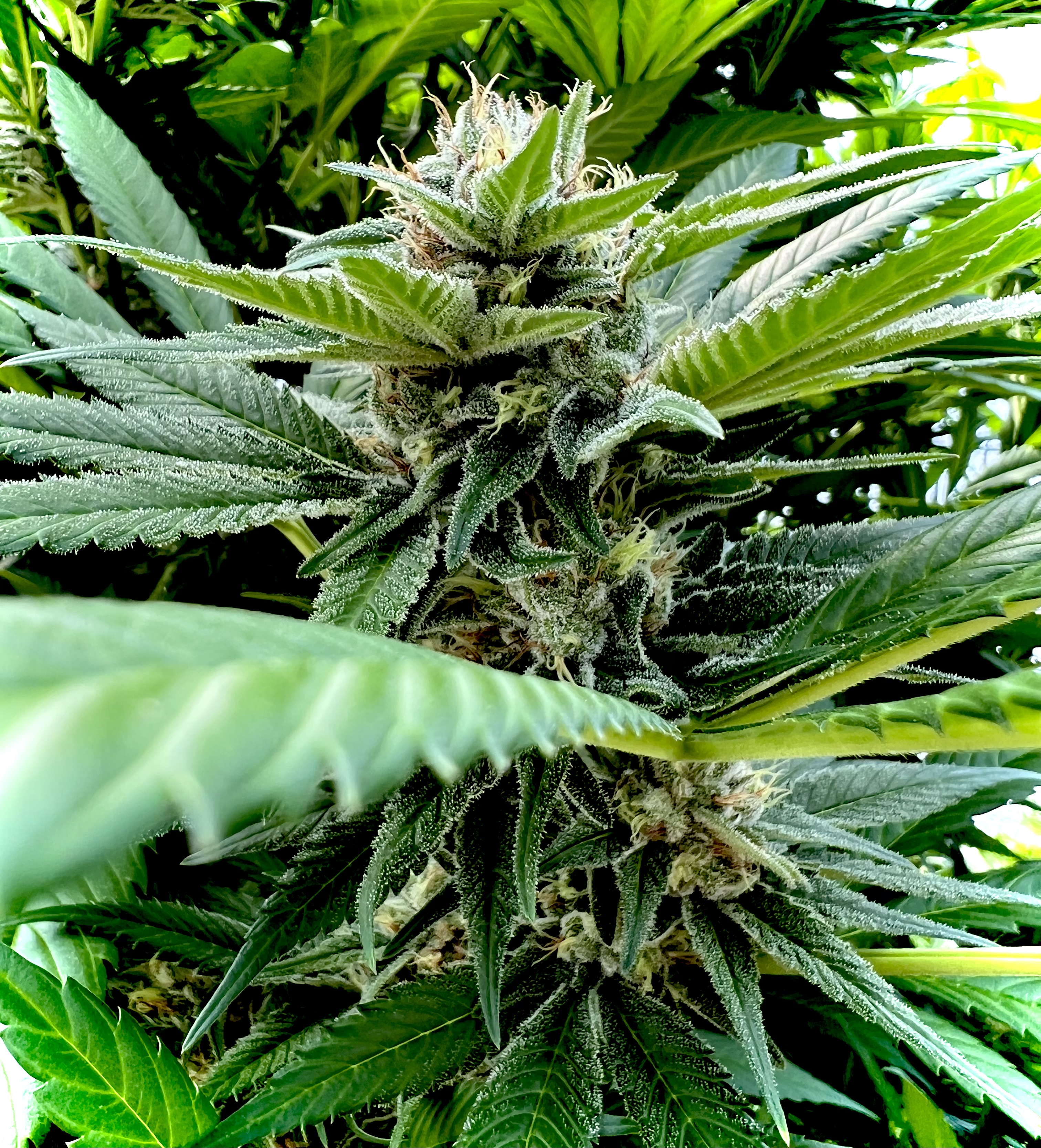 cherry punch # 2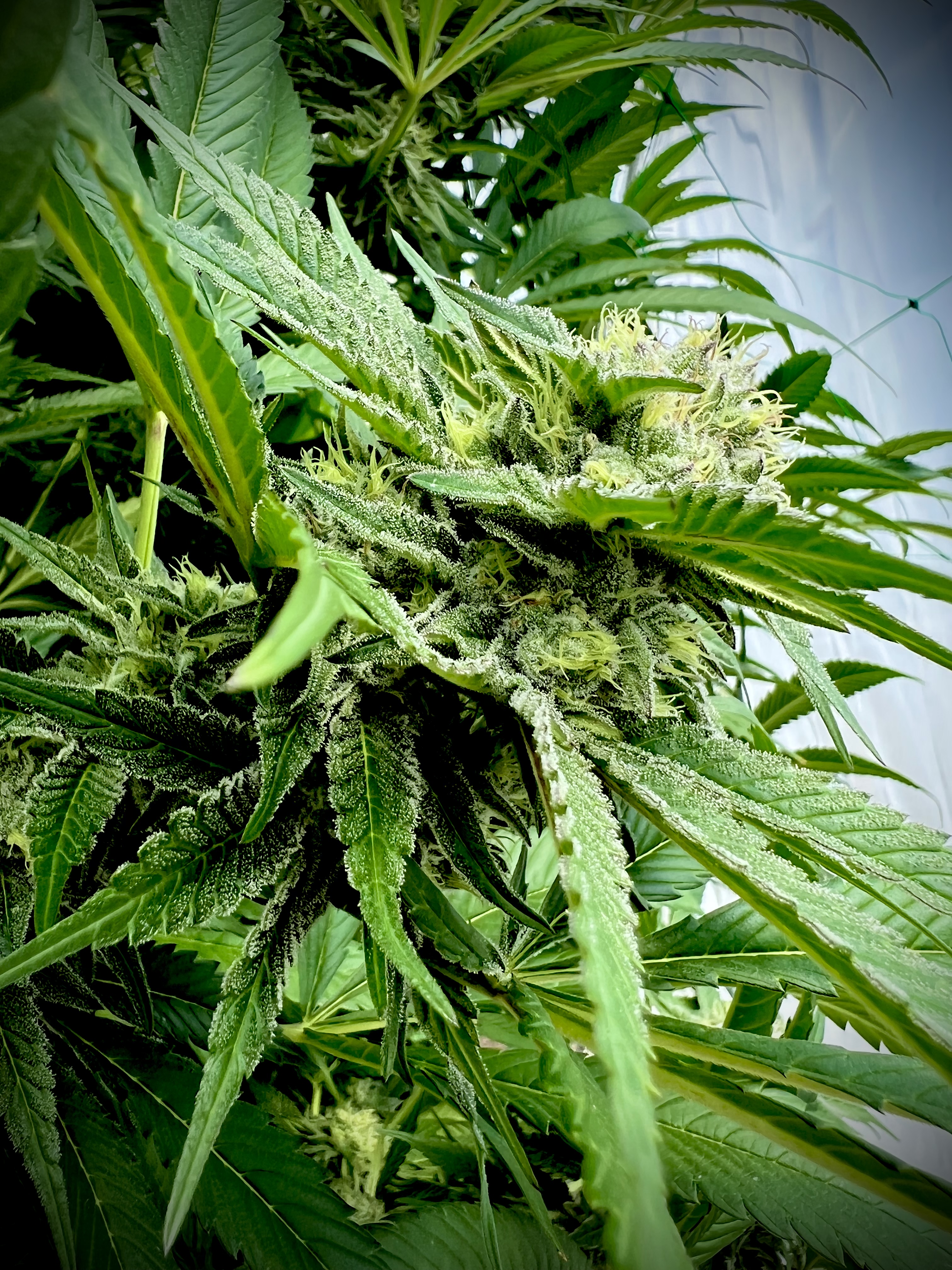 cherry punch # 1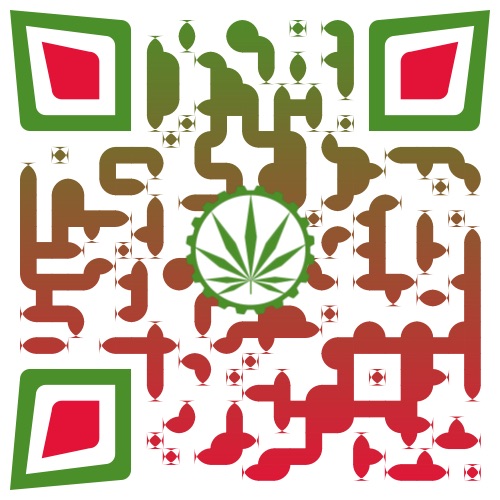 Remember to #growyourown if you can, if not, #knowyourfarmer, and always #choosefreedom

---
---