Greenhouse Update- Four Weeks of Flower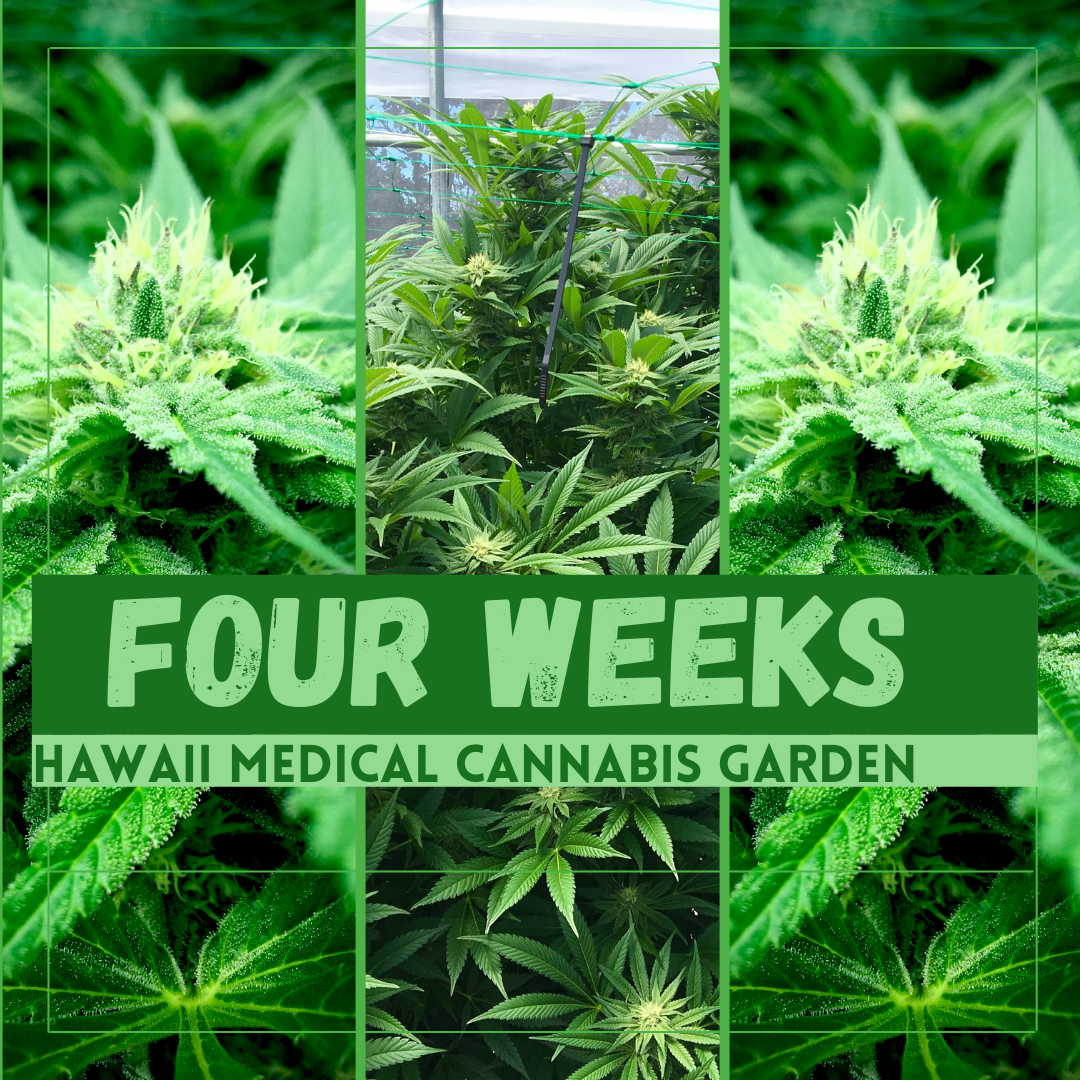 One Month Down
So far so good. Hey cannabis community, hope everyone is finding time to relax. It's so important to take care of yourself and boost your immune system with quality nutrients and relaxed vibes. We aren't so different from the plants in that way.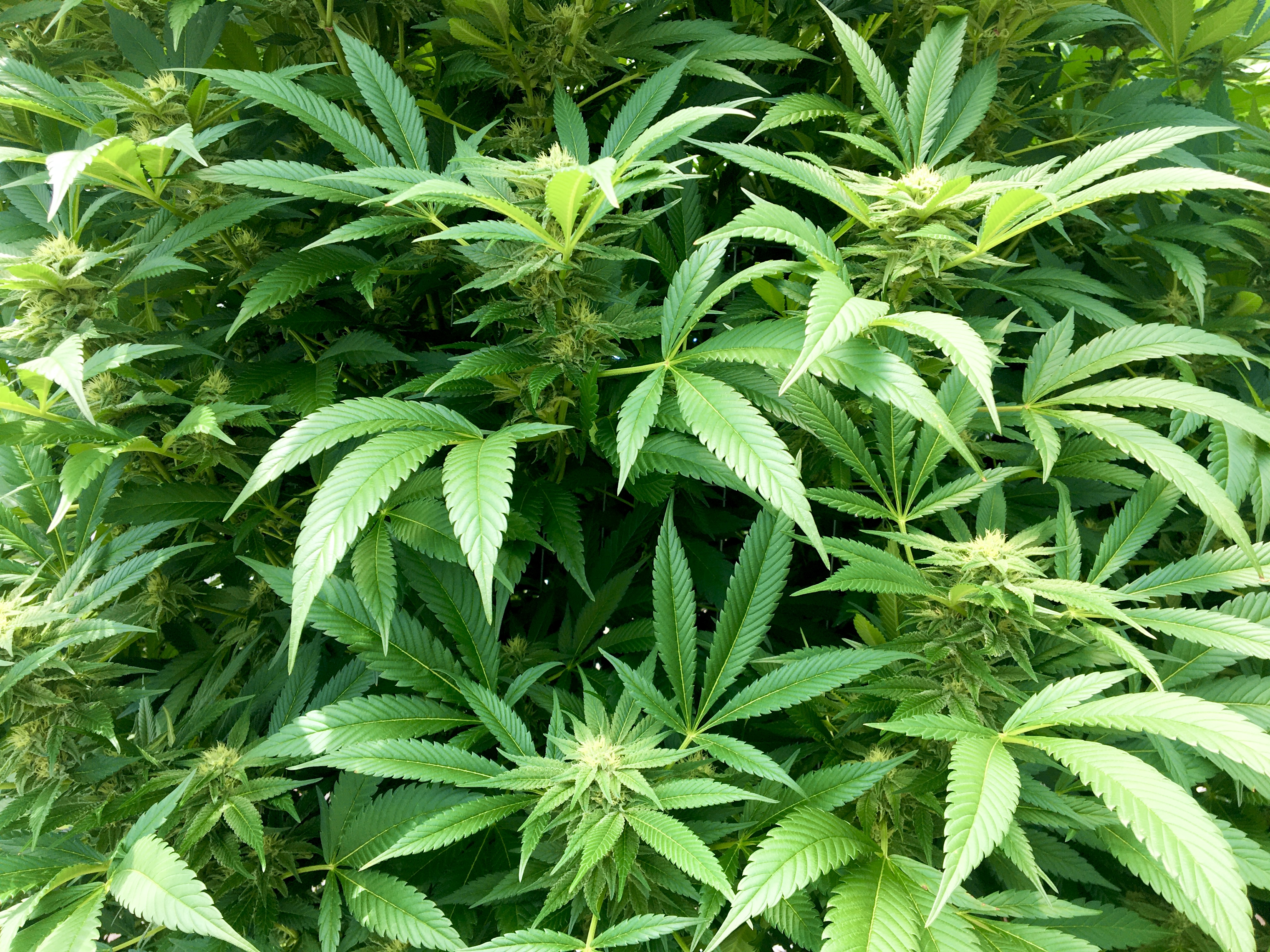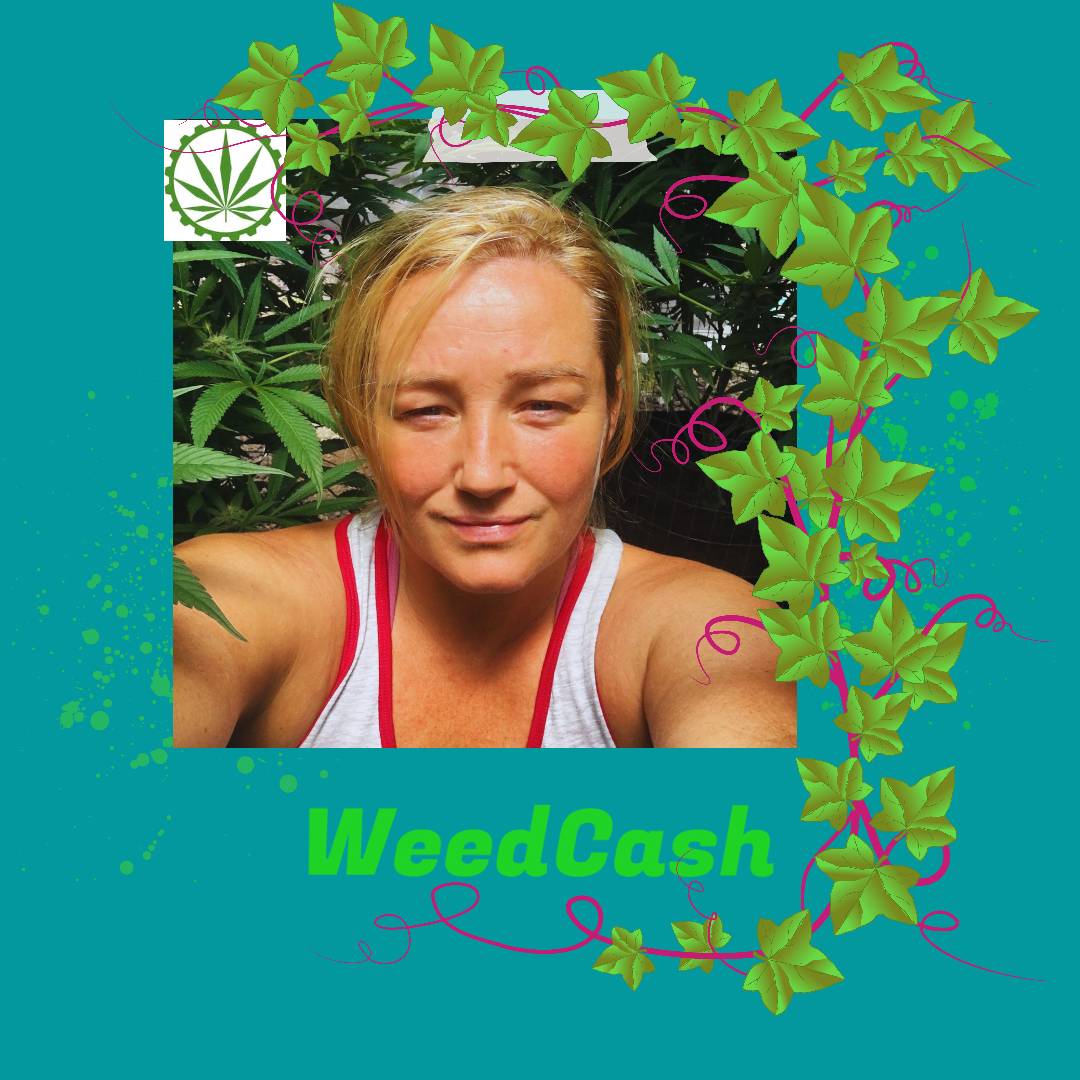 I'm starting to see frosting forming on the flowers and they're really getting smelly too!
I can smell the greenhouse from 50 yards. The smells on this Cherry Punch (Cherry AK47 by Purple Punch) are creamy and fruity with a little earthy smell in there.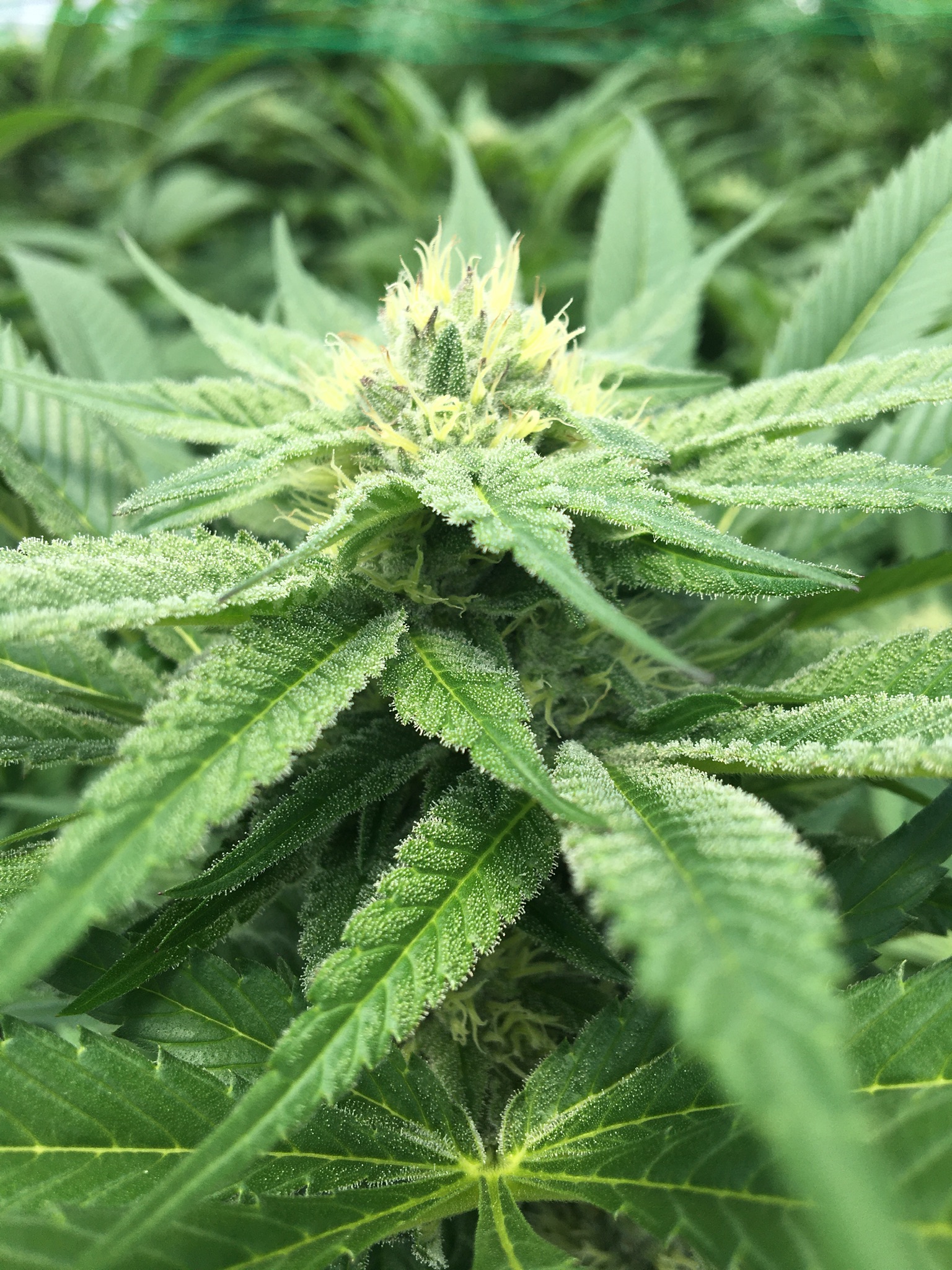 The weather has been wonderful, dry and sunny. #Sungrown cannabis 🌞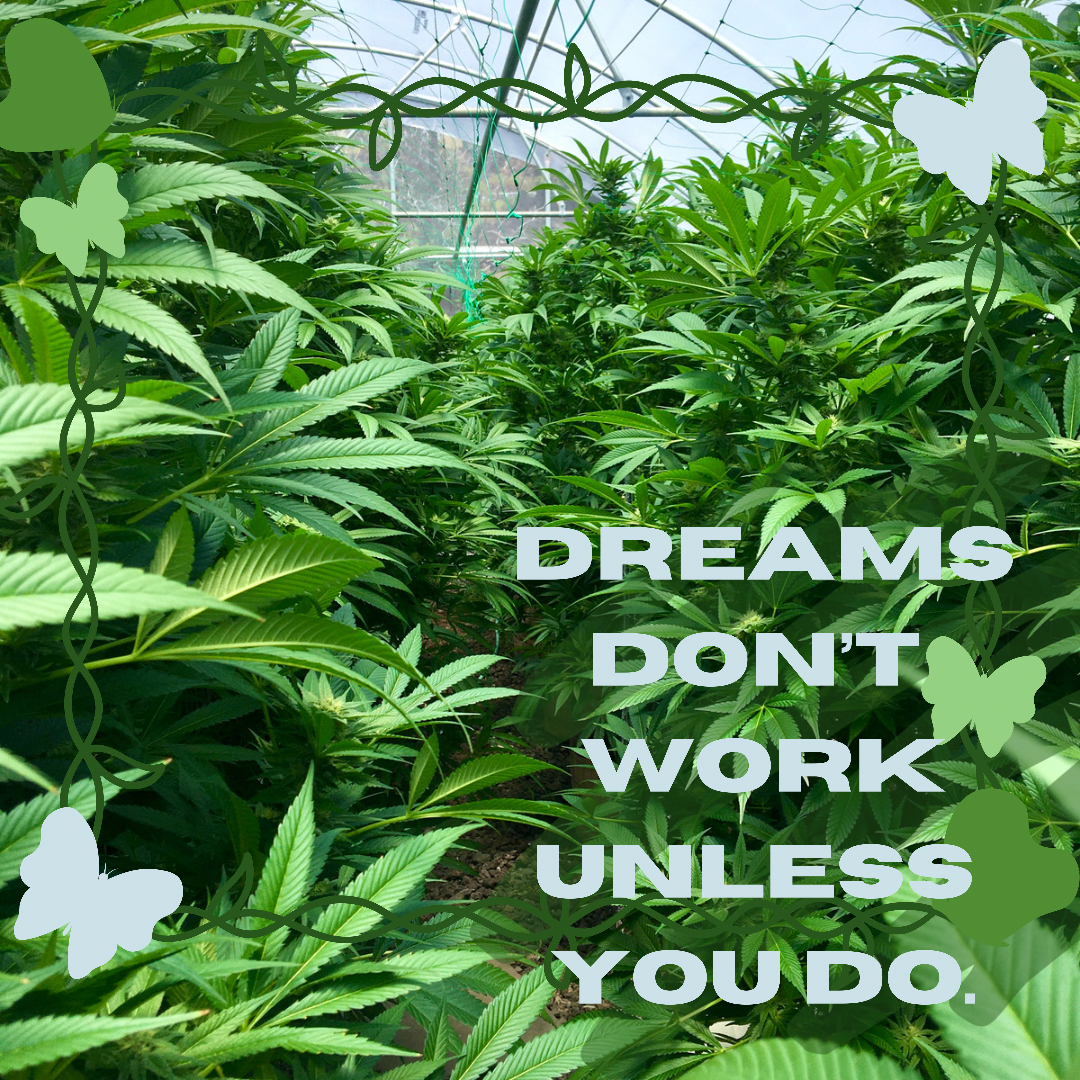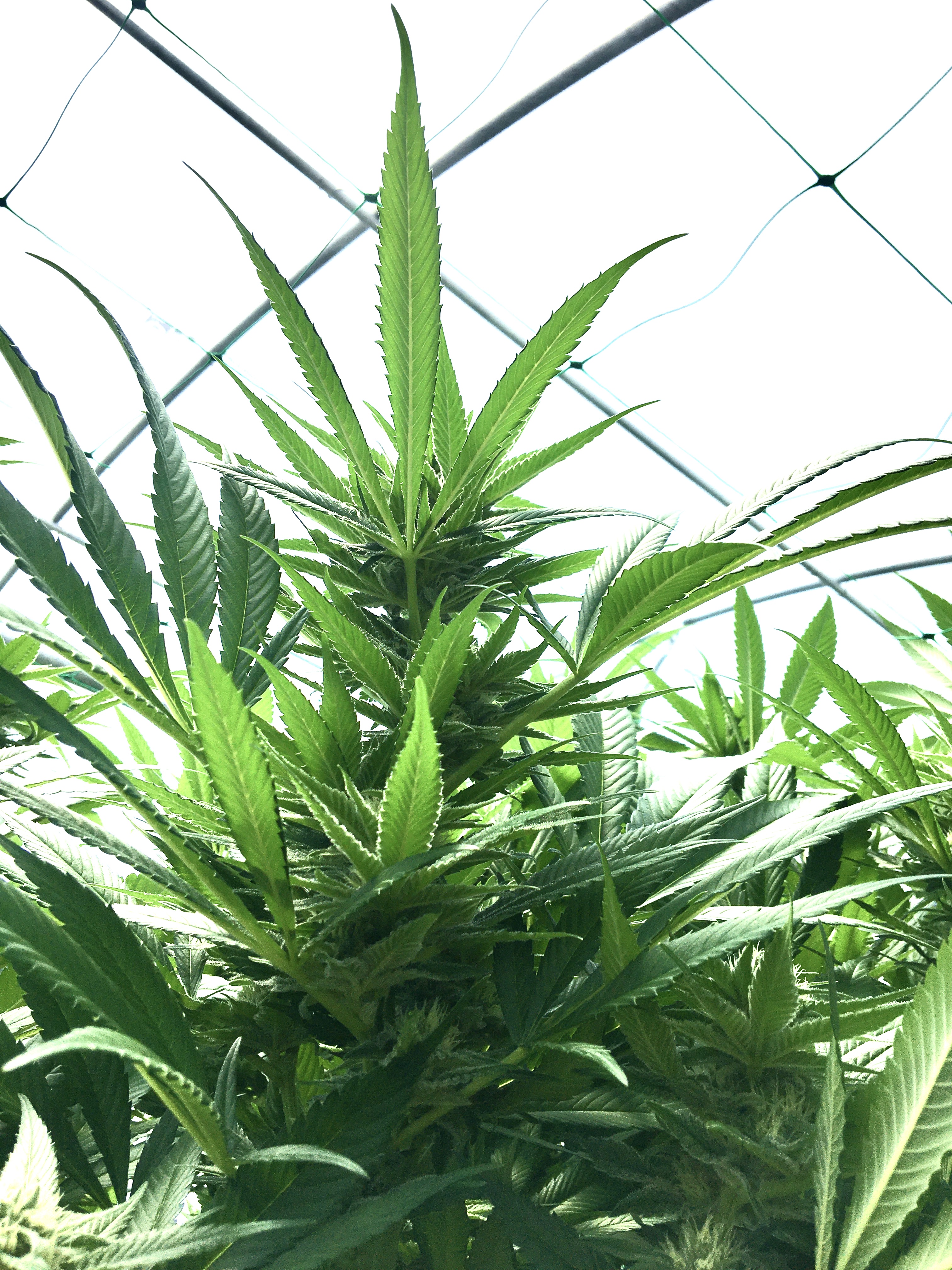 Reaching For The Sky
Completely finished growing taller, these plants are now just packing on the pounds.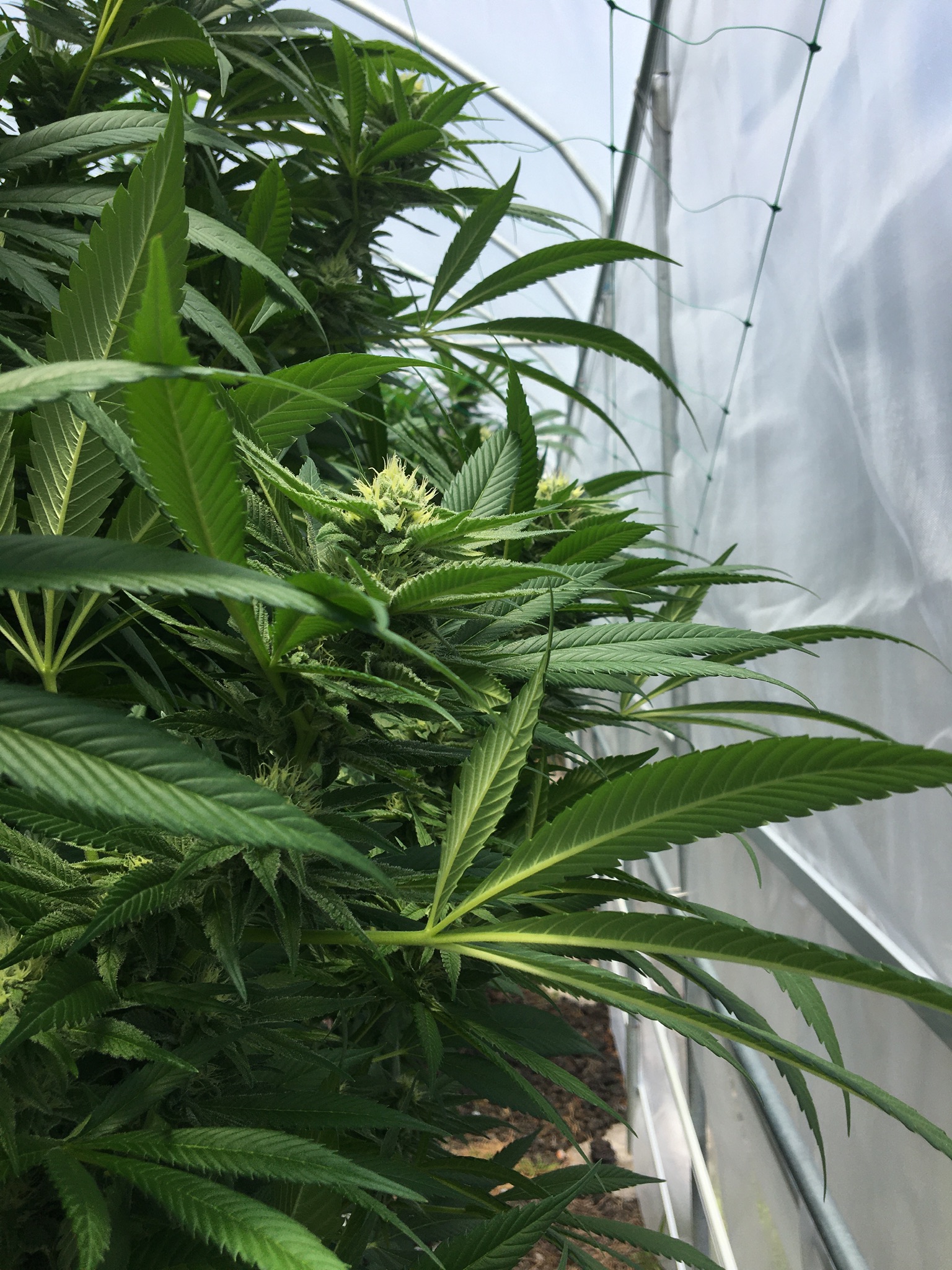 Leaning Out, Getting Heavy
The once open aisles are now unnavigable without ducking. It's completely wall to wall canopy in here!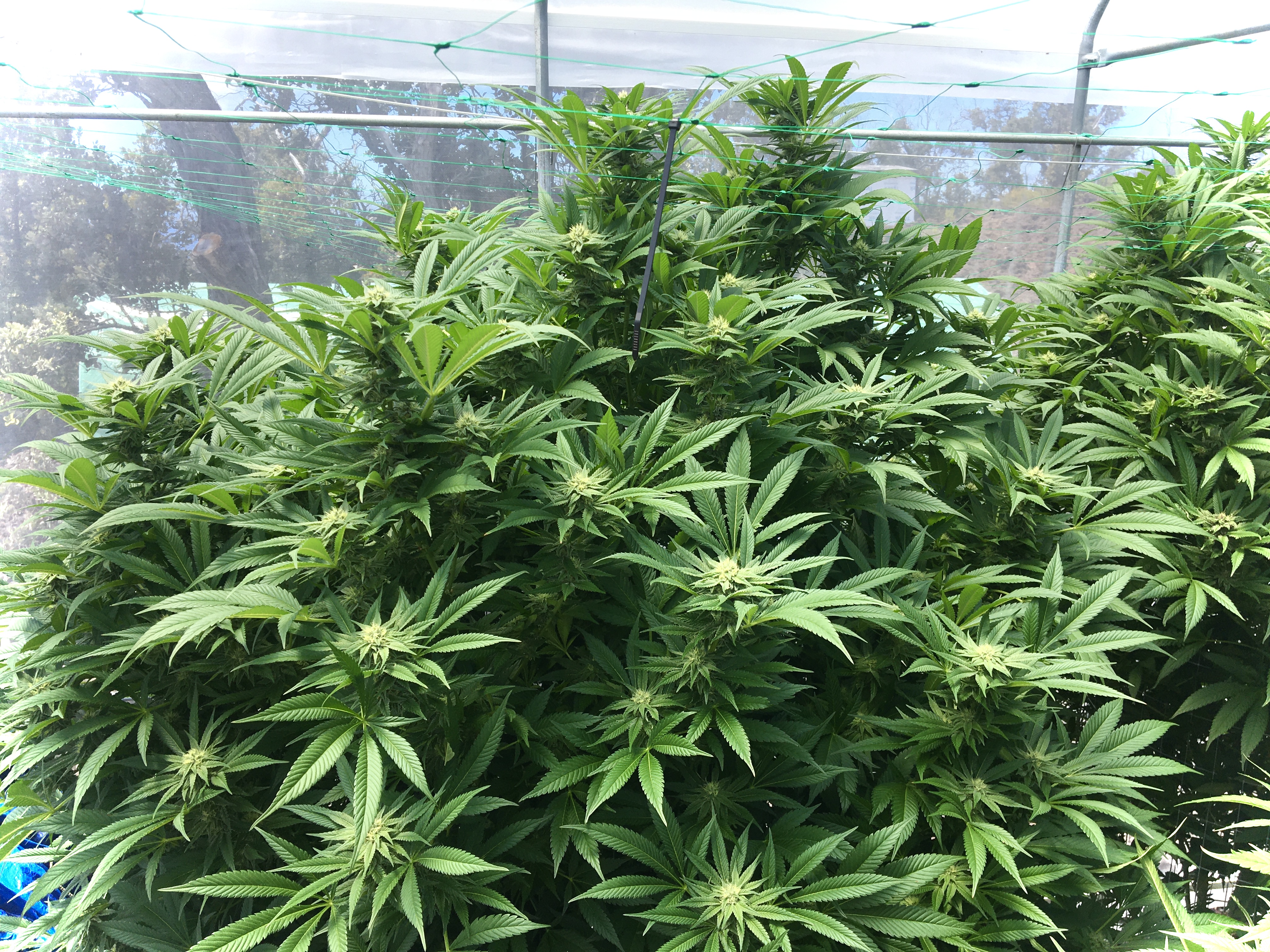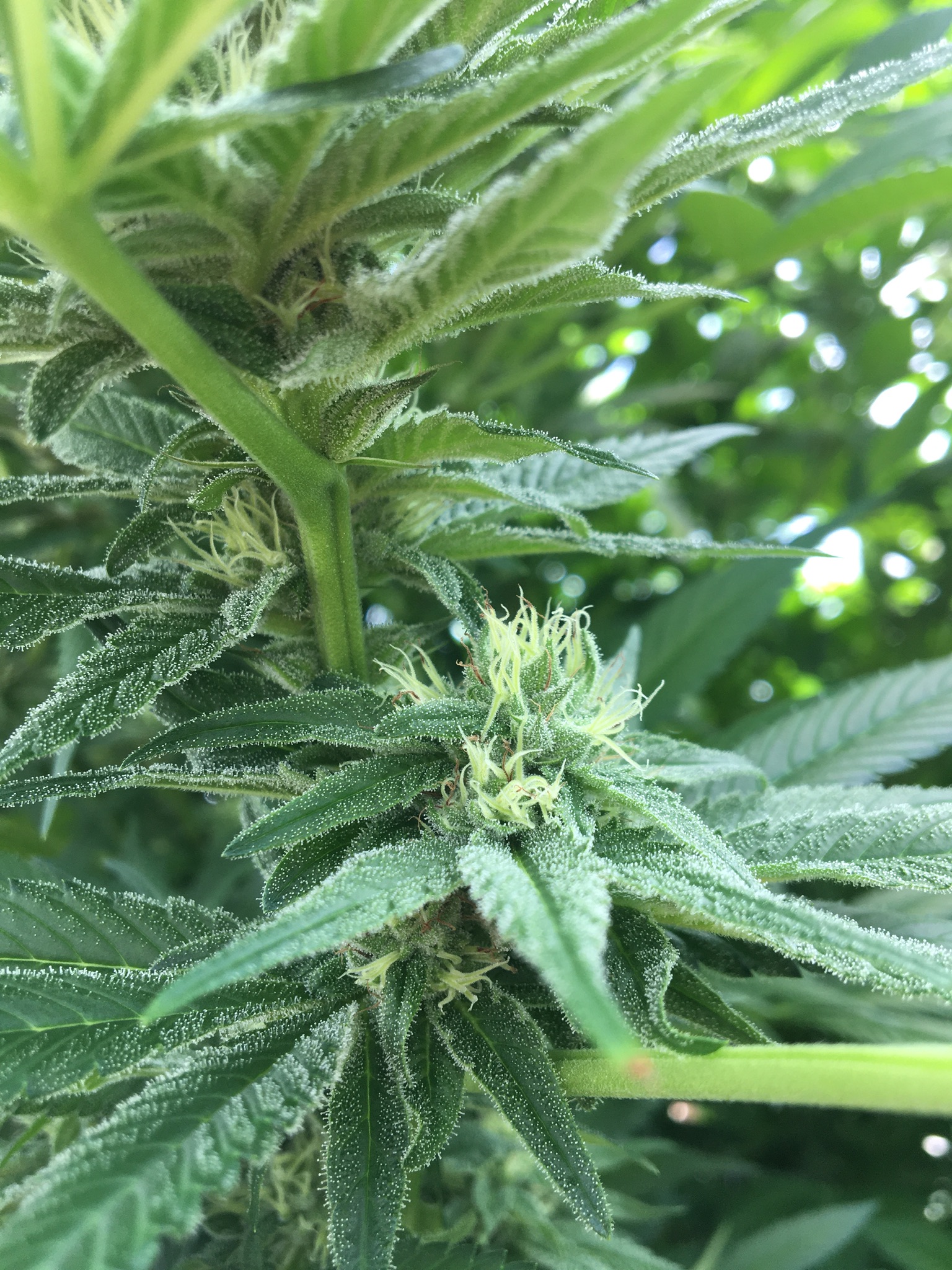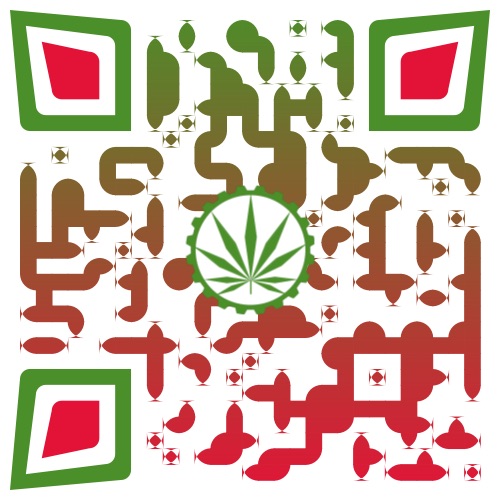 Thanks again for stopping by my blog. I'm so full of gratitude for all of the kindness and support!
Remember, #growyourown if you can,
If not, #knowyourfarmer and always, #choosefreedom
---
Posted via weedcash.network
---
---