FARMS OR PHARMS~ YOUR CHOICE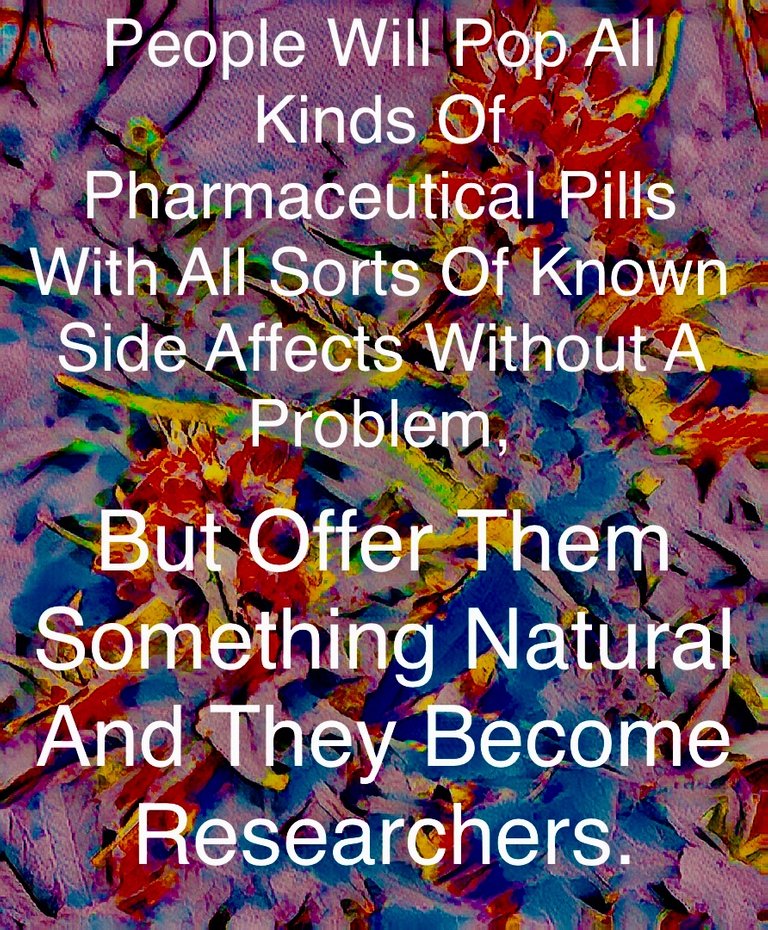 It's Easier To Deceive A Person Than To Convince Them That They Have Been Deceived
The evidence is out there. You just have to be willing to admit that maybe, the doctors have been lying to you. Most are nothing but drug pushers for the pharmaceutical companies. How many times have you been to the doctor where they don't prescribe pills? Cannabis is proven to be a safe effective treatment for:
Arthritis
Asthma
Depression
Glaucoma
Chronic Pain
Anorexia
Epilepsy
Cancer
Dementia
Parkinson's
Sciorisis
ADD
OCD
ADHD
Chron's
Anxiety
Bipolar Disorder
Hypertension
Insomnia
Diabetes
Tourette's Syndrome

This plant we can grow ourselves
seriously threatens the current paradigm. Billions of dollars are at stake. Even more importantly power is at stake.
Who stands to gain and who stands to lose by you knowing the truth?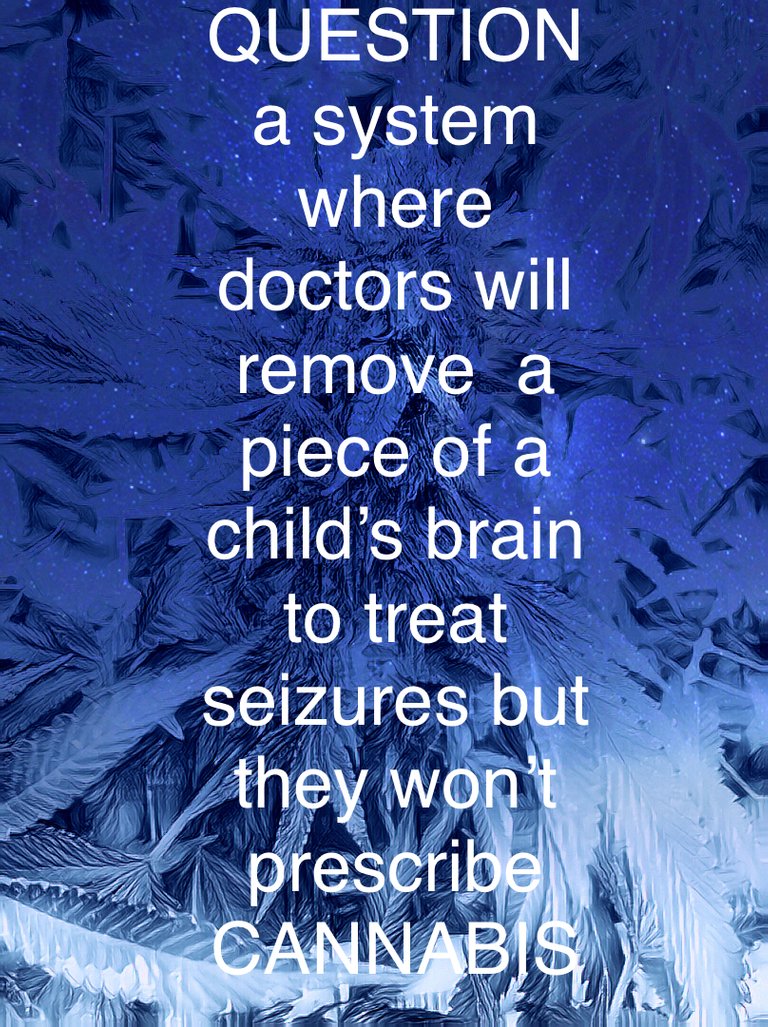 Shouldn't they at least try cannabis before surgery?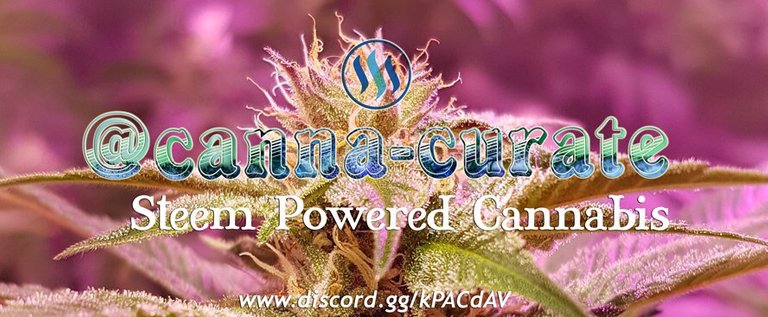 #canna-curate
#cannabis
#growyourown
#knowyourfarmer
#FTP
---
---