Cannabis Legalization vs True Freedom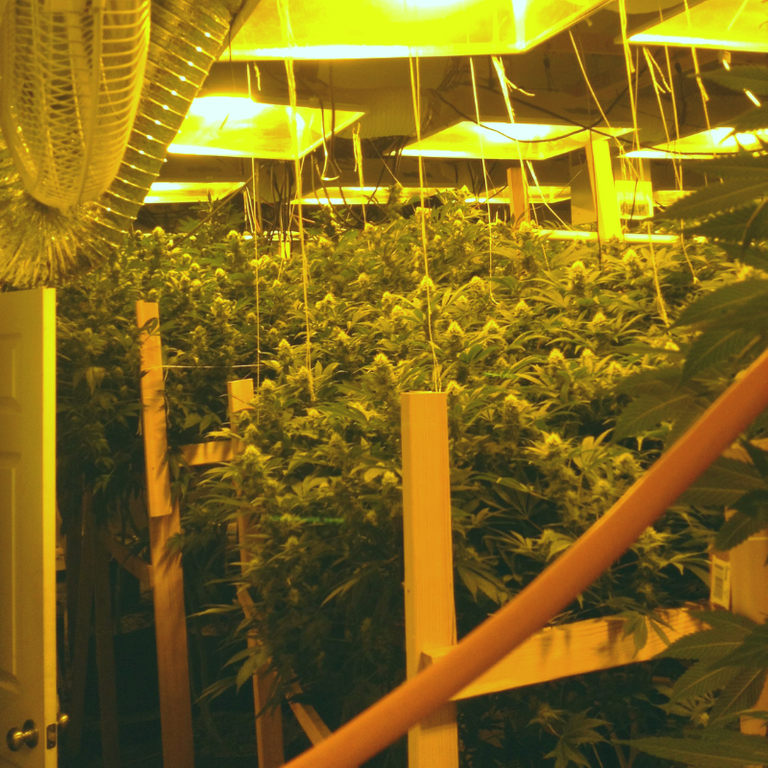 This is my grow. In Oregon my partner and I were licensed medical marijuana growers for ourselves and 6 other patients. With limited plant numbers, large plants are the best way to get the maximum amount of medicine legally. These ladies are scrogged out in rows, 4 feet wide and 20 feet long. There are 8 plants per row, each plant having hundreds of tops in a level canopy.



As legalization rolls out in various forms across the U.S. and around the world, one thing has been somewhat consistent. Whether medical or recreational, if you are allowed to #growyourown
you'll be limited to a very small number of plants. Now to some people 4,6 or even 10 plants may seem like enough. There are all kinds of problems with these limitations however, and I would like to discuss just a few.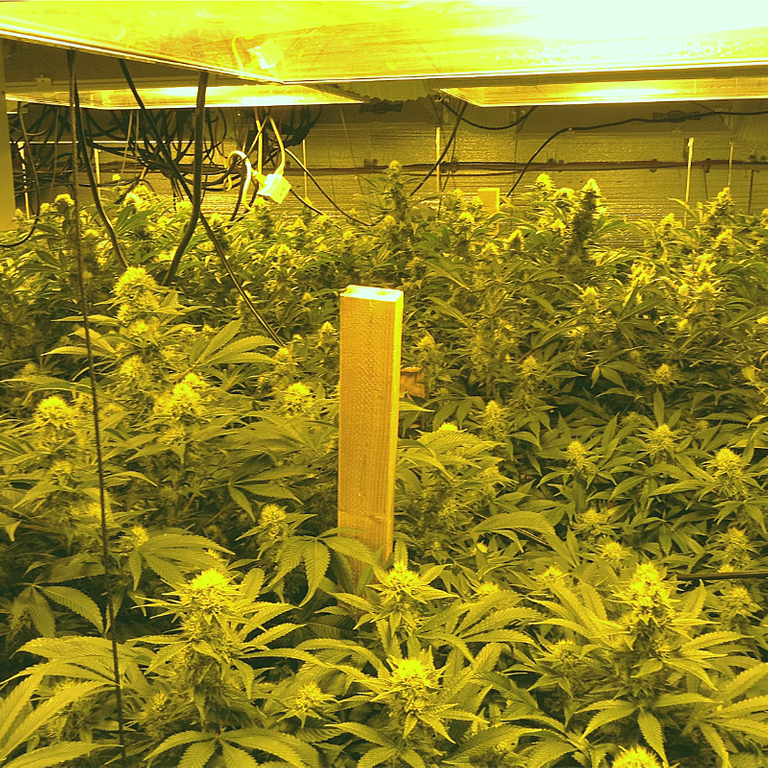 Indoor Problems vs Outdoor Problems
Outdoor Pros And Cons~
Quality and Quantity To Meet Your Needs
Outdoor cannabis is generally much easier and cheaper to produce. It requires less money, time and attention because lightning, humidity, CO2 levels, temperature, and even sometimes water and nutrients are provided by nature.
Sounds great right?
Well, any outdoor grower will tell you, not having control over these critical elements can be very problematic at times. When dependent upon the sun for lighting and temperatures you're subject to growing seasons. In many parts of the world, you can only get one harvest per year. This means you're trying to produce the cannabis you'll need for an entire year with a few plants.
In Oregon, for example you're allowed to grow 6 plants per person for medical purposes and only 4 per residence for recreational. The climate doesn't allow for growing outdoors year round, so even though you might be able to grow your own, it's difficult to produce enough for an entire year. A cold spring means a late start getting your plants out. Too much humidity or rain will make your buds mold before they are finished. Mold and pests are more difficult to control for outdoor growers. The weather often gets wet at the end of the growing season and before the rains set in, you have to harvest. This means allowing your buds the time they need to mature to perfection is not guaranteed. For this reason the quality and quantity of yields with outdoor growing is unpredictable. It's a great season, or it isn't. (We aren't including light dep and green house in this discussion, that's another article entirely.)


Indoor Growing Pros And Cons
Expenses And Attention
Growing cannabis indoors is very different from growing outside. With indoor production you have the opportunity to maintain a precisely controlled environment. It's possible to produce cannabis to the peak potential of its genetics year round. You'll find however, that there's no shortage of opinions on what exactly an ideal environment should be. Your first challenge with indoor growing is deciding what parameters you're trying to achieve. This may seem like a small hurdle, trust me, it's not. Then you have to buy and power the equipment necessary to maintain those parameters. Lighting control, temperature control, humidity control, CO2 control, air flow control, grow media containers and nutrients to name a few.
This is a big investment even for a small grow. The expenses for the grow in these pictures might shock you. The mortgage was $3k per month, the electric was $1500 per month, the equipment cost $50k, nutrients another $1500 monthly. It's serious business, and requires care 7 days a week year round. No weekends off, no holidays off, no vacations. If you want time off you have to pay for employees too, and hope they don't make any major mistakes (days off aren't worth the risk)
How much are you spending buying cannabis yearly? Does it make sense to buy all the equipment and supplies to grow enough to meet your needs. Will you really be able to save money? Will you have the quality of cannabis you're getting now from a professional grower? Maybe. Most people who've never tried growing their own don't realize how difficult and expensive it can be to produce consistent quality and quantity. Almost all hobby growers still buy some or most of their cannabis from professional growers.
I'm not trying to dissuade you from growing your own cannabis. It's a great feeling to grow any plants. Especially ones you consume. Growing your own vegetables feels great to, but it isa lot of work. Most home gardeners won't produce enough food to last them year round. They still have to buy vegetables from a professional farmer.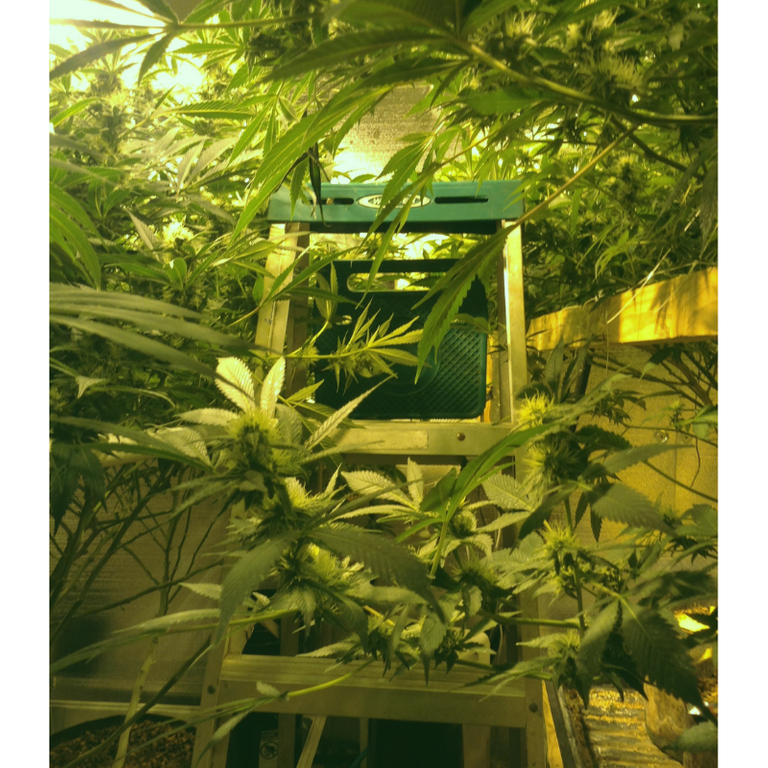 Quantities Necessary For Medicine
The most effective cannabis medicine is in extract form. The quantities of plant material necessary to produce, for example, 2 oz of RSO per month to fight cancer, are far in excess of what most people can legally grow under any circumstances. Producing what you need for consistent access to real medicine requires a lot more than 4,6 or 10 plants a year for most growers, and indoor production is expensive and more difficult. This is why I believe the low plant allowances in current legislation aren't truly intended to allow for people to make their own medicine, and why I'll never call these new versions of prohibition freedom.
✌️💚&
#FTP
---
---