Beer Saturday From Hawaii (with tacos)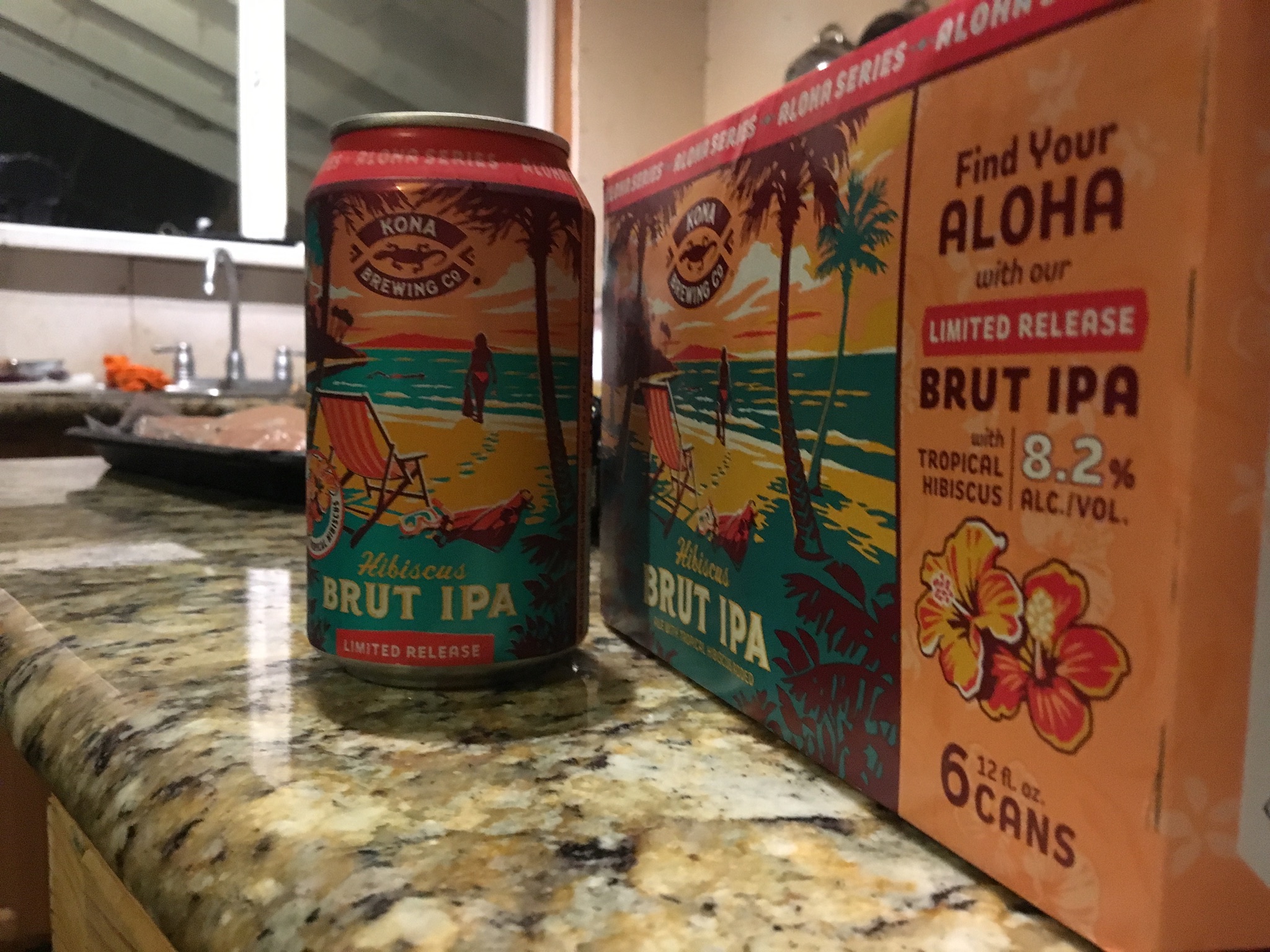 Aloha Beer Lovers
I was just thinking about making a #weedcash post about the importance of males in the perpetuation of a species. (Look for that one soon;)
I open HIVE and find @detlev reminding me about the awesome #beer community that I have been honored to be a part of.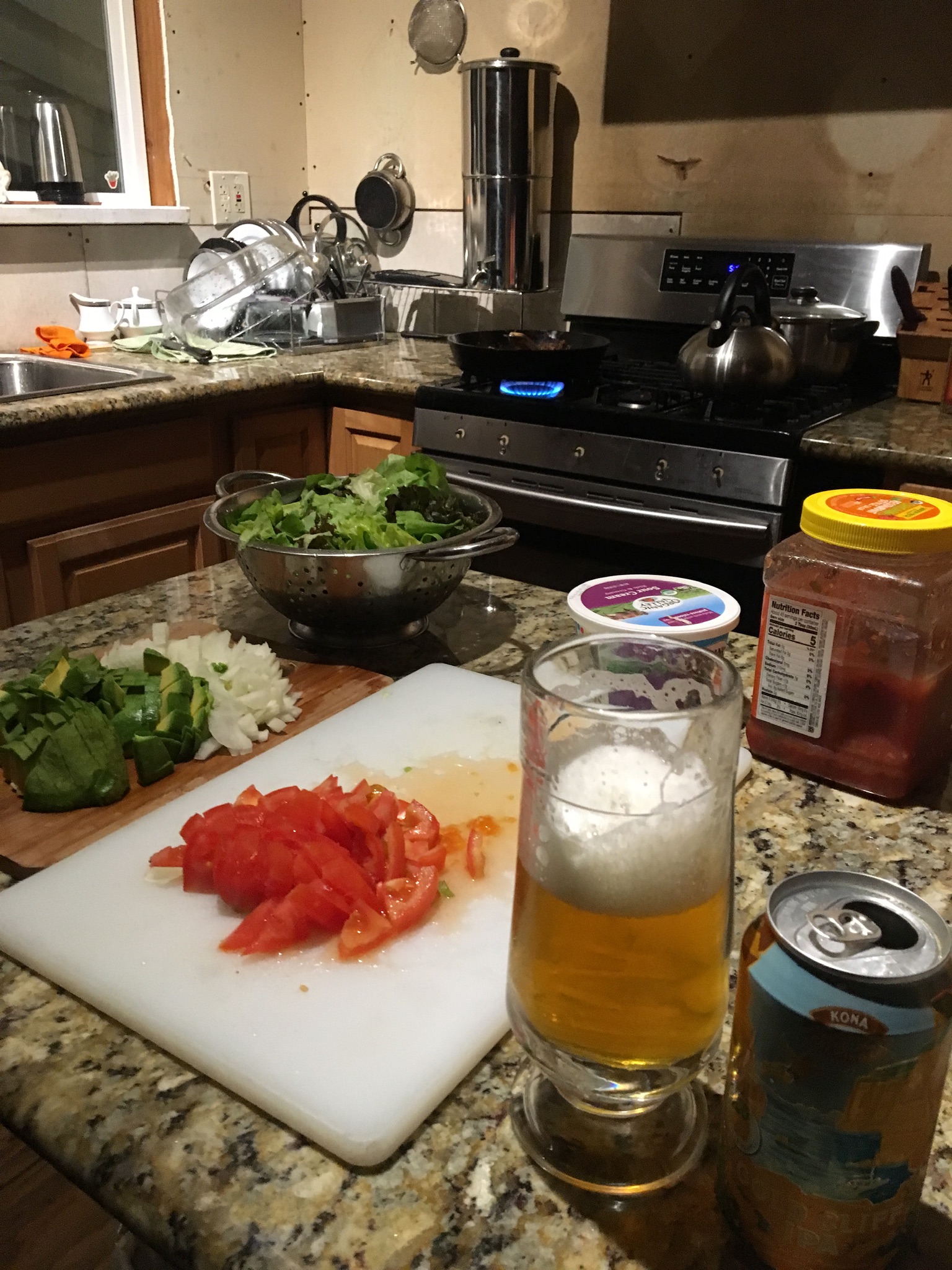 It is Saturday and I just happened to be enjoying some great Hawaiian beer.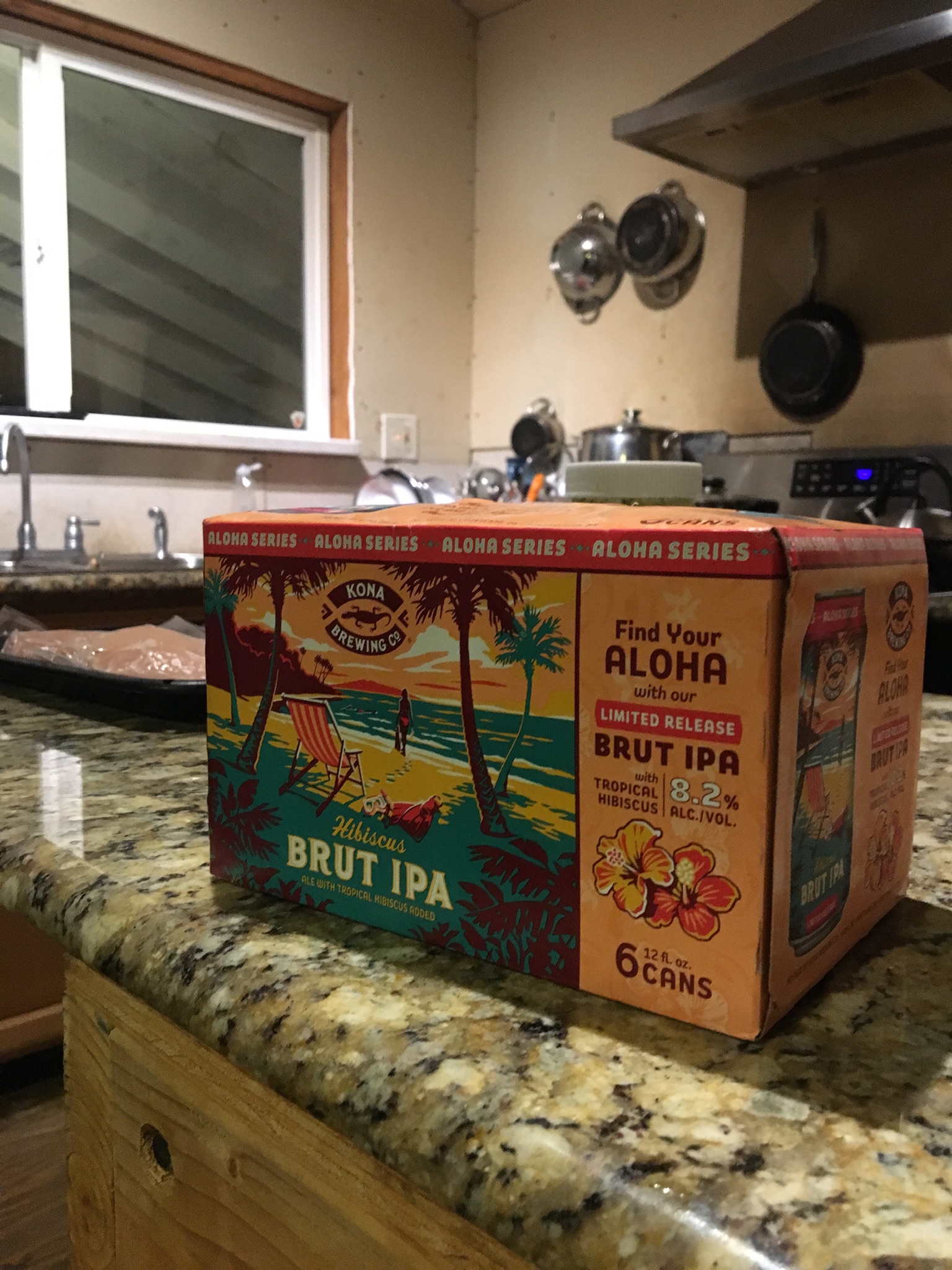 This Brut was not my favorite, but the Gold Coast IPA pictured in the glass is a great beer.
This week of #BeerSaturday, I like to invite @doitvoluntarily to write a post about beer with min. 3 pics in any language.
I have so much love for all my friends here.
You've been a pillar of strength and sanity in a time of turmoil.
My big shake up came a little earlier than 2020, (June 29, 2015 #FTP)
We are ALL now experiencing a major change. It's truly good for us. We could not continue on the path we were on. We will rise above the lies & #choosefreedom
---
---