A Small Peek Into A Large Commercial Cannabis Farm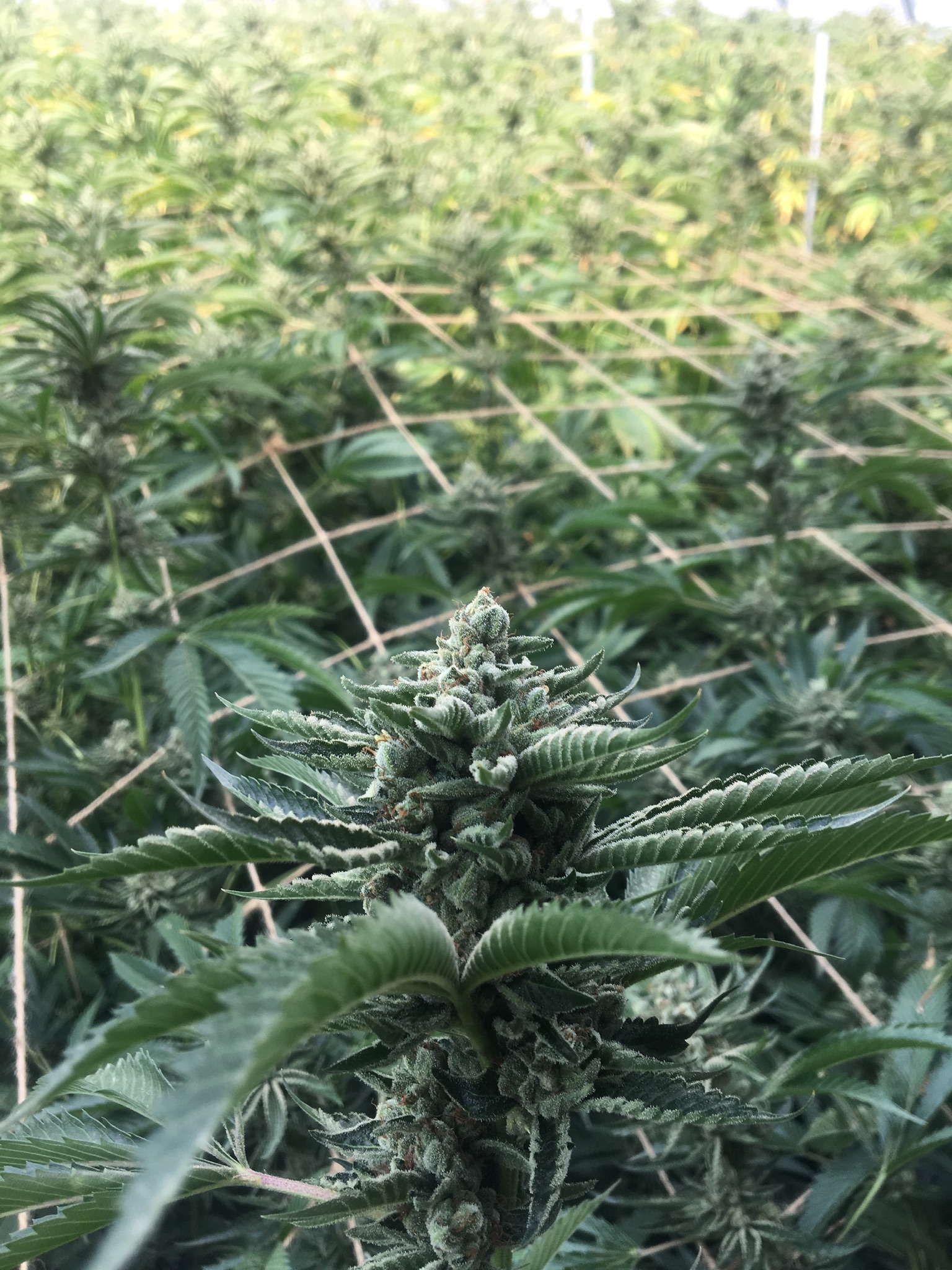 Skywalker OG

Hey there #weedcash and the Hive cannabis community, this one is for you!
2020 saw me leave my cozy Mexican Casita in the tiny beach town of Lo de Marcos and head north to Humboldt California. The reason, to be a Lead on this massive recreational cannabis farm. While there I didn't have time to post much, so I wanted to share a bit of my work there now.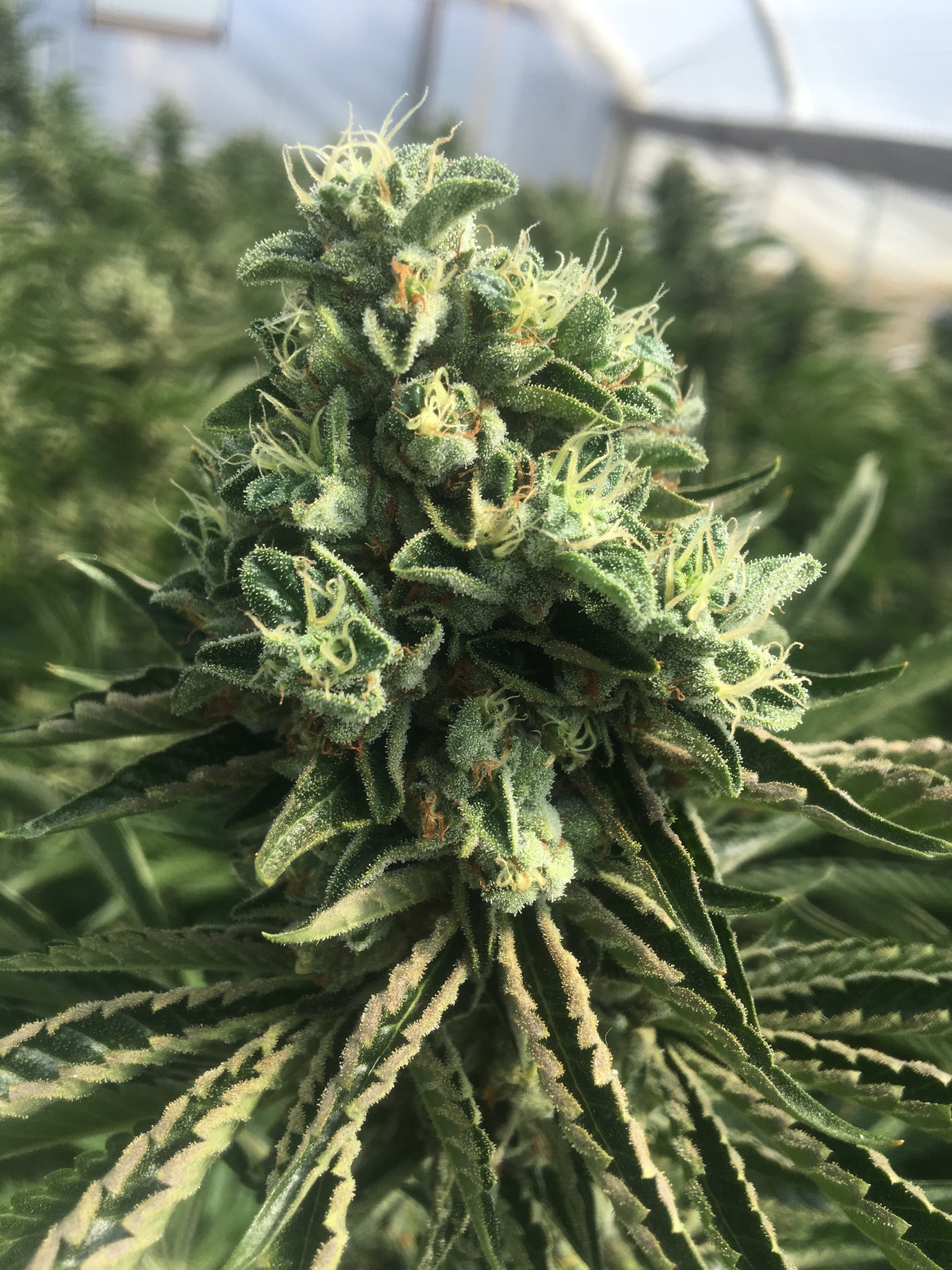 Motor Breath
An extremely gassy cross between Chemdog and SFV OG Kush.
This award-winning strain produces a flavorful smoke with notes of fuel, earth, and citrus. If you're an OG fan, Motorbreath is a must-try, but novices should be aware of its potent effects.
https://www.leafly.com/strains/motorbreath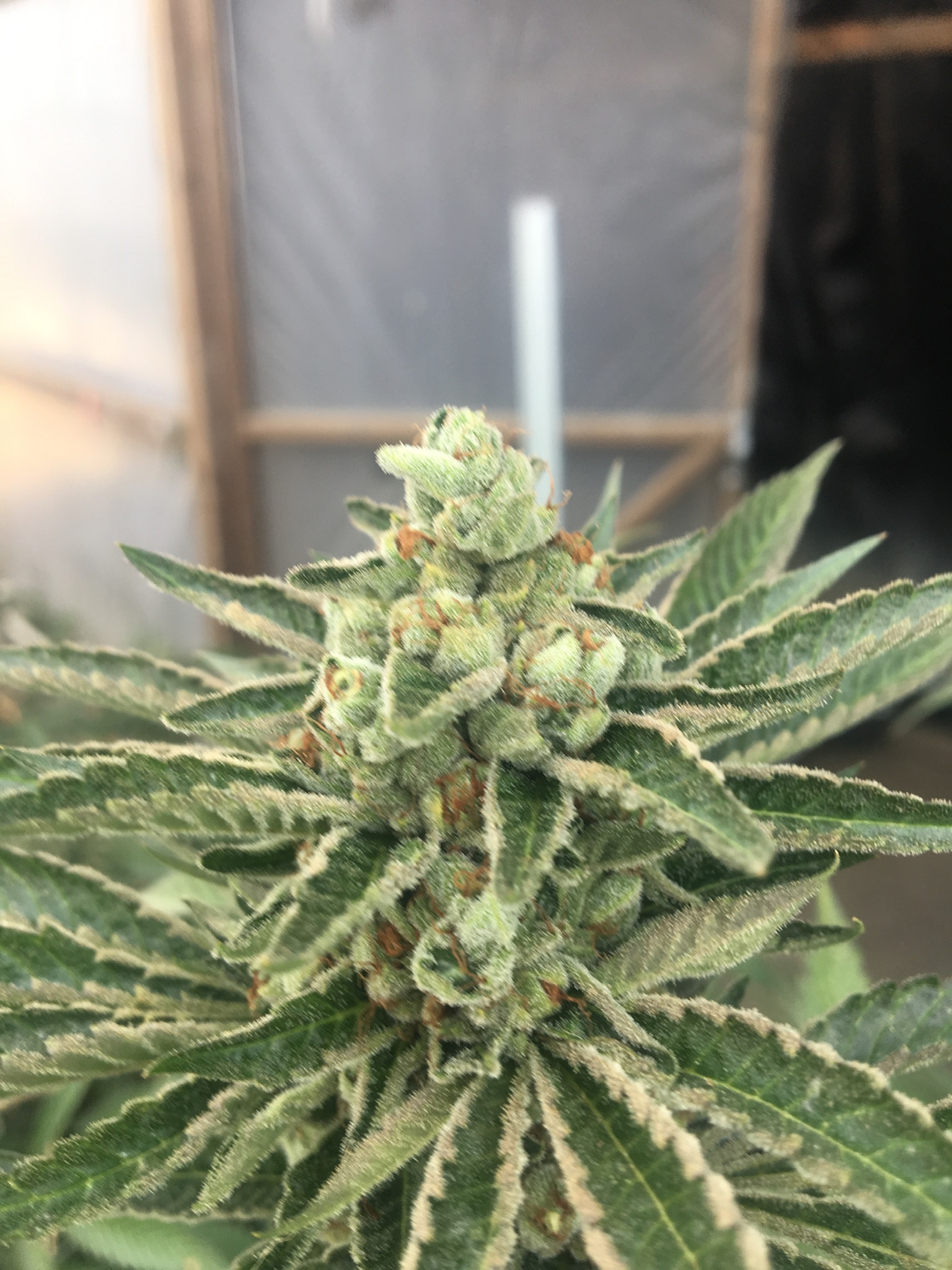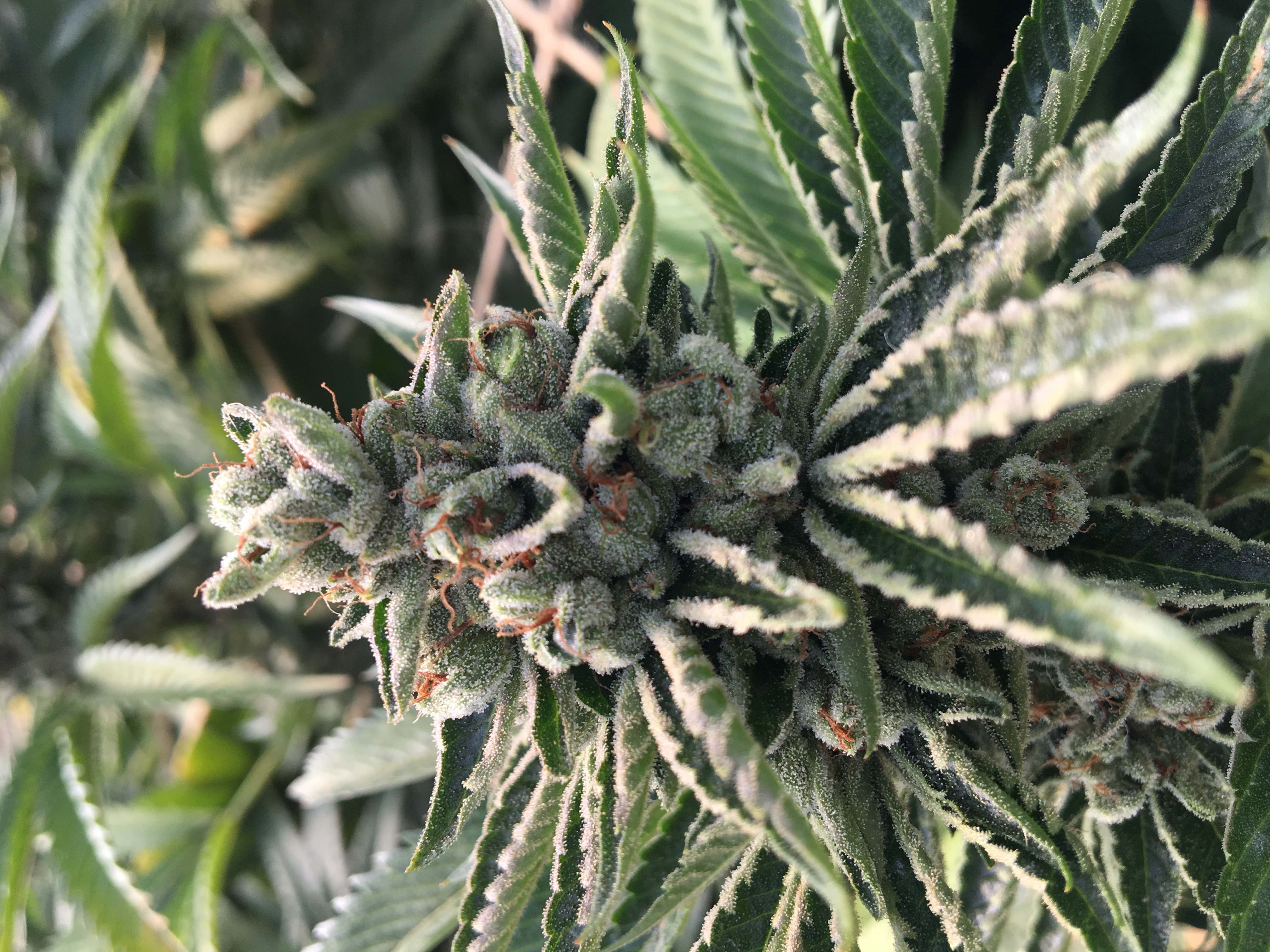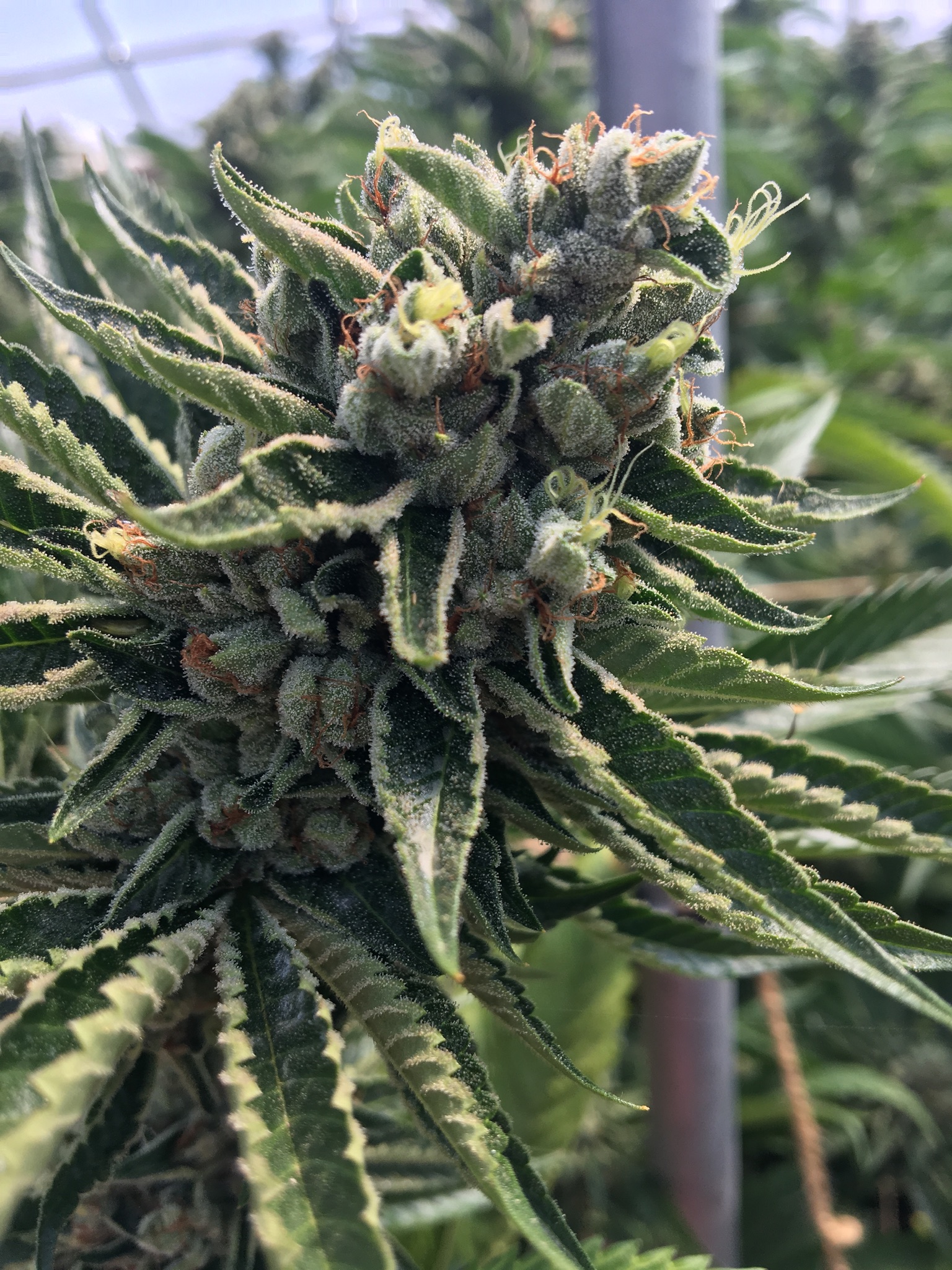 Skywalker OG in all its glory
The four pictures above are taken in several of our greenhouses. OG being soooo coveted in the market, the majority of what we produced was some varietal. These deps (forced flower in off season by light deprivation)are just days from harvest in July and the heat stress is curling the leaves. It's over 100 degrees outside and there isn't anything we can do. So curling.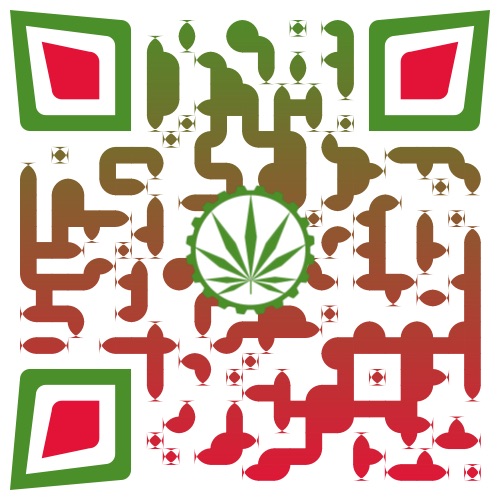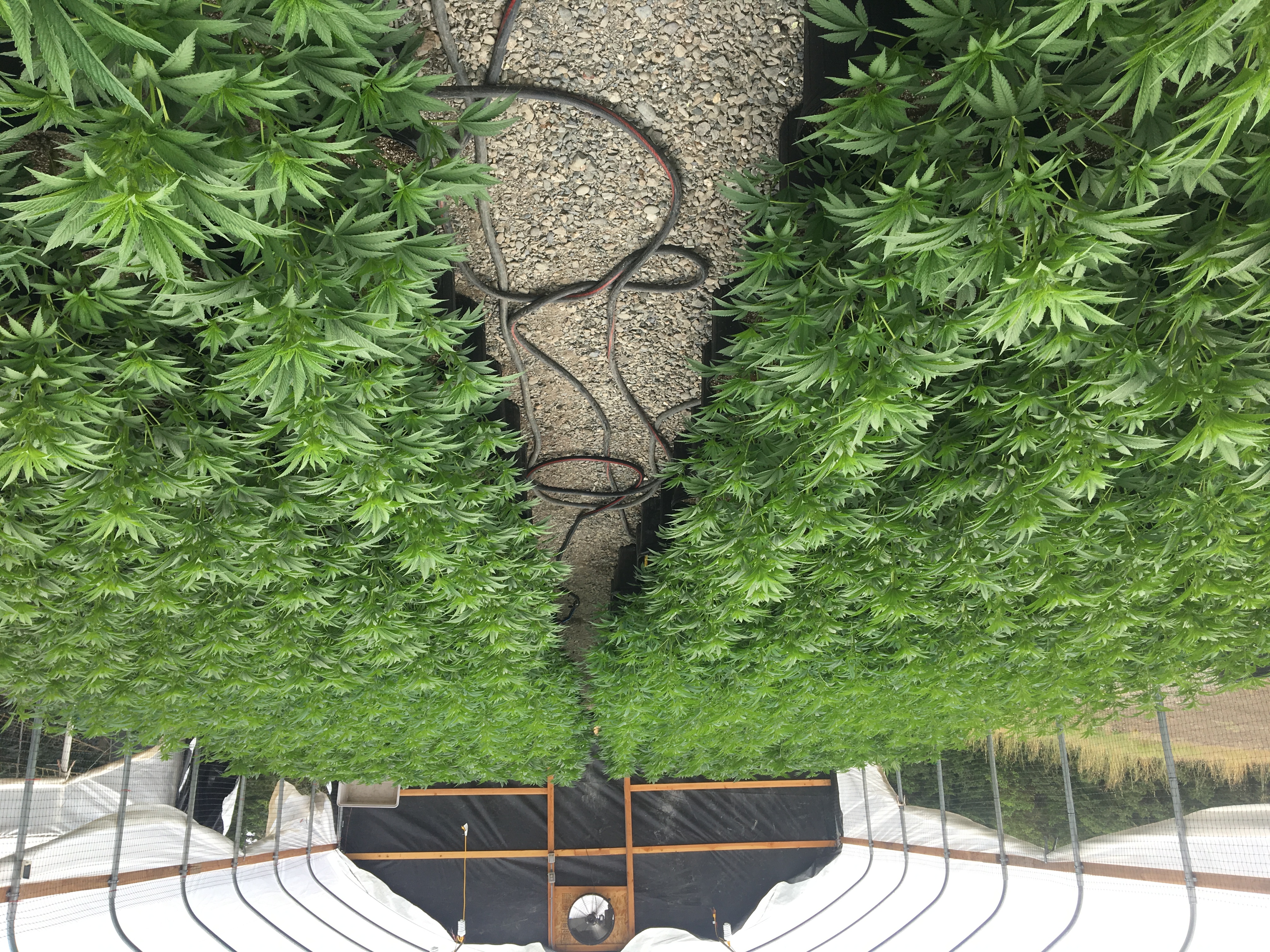 This is our nursery
full of babies ready for the outdoor garden. These 800 ladies will fill 37,000 sqft in 65 gallon pots.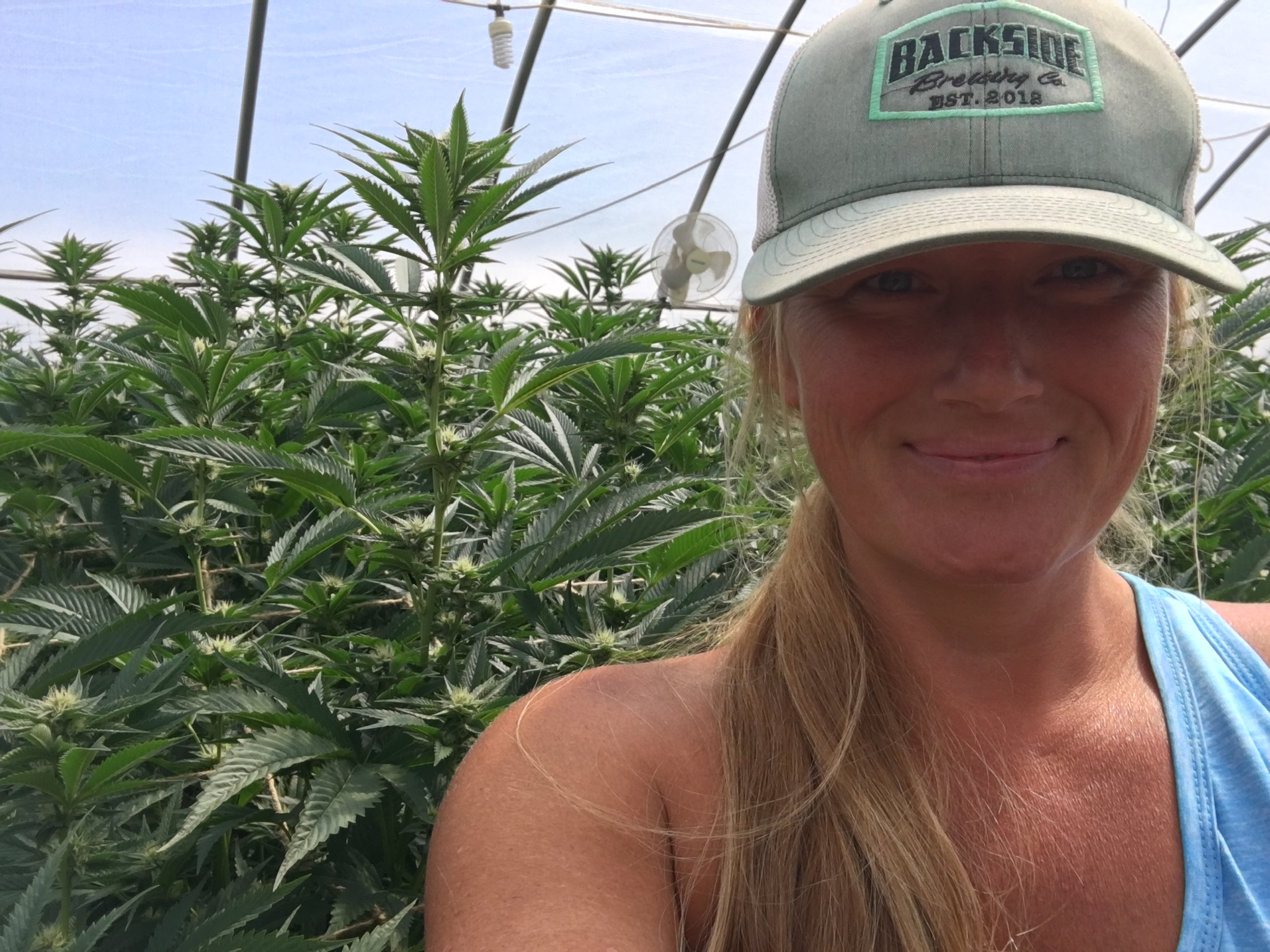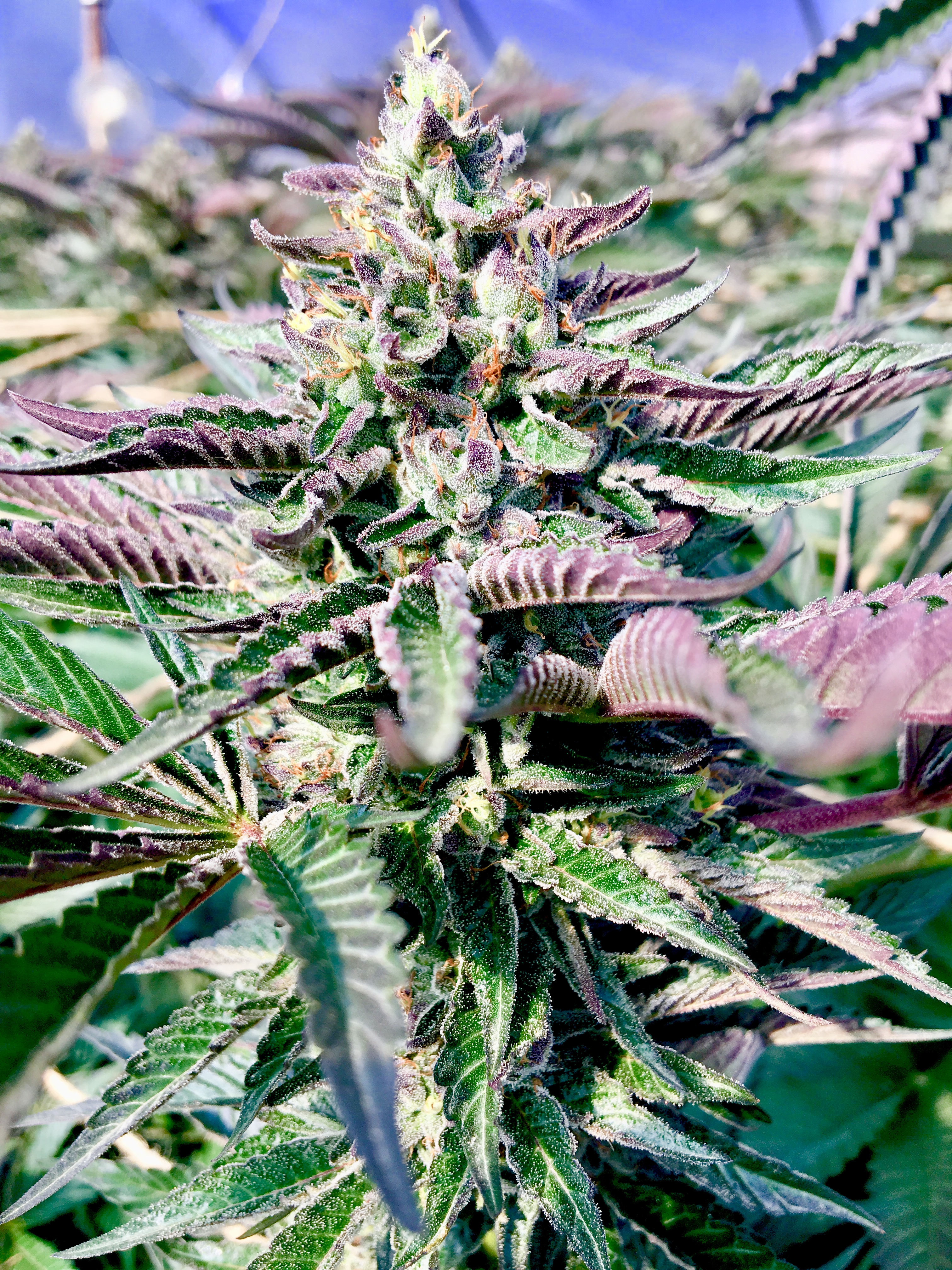 Gelato
41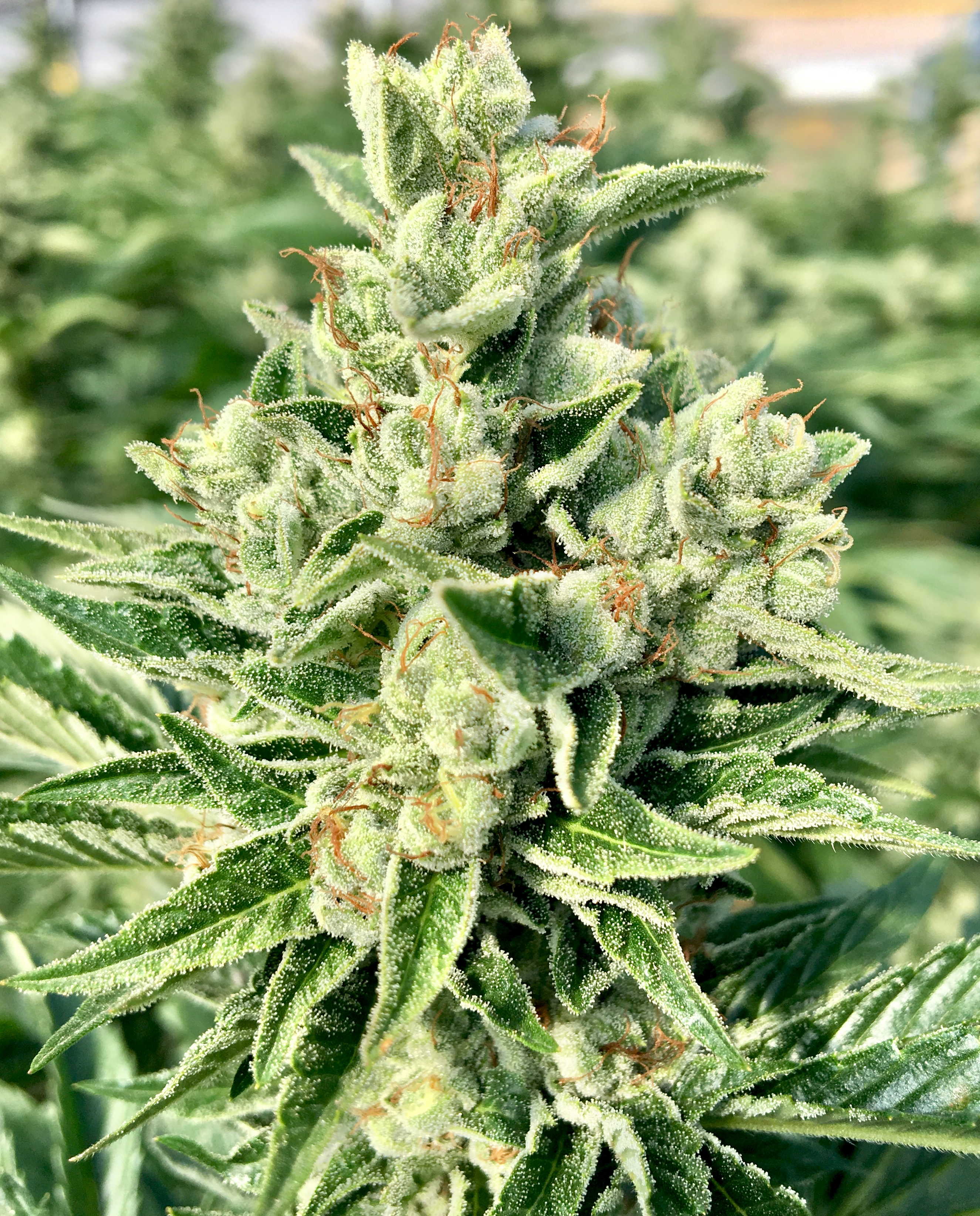 MotorBreath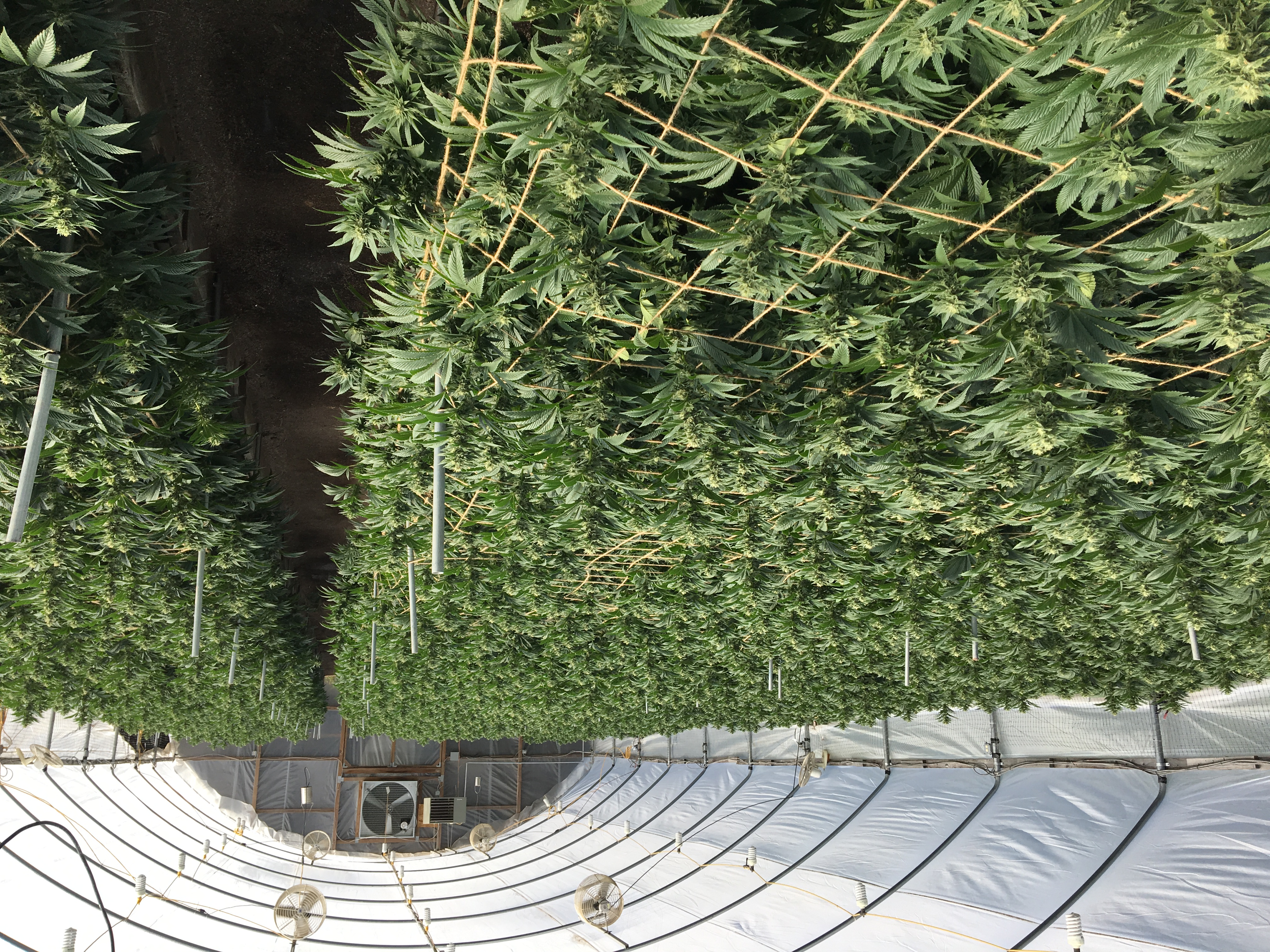 Remember to
#growyourown
if you can, if not,
#knowyourfarmer
and always
#choosefreedom
---
Posted via weedcash.network
---
---