A Few Different Phenos In The Works
Hey there my friends in the cannabis community. For those of you who like variety, this one is for you. I'm sure everyone is tired of the giant cherry punch plants, I know I am lol. To quote some famous old dude, "It was the best of times, it was the worst of times". It's a dirty little word that starts with T-and ends with -mming, if it ever ends. Ugg. Those who know, know.
Anyway, enough about that, back to beautiful variety. I just took these shots today.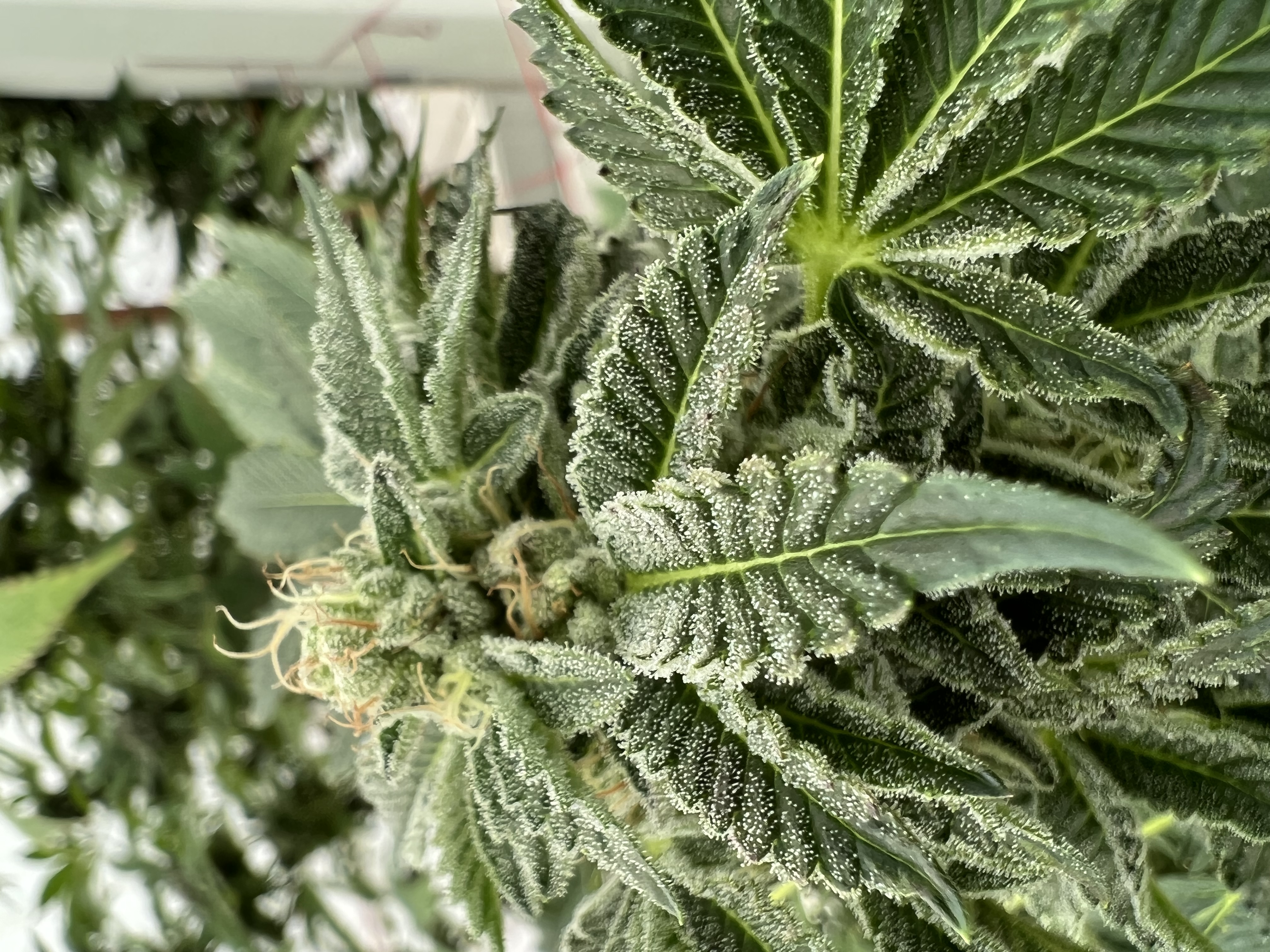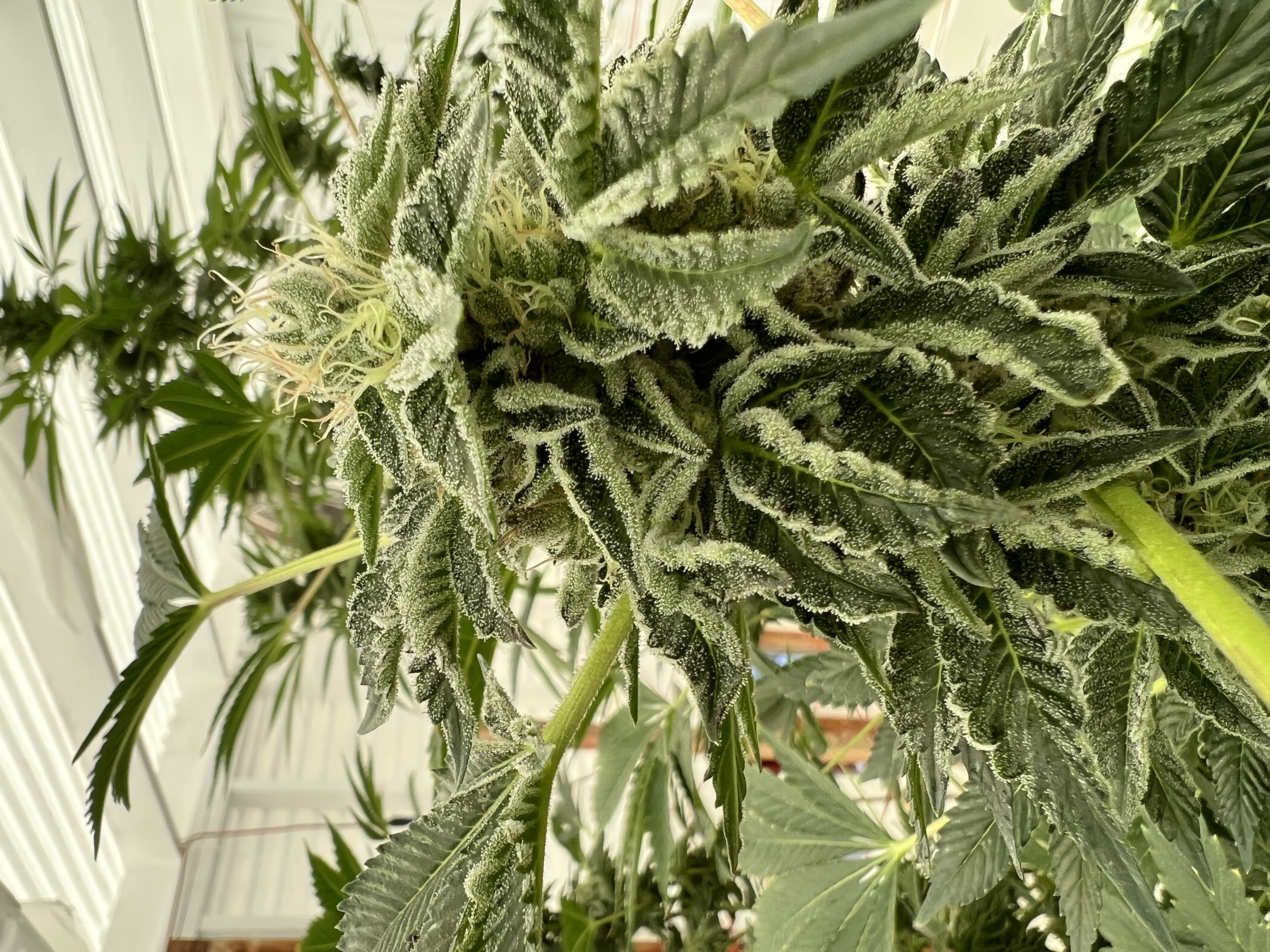 This Puro Loco was free from Archive. It was a 5 pack of feminized seeds. I had never heard of it, but when I looked at the genetics I knew I wanted to keep it around.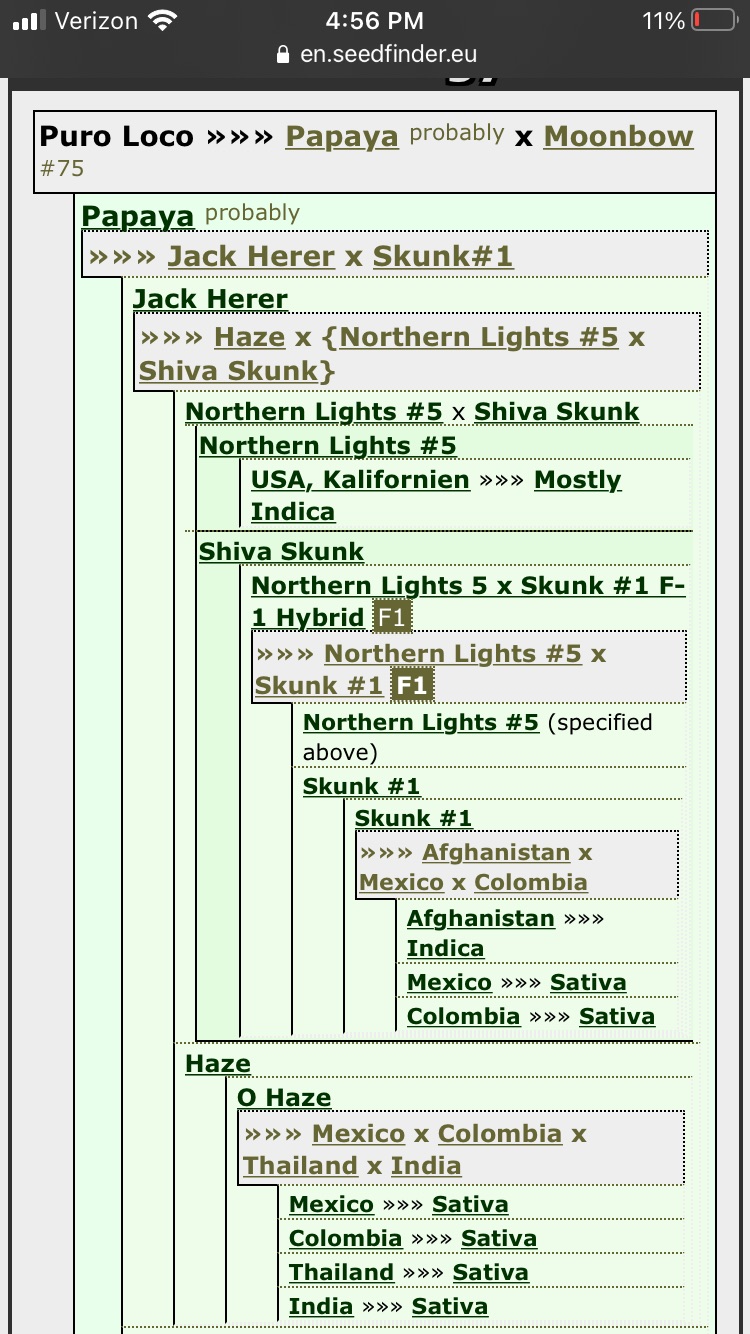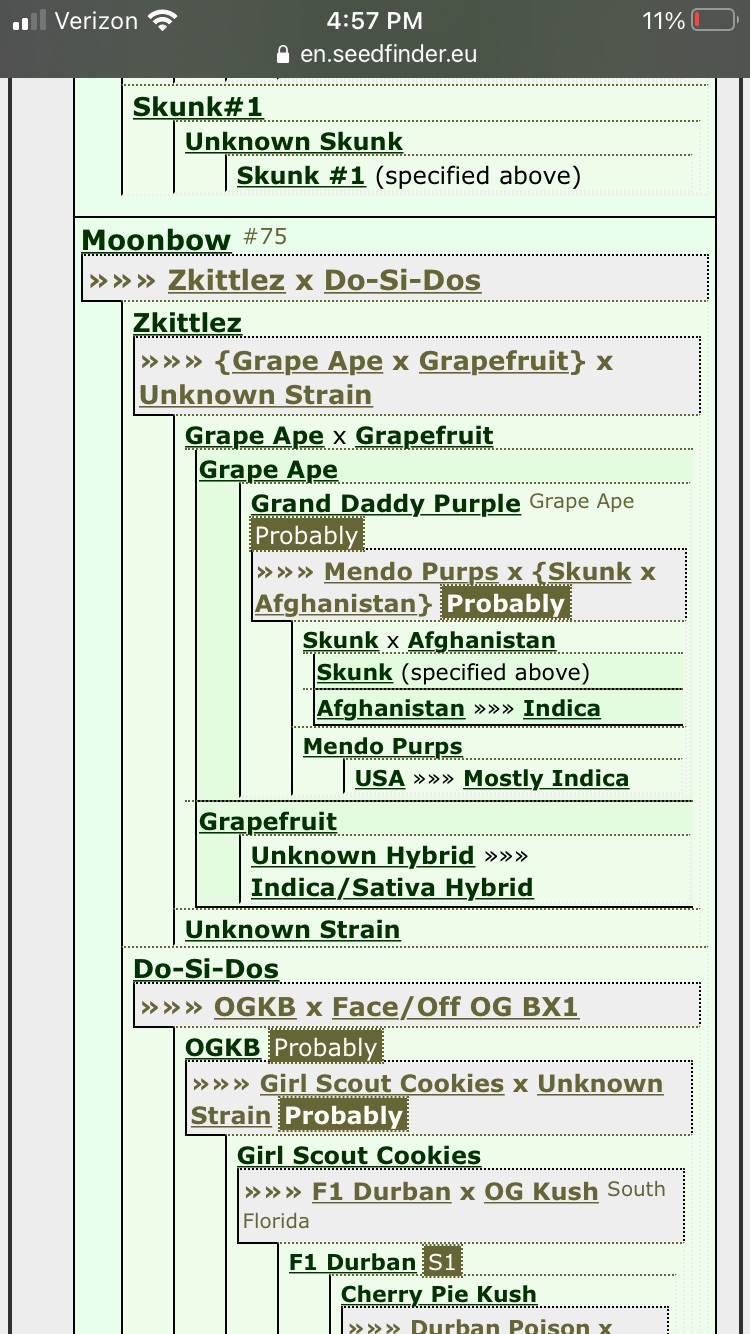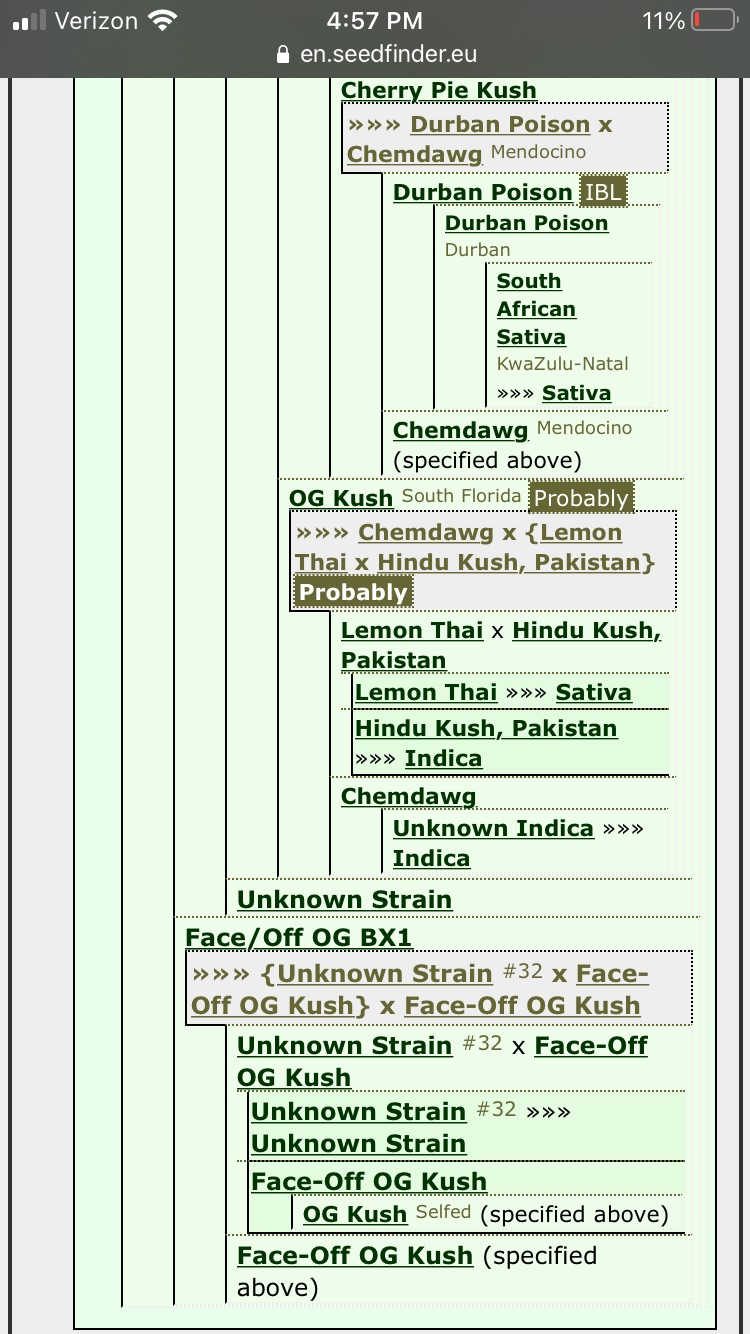 As you can see from the screen shots I need to charge my phone:) Also look at these genetics!
So I currently have a couple going that I have pollinated with all three types of males that I got in the other seeds. Stay tuned for Cherry Punch/Puro, Lemon Drip/Puro, and Dolato/Puro phenos out early next year!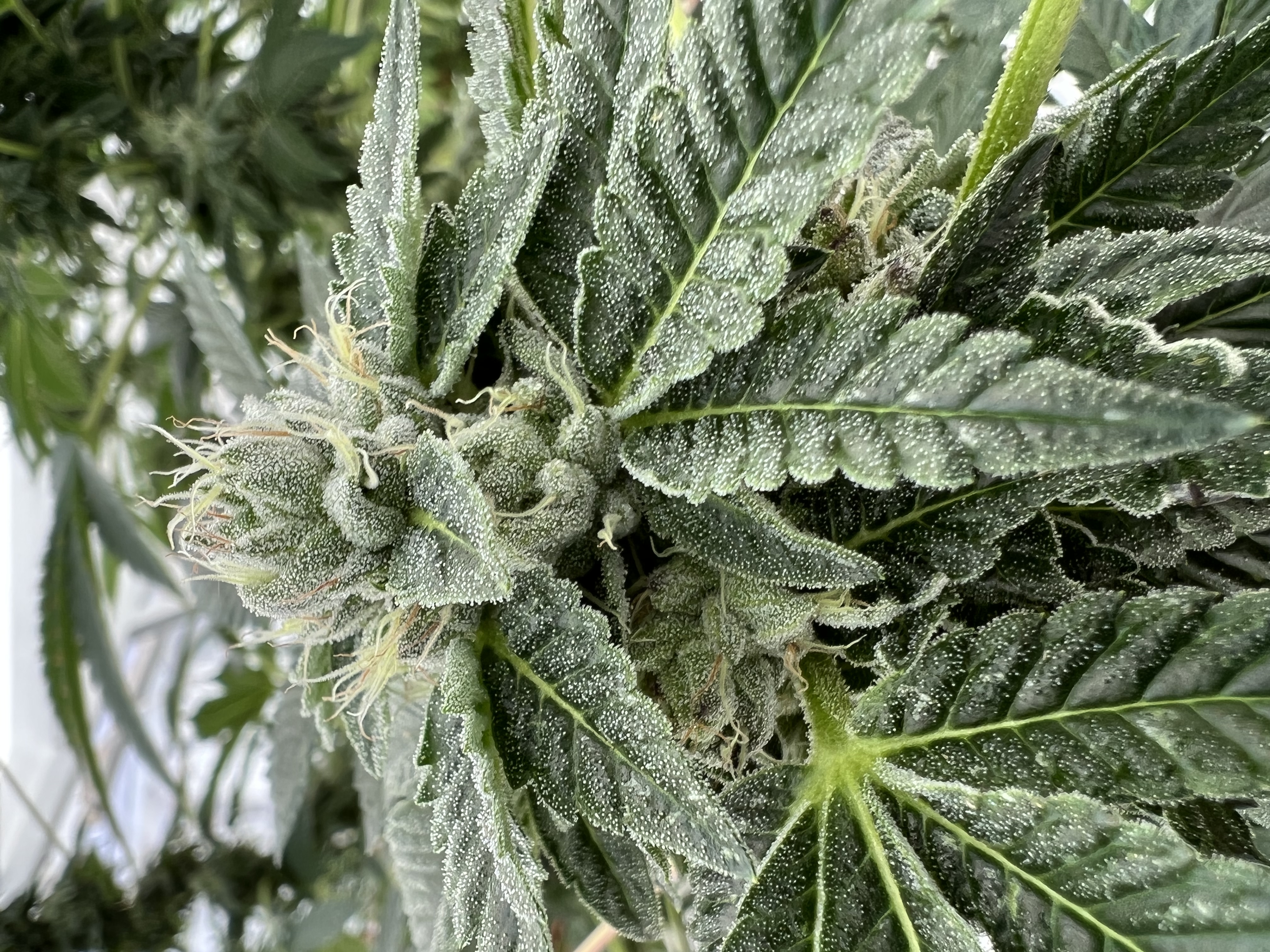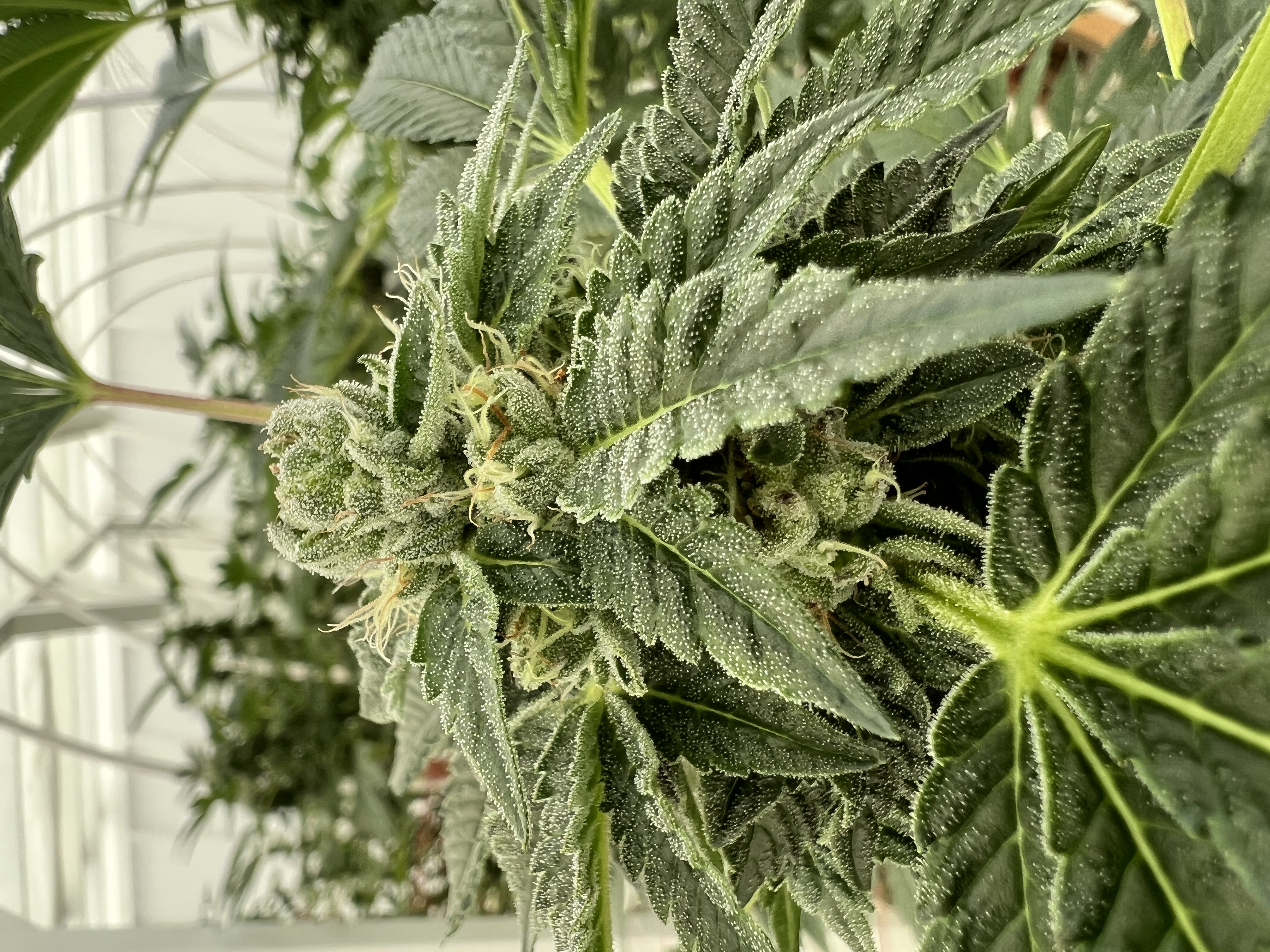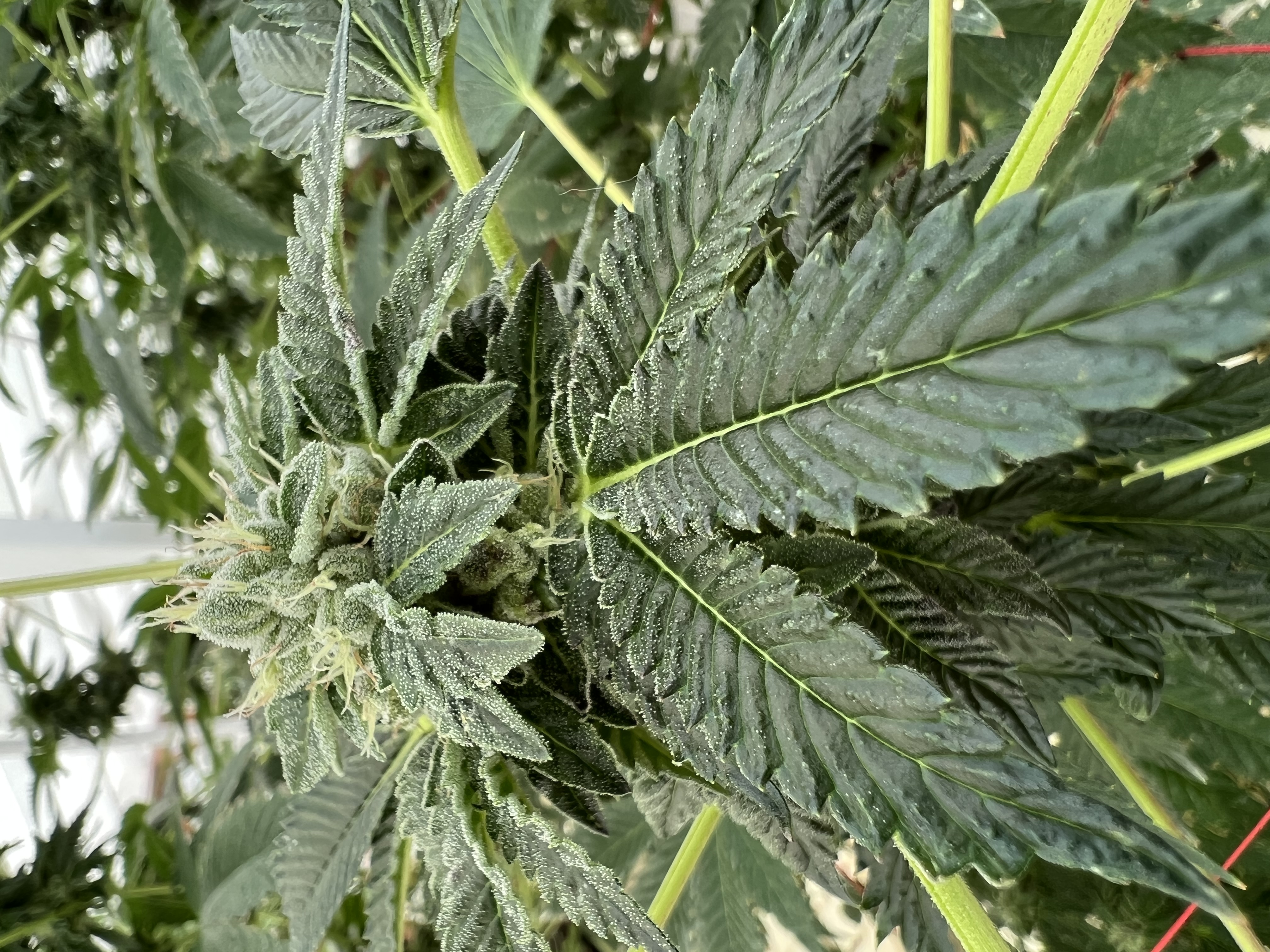 My Dolato pheno looks beautiful and like it still has some time to go. I'm looking forward to trying a few of these in the next run of the big greenhouse. I love the flavor on this one. I have a few going here at home for my personal stash. These were the most expensive seeds I've ever bought. An Archive cross between Getato 41 and Dosi do's.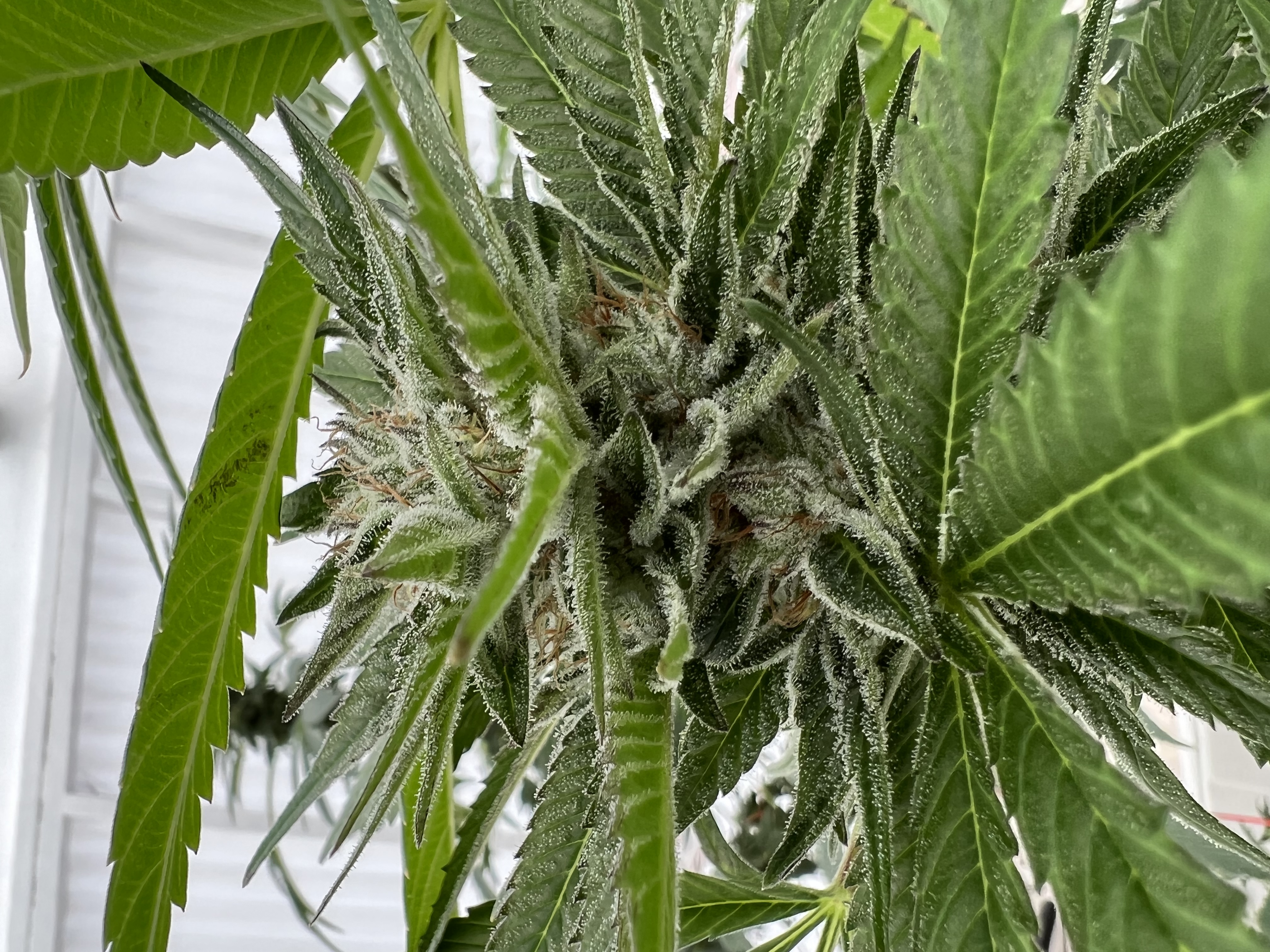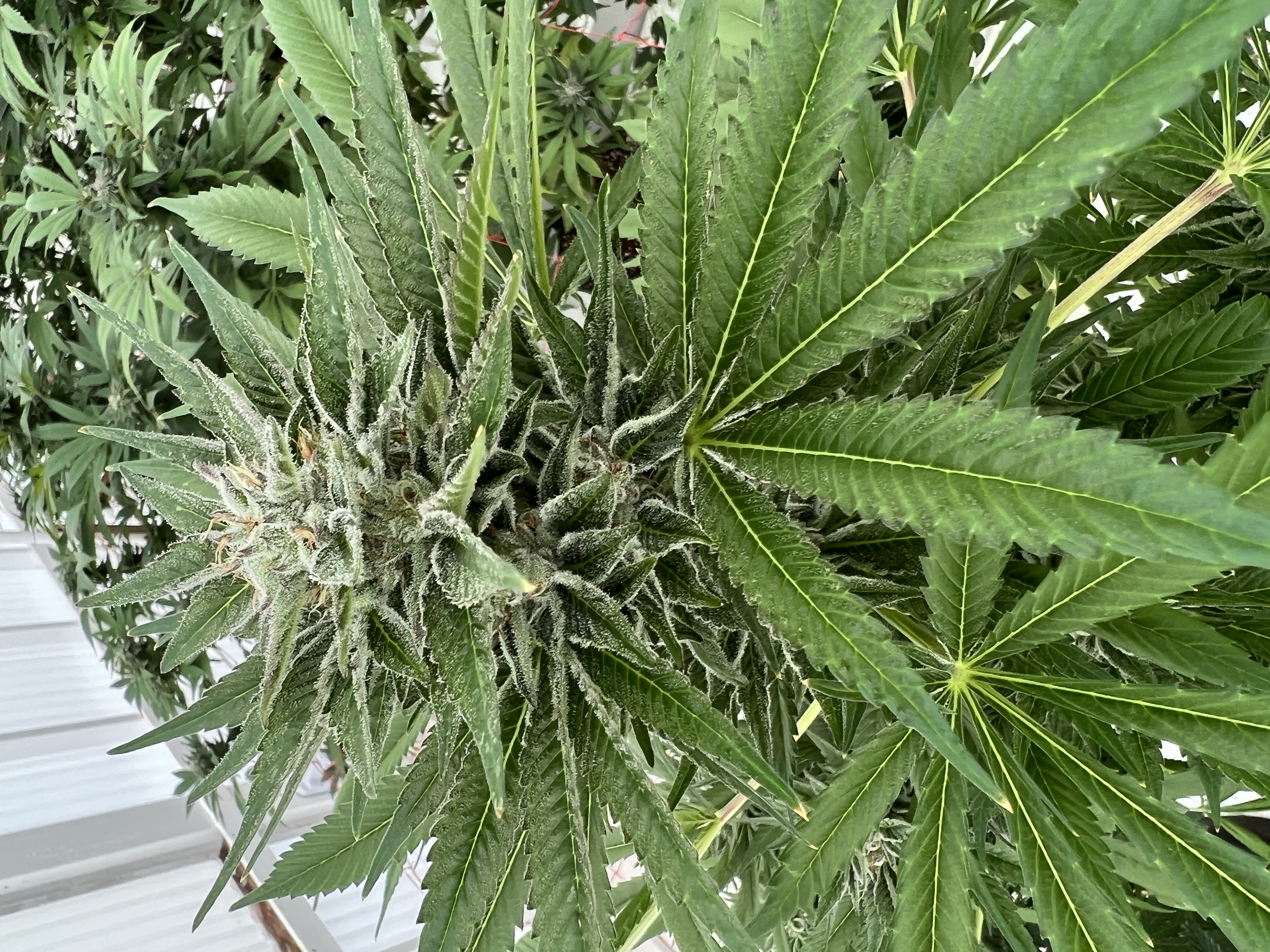 This new cross of Lemon Drip and Cherry Punch is looking really frosty at six and a half weeks, and isn't smelling fruity at all. It's got the really heavy grease terpene profile like one of the lemon drip phenos. I guess that's the Grease Monkey flavor coming out. Of course it's the one I don't really like, but it is intensely strong. I know many people love that flavor. We'll see how it finishes. Terp profiles change during ripening and curing. It looks icy though.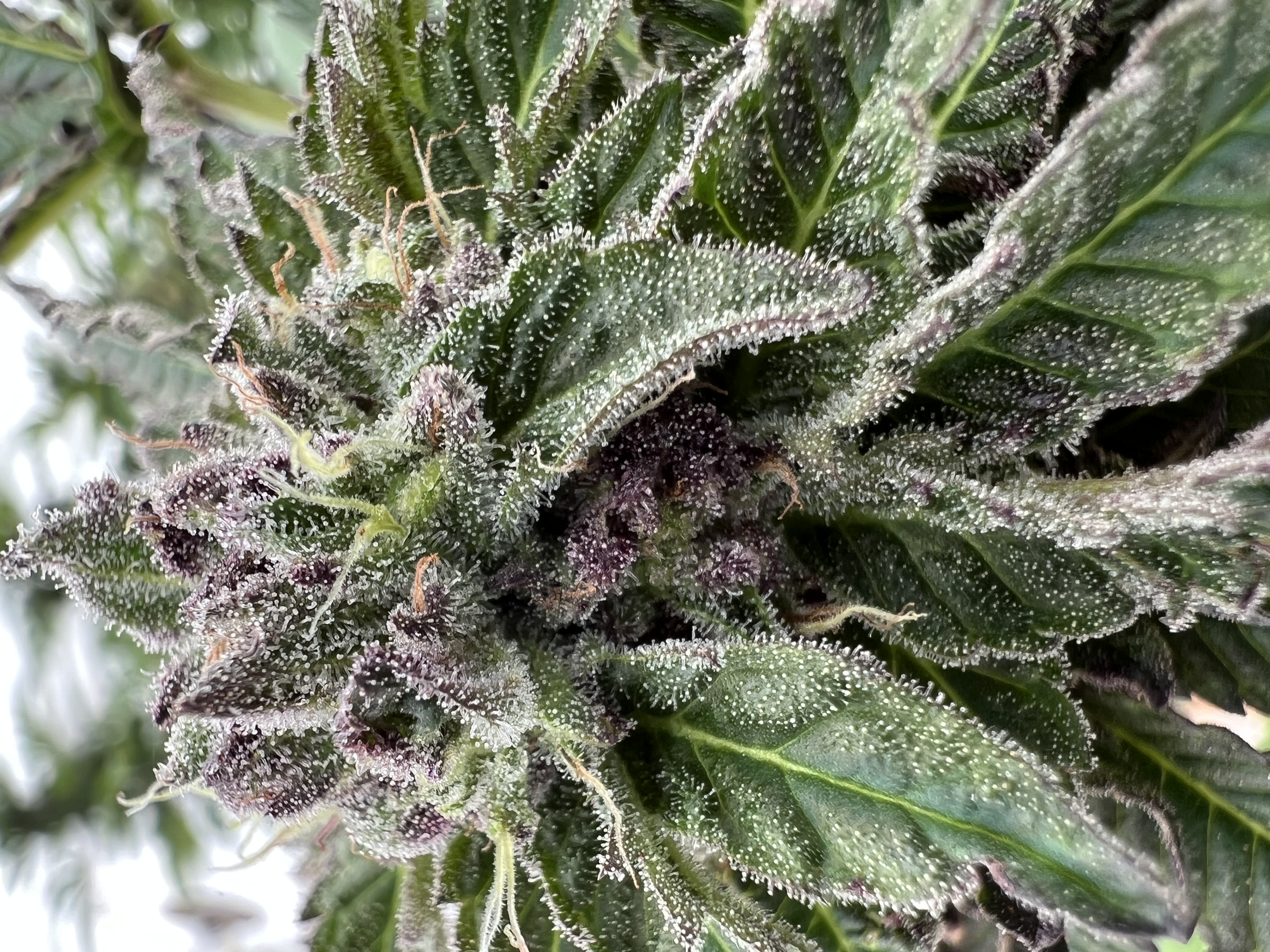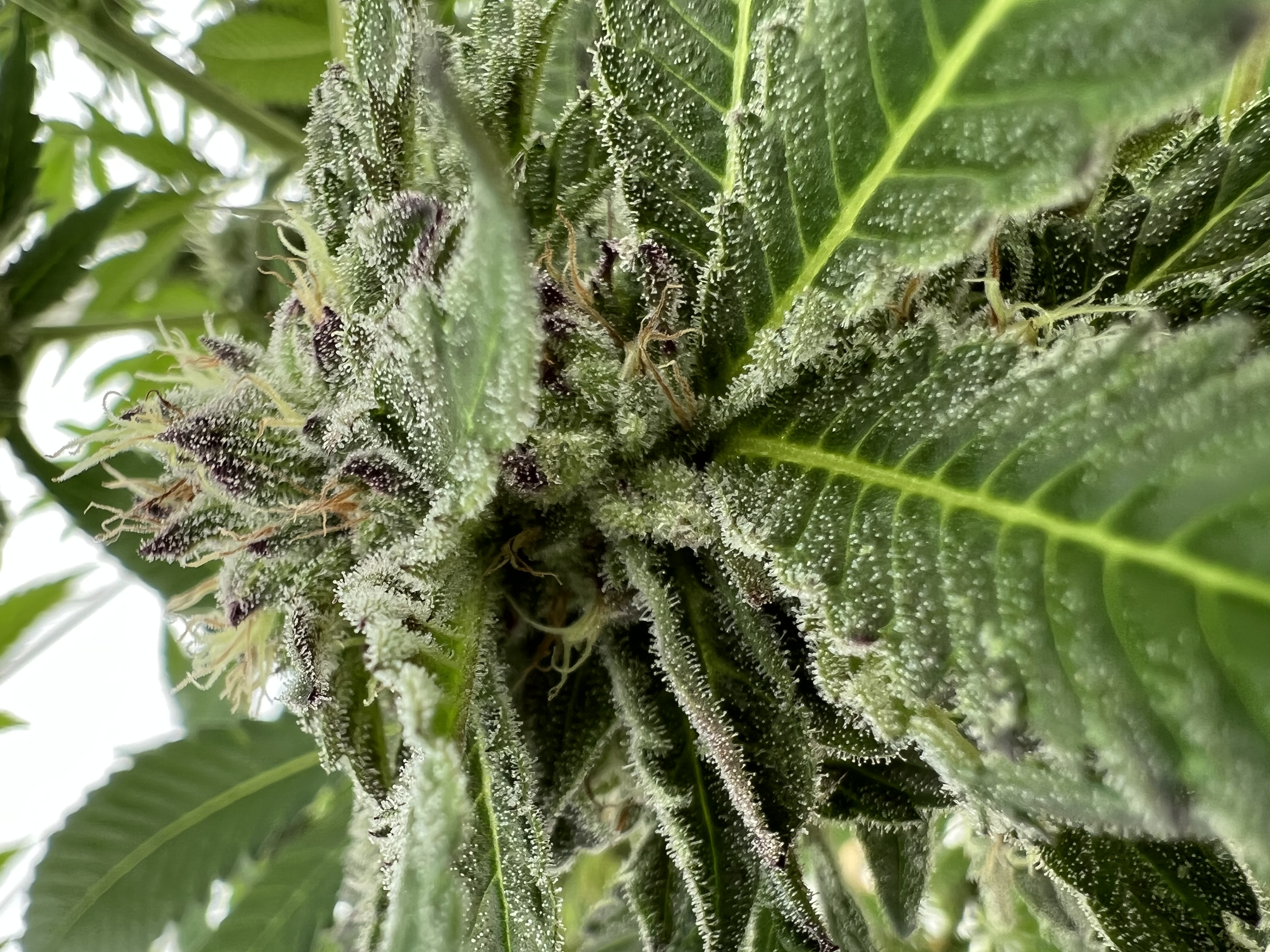 Finishing it off with a couple shots of the Cherry Punch # 1 at 6 1/2 weeks up here in the cold. It gets purple sooner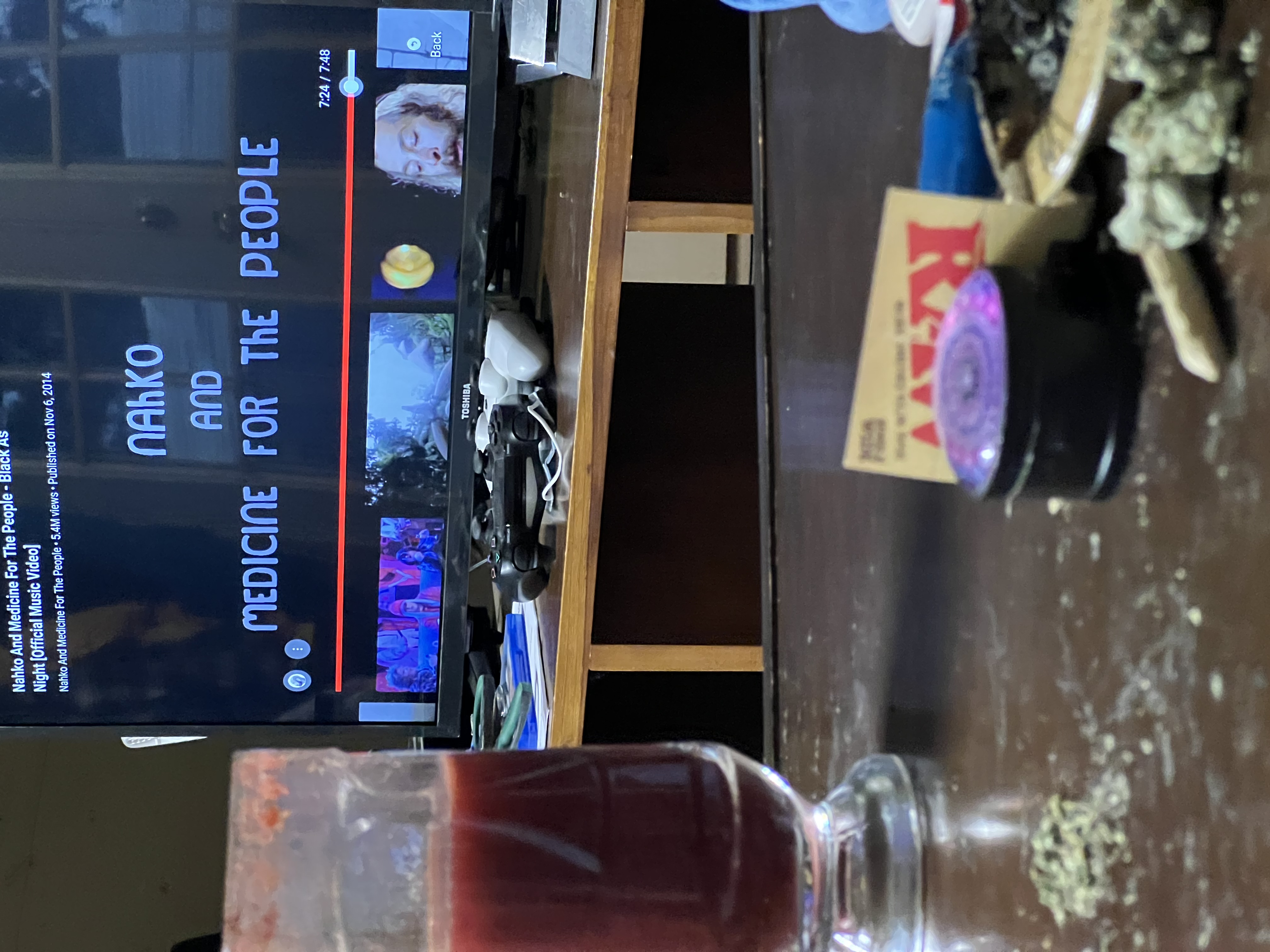 As always, thanks for stopping by my little corner of hive.
Remember to #growyourown if you can,
If not, #knowyourfarmer, and always
#choosefreedom
---
---