Pamper Yourself - after-shaving balm recipe (works for men too)!
I've a few recipes balms, lotions, creams etc written up. Here's one of the first I made for sale.
#1 mix is designed for use after shaving (legs, underarms and other intimate areas).
Made with:
Aloe Vera Gel,
Jojoba, sweet almond, and sunflower oils,
CBD infused coconut oil,
Shea butter, and coconut butter,
Vitamin E,
Echinacea,
Arnica,
With a few drops of Lavender essential oil to give a relaxing aroma
It was made and given a day or so to rest before I bottled it up.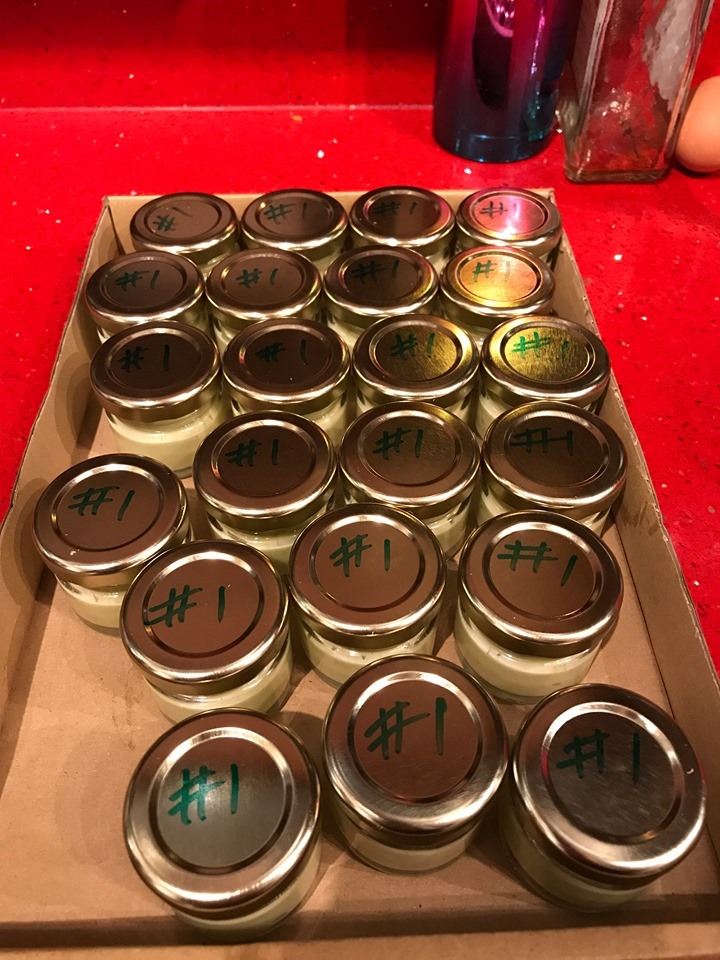 Used on legs after shaving as a moisturising cream, and also on arms, hands, shoulders, neck and face, (whether you shave those areas or not), the balm is readily absorbed into the skin with no greasy residue. It leaves skin soft and rehydrated and the mild CBD infusion works on nerve endings to soothe aches and pains.
For more persistent and nagging aches, I recommend trying one of the higher-count CBD creams.
Method:
Melt the Shea butter and Coconut butter in a double-boiler, bain-marie, or a bowl over a pan of water on the stove.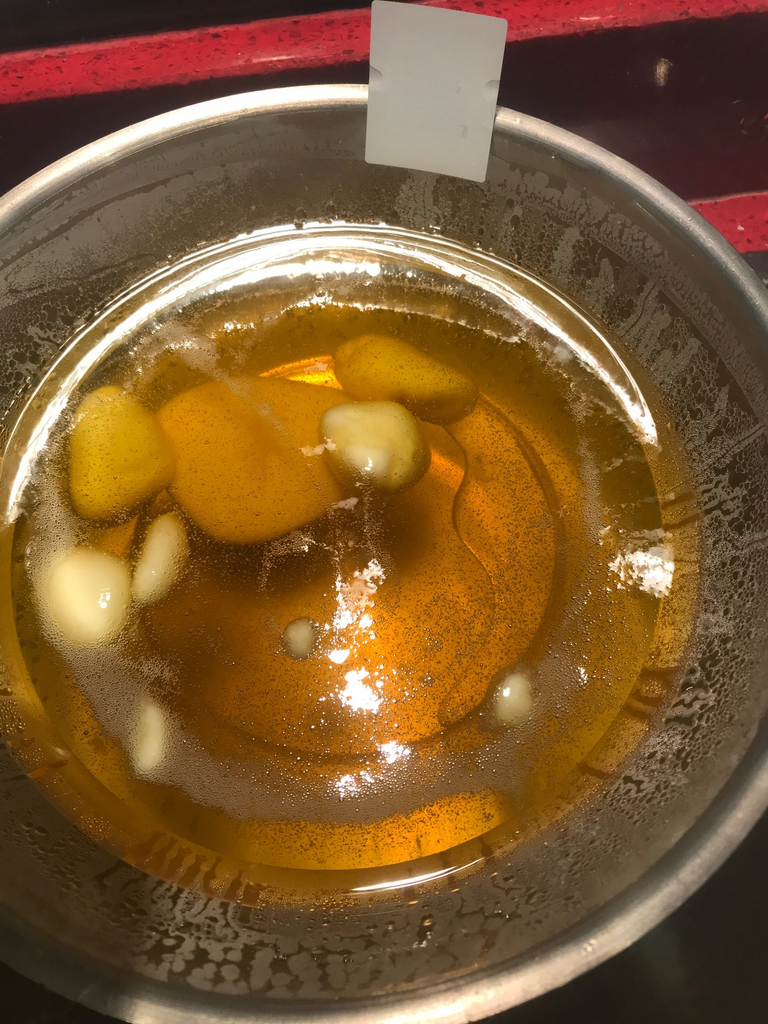 Add the CBD infused coconut oil after the mixing bowl is removed from the heat to ensure the CBD isn't altered. The coconut oil will still melt, even on reduced heat, so don't worry.
Add Jojoba, sweet almond, and sunflower oils and stir to mix the oils thoroughly. When the mixture is cooled a little more, add the essential oils, Vit E, arnica and echinacea.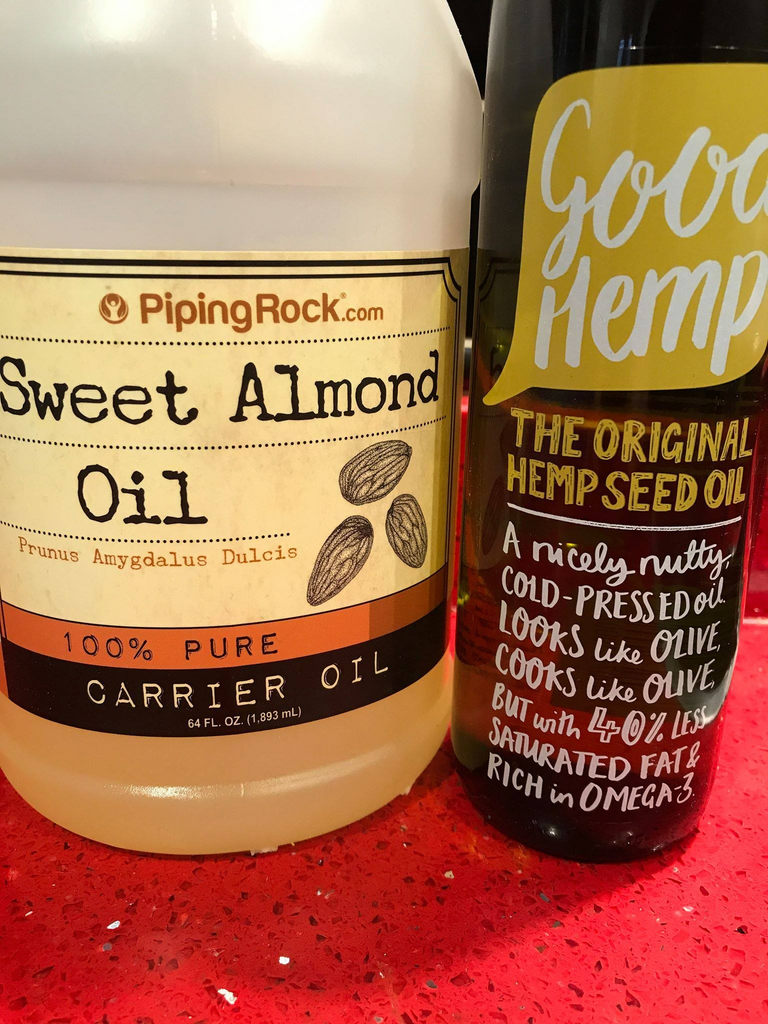 Aloe gel is a thickening agent so add it to the mixture GRADUALLY!
I use an electric mixer to whisk the potion to the desired consistency.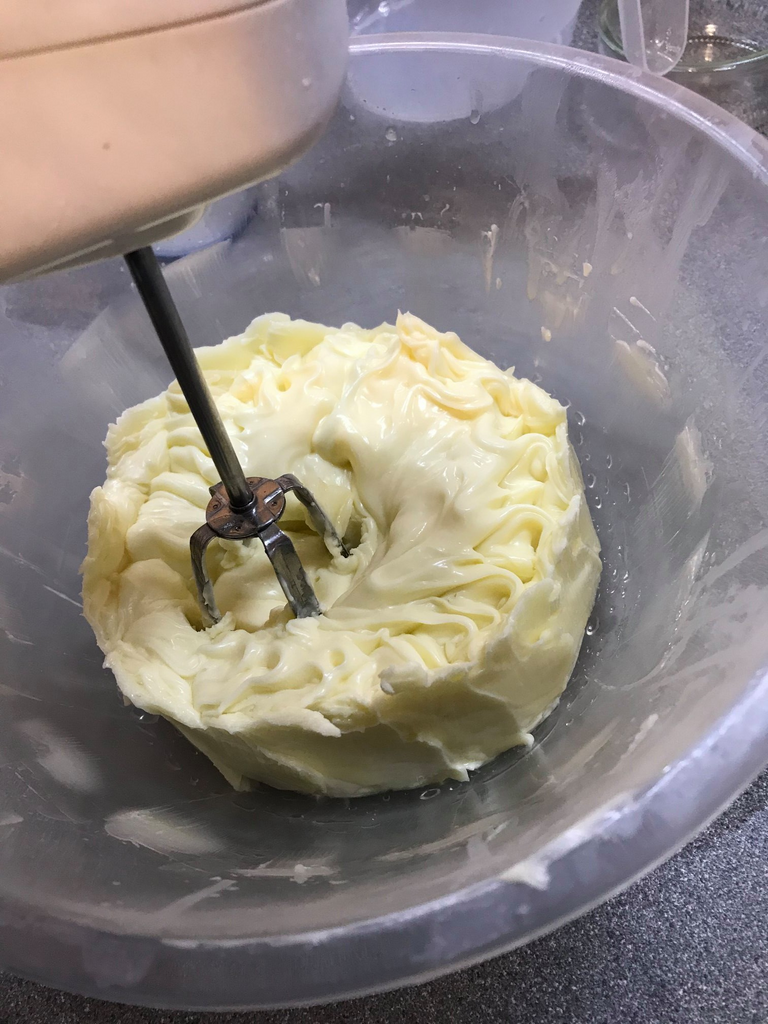 If you want the lotion to 'stand on its own two feet', keep adding the aloe, but if you don't want it to get this far, stop adding it.
If it's too thick, melt some more of the solids and add them once the mixture is cooled and starting to solidify. Fold the liquid into the too-thick lotion and keep working it until you're happy with the texture.
You can use different essential oils (or none), and as I mentioned, the consistency of the end product is entirely down to your preference.
This is more of a cream than a lotion and the next stage for me is the body butter - which I made to my complete satisfaction only recently.
Of course, if you don't have CBD infused coconut oil (or don't wish to use it), you can substitute the infused coconut oil for non-infused and either leave out the CBD entirely, or add your own.
Also, if you'd like to use this recipe for a higher dose CBD lotion/cream/balm etc, just add more CBD.
Be aware that if you're adding a massive dose of CBD, it has its limits. Your body can only absorb so much at a time and therefore, bathing in the stuff will bring only as much relief as the maximum your body can take and learning your body's limits is the more efficient and cost-effective way to go.
---
---