No THC For A Week = Weird Ass Dreams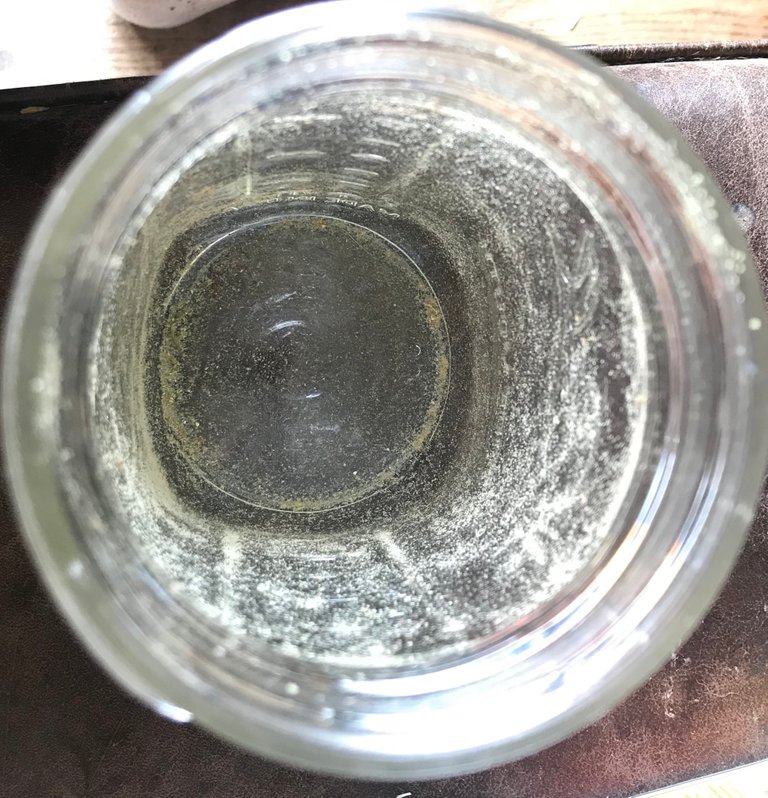 The last time I went this long without any thc was February of 2015 when I went to Thailand for a few weeks & quit for about a month total. Currently, I've gone a week without any thc & every night I'm having the craziest dreams starring whoever I have been watching on the YouTube.
In last night's memorable dream I was hanging out with Phil Daru
https://m.youtube.com/watch?v=wlEcbF7-wqQ
This guy shares a lot of great training information & focuses on strength & conditioning for mma.
The dream took place in a big casino type of environment, I was walking through with Phil when some random guy attacked me on the casino floor. He tried to ankle pick me, but I was able to use my long arms and sprawl without being taken down. I then pulled guard & let the guy try to swing from the top but he was not able to land anything, tried to triangle choke him but wasnt able to lock it up. I'm pretty sure the fight was broken up at that point, the only other part of the dream I remember was hanging out in a suite after that.
Reminded me of the fight dreams I used to have when I was young, except I got to practice some jiu jitsu & felt like I was playing with the guy the whole time. Was fun!
A few nights before I had a dream where I met Owen Benjamin in person.
https://m.youtube.com/watch?v=7v2TqeNAJNs
He is a 6'7 comedian who talks about being a height supremacist pretty regularly, which I find very funny because I'm 6'6. The only thing I remember about the dream is when I met him, he was actually shorter than me 😂 I immediately called him out about lying about his height & we both had a laugh about the irony of him being a "truther" type on YouTube now & lying about his height. That's all I remember, was funny.
This last week has been the easiest it's ever been for me to not use thc. I've been using cbd (no thc) oil a lot so I'm not fully cannabis free.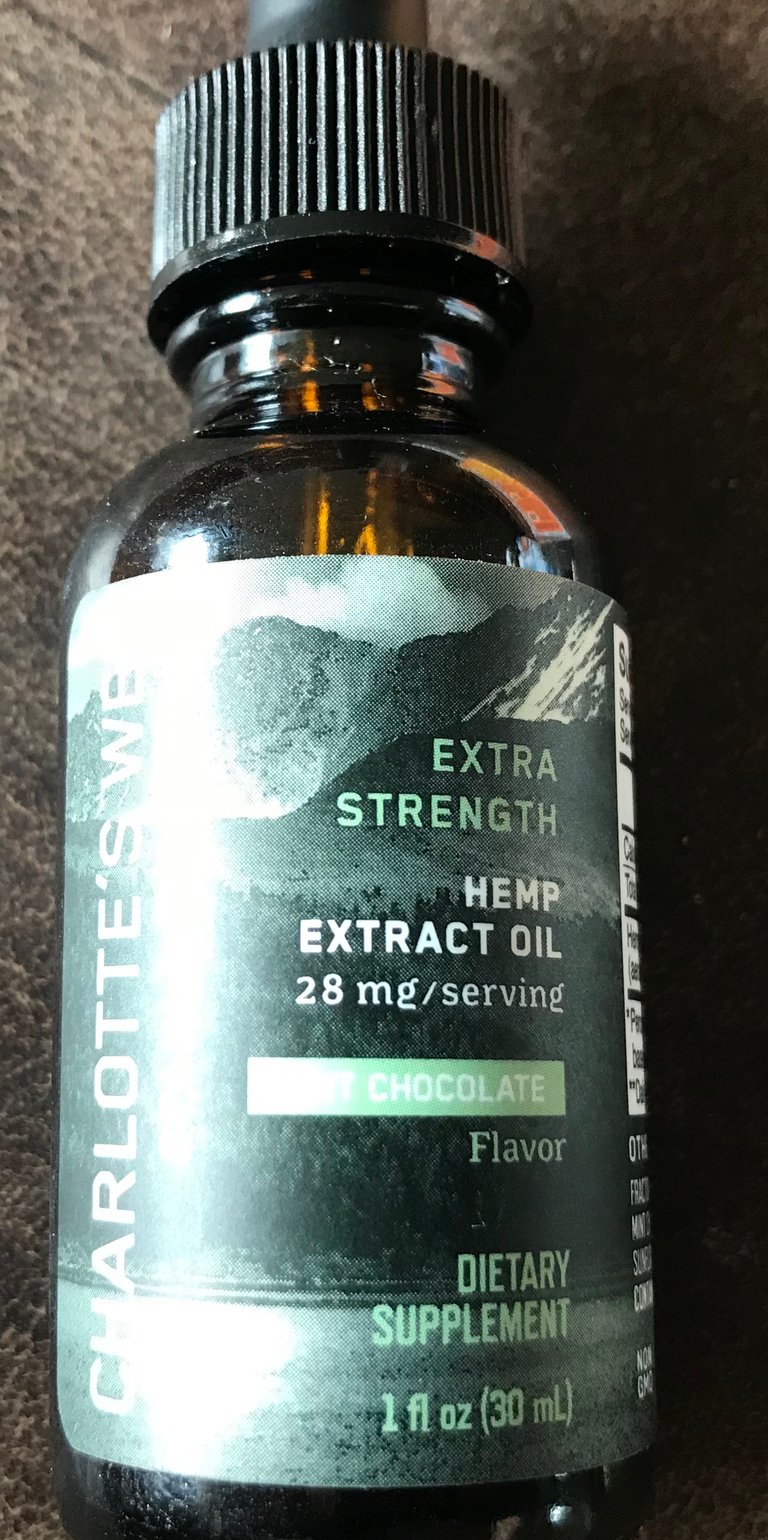 The cbd oil has really been helping me sleep, which has previously been the hardest part about quitting thc in the past. Good sleep is the most important thing for health & brain function in my opinion. I'd like to ween myself off the cbd oil as well eventually. Aiming for the fewest dependencies possible 👍
Sweet dreams all
---
---