14 Reasons To Quit Smoking Weed
14lbs actually from 241 to 227. I have not smoked any of that sweet sweet green in 24 days & have dropped 14lbs of fat. At least, I'm pretty sure it is fat. I've been lifting a lot of weights lately & have gotten stronger in these last 24 days so I don't think I've lost much if any muscle.
The biggest factor in my weight loss has been no more desserts & much less sugar than when I was fulfilling my munchies with sweet treats. My discipline to intermittent fast has also been much better.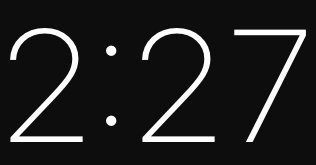 As an example of how I have been intermittent fasting, I just ate a giant meal at about 4pm after a leg workout (multiple sets of power cleans, sumo dead lifts , Romanian deadlifts, single leg step ups & box jumps). My next meal will be at 9 or 10 am tomorrow so will have a fast of 17-18 hours between meals. I don't do this everyday, but pretty close to everyday. Once a week I will try to go a little longer up to about 22 hours.
I think it is very important to eat a lot of good food after lifting weights. Been trying to eat a lot of veggies & high quality protein. Still eating some carbs but am being very selective about them & seem to feel better the less carbs I eat.
I have no specific weight loss goal. My normal range I've been, since I lost a lot of old football weight (290 all time hi) is 240-215 (at 6'6) so I could probably drop another 10lbs pretty easily and would feel great but am just trying to be as strong and healthy as possible, with a lifestyle that is not too extreme & easily maintained for the long run. Lots of yoga classes & weights & walks.
There is a little more pain I've been feeling in my body with no thc or cbd, but I'm also probably having less overall inflammation from a cleaner diet. Sleep is the biggest thing that has suffered from no weed, but it is more incentive to be really busy in the day so I am dead tired by the time I go to bed. Everything affects everything, so it can be difficult to account for all of the different variables affecting how we feel, but I pay attention to them.
Time to wake up the dog & take him for a long walk down at the local disc golf course to help digestion & relaxation.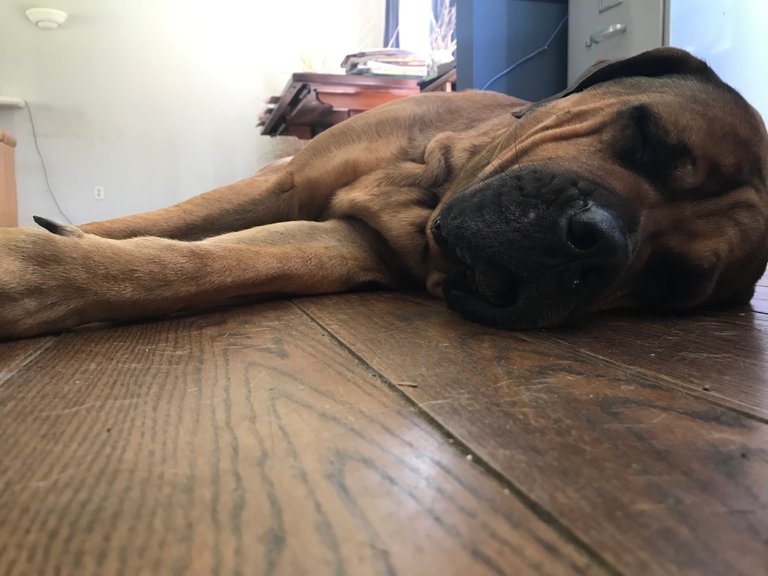 Stay healthy Steemit 💚
---
---