Having some crazy dreams and waking up late for work.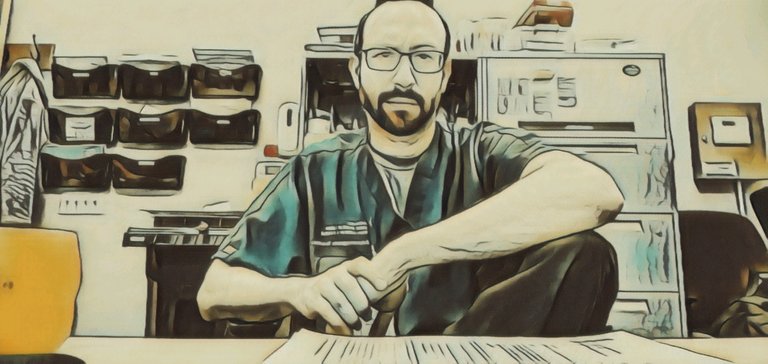 My brain is working though and i got to work just a little late. I happened to maybe hit a small button on my phone, on the alarm widget that may have turned off alarms. Its the once in a while random situation where i sleep too late by accident.
---
The Dream
Or was it a dream, must have been.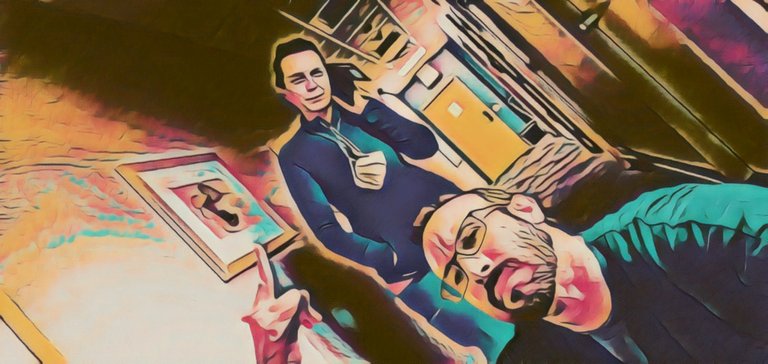 I havent been hitting the vape the past month and i have had a resurgence in dream sleep, otherwise known as REM sleep, or rapid eye movement. The THC in my vape cartridge or weed basically has an effect on dream sleep in which it will delay REM sleep. So people who chronically smoke a lot will usually not ever remember dreaming. Ive been on and off for a long time, maybe 20 years now. Bad habit picked up from the good old days of being a teenager and wanting to party. Out of all the vices in life though i truly feel it is less harmful. Compared to cigarettes, drinking alcohol, heck maybe even coffee. I think its a myth that it leads to harder drugs, but in some cases it can be true too maybe but theres many factors.
So in this dream it felt like a video game environment, in which i was in a made up house. Resembling the Resident Evil series. From what i can remember now there were other people there. I remember being in a room with furniture, and suddenly a man popped out of no where, seemingly from a cabinet for some reason. There was a need to look for things, like a video game. I began to look around, open and close a couple doors. There were the other people that i began to try and talk to and follow them around.
Although i couldnt quite follow them fast enough, then there were these tight stairways, not dark actually. But in my dream i could hardly go up the stairs, which have to do with the fact that the body goes into a heavy relaxation, basically paralysis in REM sleep. So in reality our body doesnt react to the brain thinking of a movement. In our dream it can be perceived as having a difficulty moving.
Somehow i keep climbing sets of stairs though. I come to a darker area, maybe a bathroom with mirrors or resembling some kind of atmosphere from a video game that i have played. The mirror was a portal, or something like a portal situation happened. Some kind of other event may have transpired, or something to do with other people but now my memory of it is fuzzy. Usually we dont remember much dreaming because it doesnt get stored as a hard encoded memory in our brains.
---
No Alarm
So i wake up naturally, quite possibly right out of this dream. I notice my phone was on the floor, just fell off after some movement. Im very much on a rhythm and routine but i see that its 8:20pm and im already late for work. A moment of confusion, realizing my alarm didnt go off as usual.
Ended up still making it to work just slightly later at about 8:40pm, when my usual start time is 8pm. No big deal, just 1 patient was already there, and is a cool guy.
Now i have time to chill and make this post
---
---
---