Drinkin a beer with the homies.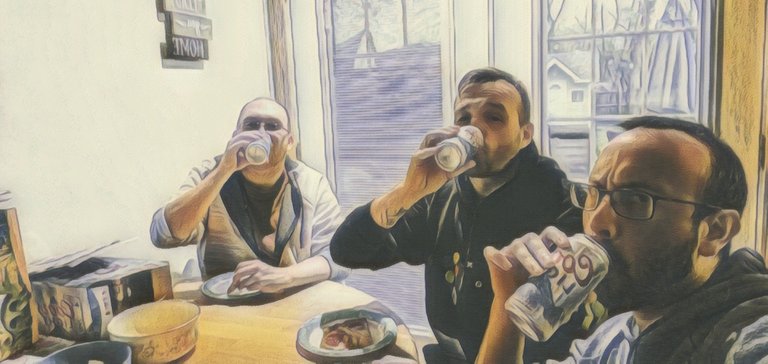 Doing a cheers because its Friday. 3 musketeers drinkin some beers. A Coors Light to start things off.
Then, a brand new whiskey that i dont know much about. Screwball, a peanut butter whiskey. Doing a shot, got some music playing. Me and my boy polska doing this shot.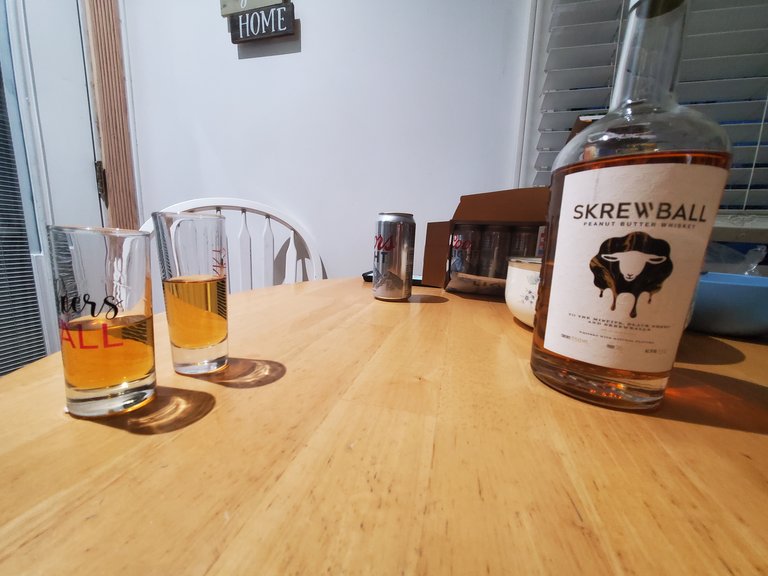 And to finish with a short puff on.
It went down pretty smooth.
And to finish off with a Modelo.
Its usually more than i drink, and this next one is ridiculous, but here ya go.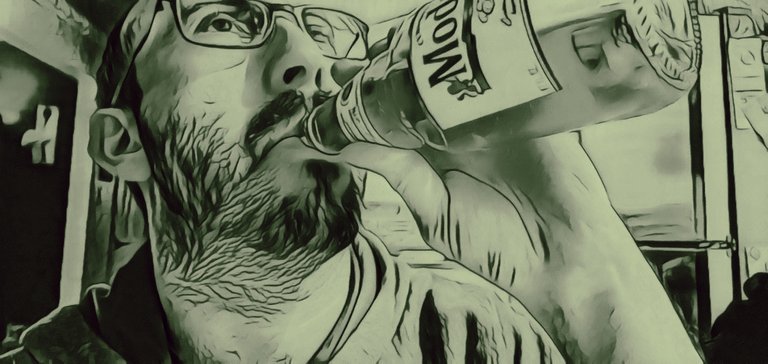 And 1 short rip to top things off. G'nite.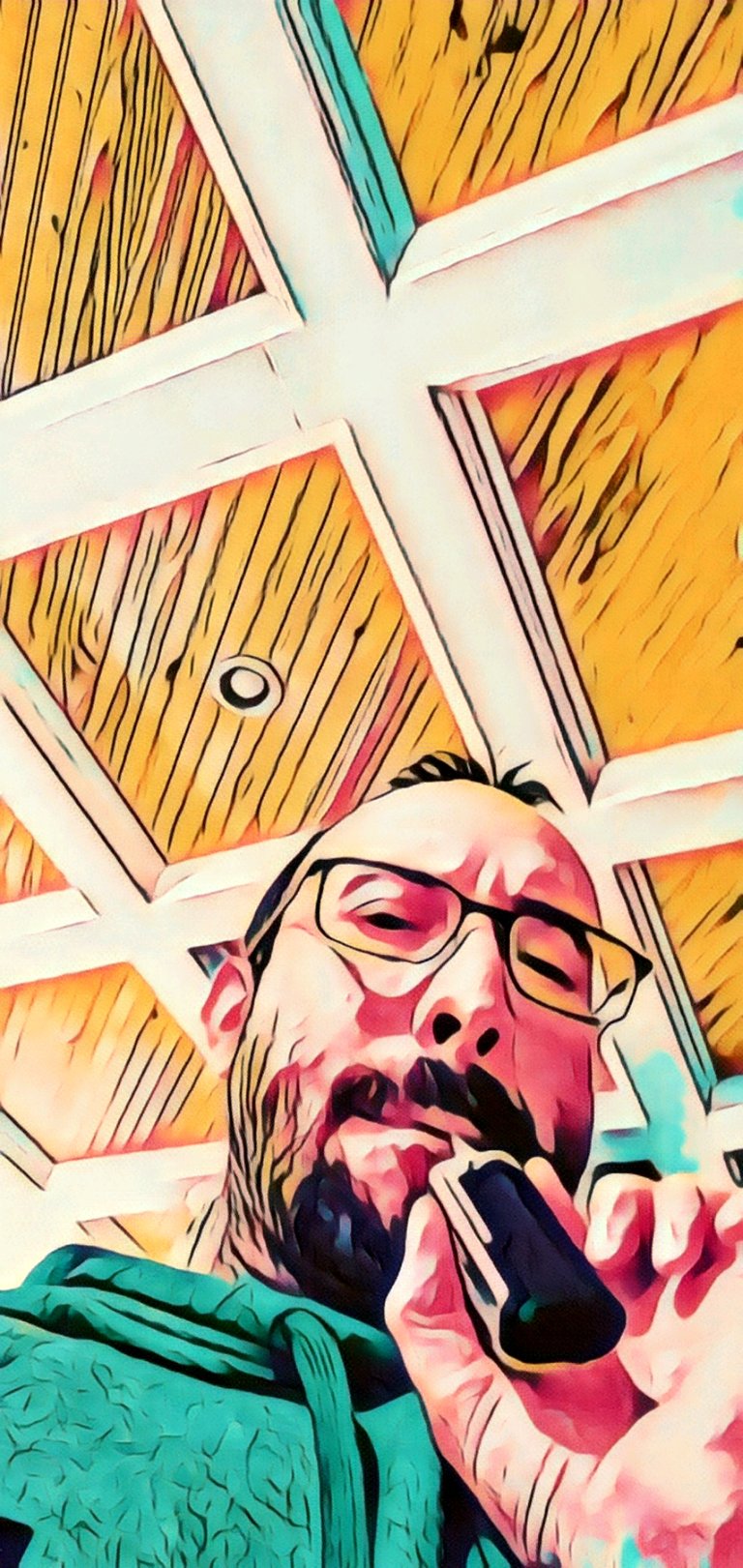 Ill cut it here, and keep it short, and wish you all a good weekend.
---
---