Trapped in the middle of a Horrific Drug War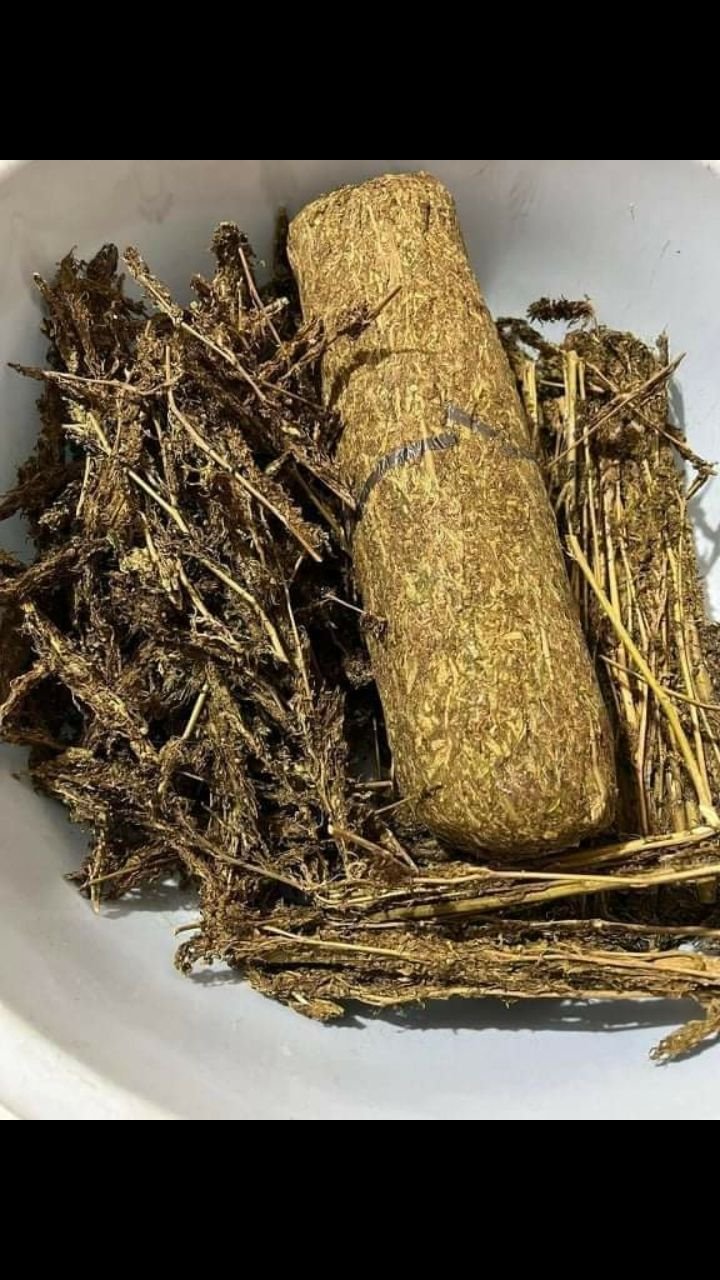 If I could go back in time, I would have never left America. But as the old saying goes, " Hindsight is 20/20 "! Damn you Willie Nelson for convincing me to quit smoking weed! I saw an interview that Willie had done with the mainstream media a while back that was on youtube. The interviewer asked him if he had ever quit before and he happily replied, " Yeah I've quit several times ".
Looking back on that moment I'm beginning to believe he was probably just lying LMAO. But I had a book to write so it's not his fault.
Believe it or not the picture above is considered Full Grown Sativa landrace Strain grown on the mountain tops of the pacific tropics. Because of the drug war it's $500 a pound. 7 years ago it was $50 a pound. I never got to smoke it because they guy wanted me to give him the money upfront before he shipped it to me from 3 hours away. I wasn't falling for the BS again.
I went from having 50 people to smoke weed with on the beaches of Texas every weekend to sitting in a room having no one to smoke with. Not even with myself. DAMN IT! I thought I was a really tough guy, you know... I escaped the police everyday with an ounce on me at all times back in Texas. But like I said, hindsight is 20/20.
In 2010 I left america to Fish for sailfish on the pacific ocean. I wasn't even smoking weed at that time. I had no desire or reason too. I fished so I drank my entire life as a fisherman. But in 2010 I found an island that had a sailfish migration that lasted 4 months out of the year. I fished that sailfish migration for 3 years before I returned home to Texas.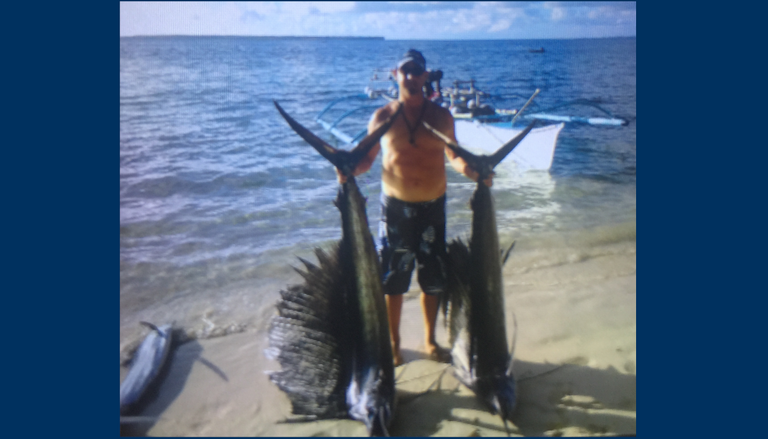 On that island cannabis was EVERYWHERE! Everyone smoked it except me. I just wanted beer. Fishing makes you thirsty. As I said in my previous post, I didn't start smoking cannabis UNTIL I returned home to Texas in 2013.
So I said to myself, " I'm still a badass, I'm going to go back to that island, retire, fish for fun, and smoke weed on that beach everyday. AND I WAS WRONG, MAJOR WRONG.
I FLEW RIGHT INTO A DRUG WAR THAT SHOWS NO MERCY. TAKES NO PRISONERS. NO DUE PROCESS. COPS BUST IN AND START SHOOTING. COPS SET YOU UP ON THE STREET WITH BUY/BUST AND MOST GET KILLED RIGHT THERE ON THE STREET. THE OTHERS ARE TORTURED TO GET INFORMATION TO FIND OUT WHO THE SUPPLIERS ARE. COPS PLANT MORE WEED ON THE SMALL TIME DEALERS SO THEY WILL GET PROMOTED. THE OG WEED DEALERS WENT DEEP UNDER GROUND ON THE BLACK MARKET. THE PEOPLE LIVE IN FEAR. WHEN I MENTION TO THE PEOPLE THAT CANNABIS CAN CURE SO MANY DISEASES, YOU SHOULD SEE THE LOOK ON THEIR FACES. FEAR. FEAR OF BEING KILLED BY THE POLICE.
One of the greatest things that came from this experience though is that I've spent the last 3 years reading everything I could get my hands on to learn how to grow cannabis. I've got a PhD in growing cannabis now, and I've never successfully grown 1 plant. One day in the future I'll be able to grow a crop full of beautiful ladies and live happily ever after.
A difference it has been since I skipped to another island where kush is everywhere. I want to end this post on a positive note. I found Mary Jane. I really missed her. I carefully open her up and search for JUST ONE SEED LMAO! I haven't found one yet. I don't get the opportunity to smoke everyday like I used to but when it's available in my area, I celebrate. My tolerance is ZERO!!! So a couple puffs and man I'm in the clouds again feeling no pain. I'm glad I found this community and can share my stories. It feels good to get it off my chest. It's been a lonely road. I am planning on leaving the country at some point now that covid seems to be over because I'd rather pass a joint around with a couple of friends and laugh than smoke by myself.
In my next post I'll share the cannabis grow strategies of the farmers in the mountains.
I hope you enjoyed reading my story.
---
---