Mendocino Cherry 2 Grams for $20 - Not For Sale, Introducing Myself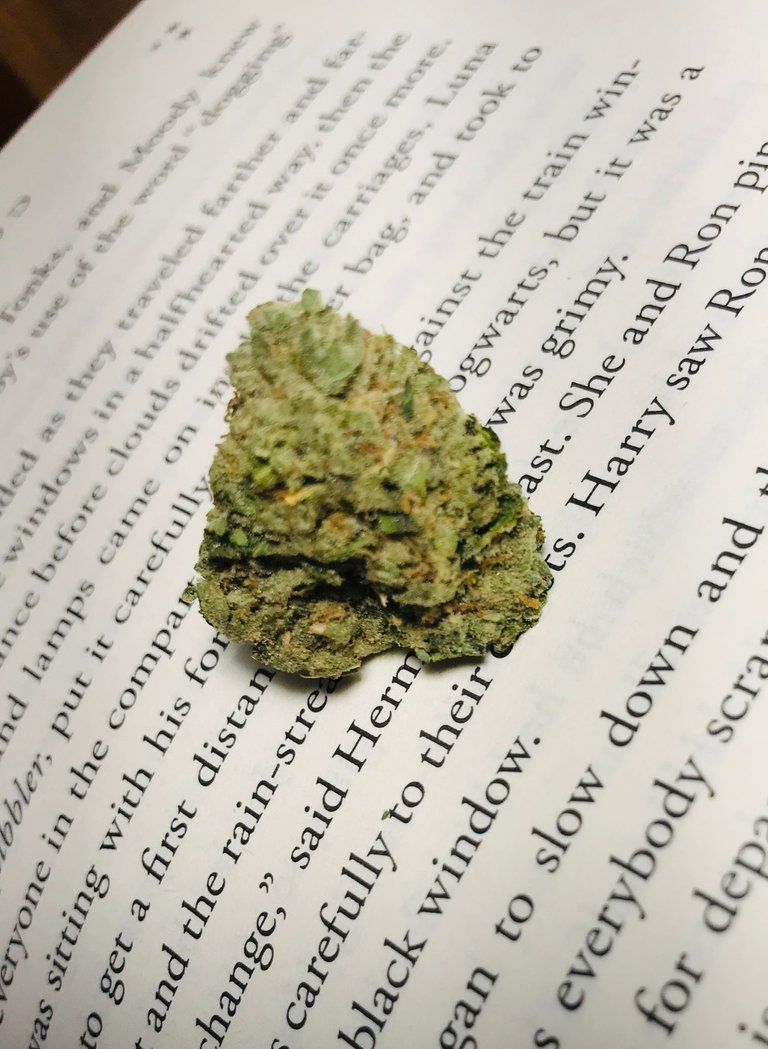 Mendocino Cherry purchased at a local SpeakEasy 2 grams for $20
Hi Steemverse!
I am so happy and thankful to finally be here.
I am a freelance writer who loves publishing content on the Steem Blockchain.
On this blog, you can expect to see informative cannabis related articles, as well as announcements, art and excerpts from my novels, and a little nibble of affiliate marketing (CTP Community, I have some brag worthy affiliates).
My very first novel: "Blowing Trees: Tales From a Cannabis User" is being (self) edited and polished at the moment and will be published soon. I am looking at Amazon, and I am also considering selling it as a PDF on Etsy (since Amazon is not proving to be as easy as 1, 2, 3...) I will be sharing art and excerpts here.
I am very excited to get started on these projects and hope to have the full support of the Steem Blockchain.
Happy to be here, thanks for having me.
---
---