Advice needed, 2nd attempt failing
Hi,
Well my first attempt failed miserably! 5 seeds with only 2 shooting then one dying and the other not too healthy either :(
With the attitude of try, try, try and try again here we are again.
I bought some new seeds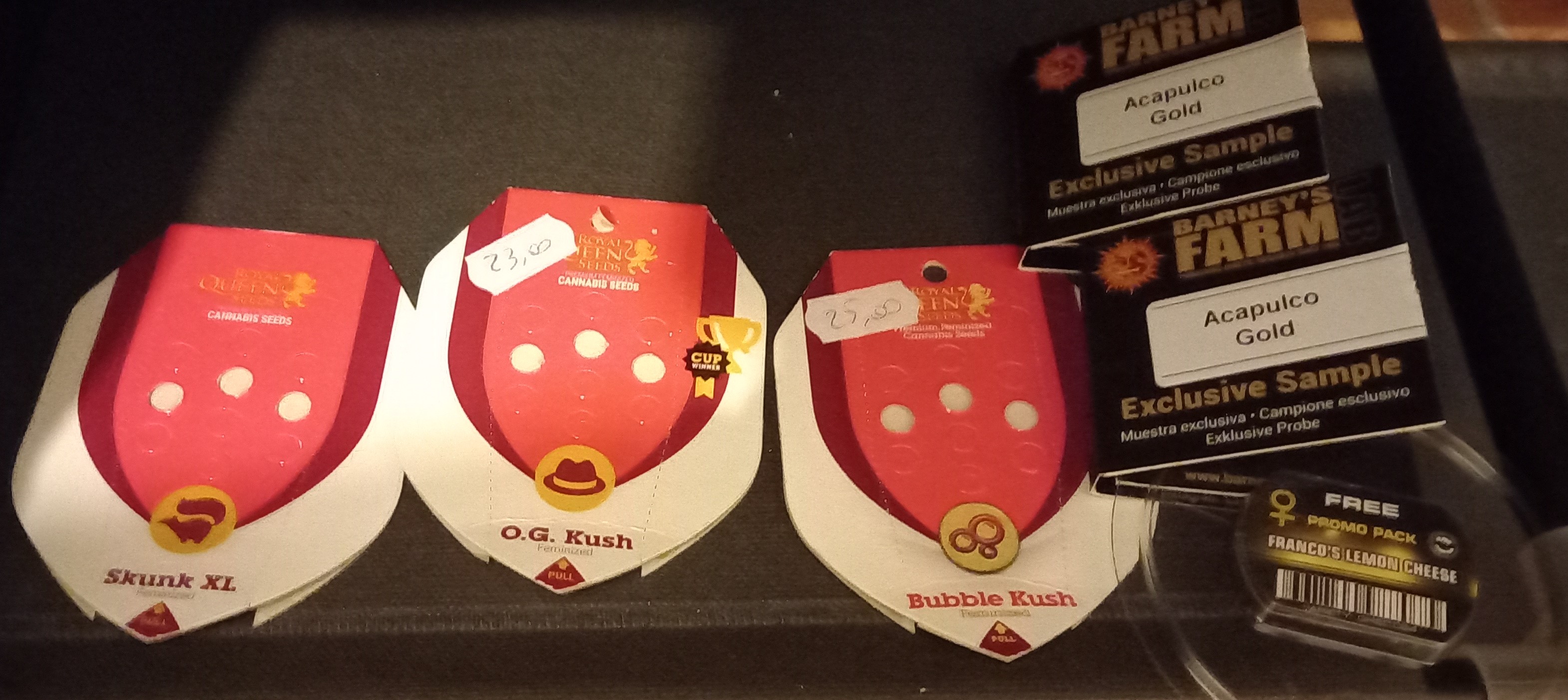 And planted them into rockwool as it was all the shop had, no soil :( they suggested putting the seed straight in, keep it watered and in the dark. Apologies I didn't take any photos but just made a small hole, dropped the seed in and tore a piece of rockwool off and plugged he hole.
Here we are a week later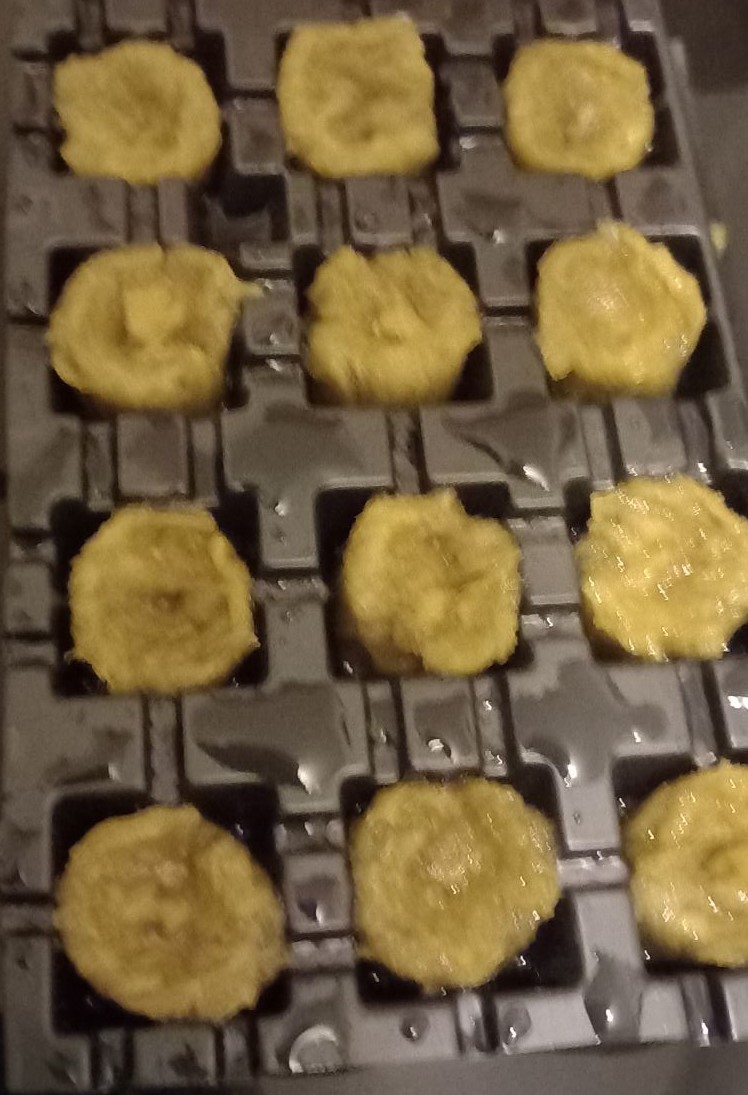 Nothing! (the one in the middle, 2nd from top might have a tiny bit of shoot)
Obviously I'll give it a bit longer, first time using rockwool like this and maybe I made the hole too deep?
My other minor concern is the electric incubator, I assume you just plug it in and let it rip? It doesn't seem too hot
Honestly I just want to start over using methods I've used before but the price I paid for those seeds was astronomical! The 3 pack blisters were 21 to 25 euro, I was given the others by a friend a year ago.
Any comments or advice would be greatly appreciated!
Side note, not happy with the grow shop, no light mix (or any other soil), no spare parts for the tent, only very basic fan speed controller and selling seeds in 3 pack was annoying (much rather buy in 10's or even 5's). On a positive note they did have legal weed in stock, CBD with HHC sprayed on it, interesting stuff, slept for 2 days straight! Would definitely buy that again if the store wasn't a 30 min walk from the bus station :( Actually that might have contributed to the 2 day sleep 🤣 bits of me still hurting after that day!
Fingers crossed something will sprout in a few days otherwise I think this is a failure :(
CannaWorms
Posted using WeedCash Network
---
---