Let's Smoke 💚
Some Sablé Cookies Anyone?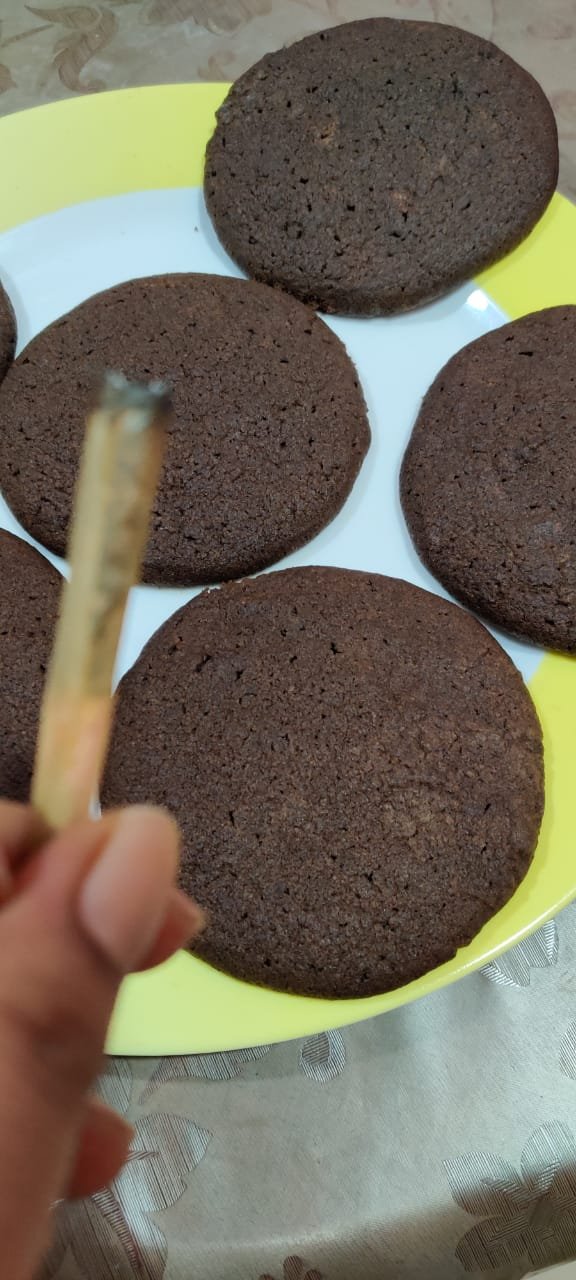 These French cookies are the best for munchies spells... I learnt to make them in this course I took last year but I made ALOT of changes to make the recipe my own. So my Sablé Cookies are crunchy & chewy & HUGE!
Some of my cookie customers prefer them to my Nutella cookies & since it's not easy in India to find a good cookie, this one fits the bill.. We here have just started taking the baking industry seriously & most of the our bakery influence comes from around the world. We dint do much baking as a country(dessert-wise) but now we have some really promising Pastry Chefs in the future, which gives apprentices like Me, hope.
---
---