Relaxation time
Its has been a long day for me and i am now ready to relax and enjoy some good hash. The taste is good and the smell of it is even better somehow. I made a cone from the paper you see, roasted a cigaret -
(for making the tobacco dry and get some nicotine away) - then i made the sticky hash into small bits and mixed it together. I Filled it up and now im ready to listen to music and enjoy the sun for a while outside.
The cigaret was a Prince, i didnt get the name of the hash but i am pretty sure that it is Moroccan.
The paper+filter+tray is from Greengo.
Lighter from Djeep.
This is a stoner joint!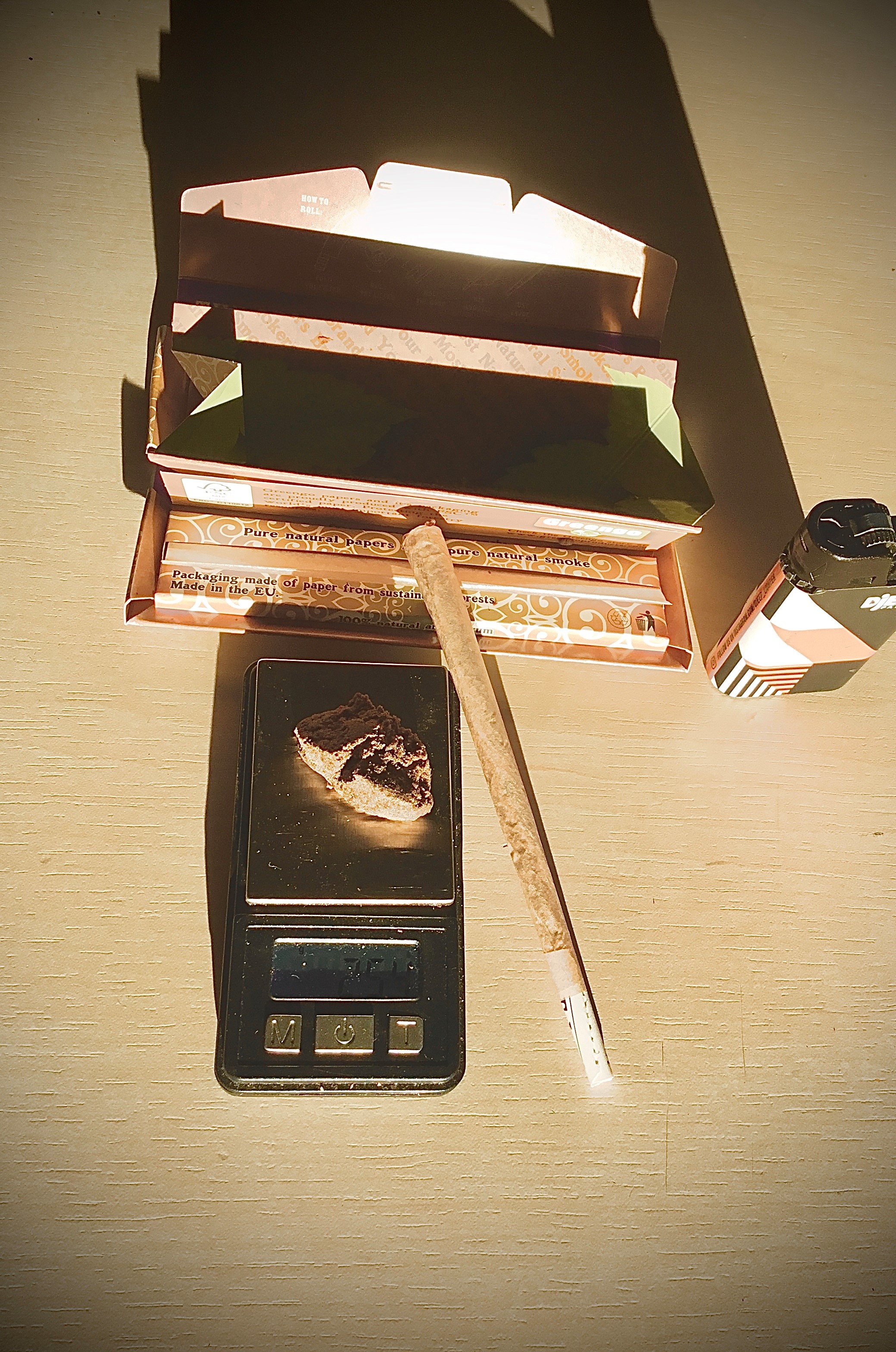 Hope you liked my little post and have a nice time!
---
---