Hits from the glowing Bong
Hello Weed networkers
I was online looking for smoking gear and for this came across which costs me around 110 $ win, ready to smoke.
The cool thing about it is that it got a remote control (infrared) so i can make it light up in darkness and choose what color i pefer. The brand of the bong is Blaze and the glass is 7mm thick. Its rock solid! Must say its the best bong i ever had!
Now. Just got me some very potent fresh and spicy hash and with lots of THC oil in it, so i will use only 0,3g - 0,4g for one cigarette. I start of by roasting a cigarette to make the tobacco dry but also to get a little bit of nicotine out. After that i am crumbling the hash to small piece, and then putting the hash in the tobacco and heat it so the hash is getting a bit warm and mix it all together with my fingers by sort of pressing it together.
Have a look at the trippy bong: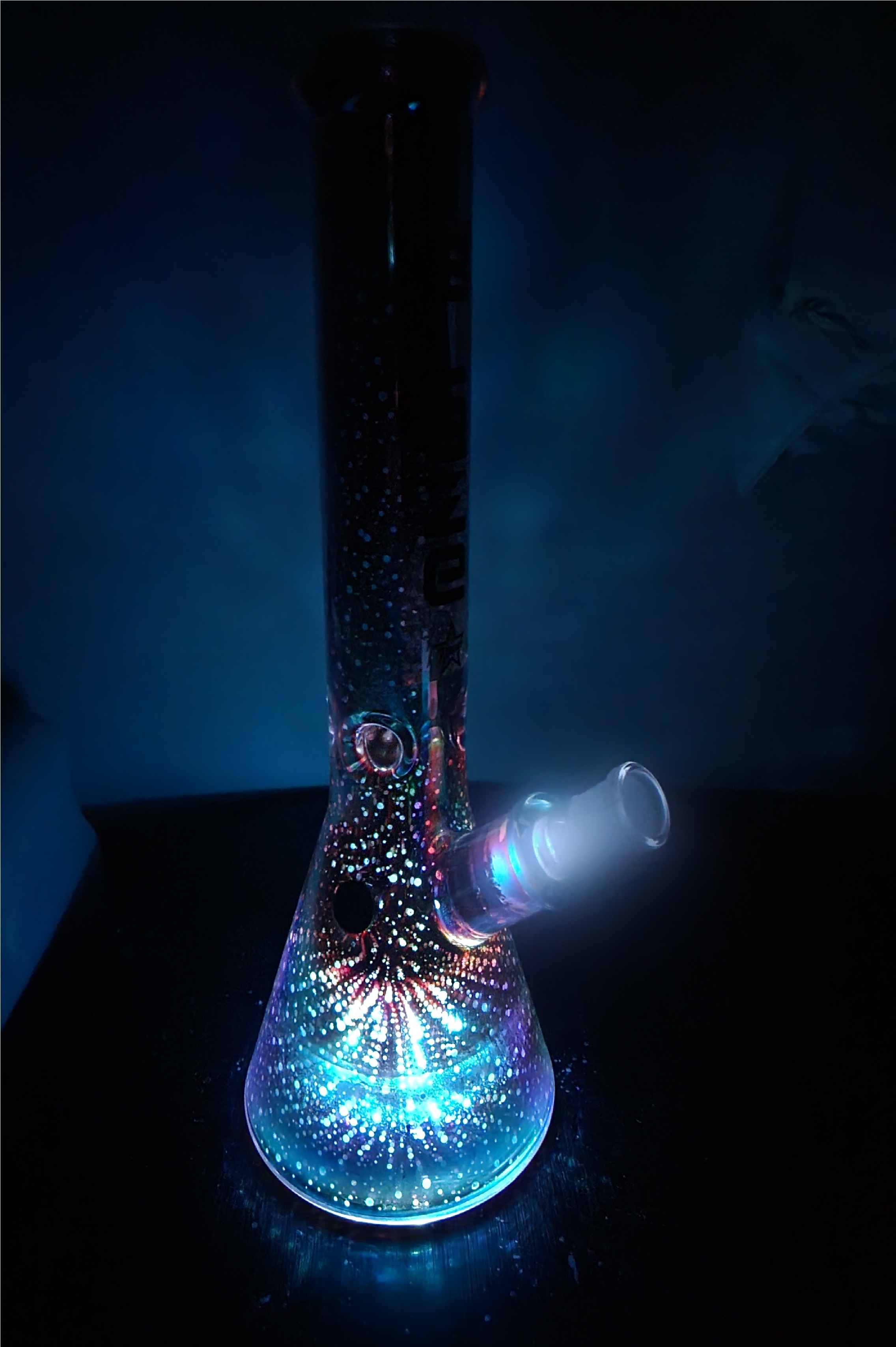 Happy smoking to the weedcash community! <3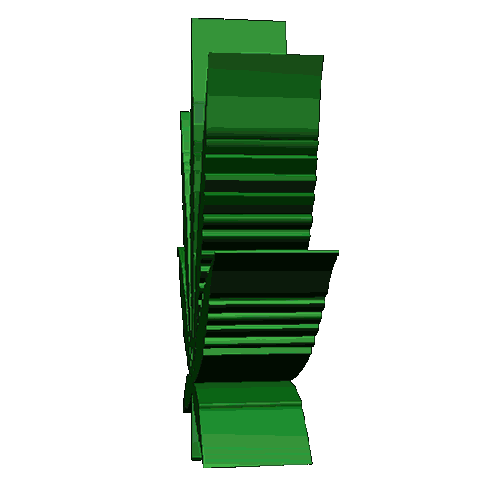 Posted using WeedCash Network
---
---