Introducing The New Members Of The Cannabis Critters Family!! Big News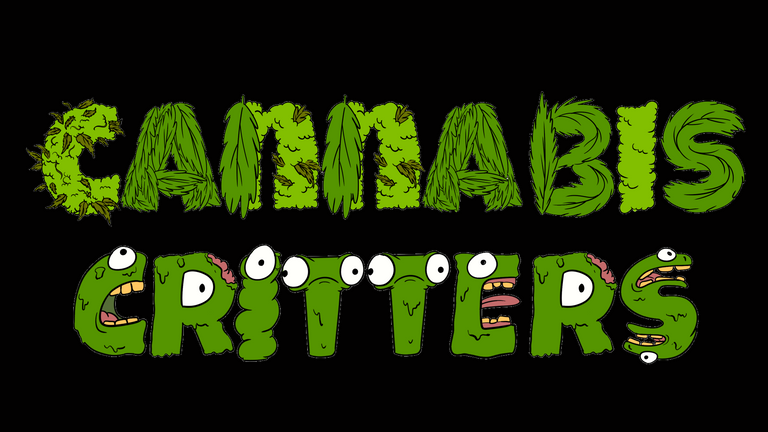 Introducing the new members of the Cannabis Critters family!
Hello everyone! Today is a big day for Cannabis Critters as it is the day that we add some new additions to our family! With these novel additions comes new strains, new prospects, and new possibilities. Please allow me to introduce the latest additions to the Cannabis Critters family!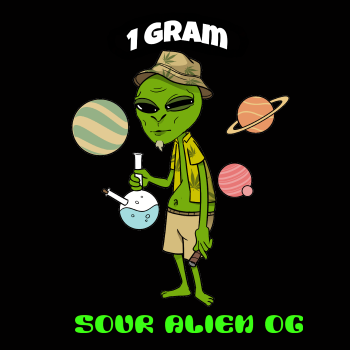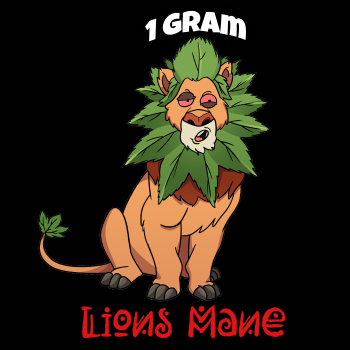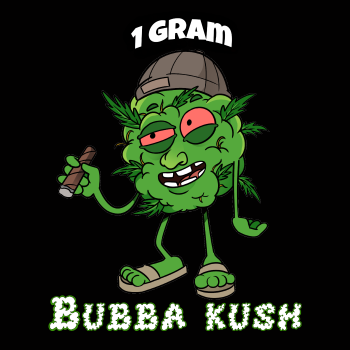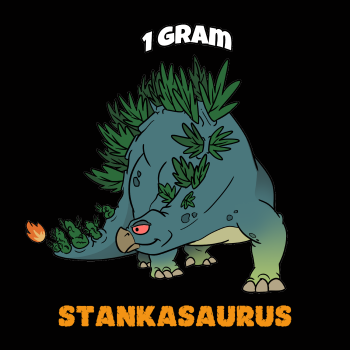 Each Cannabis Critter will be available with 4 different weight attributes and will each represent a specific strain. There will only be a limited quantity available of each strain so if you see your favorite strains make sure to grab them before they're gone! This applies to the artwork as well. If you see Cannabis Critter art that you really enjoy, make sure to grab one while supplies last
As well as adding all new art we will also be releasing Special Edition Cannabis Critters with unique features! These special edition critters will come with some interesting and exciting perks as time goes on! These will be extremely limited in quantity and availability and will be much more scarce then the original edition critters so keep your eye out for them!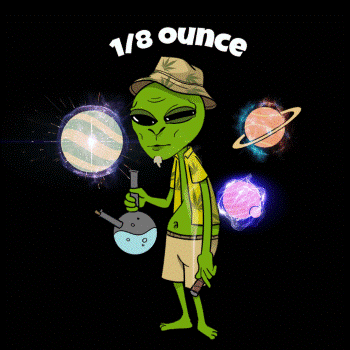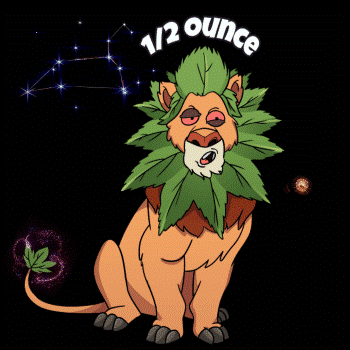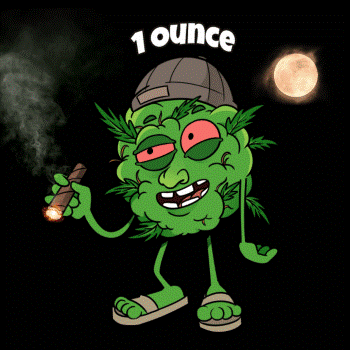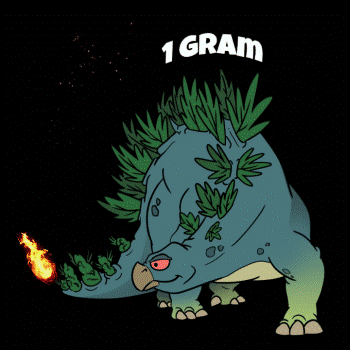 Special edition Cannabis Critters have a Strain attribute of "Universal", this means that they can be used to claim ANY strain that is available per the menu on CannabisCritters.com/menu
Effective immediately we will be de-listing all of the unsold v1 Cannabis Critters on the market and burning them. Anyone who currently holds a v1 Cannabis Critter can choose to keep the original or trade 1-to-1 for a v2 Cannabis Critter of the same weight. If you would like to trade your v1 Cannabis Critter for a v2 Cannabis Critter fill out this small form and we will exchange your critters! V1 to V2 Exchange Form
As we continue forward on our journey we will be introducing more new and exciting Cannabis Critters with new strains and all new art. Only v1 Cannabis Critters can be traded for v2. Later versions of Cannabis Critters will not be exchangeable for newer versions.
Vote on your favorite Cannabis Critter below and tell us what you guys think! We will randomly select a winner for a free 1/8 ounce Cannabis Critter of your choosing! Comment "VOTE ____" and fill in your favorite critters name to vote. Names are as follows:
Stegosaurus/Stankasaurus
Alien/Sour Alien OG
Lion/Lions Mane
Bud Guy/Bubbakush
We hope you guys enjoy the update and have fun collecting and growing your stash!
Get your Cannabis Critters with weed tokens at The Weedcash Network NFT Marketplace for 50% off
Or visit Atomichub Cannacritter Collection to purchase with WAX!
CannabisCritters.com
[email protected]
Twitter: @Cannacritters
Posted using WeedCash Network
---
---