Cannabis Critters UPDATE! Sneak Peak Of New Art!
Hello everyone! We have some big news that we are excited to share with the community! Cannabis Critters NFTs are getting a huge make-over and adding all new artwork for the entire collection! We know that the community will love the new changes! Once all of the new artwork is complete we will de-list and burn any unsold Cannabis Critters that are currently on sale and mint a new batch featuring the new artwork. After this takes place anyone with an original Cannabis Critter can choose to keep the original NFT or trade 1 to 1 for the new edition. Here is a sneak peek of some of the new art!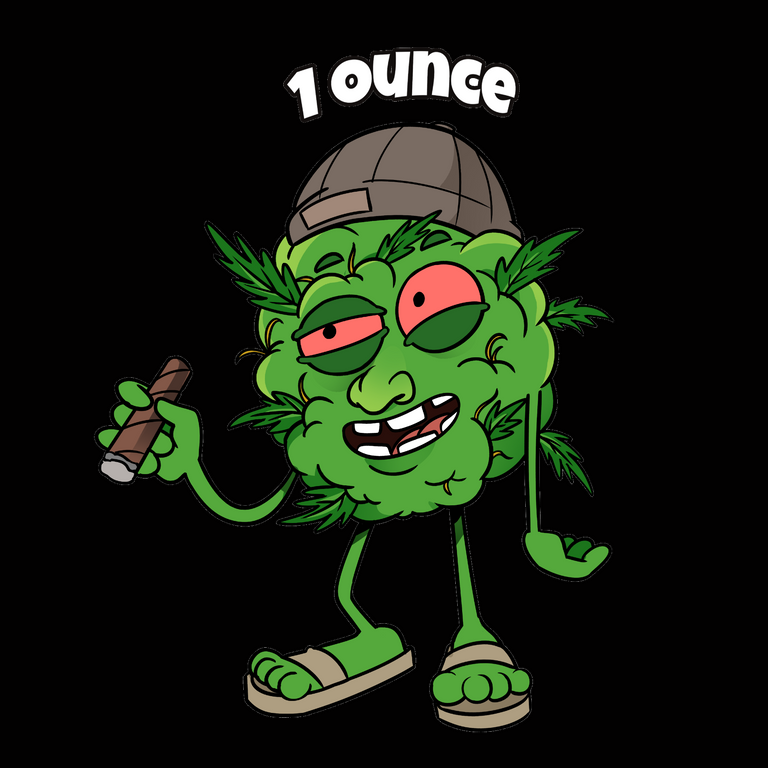 On top of adding all new art we will also be releasing special edition Cannabis Critters with unique features! These Critters will have special effects and will be uncommon and more scarce. These special eddition Cannabis Critters will also come with some fun and interesting perks down the road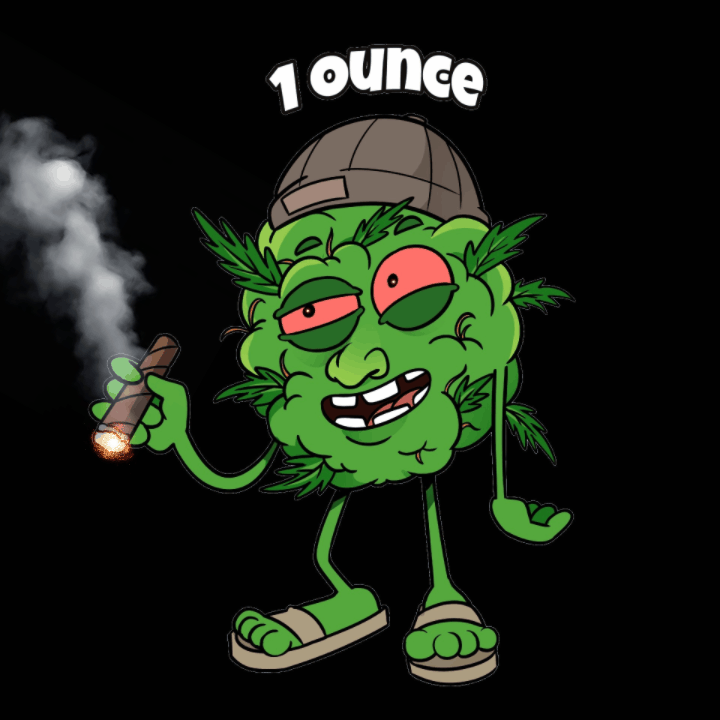 Currently NFT holders have to be physically present in Michigan to claim their cannabis however Cannabis Critters will be coming to a couple other states later this year so stay tuned for that! As a side note, when cannabis becomes federally legal you will be able to claim your Cannabis from anywhere in the U.S! Obviously there is no telling when this will happen but we all know that its coming sooner then later 🙂

We have a lot of things in store for the future of Cannabis Critters and some big partnerships planned down the road that we are excited about! So roll one, sit back, relax and stay tuned Weedcash family!
Thank you everyone for all of your support! Have fun collecting and growing your stash!
CannabisCritters.com
[email protected]
Twitter: @Cannacritters


Posted using WeedCash Network
---
---