Vegan Pot Brownies (Cannabis Edible Recipe)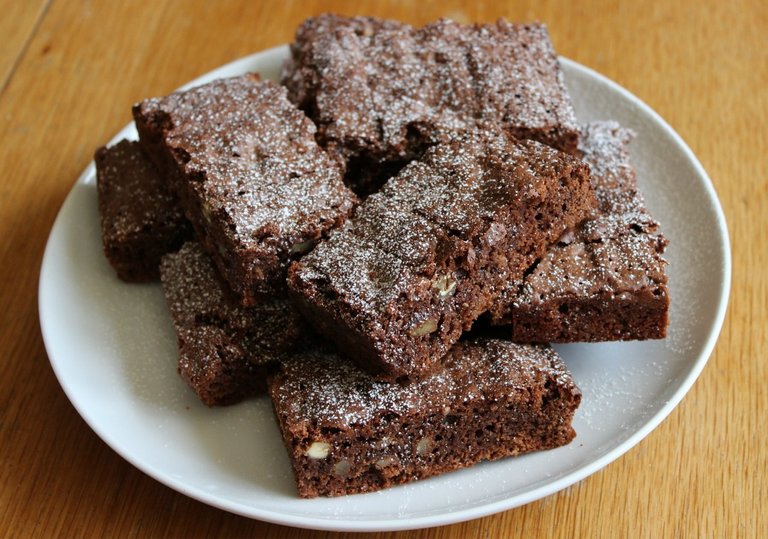 A plate of brownies
These vegan pot brownies had a slightly different texture but just a little. It could had been my baking. If you make these recipe let me know how the texture turned out compared to other brownies. The taste was great.
Ingredients List :
2 cups Unbleached all-purpose flour
2 cups White sugar
1 teaspoon Baking powder
3/4 cup Unsweetened cocoa powder
1 teaspoon Salt
1 cup Water
1 teaspoon Vanilla extract
1 cup Cannabis-Infused Cooking Oil
You can make these vegan pot brownies extra stoney by using cannabis flour instead of regulr flour.
Get the recipe from Cannabis Now : https://www.thecannaschool.ca/how-to-make-vegan-pot-brownies/
🌮🍉🍕🥑Are you looking for a new cannabis cookbook to add to your kitchen? Browse one of these amazing cannabis cookbooks and edible guides!😋🍅🥙
Follow @cannabiscafe for more cannabis recipes and cooking tips.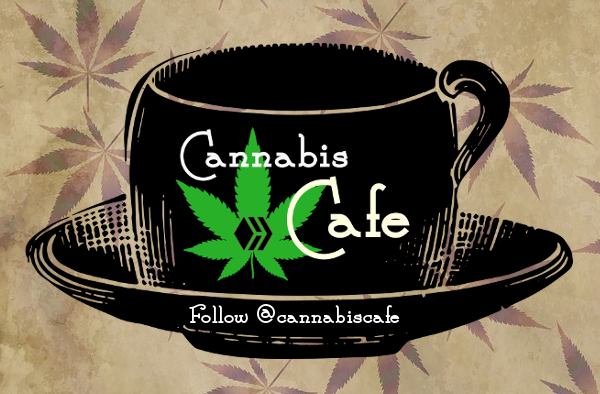 @cannabiscafe searches the internet for the tastiest cannabis recipes. If you have recipe you would like to share please leave the recipe or link to the recipe in a comment below. Thank you for reading our posts!
Photo by 791101
---
---