Stuffed Peppers (Cannabis Edible Recipe)

"This recipe is a great way to enjoy the produce still available at the end of the summer season."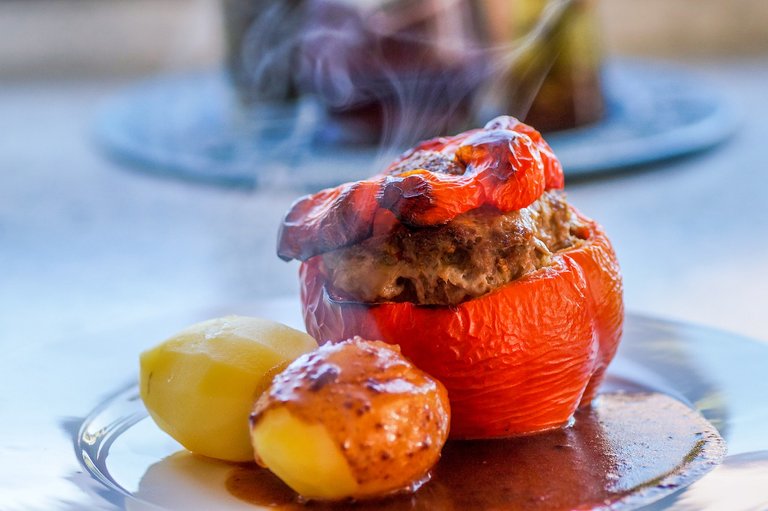 Stuffed peppers and potatoes
Stuffed Peppers are something I usually prefer made vegan, or at least vegetarian. This recipe uses beef but you can switch that out for whatever you want in my opinion, or just leave it out all together.
Cannabis Now uses cannabutter made from the Lamb's Bread strain, but you can use whatever strain you'd like.
Ingredients List :
1 pound ground beef

4 deseeded green peppers

1 small sweet onion chopped

1 cup cooked brown rice

1 cup water

½ cup raisins

4 tablespoons Lamb's Bread cannabutter

4 tablespoons pine nuts

4 tablespoons brown sugar

2 teaspoons minced garlic

Leaves from 2-3 sprigs of mint

1 teaspoon sea salt

1 teaspoon black pepper

Olive oil to drizzle

1 can crushed tomatoes (optional)

Plain yogurt and mint leaves for topping
🌶️Get the recipe from Cannabis Now : https://cannabisnow.com/recipe-stuffed-peppers/
🌮🍉🍕🥑Are you looking for a new cannabis cookbook to add to your kitchen? Browse one of these amazing cannabis cookbooks and edible guides!😋🍅🥙
Follow @cannabiscafe for more cannabis recipes and cooking tips.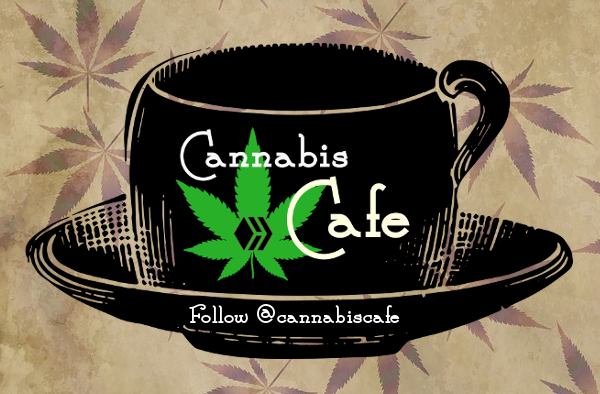 @cannabiscafe searches the internet for the tastiest cannabis recipes. If you have recipe you would like to share please leave the recipe or link to the recipe in a comment below. Thank you for reading our posts!
---
---