Marijuana Infused Tequila by Texas Weed Syndicate
Today's recipe comes from the Texas Weed Syndicate. "Marijuana Infused Tequila" is another simple refreshment to make, but takes some time to infuse properly. It's a great recipe to save all your shake and trim for. After your infusion is done you can make a ice cold margarita or one of many delicious tequila based cocktails.
Marijuana Infused Tequila Ingredients:
1 Mason jar large mason jar any jar that has a lid that can be tightened down and is clear
1 Marijuana Plant cannabis plant matter enough to fill 2/3 to 3/4 of the jar
1 Bottle of any clear tequila use your favorite clear tequila
Ingredients for the Actual Margarita:
Four fresh limes
Jar of honey
Several cups of ice cubes
Your newly infused medicated tequila
Margarita glasses
High-powered blender
Grater
Salt
To read the full recipes visit : https://texasweedsyndicate.com/edibles-recipes/marijuana-margarita/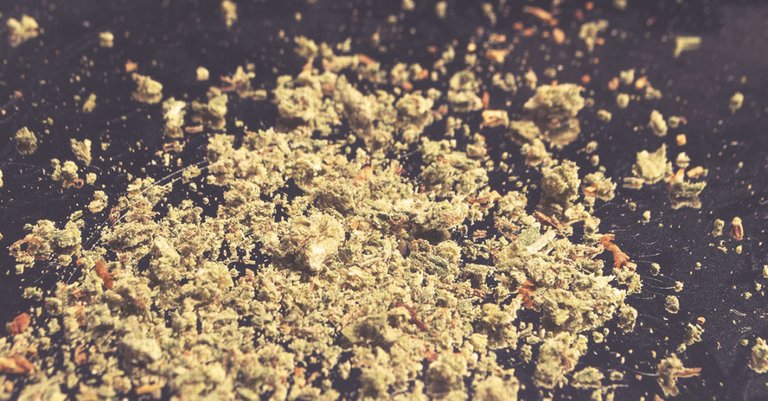 If you enjoyed this recipe, follow @cannabiscafe for more (thats us!) and upvote this post. We share all our favorite cannabis edible recipes we find while filling up our cannabis cookbooks.
If you have a cannabis recipe you would like to share, please do.
---
---