Marijuana-Infused Tahini Recipe (Cannabis Edible Recipe)

"Tahini is a delicious middle eastern paste made from ground toasted sesame seeds that can be used as a dish, garnish, breakfast and dessert item."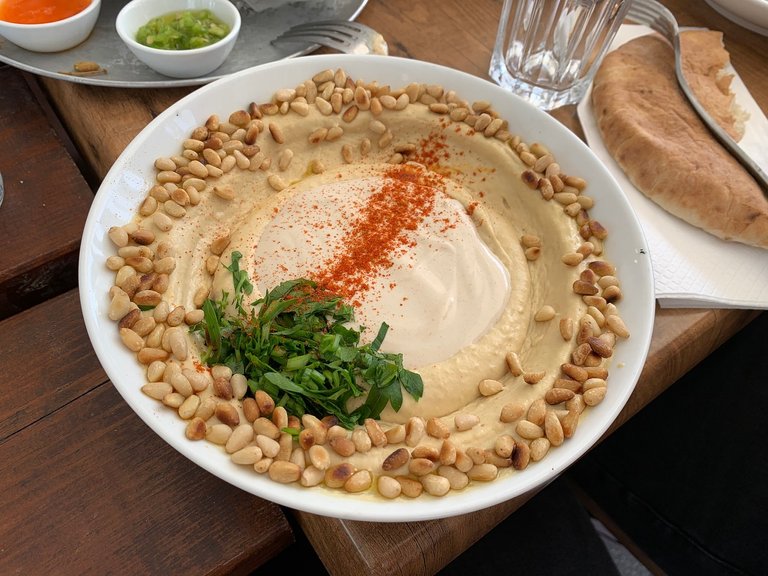 If you think you've never had tahini but you've had hummus, you've had tahini. I say those words or similar words often. Maybe not all hummus is made with tahini but I have never heard or seen or eaten any that wasn't made with it.
I haven't had to many dishes other than hummus that used tahini but I know there are plenty out there and its suppose to go well on a lot of foods.
Ingredients List :
5 cups toasted sesame seeds
1 1/2 cup cannabis infused olive oil
Get the recipe from Cannabis Now : https://cannabisnow.com/a-marijuana-infused-tahini-recipe/
Follow @cannabiscafe for more cannabis recipes and cooking tips.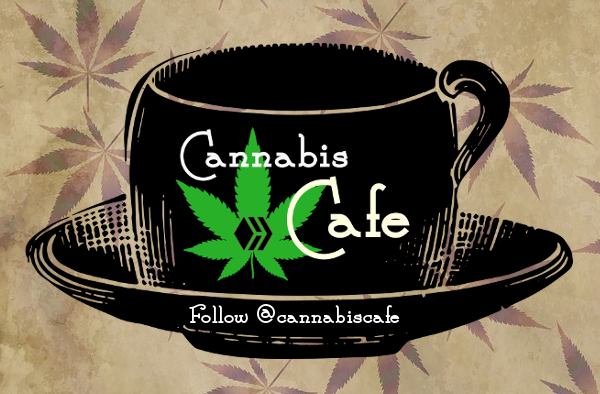 @cannabiscafe searches the internet for the tastiest cannabis recipes. If you have recipe you would like to share please leave the recipe or link to the recipe in a comment below. Thank you for reading our posts!
Photo by danad94d
---
---