Mac & Cheese Gets Toasted (Cannabis Edible Recipe)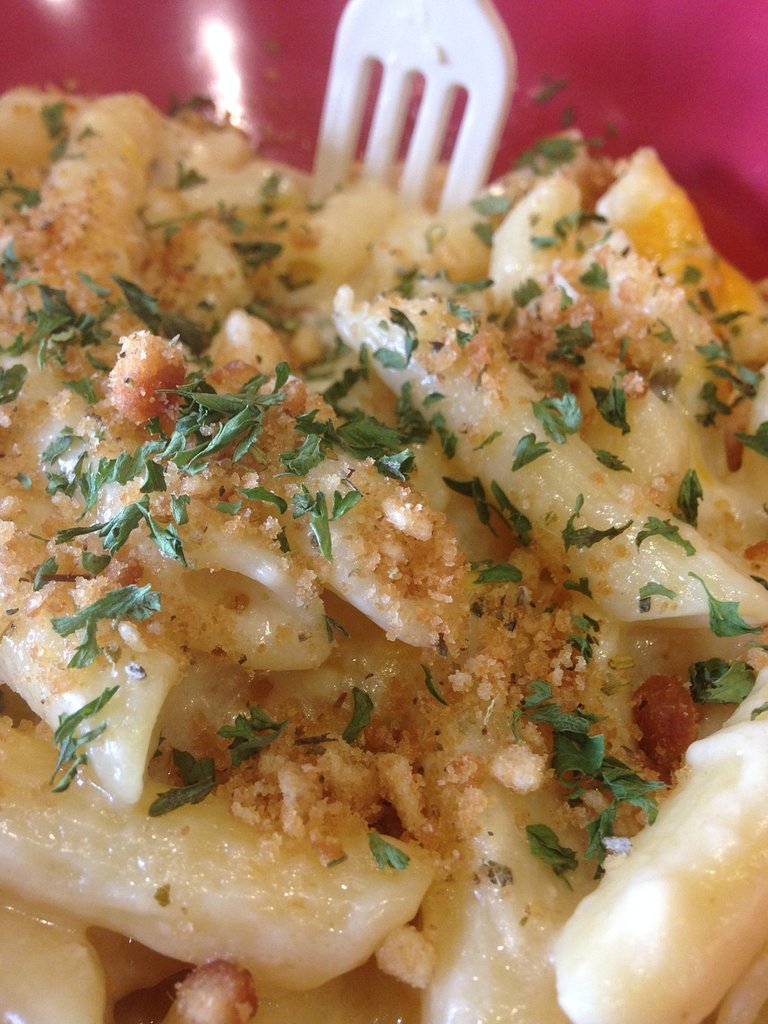 Some tasty herb topped mac n' cheese
"This baked comfort food includes three cheeses, three kinds of crumbs and, of course, cannabis-infused butter."
Sometimes nothing is better than some old fashion comforting mac n' cheese. It's always better with weed.
Using cannabis butter instead of regular butter, this classic comfort dish will keep your buzz on as you fill your tum tum.
This recipe feeds 8 to 10 people so either get ready for a cannabis get together or grab yourself a Tupperware to store it.
Ingredients List :
1 lb. pasta shells, or your preferred choice of shape
7 tablespoons butter
4 tablespoons cannabis-infused butter
½ cup all-purpose flour
1 ½ cups whole milk
2 ½ cups half-and-half
4 cups cheddar, shredded
1 cup Swiss cheese, shredded
1 cup whole milk mozzarella, shredded
2 teaspoons salt
1 teaspoon coarse black pepper
1 large yellow onion, peeled and thinly sliced
10 oz. spinach
1 cup potato chips, crushed
1 cup buttery snack crackers, crushed
½ cup tortilla chips, crushed
Make it vegan by substituting the cheeses with vegan cheeses like a nut or tofu cheese, the milk for soy,almond, or other non dairy milk, and the butter for a butter substitute. Make it even weedier by switching out the regular flour for some cannabis flour. I personally like to add some extra spinach.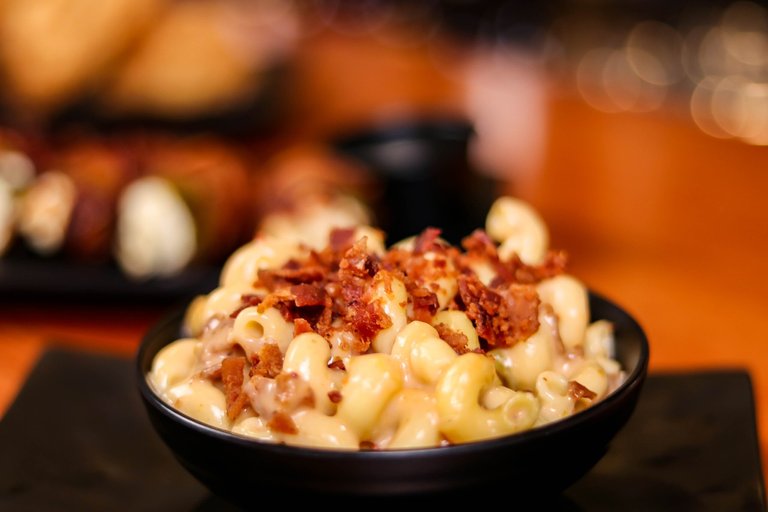 Add some bacon on top of that Toasted Mac n' CHeeese
Get the recipe from Cannabis Now : https://cannabisnow.com/edibles-recipe-mac-cheese-gets-toasted/
Follow @cannabiscafe for more cannabis recipes and cooking tips.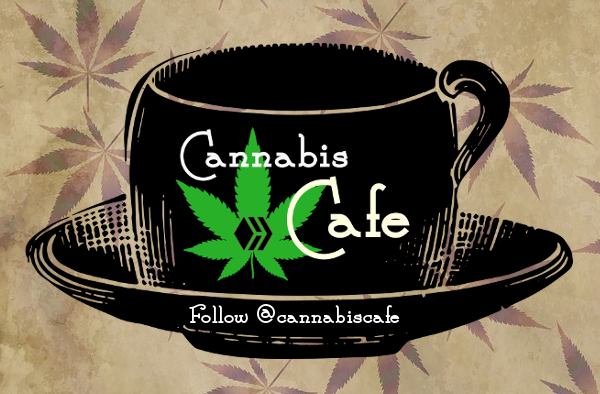 @cannabiscafe searches the internet for the tastiest cannabis recipes. If you have recipe you would like to share please leave the recipe or link to the recipe in a comment below. Thank you for reading our posts!
Photos by Scooby12355 and SocialButterflyMMG
---
---