Crispy Seared Marijuana Chicken (Cannabis Edible Recipe)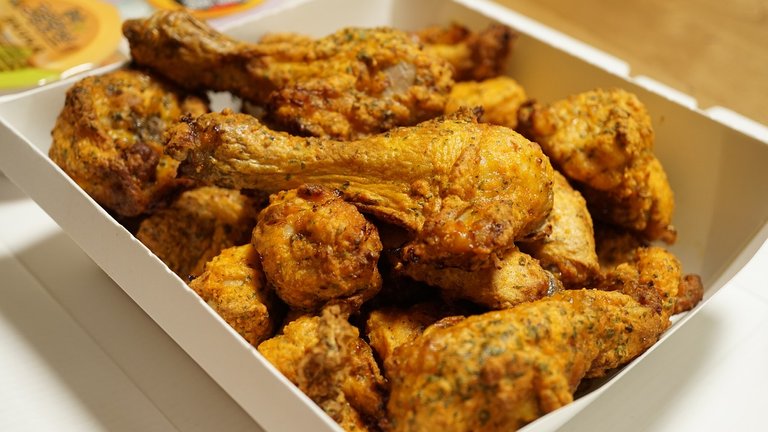 Crispy chicken
This recipe was inspired by the authors favorite Portland chicken joint, but I wish they said where it was. Maybe the restaurant isnt around any longer.
I think the recipe might work on some white fish as well, and I am thinking of trying it on some steak and maybe even some hard tofu.
Ingredients List :
2 chicken breasts
2 chicken thighs
2 tablespoons olive oil
2 tablespoons strong canna-oil
2 cloves minced garlic
1 teaspoon fresh thyme
1 cup cannellini or other beans, rinsed and drained
2 cups chicken stock
1 cup escarole, Swiss chard or spinach
Salt and pepper
I think this would be a decent recipe to make vegan. Easy to substitute the chicken with a vegan chickn' (or whatever you may call it) and the chicken stock with some vegetable stock, or maybe a vegan Pho stock.
This recipe would also make for a great sandwhich.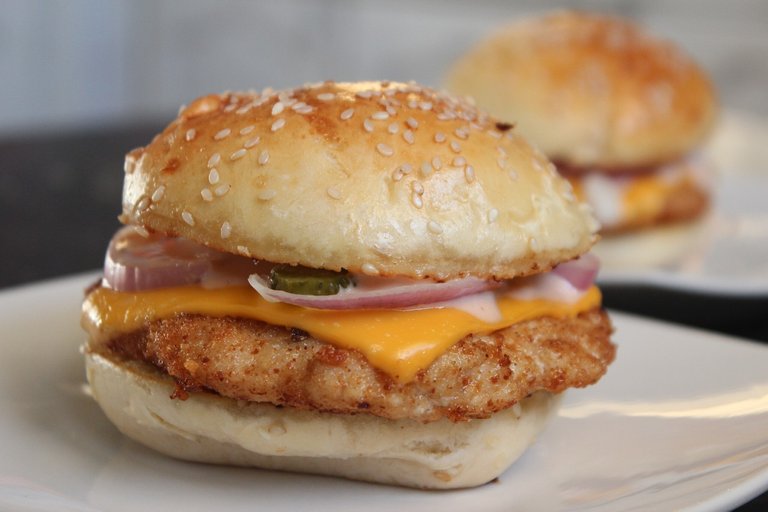 Chicken sandwich
🍗 Get the recipe from the Weed Blog : https://theweedblog.com/cooking/marijuana-recipes/how-to-make-crispy-seared-marijuana-chicken
🌮🍉🍕🥑Are you looking for a new cannabis cookbook to add to your kitchen? Browse one of these amazing cannabis cookbooks and edible guides!😋🍅🥙
Follow @cannabiscafe for more cannabis recipes and cooking tips.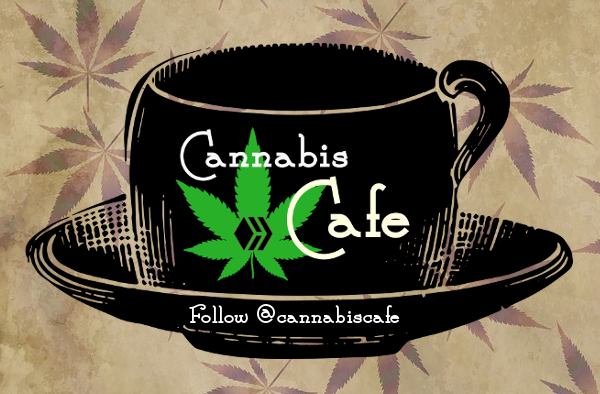 @cannabiscafe searches the internet for the tastiest cannabis recipes. If you have recipe you would like to share please leave the recipe or link to the recipe in a comment below. Thank you for reading our posts!
Photos by PooX2 and nahandro
---
---