CBD and THC-Infused Energy Bites (Cannabis Edible Recipe)

"These fruit and nut cups will power up your day."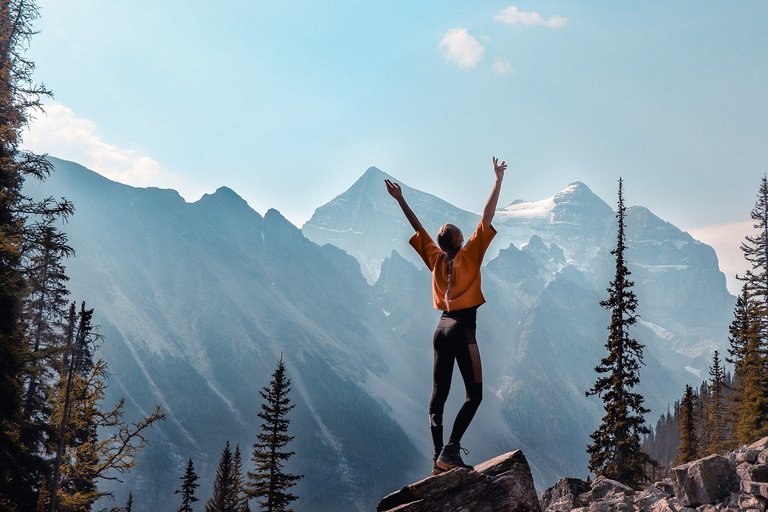 These CBD and THC infused energy bites are perfect for a hike or when you're going camping. A quick and easy, mess free way on the go medicated snack.
Ingredients List :
2 1/4 cups almonds
2/3 cup coconut flakes
1/2 cup dried cherries
1/2 cup crisped rice cereal
2 tablespoons hemp seeds
1 teaspoon turmeric
1/3 – 1/2 cup honey (adjust for desired sweetness)
3 – 4 tablespoons infused coconut oil
2 teaspoons vanilla extract
I like to use some infused honey as well to boost the potency a bit. Infused flavored honey can also help create a wider range of treats.
😋Get the recipe from Cannabis Now : https://cannabisnow.com/edibles-recipe-cbd-and-thc-infused-energy-bites/
🌮🍉🍕🥑Are you looking for a new cannabis cookbook to add to your kitchen? Browse one of these amazing cannabis cookbooks and edible guides!😋🍅🥙
Follow @cannabiscafe for more cannabis recipes and cooking tips.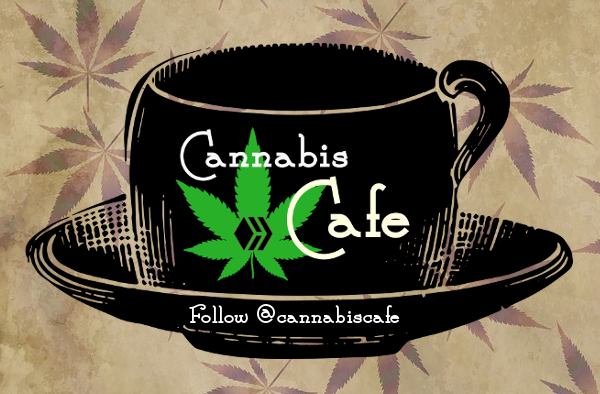 @cannabiscafe searches the internet for the tastiest cannabis recipes. If you have recipe you would like to share please leave the recipe or link to the recipe in a comment below. Thank you for reading our posts!
Photo by 11417994
---
---