Cannabis Kale Chips (Cannabis Edible Recipe)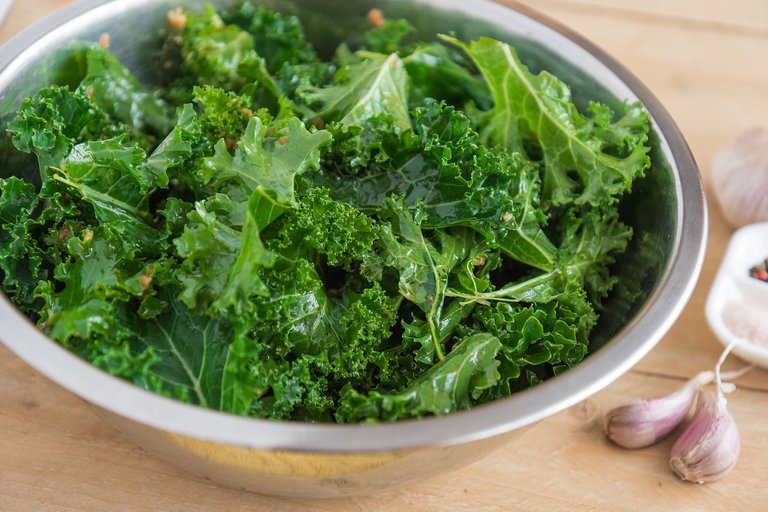 Kale being prepared for baking
A delicious and healthy snack, these Cannabis infused kale chips will have people talking!
For many kale is the go to leafy green, other than maybe lettuce. One thing kale is better for is using it for dishes other than salads or wraps. Kale chips might be sort of basic but they make a quick, healthy, and vegan snack.
Ingredients List :
1 bunch of kale
2 tablespoons CannaOil
1/2 fresh lemon, juiced
salt and pepper to taste
Get the recipe from Herb : https://herb.co/recipes/cannabis-kale-chips/
Follow @cannabiscafe for more cannabis recipes and cooking tips.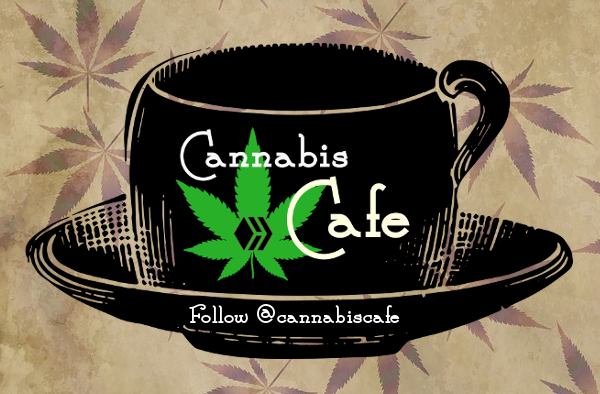 @cannabiscafe searches the internet for the tastiest cannabis recipes. If you have recipe you would like to share please leave the recipe or link to the recipe in a comment below. Thank you for reading our posts!
Photo by pompi.
---
---