Cannabis-Infused Chocolate Cake (Cannabis Edible Recipe)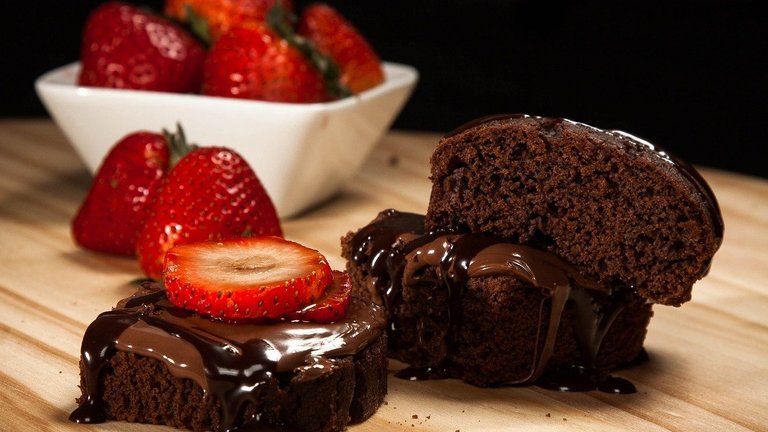 Chocolate cake with a side of strawberries
This recipe looks a little too rich and sweet for me but I will end up at least making it once just to try it since I have always seen good results with Canna School recipes. I like cannabis chocolates in smaller sizes, like bite size sizes, so I might make bake this into some tiny bite size cakes using my tiny muffin pan.
Ingredients List :
2.5 Cups All-Purpose Flour
2 Cups White Sugar
1 Cup Cannabutter
1 Cup Buttermilk
1 Cup Boiling Water
1/2 Cup Unsweetened Cocoa Powder
2 Eggs
2 Teaspoons Baking Soda
1/2 Teaspoon Salt
Make it vegan by substituting the butter and eggs, as well as the buttermilk, but I am not sure what the vegan substitute is for buttermilk. I am sure there is one.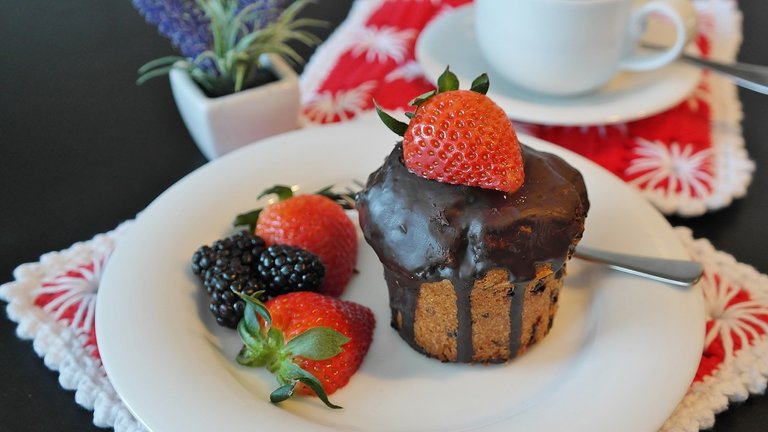 Small personal sized chocolate cake with berries
Get the recipe from the Canna School : https://www.thecannaschool.ca/how-to-make-cannabis-infused-chocolate-cake/
Follow @cannabiscafe for more cannabis recipes and cooking tips.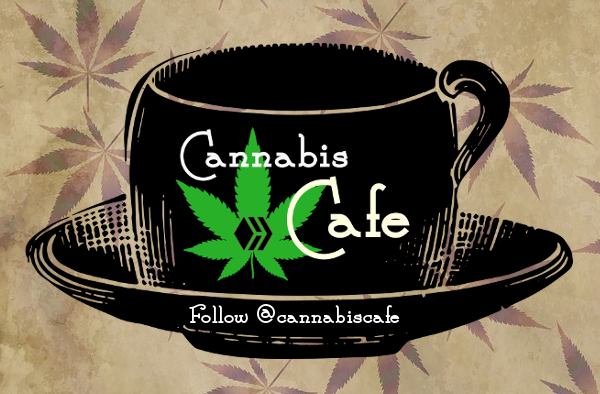 @cannabiscafe searches the internet for the tastiest cannabis recipes. If you have recipe you would like to share please leave the recipe or link to the recipe in a comment below. Thank you for reading our posts!
Photos by drawsandcooks and RitaE
---
---