Cannabis Chocolate-Chip Cheesecake Bars (Cannabis Edible Recipe)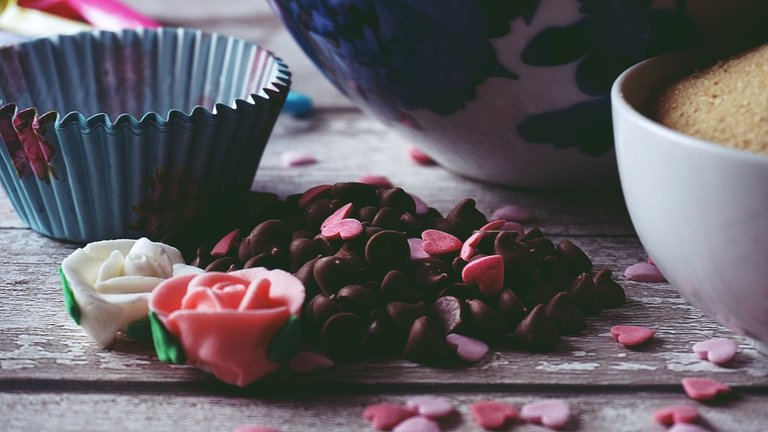 Holy crap! These are good. Be careful not to make them too strong or you may find yourself taking a stoner nap on the couch after eating a pile of them.
Ingredients List :
1/2 Cup Softened Cannabutter (or Cannaoil)
1/2 Cup Natural Cane Sugar
1/2 Cup Brown Sugar
1 Egg
1 Teaspoon Vanilla
1 Cup White Whole Wheat Flour
1/2 Teaspoon Salt
1/2 Teaspoon Baking Soda
1/4 Teaspoon Baking Powder
1/2 Cup Chocolate Chips
1 Stick of Softened Cream Cheese
1/2 Cup Natural Cane Sugar
1 Teaspoon Vanilla
1 Egg
Get the recipe from Marijuana Mommy : https://www.marijuanamommy.com/cannabis-chocolate-chip-cheesecake-bars-edibles-recipe/
If you're looking for a new cannabis candy and dessert cookbook to try, try Ruth Robinson's, Cannabis Candy & Dessert Cookbook: Learn to Decarb, Extract and Make Your Own CBD & THC Infused Candy from Scratch : https://amzn.to/2Uo8gjP
Follow @cannabiscafe for more cannabis recipes and cooking tips.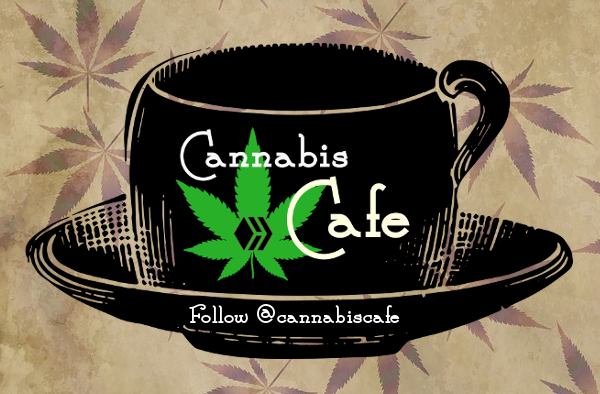 @cannabiscafe searches the internet for the tastiest cannabis recipes. If you have recipe you would like to share please leave the recipe or link to the recipe in a comment below. Thank you for reading our posts!
Photo by Suzy Hazelwood
---
---