Cannabis Bacon (Cannabis Edible Recipe)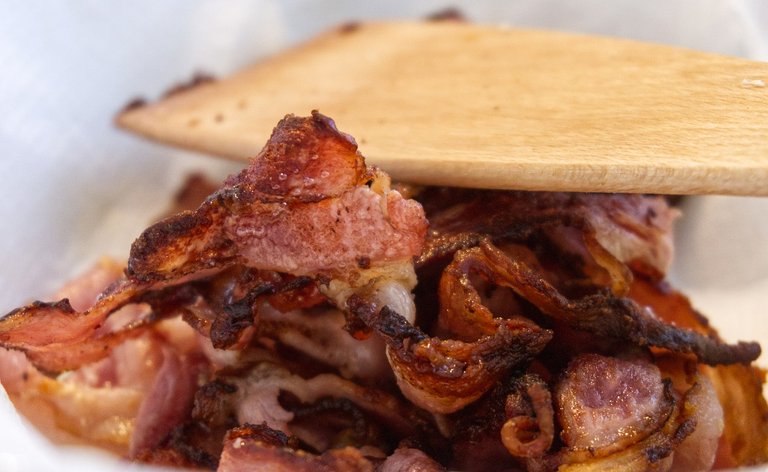 I sure wont be using Canadian bacon for this recipe but it works just fine with regular cured or uncured bacon. Nothing against Canada, just something against the "bacon".
This recipe will probably work with some faux bacon as well if you're vegan or vegetarian.
I like the optional addition of cantaloupe to wrap the bacon around. That is a sweet ingredient I will have to try one of these morning, or afternoons, or nights.....
Cannabis Bacon, great for Breakfast...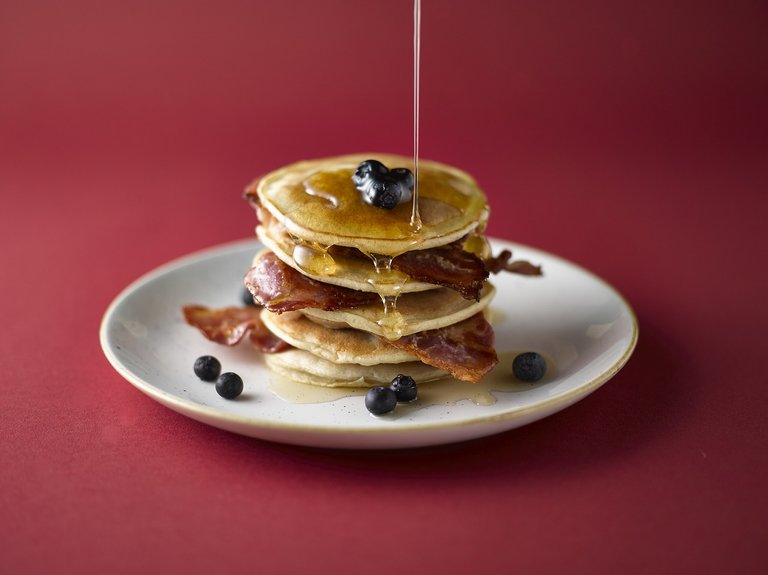 Pancake and cannabis bacon stack with blueberries
Great for Lunch.....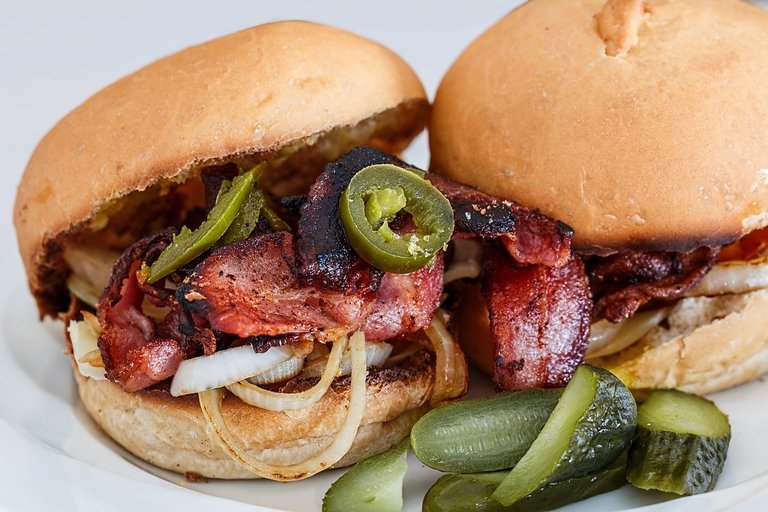 Cannabis bacon burger with jalapenos
and even for Dinner....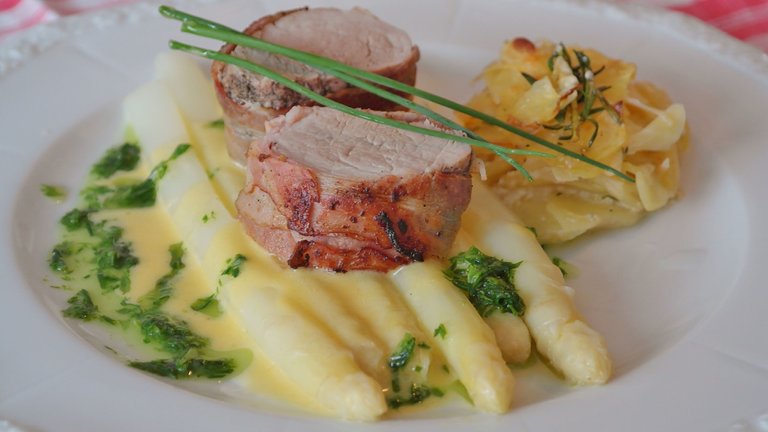 Cannabis bacon wrapped fillets on creamed asparagus
1 tbsp cannabis flour
24 toothpicks
12 strips thick-sliced Canadian bacon
1 cup diced cantaloupe (optional)
Get the recipe from the Weed Blog (they sourced it from THCFinder) : https://theweedblog.com/cooking/marijuana-recipes/how-to-make-cannabis-bacon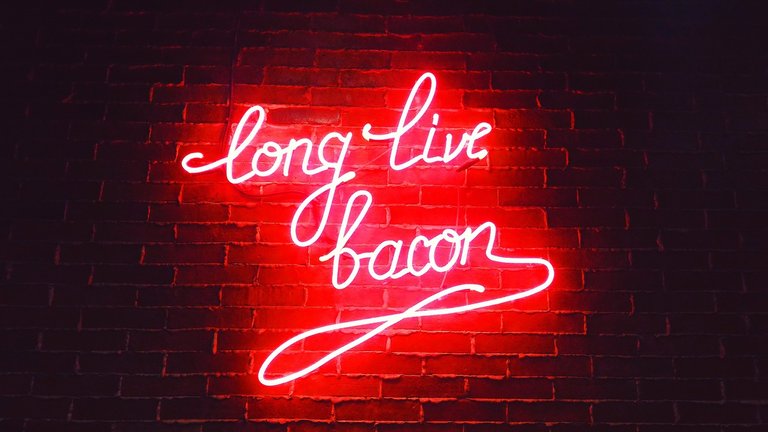 Follow @cannabiscafe for more cannabis recipes and cooking tips.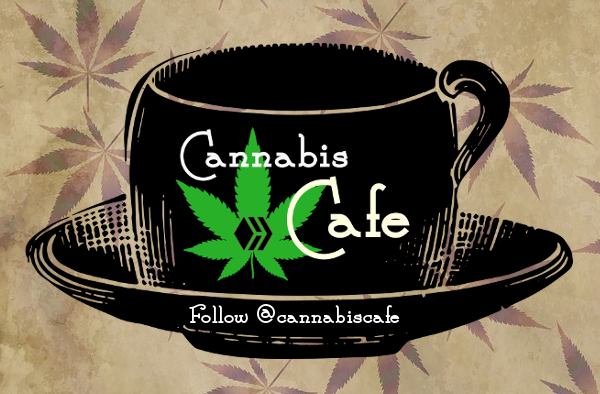 @cannabiscafe searches the internet for the tastiest cannabis recipes. If you have recipe you would like to share please leave the recipe or link to the recipe in a comment below. Thank you for reading our posts!
Photos by MaxMcgee, pdoctor, stevepb, RitaE, and Stocksnap
---
---