Bud Rum Cocktail Base (Cannabis Edible Recipe)
"Bud Rum can be really fun to make and enjoy in your favorite cocktail. If your cannabis is moist, dry it for 3 minutes in your oven (170°F) before you steep it. This will help release more THC!"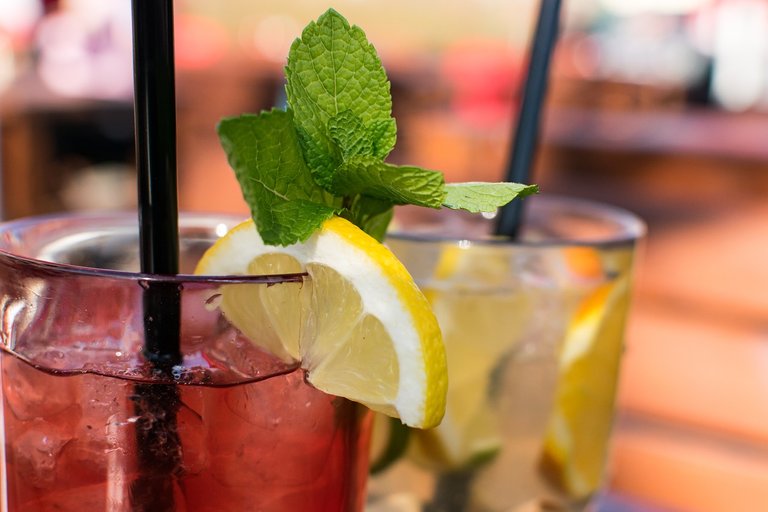 Ice cold rum cocktails
Nummy nummy rummy rummy.
I enjoy bud rum added to my Summer fruitty cocktails and my Winter apple ciders. Traditionally I have never seen anyone heat the bottle after the fact (this is also dangerous since its alcohol. be careful). We always just allow the cannabis to sit and infuse for a long period of time, a couple week or so. Or, we decarbed the bud before adding it in.
Ingredients List :
8 grams cannabis
750 milliliters (a fifth) of light 80-proof rum
Bud rum is easy to make and easy to get crossfaded with, so be careful with your dosages and enjoyment of this ingredient when adding it to your next cocktail.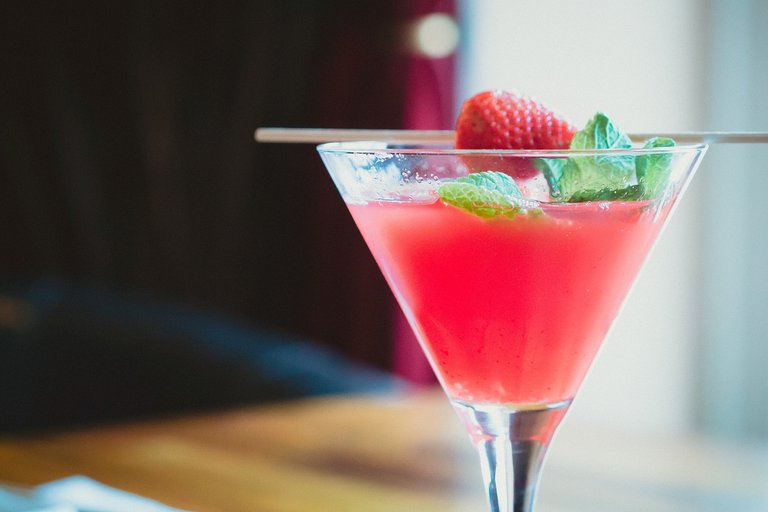 Berry Cocktail
Cannabis infused rum was probably my first tincture too.
Get the recipe from Herb : https://herb.co/recipes/bud-rum/
🌮🍉🍕🥑Are you looking for a new cannabis cookbook to add to your kitchen? Browse one of these amazing cannabis cookbooks and edible guides!😋🍅🥙
Follow @cannabiscafe for more cannabis recipes and cooking tips.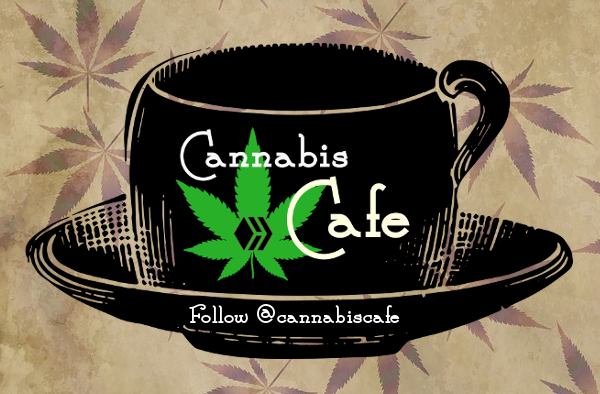 @cannabiscafe searches the internet for the tastiest cannabis recipes. If you have recipe you would like to share please leave the recipe or link to the recipe in a comment below. Thank you for reading our posts!
Photos by ThorstenF and Free-Photos
---
---