Blazed Buffalo Wings (Cannabis Edible Recipe)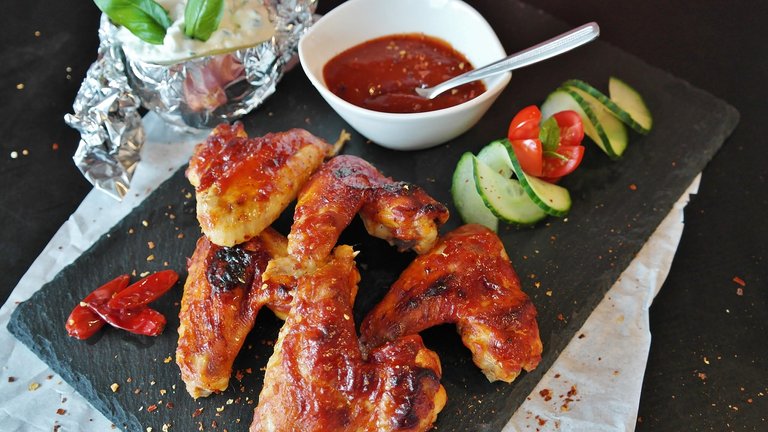 These Blazed Buffalo Wings might have been posted as a Super Bowl recipe but they work great as a Summer BBQ recipe as well!
Ingredients List :
3 pounds of party style chicken wings

1 tablespoon of baking powder

1 teaspoon of salt

1/2 teaspoon of ground black pepper

1/2 teaspoon of garlic powder

1/2 teaspoon of onion powder

1/2 cup of hot sauce

4 tablespoons of cannabutter (melted)

1 tablespoon of honey
Get the recipe from the Weed Blog (its the first recipe on the list of tasty football orientated recipes) : https://theweedblog.com/cooking/best-super-bowl-munchies
Follow @cannabiscafe for more cannabis recipes and cooking tips.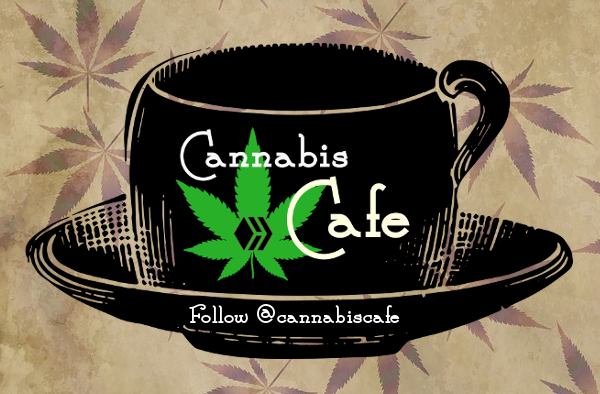 @cannabiscafe searches the internet for the tastiest cannabis recipes. If you have recipe you would like to share please leave the recipe or link to the recipe in a comment below. Thank you for reading our posts!
Photo by RitaE.
---
---