Black Bottom Cannabis Cupcakes (Cannabis Edible Recipe)

"If you're looking to spice up dessert, this Cannabis infused recipe is unique and delicious!"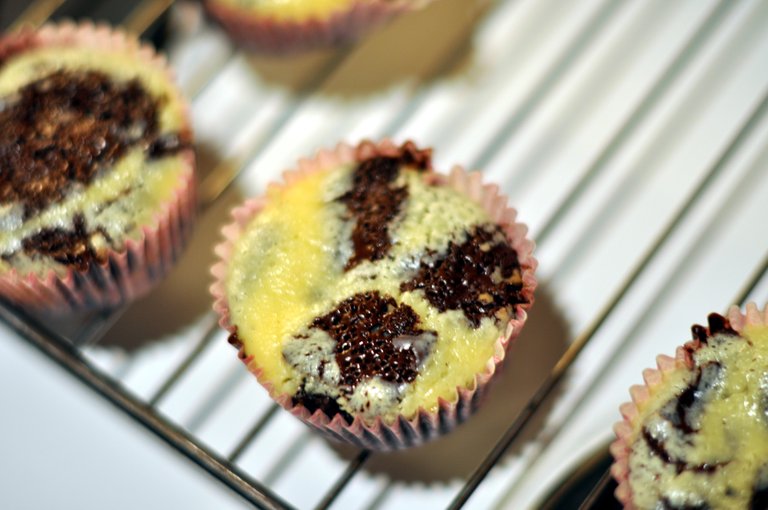 Black Bottom Cupcakes
Not only do you get a delicious cannabis cupcake, you get a delicious cannabis cupcake made of cheesecake and cannabis cream cheese!
Ingredients List :
Cheesecake mix
1 cup Cannabis Cream Cheese
1 egg
1/3 cup sugar
1 teaspoon vanilla
1/8 teaspoon salt
1 cup semisweet chocolate chips
Chocolate cake mix
1 1/2 cups CannaFlour
1 cup white sugar
1/4 cup cocoa
1 teaspoon baking soda
1/2 teaspoon salt
1 cup water
1/3 cup vegetable oil
1 tablespoon white vinegar
1/8 cup powdered sugar
😋Get the recipe from Herb : https://herb.co/recipes/black-bottom-cannabis-cupcakes/
🌮🍉🍕🥑Are you looking for a new cannabis cookbook to add to your kitchen? Browse one of these amazing cannabis cookbooks and edible guides!😋🍅🥙
Follow @cannabiscafe for more cannabis recipes and cooking tips.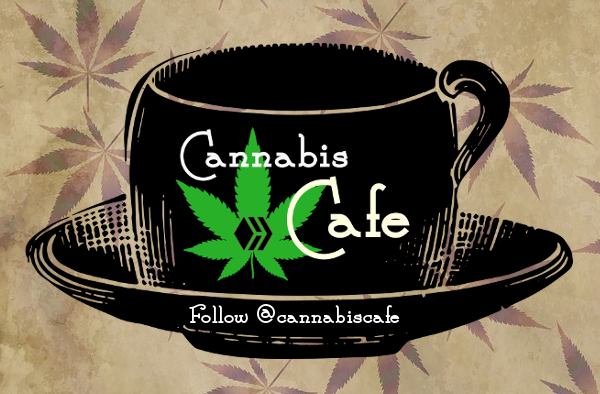 @cannabiscafe searches the internet for the tastiest cannabis recipes. If you have recipe you would like to share please leave the recipe or link to the recipe in a comment below. Thank you for reading our posts!
Photo from Wiki Commons
---
---