Biscuits and Kief-Infused Spicy Gravy (Cannabis Edible Recipe)
"Elevate this classic comfort food with a dash of decarboxylated cannabis."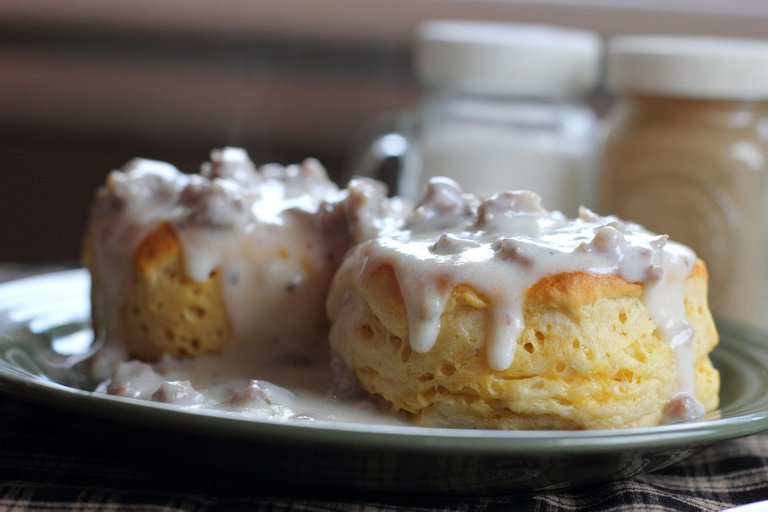 Biscuits and gravy breakfast
If you're a fan of biscuits and gravy and getting high on weed like I am, you will want to try this recipe out. It might be a bit seasoned for some people so you might want to try it with out so much added in but if you like seasoned food I say add some more. I found it not spicy enough and added some hot sauce.
Ingredients List :
2 cups flour
1 cup buttermilk
6 tablespoons cold butter
1/4 cup sugar
2 teaspoons Sun Dried Tomato Mrs. Dash seasoning
2 teaspoon Original Mrs. Dash seasoning
1 teaspoon vanilla extract
4 teaspoons baking powder
1/4 teaspoon baking soda
1 pinch sea salt and a tiny bowl of reserve sea salt
Make it vegan by substituting the buttermilk, and the butter with a vegan butter substitute.
Get the recipe from Cannabis Now : https://cannabisnow.com/recipe-biscuits-kief-infused-spicy-gravy/

Follow @cannabiscafe for more cannabis recipes and cooking tips.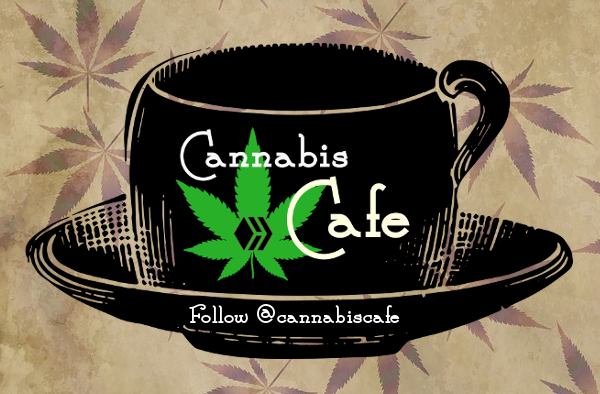 @cannabiscafe searches the internet for the tastiest cannabis recipes. If you have recipe you would like to share please leave the recipe or link to the recipe in a comment below. Thank you for reading our posts!
Photo by Photo by mccartyv
---
---