BHO Barbeque Sauce (Cannabis Edible Recipe)
"Make sure to have extra non-medicated BBQ sauce on hand for cooking applications, and add the BHO Barbeque Sauce as a topping on your finished dish. Contains 10.7mg of THC per tablespoon."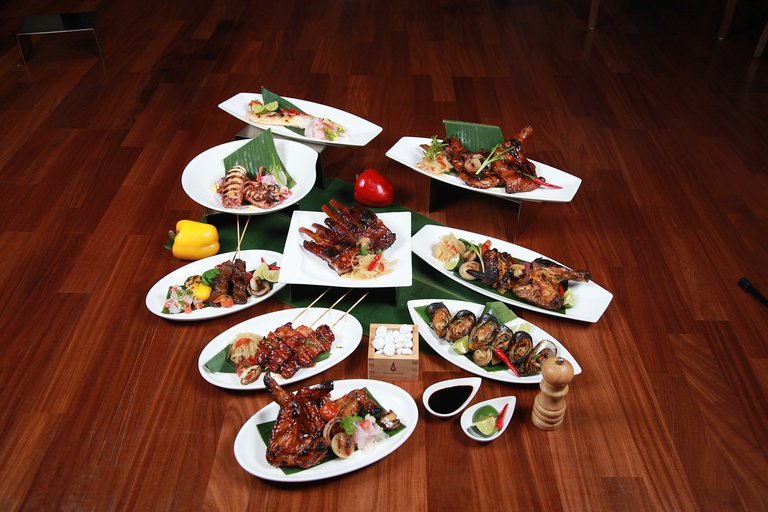 Another delicious BBQ sauce to use for your next BBQ or get together.
This recipe uses BHO Brutane Hash Oil, but you can swap that out for other hash oil or concentrate, or use cannabis butter and oil.
Ingredients List :
1/2 tablespoon butter
1/2 tbsp coconut oil
1 gram of BHO with 60% THC
2 cups ketchup
1 cup dark brown sugar
1/4cup molasses
1/4cup apple cider vinegar
1/2 cup organic apple juice
2 tablespoons Worcestershire sauce
1/4 cup Dijon mustard
2 tablespoons paprika
2 tablespoons black pepper
1 tablespoon Cayenne pepper
2 tablespoons garlic salt
3 tablespoons liquid smoke
1/8 cup cold water mixed with
1 tablespoon cornstarch (optional for a thicker sauce)
Get the recipe from Herb : https://herb.co/recipes/bho-barbeque-sauce/
Follow @cannabiscafe for more cannabis recipes and cooking tips.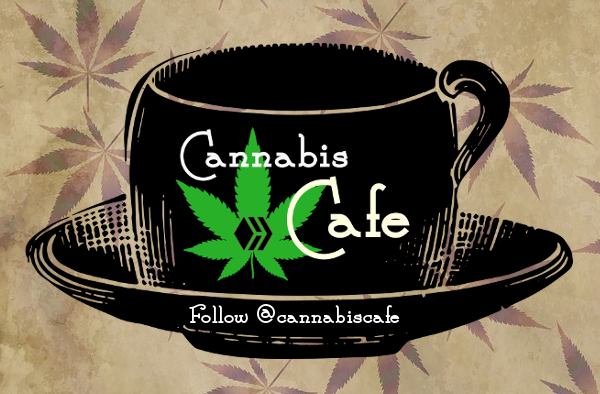 @cannabiscafe searches the internet for the tastiest cannabis recipes. If you have recipe you would like to share please leave the recipe or link to the recipe in a comment below. Thank you for reading our posts!
Photo by jonathanvalencia5.
---
---