Bhang Ki Lassi (Cannabis Edible Recipe)

"Not your everyday cannabis smoothie! This traditional Indian Bhang drink infuses two beloved flowers: marijuana and rose."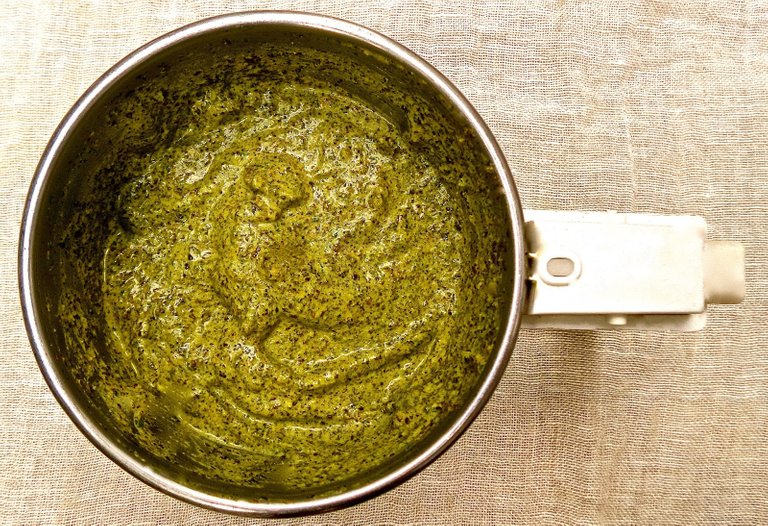 Bhang paste
Bhang is a traditional Indian cannabis edible made from ground cannabis leaves. Often seen at festivals devoted to Shiva and has been used medicinally for ages. It is often made using cannabis flower, or at least the types I have had here in the states. Using the flower might just be a an Indian-America or stoner American thing. I am not sure. I will ask when I finally visit India or talk to someone more knowledgable on the subject. Either way it can be made into a refreshing drink.
Ingredients List :
Bhang paste
¼ cup blanched pistachios
2½ cups yoghurt
½ cup hulled hemp seeds/hearts
2 teaspoon whipped cream
2 teaspoon rose syrup
Get the recipe from Herb : https://herb.co/recipes/bhang-ki-lassi/
Follow @cannabiscafe for more cannabis recipes and cooking tips.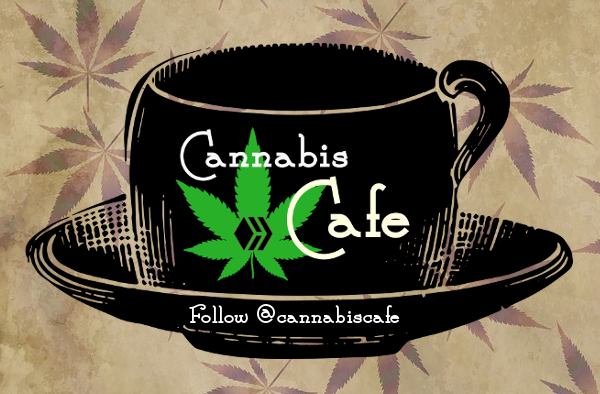 @cannabiscafe searches the internet for the tastiest cannabis recipes. If you have recipe you would like to share please leave the recipe or link to the recipe in a comment below. Thank you for reading our posts!
---
---