A Marvelous Marijuana-Infused Matcha Latte (Cannabis Edible Recipe)
"Take full-spectrum infusion to a whole other level with this cannabis and matcha treat."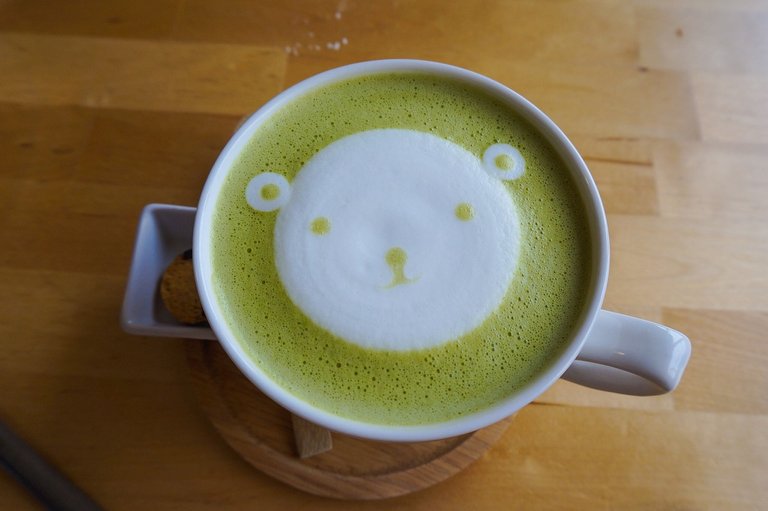 Matcha Latte
Matcha is my favorite coffee alternative. If you havent had it before and enjoy coffee, a matcha latte is a good place to start.
Match like coffee is a good way to medicate while still getting a pick me up.
Ingredients List :
1 tablespoon matcha powder
½ cup boiling water
1 ½ cups whole milk, or any dairy substitute, heated
2 – 3 teaspoons honey or agave
2 teaspoons (or less) canna-butter or canna-coconut oil, melted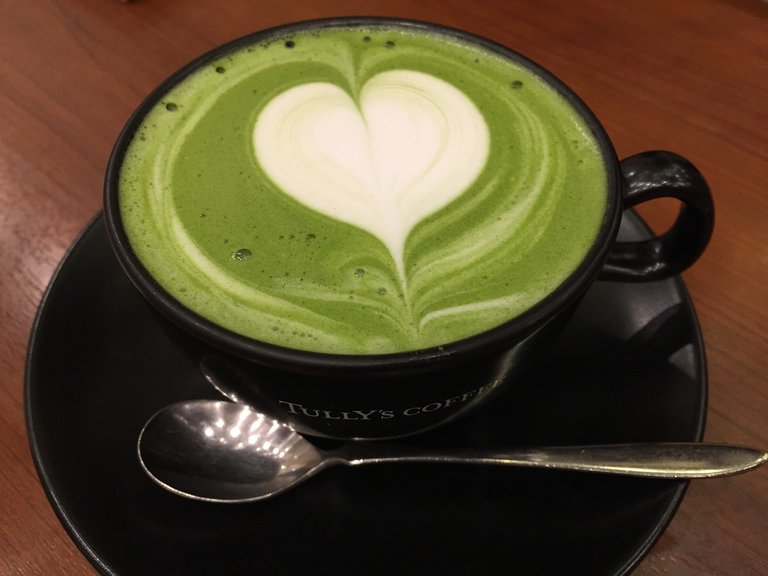 Matcha Latte
Try this delicious drink for breakfast or anytime you need a pick me up.
🍵Get the recipe from Cannabis Now : https://cannabisnow.com/edibles-recipe-marijuana-infused-matcha-latte/
🌮🍉🍕🥑Are you looking for a new cannabis cookbook to add to your kitchen? Browse one of these amazing cannabis cookbooks and edible guides!😋🍅🥙
Follow @cannabiscafe for more cannabis recipes and cooking tips.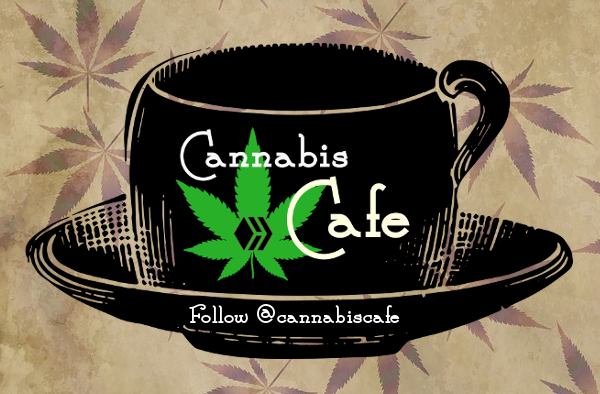 @cannabiscafe searches the internet for the tastiest cannabis recipes. If you have recipe you would like to share please leave the recipe or link to the recipe in a comment below. Thank you for reading our posts!
Photos by ClaireDiaz and hoyas
---
---