Some facts about medical cannabis

Trade-free source
Medical Cannabis
WE CAN ONLY IMAGINE how people, countless thousands of years ago, discovered that a certain plant had healing properties. Maybe a woman was gathering seeds for food when a painful period began. As she stripped the seeds out of the plant's flower tops, a sticky resin coated her hands. She gnawed a bit of the gummy substance. Soon afterward, she started feeling better. Here and there tribes began intentionally growing this especially useful plant. The specifics are lost in the mists of history, but the plant abides and is now known to botanists as Cannabis. (The Latin name for the plant is italicized, and cannabis, the product made from the plant, is not.)
Her friends confirmed that this was indeed a cramp-reducing plant. They began growing it on purpose. When their tribe moved on, they brought seeds to put in the ground at their next settlement. Similar discoveries must have been made many times in many groups. People came to realize that the seeds were nourishing, the resin was pain-reducing, and the stalk provided fiber for ropes and nets.
Here and there tribes began intentionally growing this especially useful plant. The specifics are lost in the mists of history, but the plant abides and is now known to botanists as Cannabis. (The Latin name for the plant is italicized, and cannabis, the product made from the plant, is not.)
Cannabis evolved long before humans did, but because no one has found Cannabis macrofossils in rocks, it is hard to say when. Two DNA studies estimate that Cannabis evolved either 21 or 27.8 million years ago. Fossilized pollen identified as Cannabis dates to 787,000 years ago in southern Siberia.
Younger pollen, about 125,000 years old, has been extracted from a Siberian bog. Neanderthal bones from the same date were found in a cave 30 miles away. Some time after Homo sapiens migrated into the area 40,000 years ago, we forged a partnership with the plant.
"Hemp followed man naturally," wrote Nicolai Vavilov, the great Russian plant scientist, "keeping near his dwelling places, settling on rubbish and everywhere the soil was manured." Hemp's "camp follower" image was popularized by Edgar Anderson, a well-known botanist at Harvard University and the Missouri Botanical Garden.
At some point people began selecting the plants with the features they appreciated for cultivation-tall stalks, big oily seeds, or healing, psychoactive resin. Vavilov, Anderson, Carl Sauer, Andrew Sherratt, and Carl Sagan have linked the origins of agriculture to our ancestors' efforts to grow more useful Cannabis. Sauer proposed that agriculture was developed by people living in fishing communities alongside rivers and lakes (the habitat of "ditchweed") who began cultivating the plants as a source of fishing lines and nets. Nobody knows the exact where and when.
Order trade-free cannabis from Cannabbee it us totally free no marketing bullshit [email protected]
UK only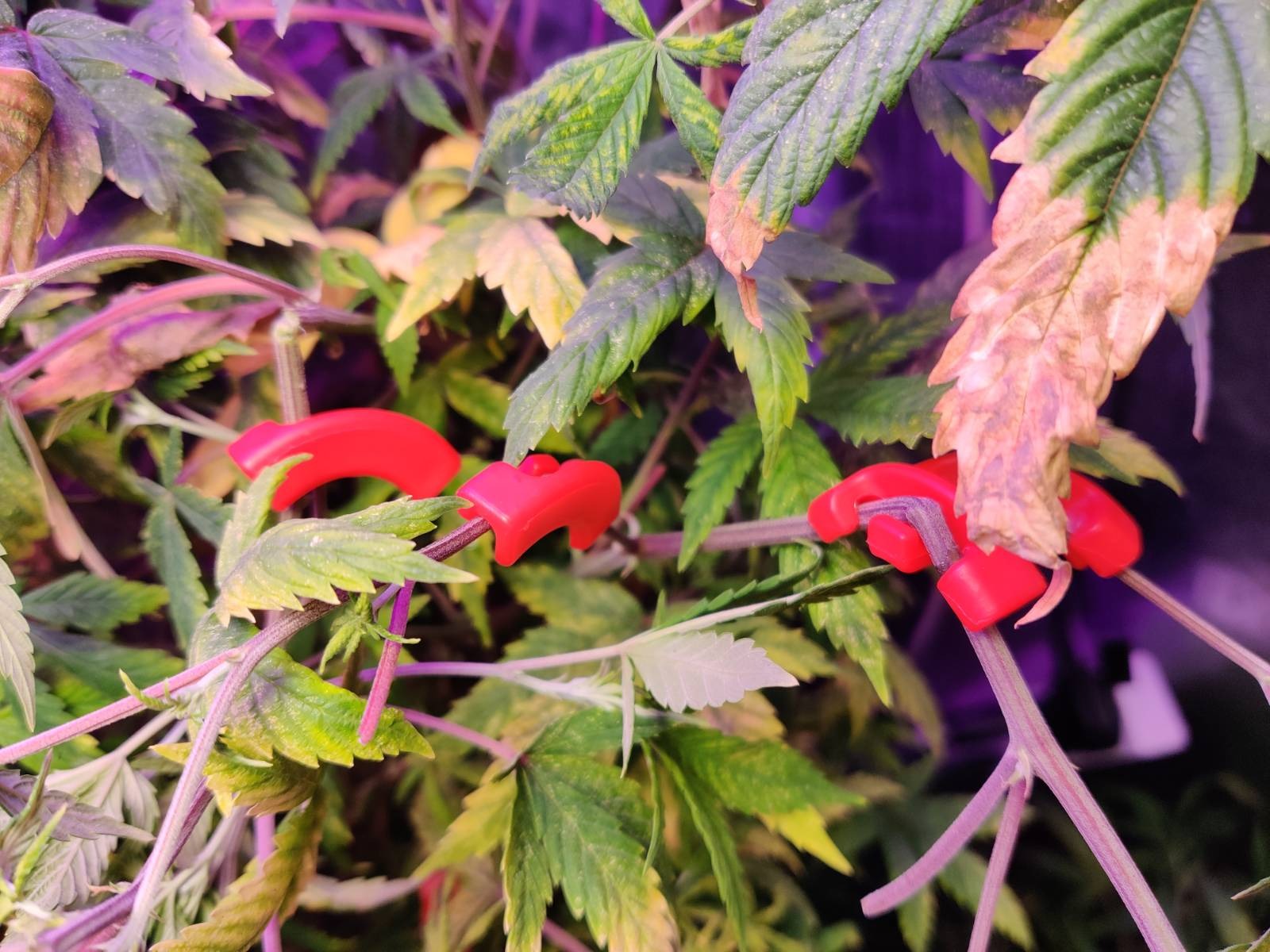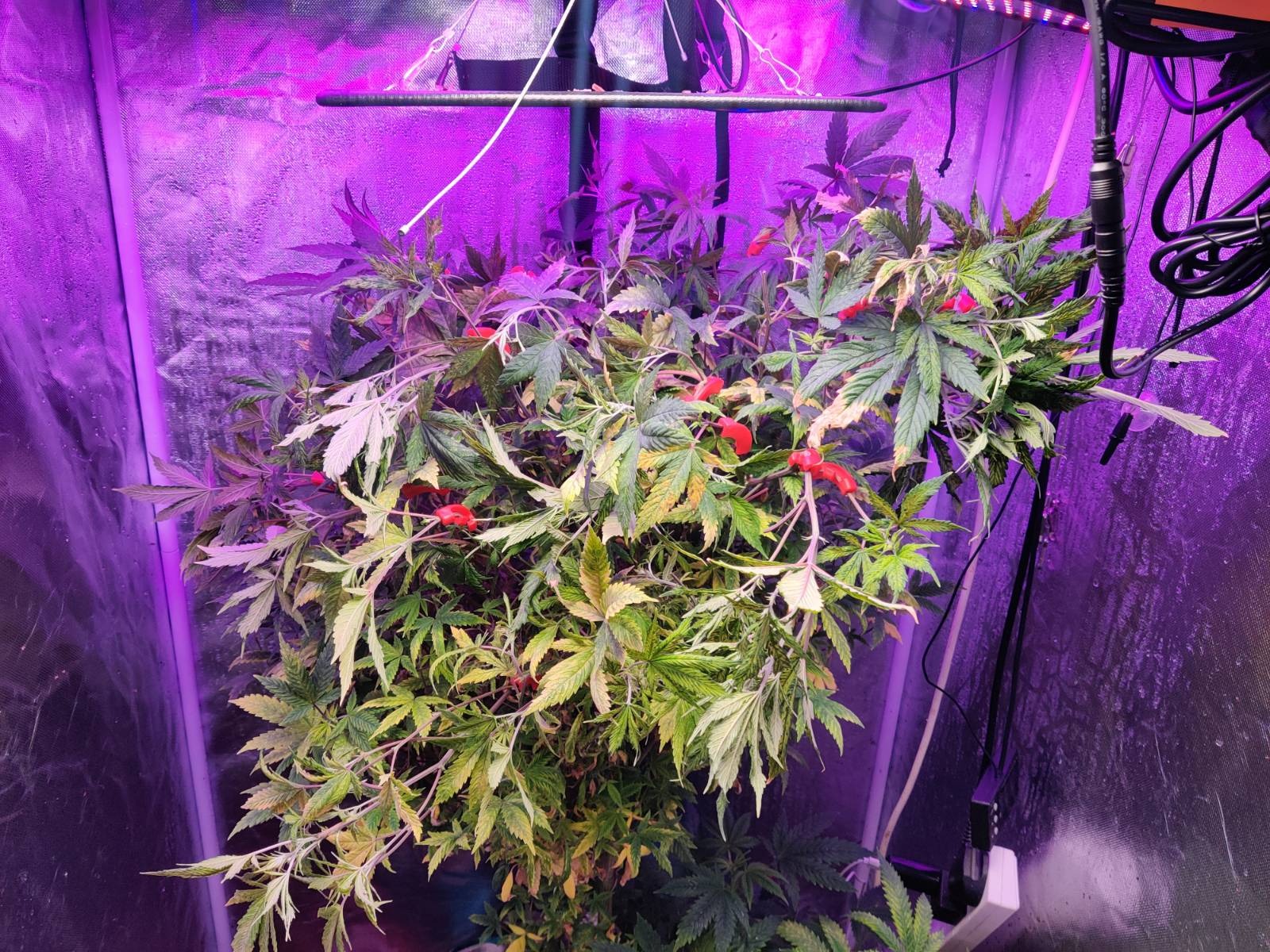 ---
Posted via weedcash.network
---
---