Pennywise (high CBD buds) and Banana flavor paper After Dinner Roll Up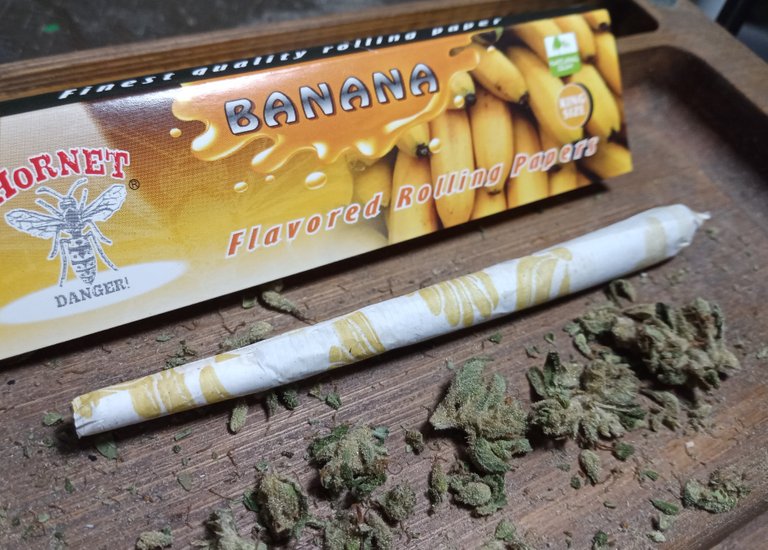 I rolled up some of the high CBD Pennywise buds with Hornet's Banana flavor paper.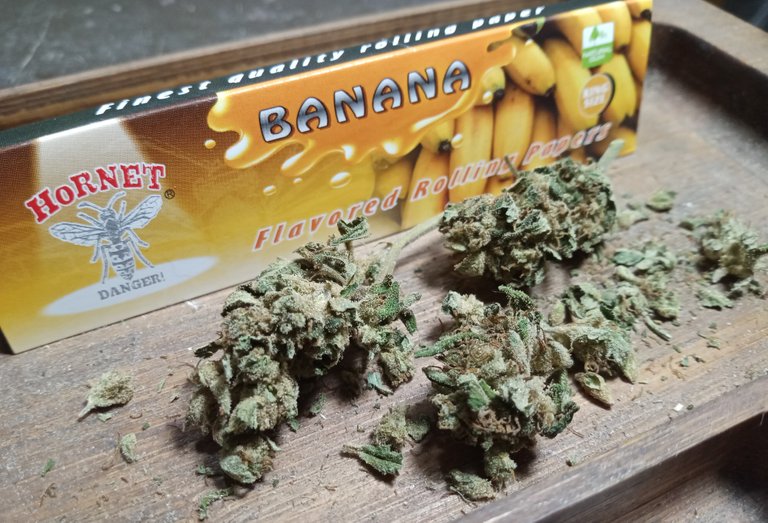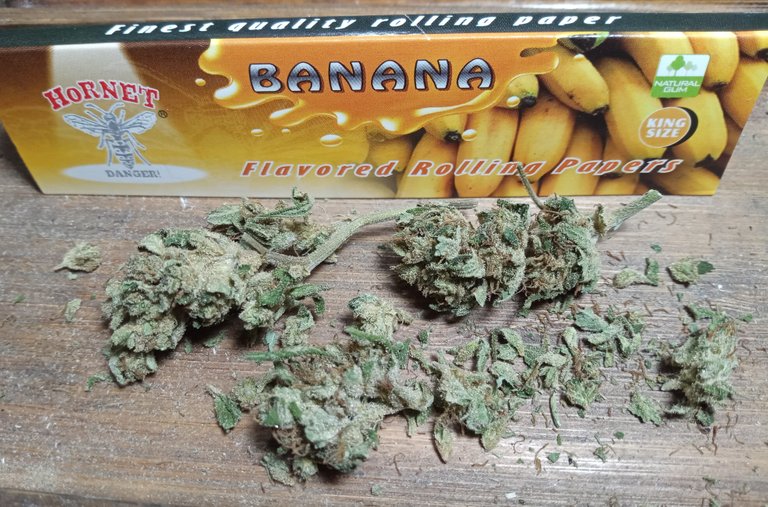 Pennywise
The Pennywise strain has a 70/30 indica/sativa ratio with 15% THC, and a higher than usual 12% CBD. Pennywise = Jack the Ripper x Harlequin.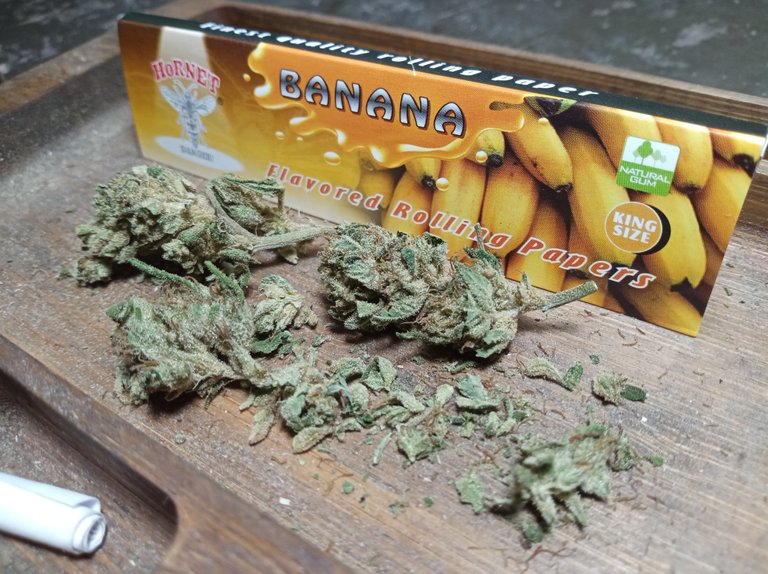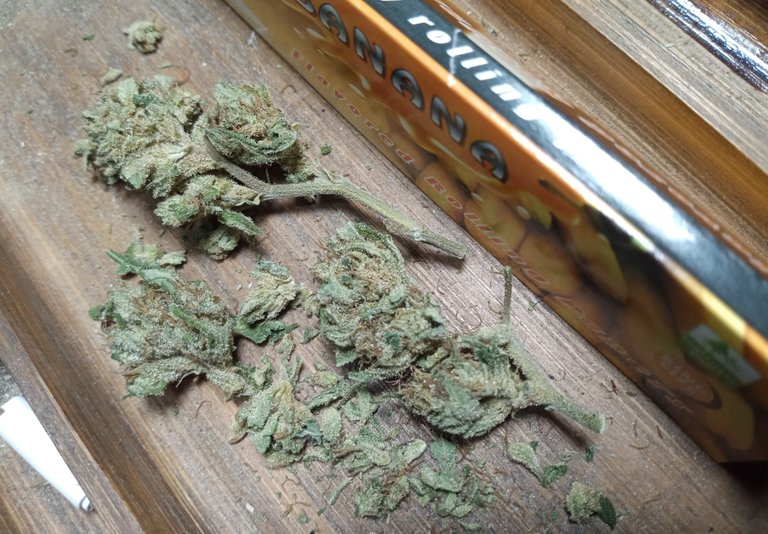 Scent
The ground up Pennywise buds have a sweet, earthy, floral, and spicy scent. The Hornet Banana flavor papers have sweet banana aroma.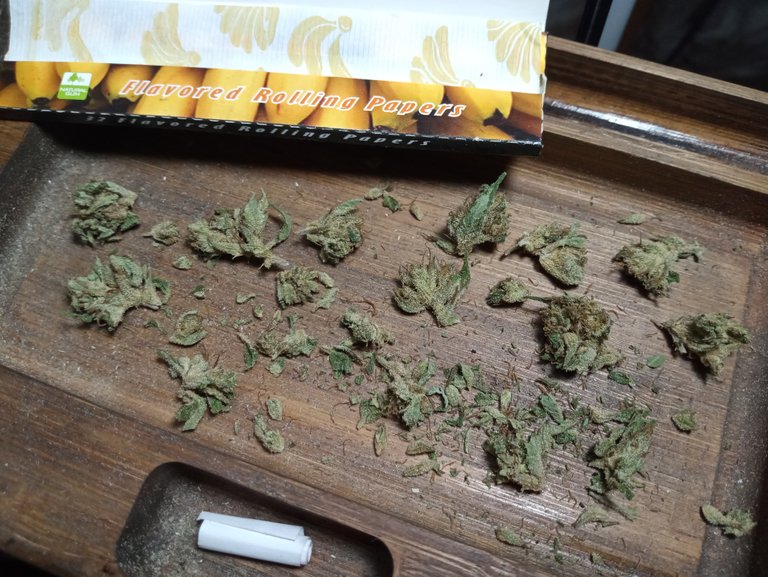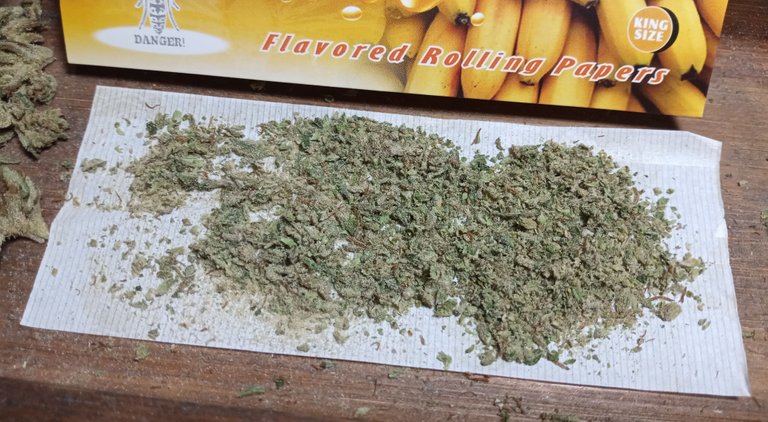 Flavor
Sweet banana fruity woody pine spice flavor - spicy like medium spicy peppers, endorphins kicking in.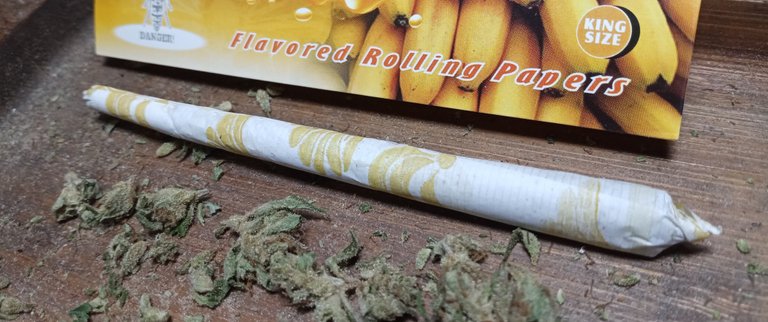 Buzz
Body buzzing.. calm, cheerful, and relaxed with a little excitement from the spiciness.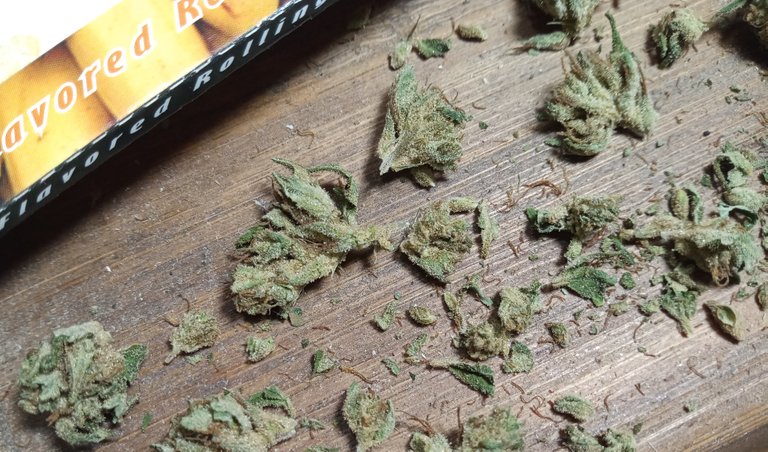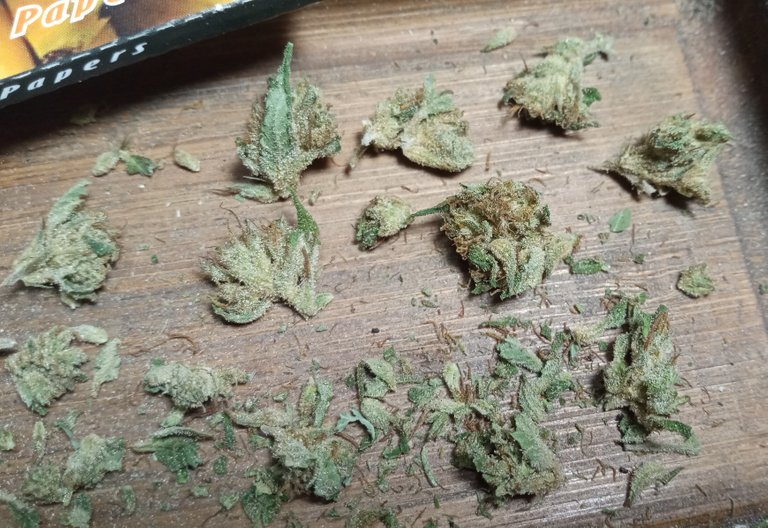 High CBD
Muscle relaxation but not couch locking, I'm guessing the high CBD is helping make the buzz so calm and smooth.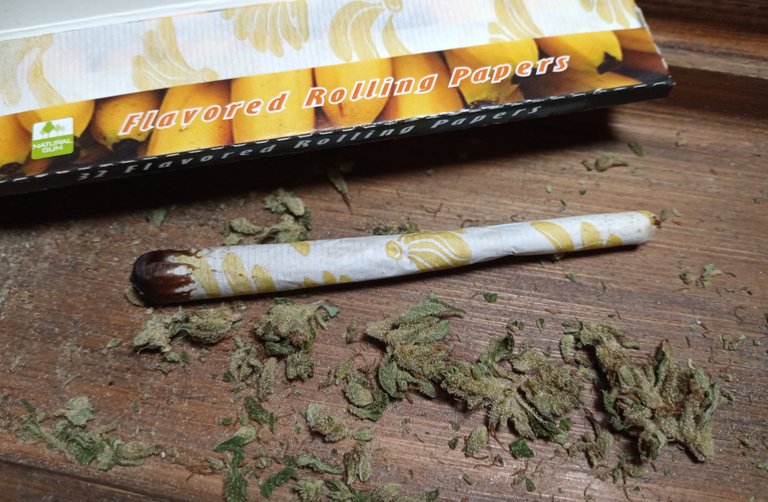 Tasty tokes with no clashing flavors, I like these papers. Relaxing evening buzz.
---
---