Winner Of Last Week's Contest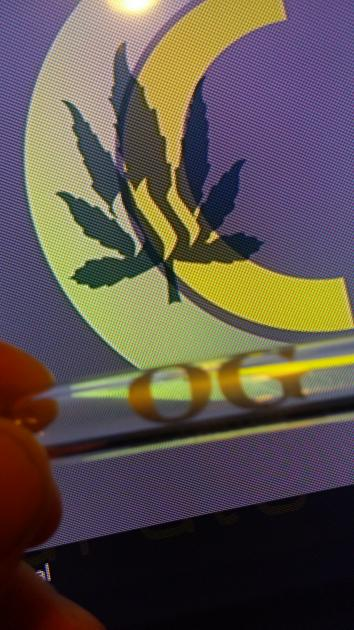 Last week we announced a contest to win SBI shares, and a cool chillium for the best review on cannabis flower. Sadly we only got 3 entries, but that just shows how we need more content consumers here on Steem. Things are picking up, and the block chain is getting more active again, but there is still more to be done. But there is still things happening to be proud and excited about, we now have communities, and Weedcash is now listed on Newdex. Let's keep the momentum up, and spread the positive vibes about Weedcash!

Now time to announce the best reviews submitted!!
1st place, 25SBI and the Og Chillium
@Prettynicevideo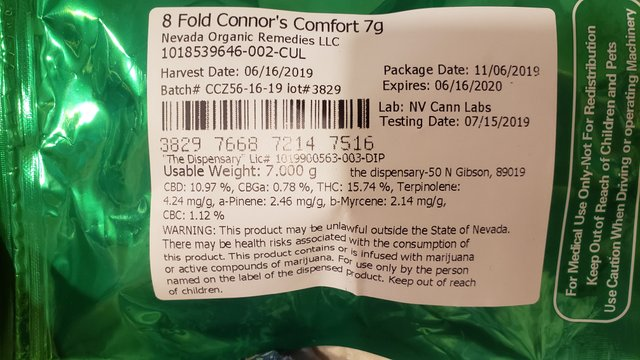 Conner's Comfort

2nd place, 15SBI
@mraggaj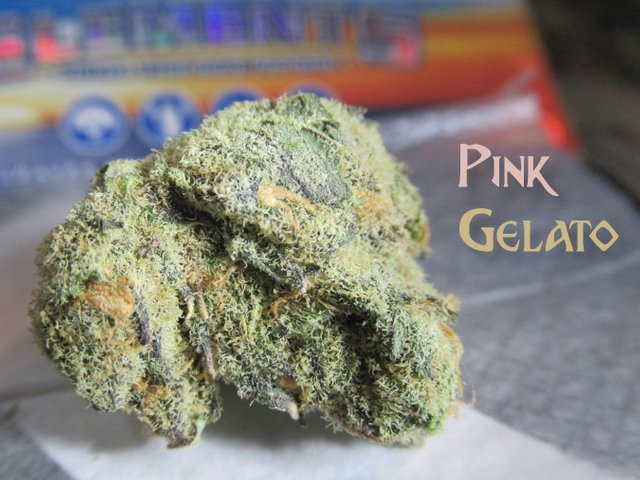 Pink Gelato

3rd place, 10SBI
@wesphilbin
Tryplainjane Review

A big thank you to all you entered!
Be on the lookout for more contests like this. I also will like to give a big shout out to @skylinebuds for sponsoring the SBI shares. I also want to express that Canna-Curate fully supports SBI and it's mission. We all know Steeming ain't easy, which is important we all come together and create the Steem we envision for the future.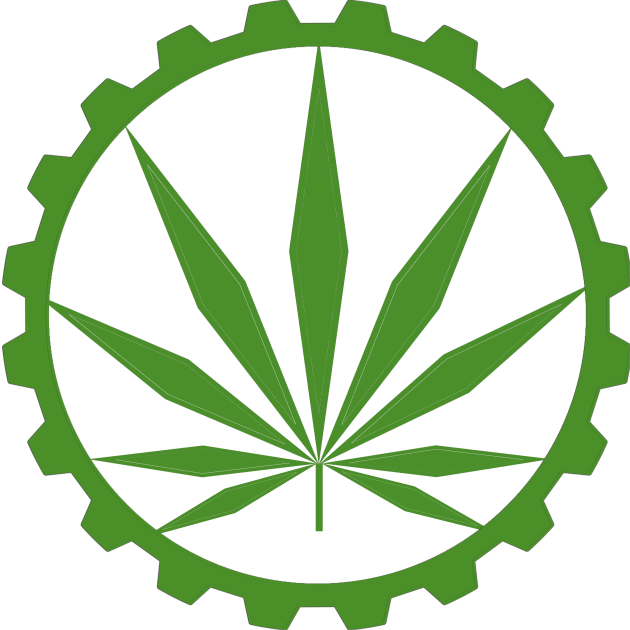 One more thing
A quick reminder that if you post directly from the https://weedcash.network/, your post will automatically be posted to the Steem Weedcash Community. Also content posted directly from the Weedcash front end, will get an up vote from the @coffeebuds account which is staked with 45k Weed! Stay tuned for more updates.

Delegators: @alchemage, @abrockman, @amberyooper, @amymya, @anarchy999, @antionomontana, @ArtisticScreech, @batman0916, @bethvalverde, @billmega, @Bluntsmasha, @canna-amber, @chey, @choosefreedom, @cindyhartz, @cyemela , @darkprince66, @dashroom, @davedickeyyall, @deanpiecka, @derekrichardson, @dylanhobalart, @dynamicgreentk, @d-vine, @ELAmental, @ericwilson, @fatkat, @feri1 @foodforestbot, @futuremind, @greencross, @goldendawne, @hafizullah, @hotsauceislethal, @igel2017, @jgvinstl, @jonyoudyer, @kid4life, @kimmysomelove42, @k0wsk1, @krazypoet, @luegenbaron, @madbiker, @mandyfroelich, @mayb, @movingman, @mraggaj, @olafurthor, @pataty69, @pharesim, @paradigmprospect, @phusionphil, @prettynicevideo, @rakkasan84, @rawpride, @runridefly, @senattor, @soluce07, @steemleaves, @talhatariq, @tauras, @thelogicaldude, @tarazkp, @yogajill, @yuriks2000, @vibesforlife, @VIPservice, @voteminer, @weedcash.rewards, @wxzurd

Trail Makers:@jonyoudyer, @Bluntsmasha, @conradino23, @ELAmental, @netgodbeerus, @cannabiscurator, @realkiki85, @doctorspence, @darkprince66, @cannaqueen, @hiatus, @tilestar, @naturalfox, @canna-collective, @deary, @foodforestbot, @nikema, @Tafgongthe1st, @loryluvszombies, @spicedlife, @gjones15, @mrunderstood, @benzeta, @stoned2thebone, @cannafarms, @thegreenhouse, @cultivar, @brockmorris, @ganjagirl, @MadPotters, @chey, @growingassets, @the-haze, @skylinebuds, @gingy710, @growroom, @kootsmedtree, @cowboyblazerfan, @suheri, @imammudarifqi, @grow-pro, @winnerchris, @twirlspin, @pdxlove, @cannabis-news, @cannuration, @steem420, @socialmisfit, @ambiguity, @phoenixwren, @batman0916, @greenfooteCO, @ceattlestretch, @njweedman, @superwoman916, @movement19, @bengiles, @growroom, @elderson, @hemp-lord, @deadisdead, @coffeebuds, @gregorypatrick, @asonintrigue, @freedomtribe, @bembelmaniac, @mango-juice, @oh-high-mark, @stonerfeed, @kaz2305, @veteranforcrypto, @rebeccaryan, @bigriffsbongrips, @spicedlife, @kiefpreston.com, @dilwhosaskin, @argenisapaz, @sapphic, @paradigmprospect, @vegangod, @qwoyn, @borofreak, @sunnydays-r-over, @kawa23, @caperf35, @yogajill, @dynamicsteemians, @khackett, @zuculuz, @cannajess, @theywenttojareds, @moniroy, @mjgeeks, @cannabisrawuncut, @cannacannacanna, @koh, @ghro, @kennyboobs, @forstellaford, @eatmeat, @ssdgm, @too-short, @turd-ferguson, @npcvegantifa, @sharkmonsters, @uptoker, @theduskinus, @highdoulikememes, @buysmoke, @em3di, @vaporrhino, @prettynicevideo, @props4crops, @mary-jane, @badasshomelife, @highroadseeds, @cody758, @fixedbydoc, @pennsif, @twistedcheshire, @tyler-ai, @annitakoxx, @midgeteg, @moneymind420, @appalachain, @stickyfingerz, @guysofcannabis, @cheaphomegrow, @thehempinghand, @heatherhemp, @chey, @seeker214, @goodcontentbot2, @justinashby, @holysmoke777, @hippyman, @ogmike, @tribe-alive, @peace-love-happy, @GanjaGrrl420, @bjseedcompany, @smoke-grow-cup, @thehempcoin, @steinz, @dejan.vucovic, @trevado, @melanson, @anarchy999, @cryptohustlin, @steemvpn, @natha93, @mondoshawan, @artaxx, @exterminio08, @ghosthunter1, @tribevibes, @dracusone, @greencross, @jeffjagoe, @deardabby420, @weedcleaner, @stever82, @weedcash, @cindyhartz, @robinsonr810, @drazeus, @meanbees, @relaylogix, @fknmayhem, @greencross, @pibyk, @greenhouseradio, @bluemaskman, @gamemods, @freedomring, @onelovesteem, @evernoticethat, @d00k13, @dr-autoflower, @mattsanthonyit, @vipservice, @x782, @smf37, @motherofalegend, @reekadank, @skylinebuds, @budwizard, @galsofcannabis, @picyoudyer, @ganja.network


| | |
| --- | --- |






Hit that banner, to come network, and chill with like minded people.
---
---