Welcome To The Winners Table @loonatic!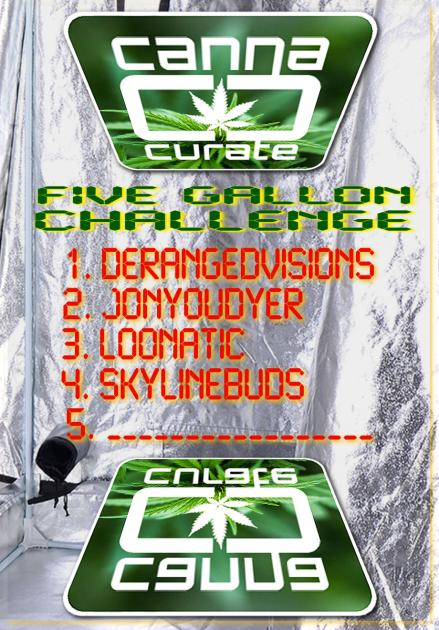 Well fellow Weed Nerds, we have another winner in the world of Block Chain gardening! I want to congratulate @loonatic for taking the 3rd spot with his recent harvest of 21 grams from his @bifbeans Helana x PBB. You can view his post here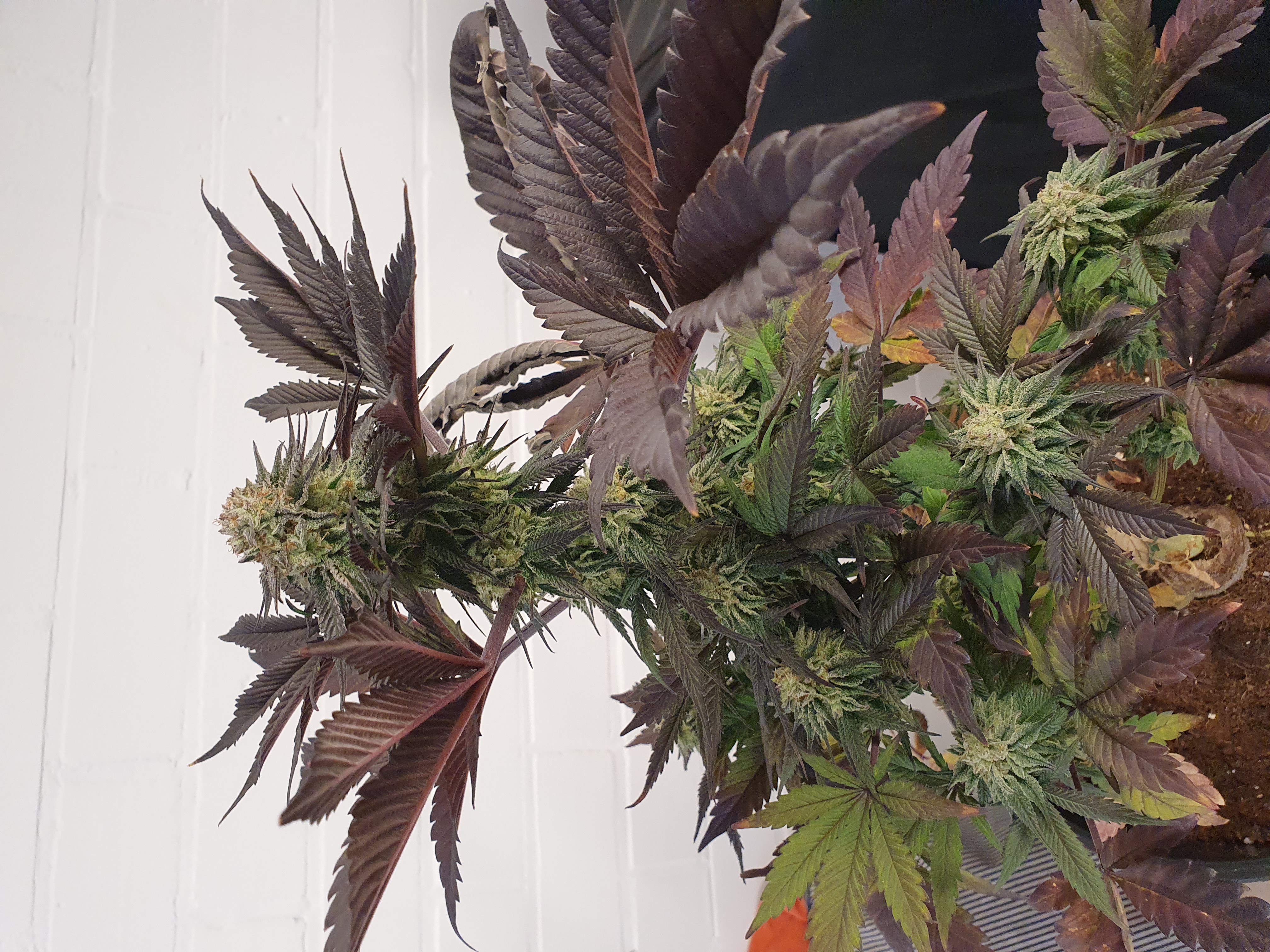 What a beautiful plant! Great fucking job bro. It is a shame that we are limited to the computer, but fear not. We will have a cannabis cup at the next meet up, being held near Portland, Or next year. Growing cannabis is more then growing for yield. It is about empowering yourself. After all this is a crop that you put a flame to it, and ingest it in your lungs. You don't want to be dependent on someone you don't know. Then in legal areas you do not want to pay crazy prices! The #5gallonchallenge is a call to grow. It is also something to unite us here on the Chain. I remember back in the day when I first came to Steem it sucked. Sure I fell in love with it, and there where some great people, but there where a few people who posted, and then botted up their posts. In lamen terms they paid for votes, and the rarely interacted with the community. That is not the kind of culture we want here.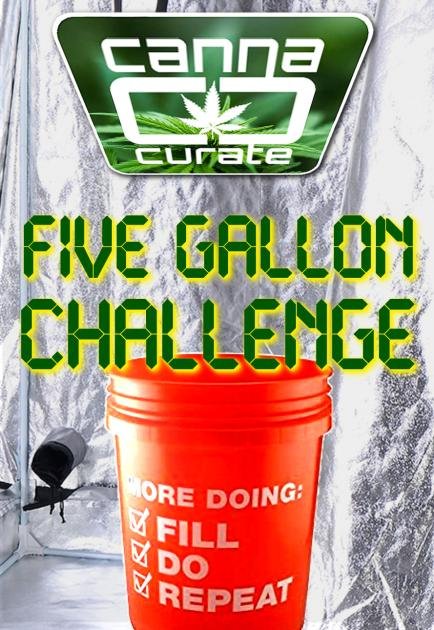 Rules
Grow a cannabis plant in a 5 gallon container
Post your updates to Weedcash
Can incorporate other challenges as well, like the 200% organic challenge
Any medium
This is an ongoing challenge, but can only enter 1 per grow. Can reenter after you finish
Use the tags cannabis, and canna-curate
Have fun!
That last one is important. The other day someone came to me and said, "People can cheat!". Do not care. If they do, that's on them. The real prize is making it up on that board. Then sitting back and enjoying your fruits of your labor. Good luck, and happy growing!



---
---