Weekly Recap From The Cannabis Community Of Hive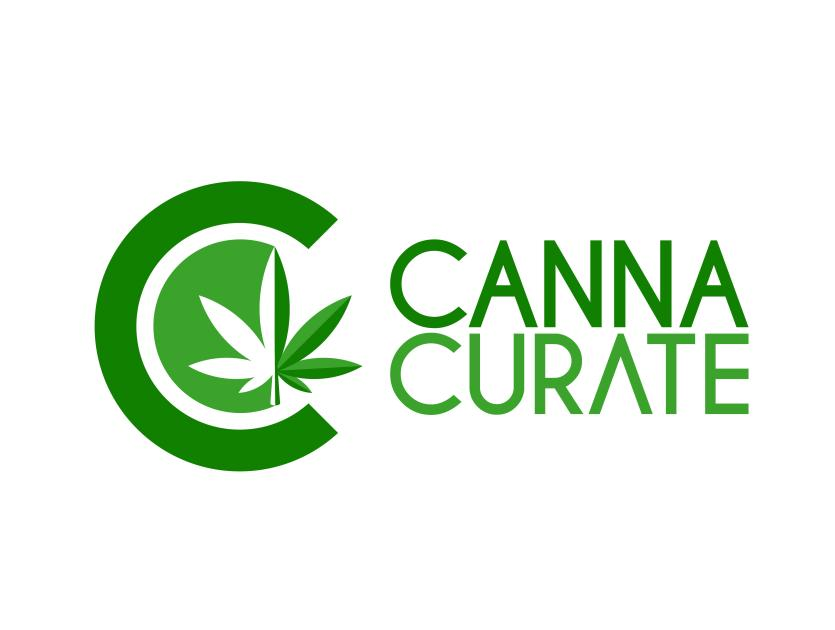 What's up Weed Nerds? I decided to do the recap today since there where not to many posts on the 6th, and 7th days from Friday last week. Lots of great posts! Even have someone who has been off grid for a good while show back up. You will have to scroll down to see who.
So with Christmas coming up, I am not sure if I will post any more recaps, I will however still be around to curate. Really looking forward to another great year. Even with the price being low, this place is still the best platform around. Don't let the liars, and crybabies tell you otherwise. ;)

Tangerine Twist sativa buds from BCCS
@mraggaj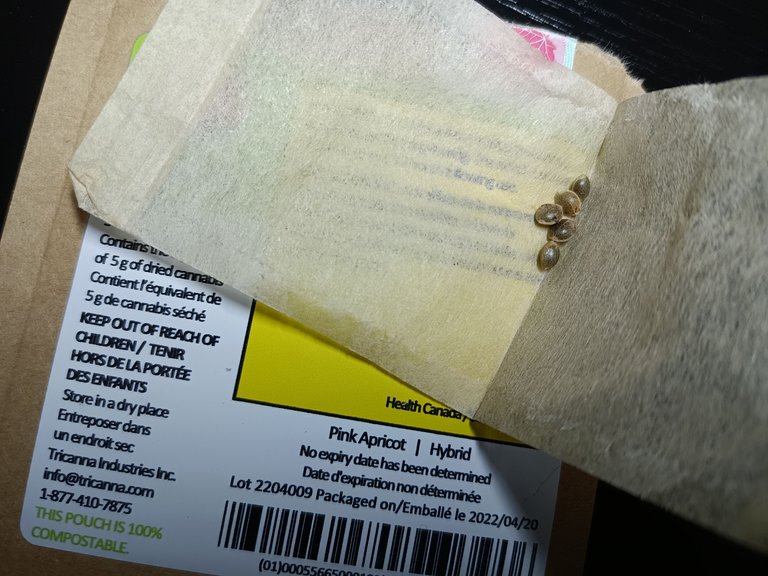 After some time off living offgrid, Jack is back! Bringing some heat with him too;)

My best extractions, pure THC resin.
@mangopie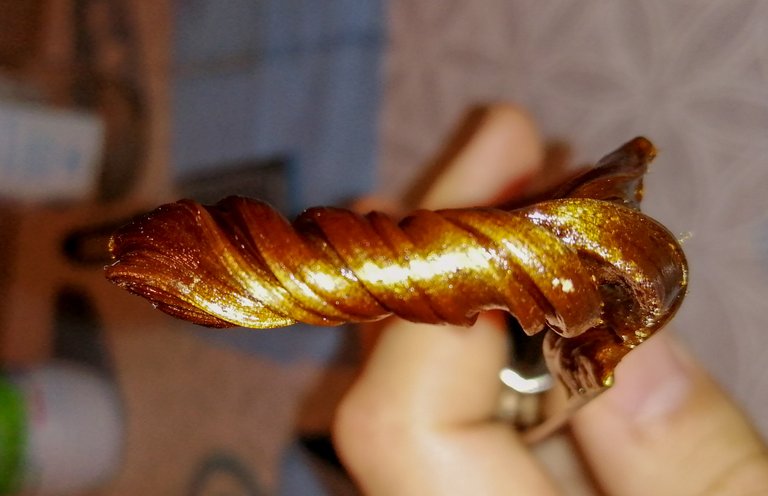 Mangopie showing off some of his best extractions. Practice makes perfect!

Crystal Candy update
@derangedvisions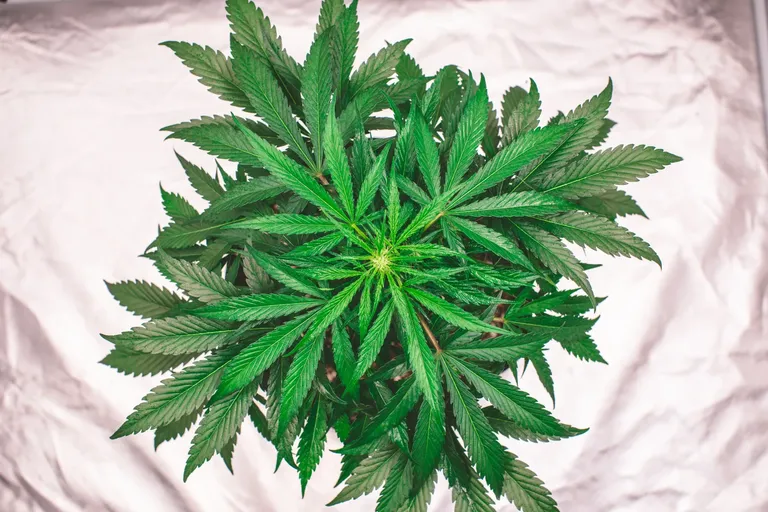 After that GDP harvest, it is gong to be hard to top it, but this Crystal Candy is still going to come out nice!

Solo's weekly picks: Cannabis
@solominer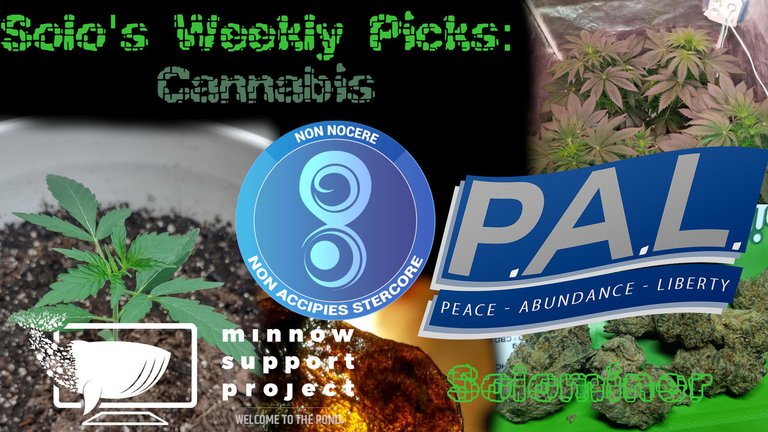 Mad respect for Solo showing off our community over in PAL

SAFE Act- A Critical Path Before Federal Cannabis Legislation
@anarchy99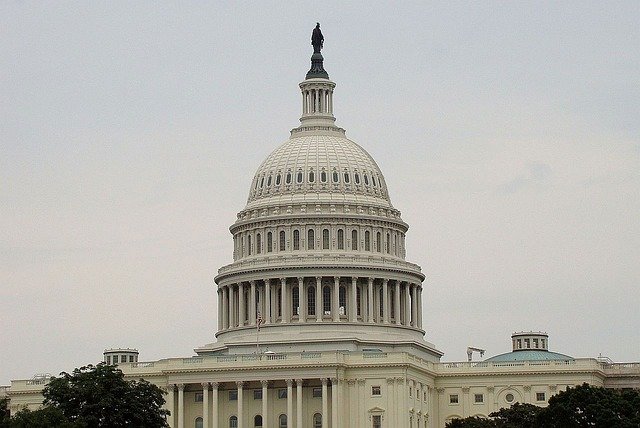 Dominoes are falling, but still got a rack to drop

my photo contest of the best photo of 2022 (win 15, 10 ,5 hive)
@loonatic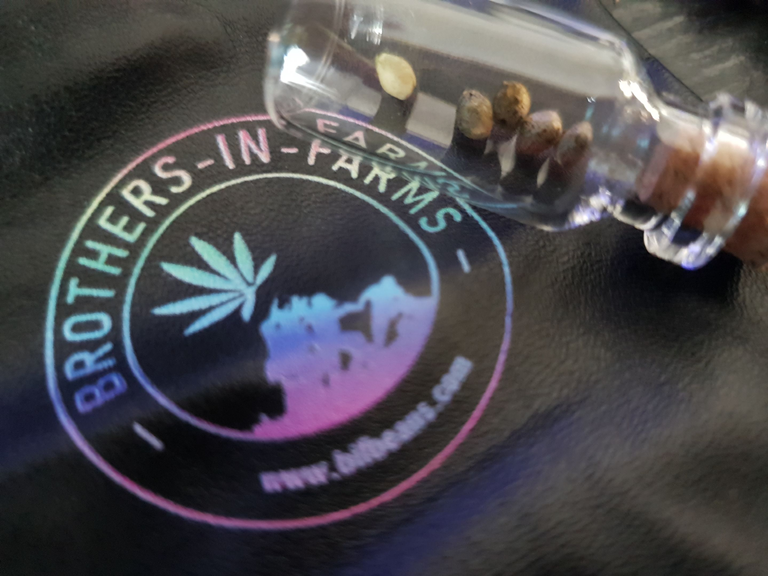 Loona looking back at the year, it really sure was a good one! Thanks for the Hive too bud

Transplanting of my rooted cuttings + newborn cycle review.
@mangopie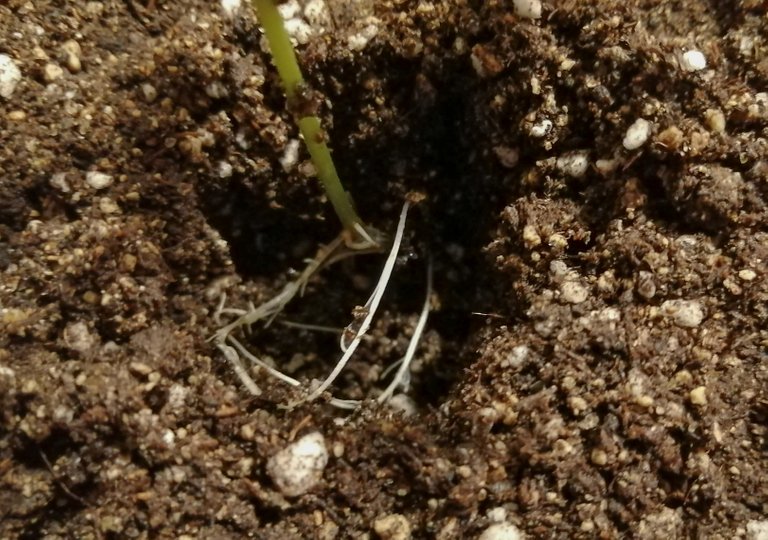 Some more Monster Cropping posted on the Chain!

Thai Dispensary Strains - Latest in stock! All Legal ...
@newtonclassics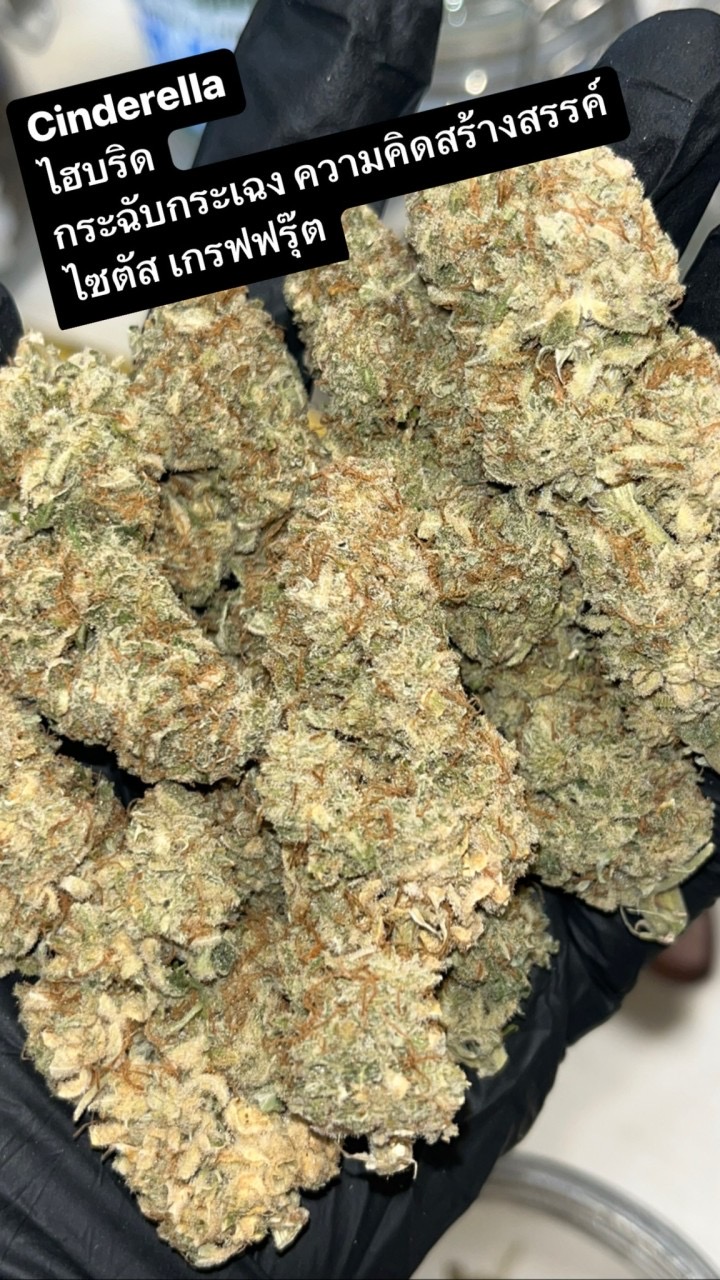 So much cannabis in Thailand these days, you would think it always was the case. I hear lots of Californians are leaving in mass due to the failing legal market here. I wish them success.

Wax Wednesday..
@davedickeyyall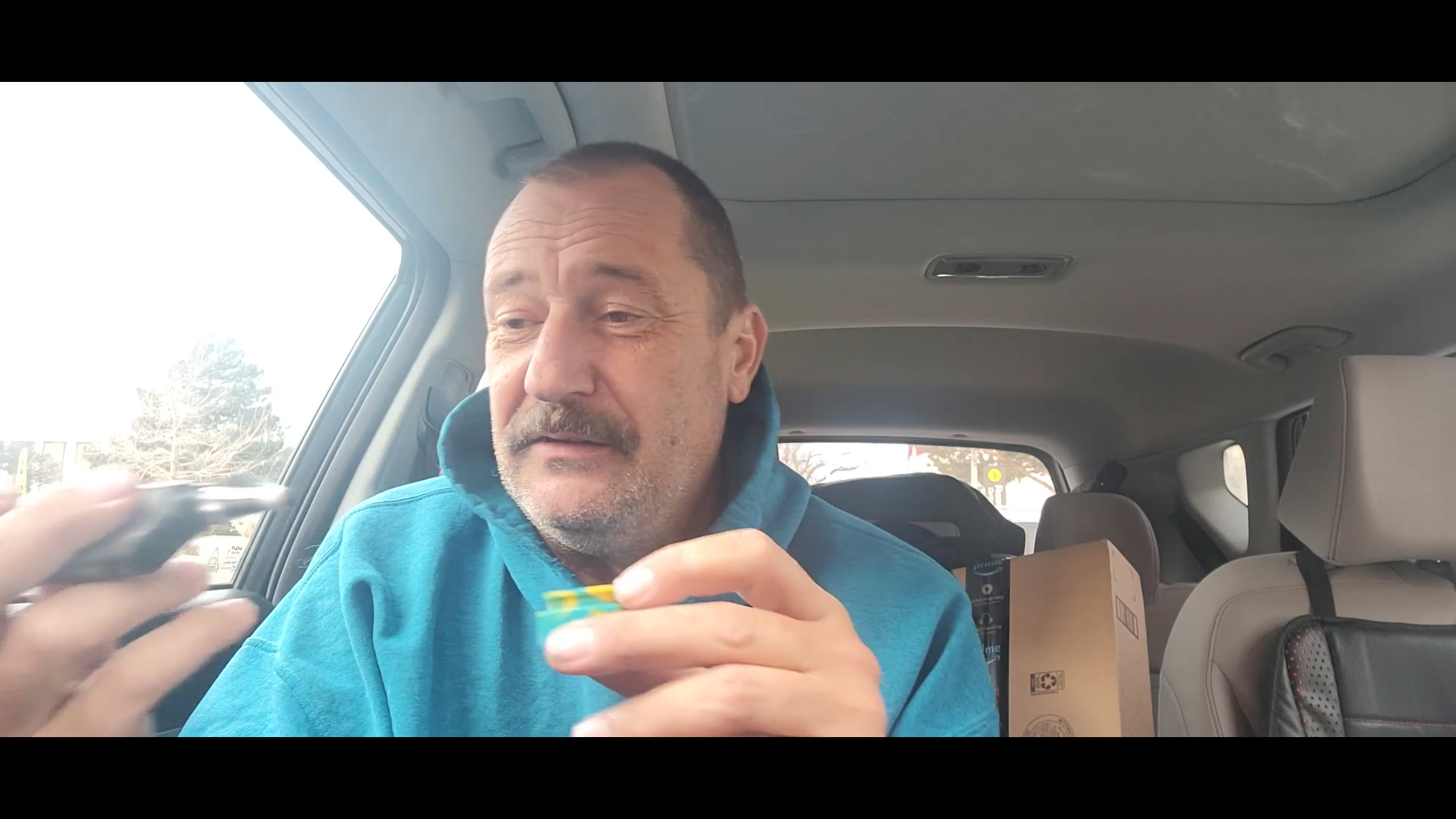 Wax Wedsday over on #themorningbowl!

Let's Grow Together ~ Well cured nuggetry #213
@artisto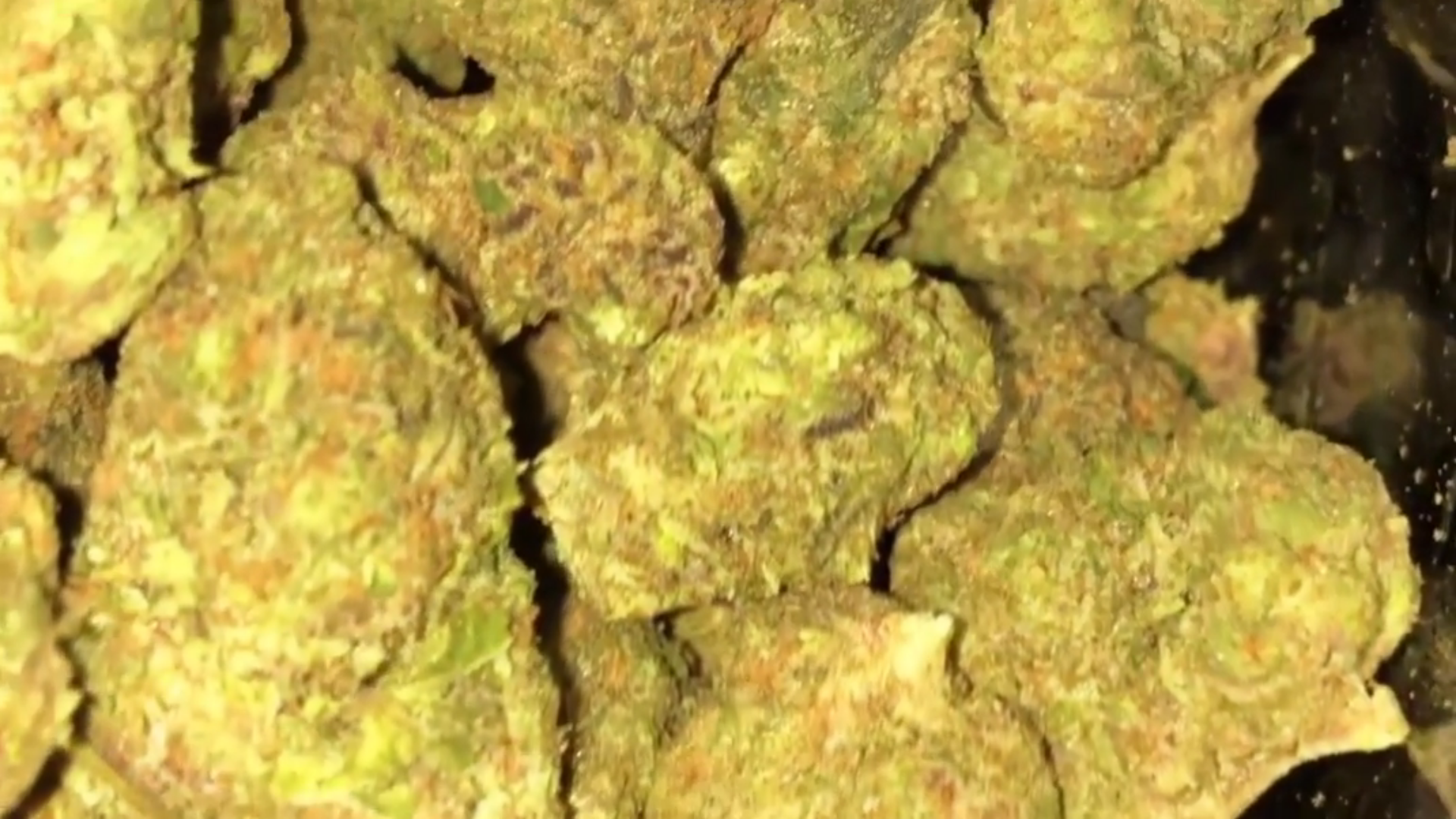 The aftermath of using the auto trimmer. Not to bad at all!

Several months into weed legalization and no, the country is not addicted
@jack.russelle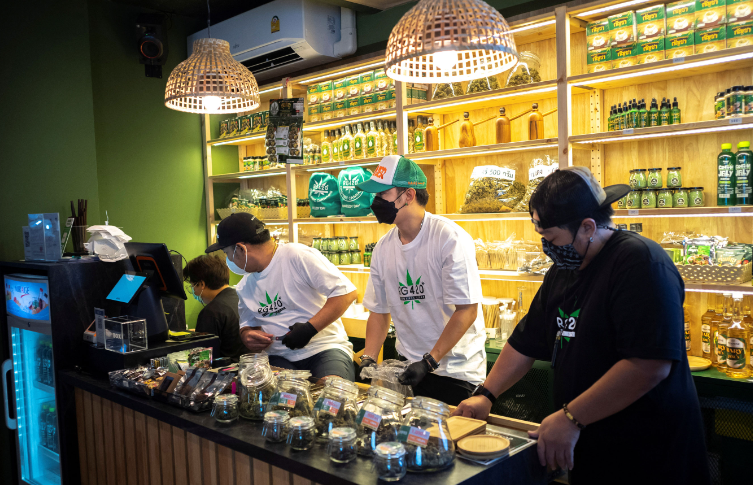 A great article about the legalization in Thailand

Cali Orange indica for Breakfast + Cannabis Legalized in Missouri
@mraggaj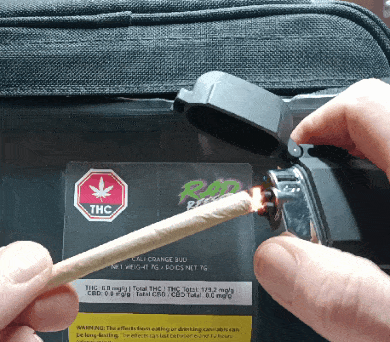 Adding these little effects really spruces up a post!

Cannabis plants update – females confirmed!
@solominer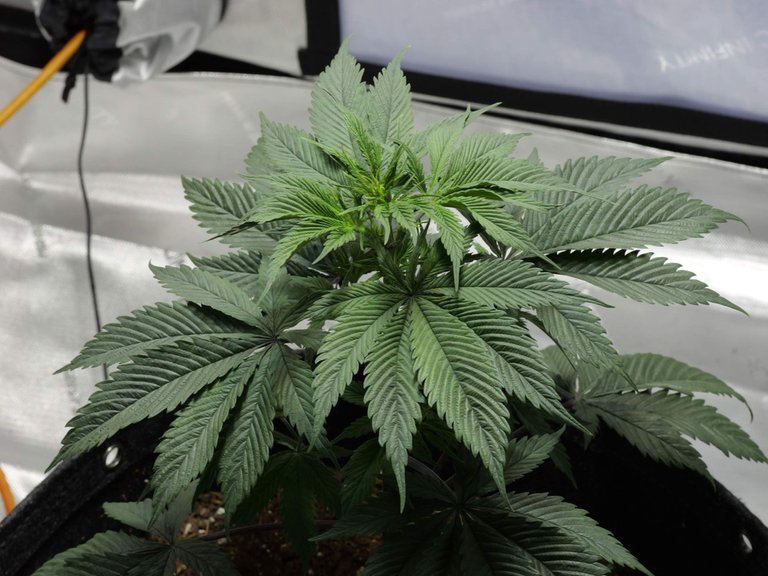 NICE!

Cut the top off most of my plants to keep them from growing taller
@jakiro12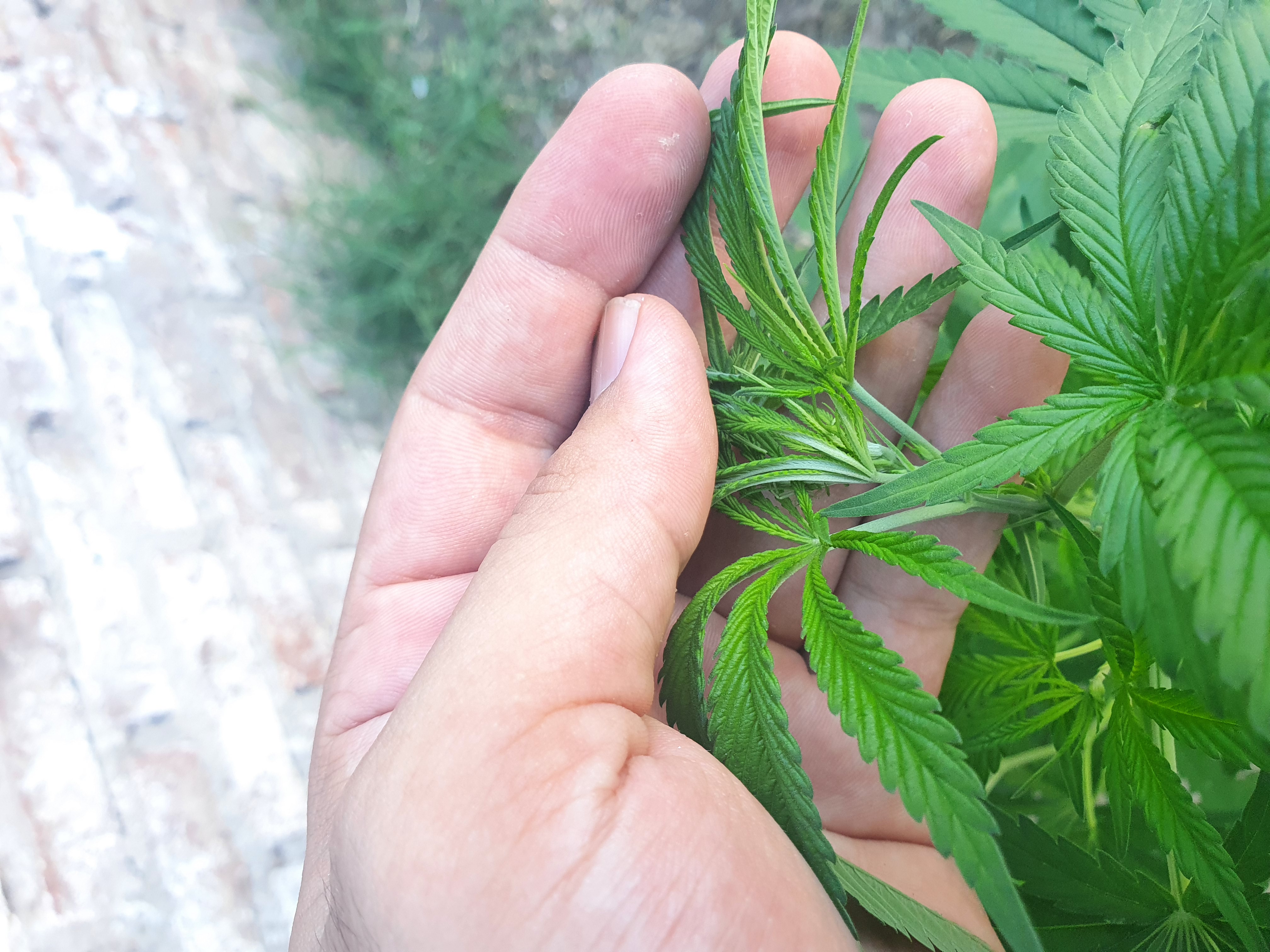 Get er done!

Headaches From NO Caffeine & My NFL Picks
@hankanon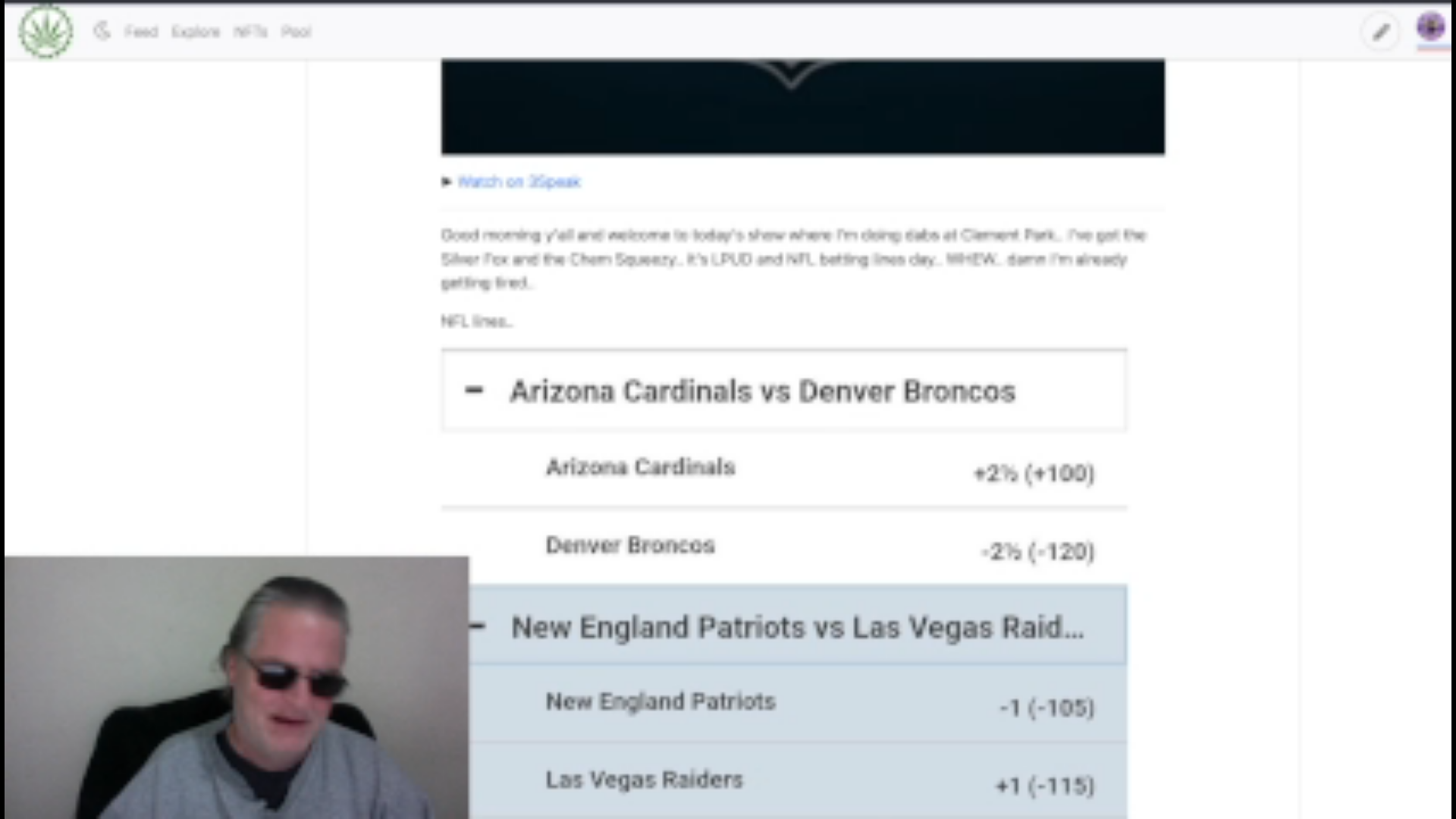 Cannabis, coffee, and gambling! Nothing goes better together ;)

#weedcash #cannacurate #weedcashnetwork
@paulmoon410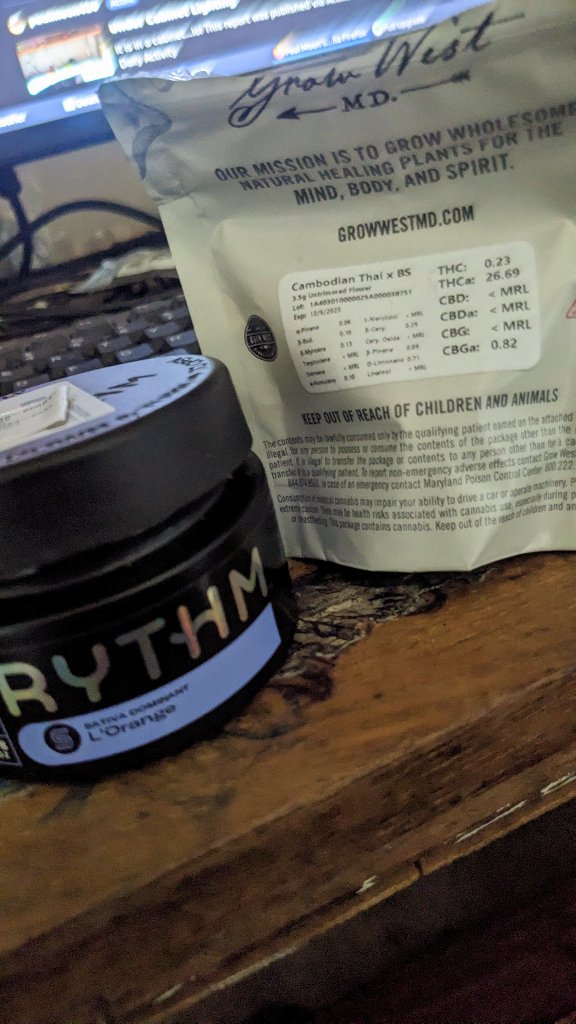 Some nice numbers!

Strain Review: Purple Huckleberry ?
@the-bitcoin-dood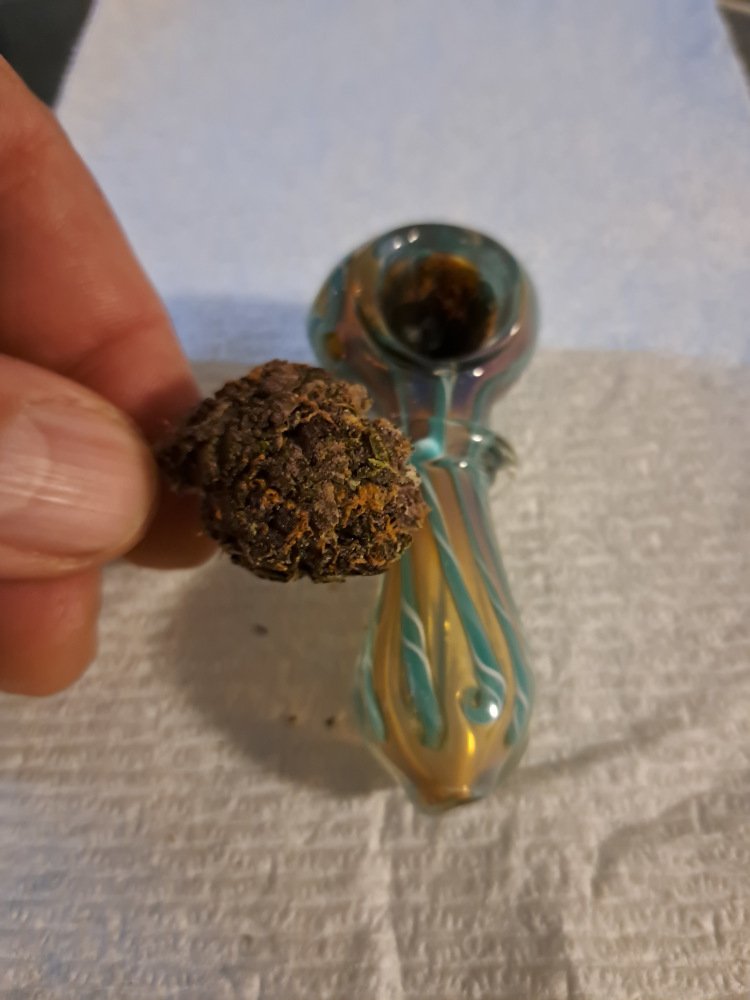 Some beautiful purple!

grow update week 6 🌲
@loonatic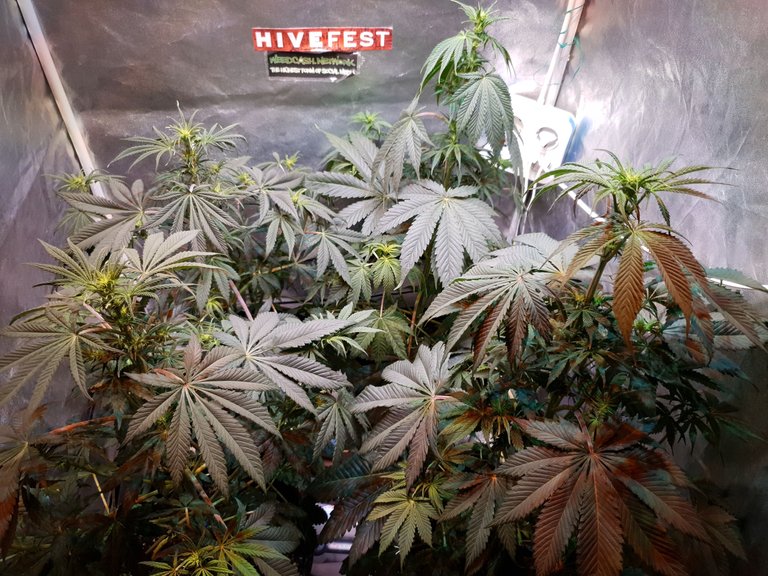 Testing of @bifbeans

Bigger, better, stronger plants by adding CO2
@solominer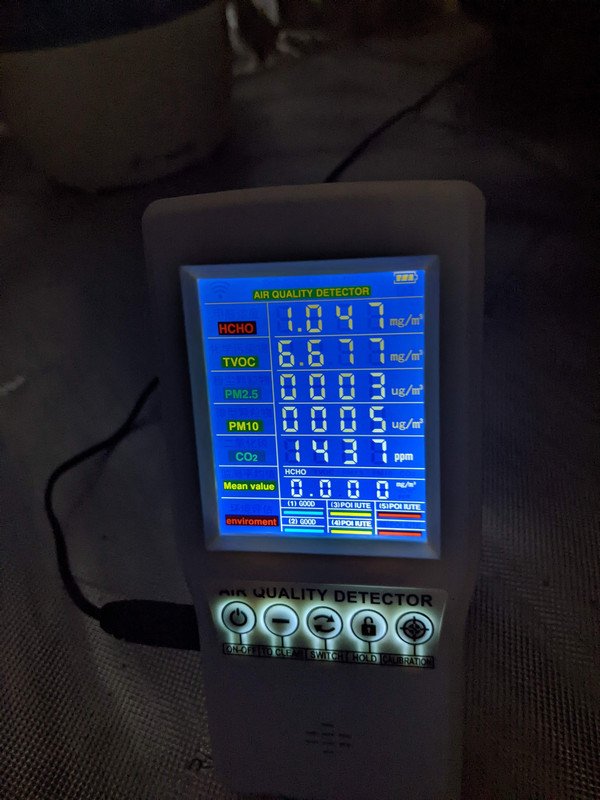 I think this is the first real grow that is pumping C02 into the environment. I've seen the mushroom bags, but TBH I don't think those work so good. Going to be fun to watch the progress!

Well that's a wrap. Thank you to everyone, and if you do not see your post, just keep on posting. To help, and support the Cannabis Community, please subscribe here, and post directly from the community on Hive for all Canna, or psychedelic related content. Or even better, use the Weedcash Front-end. Posting from the Weedcash Tribe publishes your post to Hive, and directly to the Community. Oh, and a reminder; if you're posting anything cannabis related, always include the cannabis tag. This is our community's tag, even way before there where Tribes. Another tag you can use is canna-curate for more visibility. To help the whole Hive community make sure to go vote for Witnesses. You have 30 votes, use them wisely. Or you can just set us as your proxy. Just go here, scroll to the very bottom and manually type in our name @canna-curate. Well everyone, have a safe weekend.



Posted using WeedCash Network
---
---