Weekly Highlights Of The HIve Cannabis Community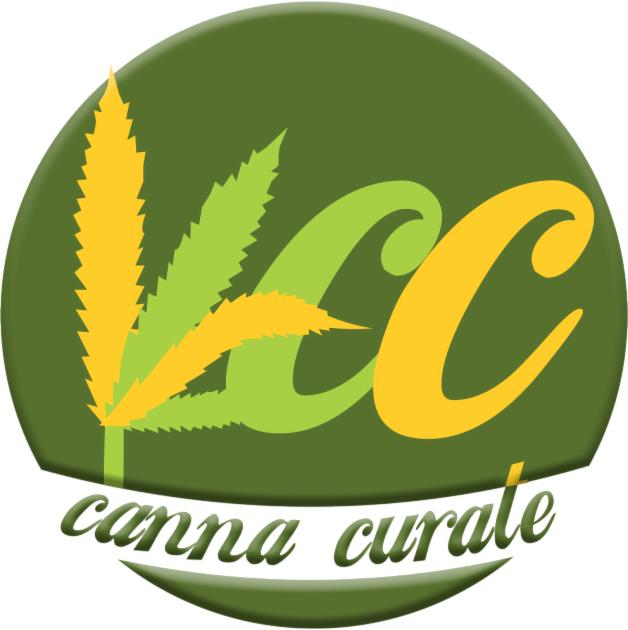 What's up Weed Nerds? Another epic week with some great cannabis content here on the Hive Block Chain. It has been a busy week off chain for me. A few know that I live in California, and we got hammered with some crazy rain. It has now past, but I have a lot of work that has piled up over the last few weeks. So I have not been online as much as I would like. However still caught some cool posts, and happy to see some big wins a few of you have been having in the garden. Keep at it, and defiantly keep us informed by posting your updates!

New WeedCash Dividers!
@the13anarchist

Thanks to The13anarchist we have some new dividers to spruce up our cannabis posts!

Let's Grow Together ~ Finally the flowering begins #217
@artisto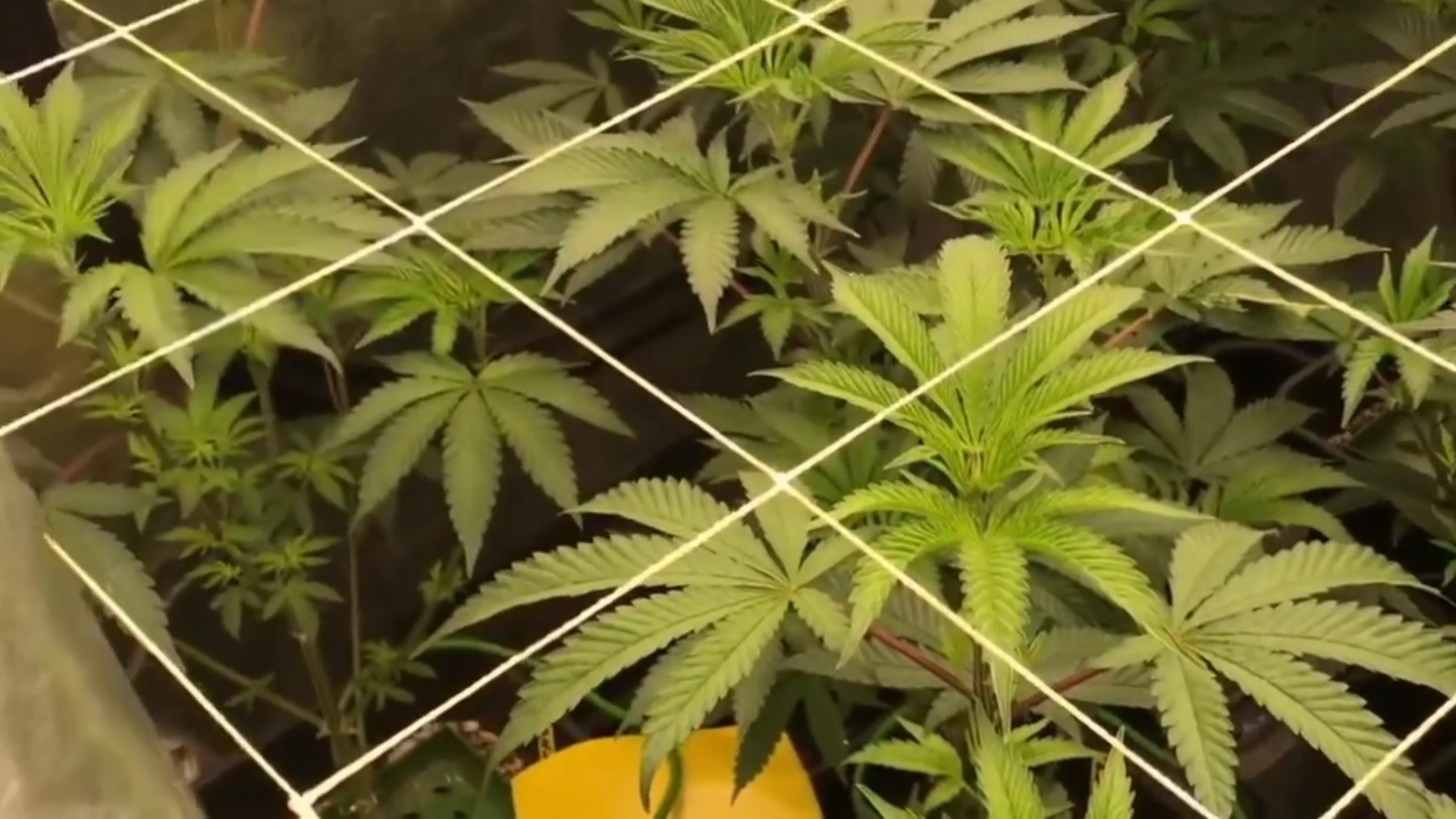 As always, another beautiful SCROG from Artisto!

skylinebuds Grow Log 2023 #1 - Seedlings
@skylinebuds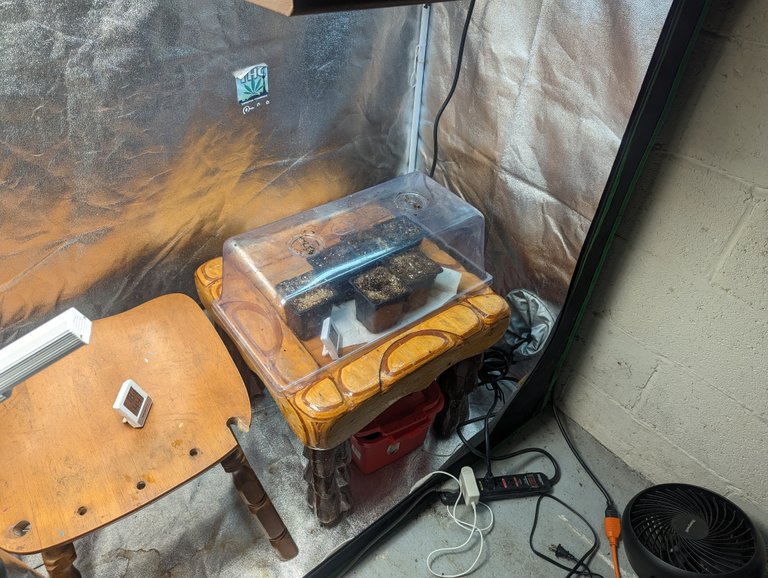 At this rate, we should see some nice plants in little over a month!

Starting Monday Off Right: A Look Into The Vanlife
@thelogicaldude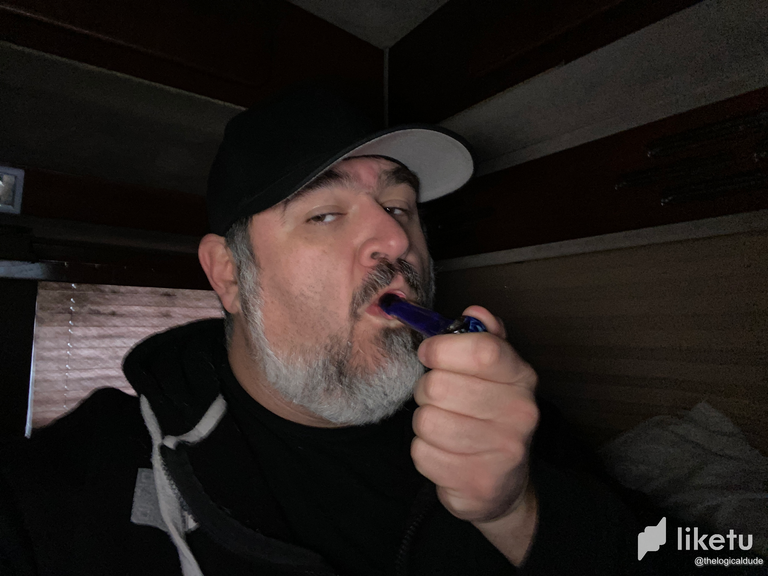 Breakfast of champions!

Another brick of cannabutter
@metsaloomad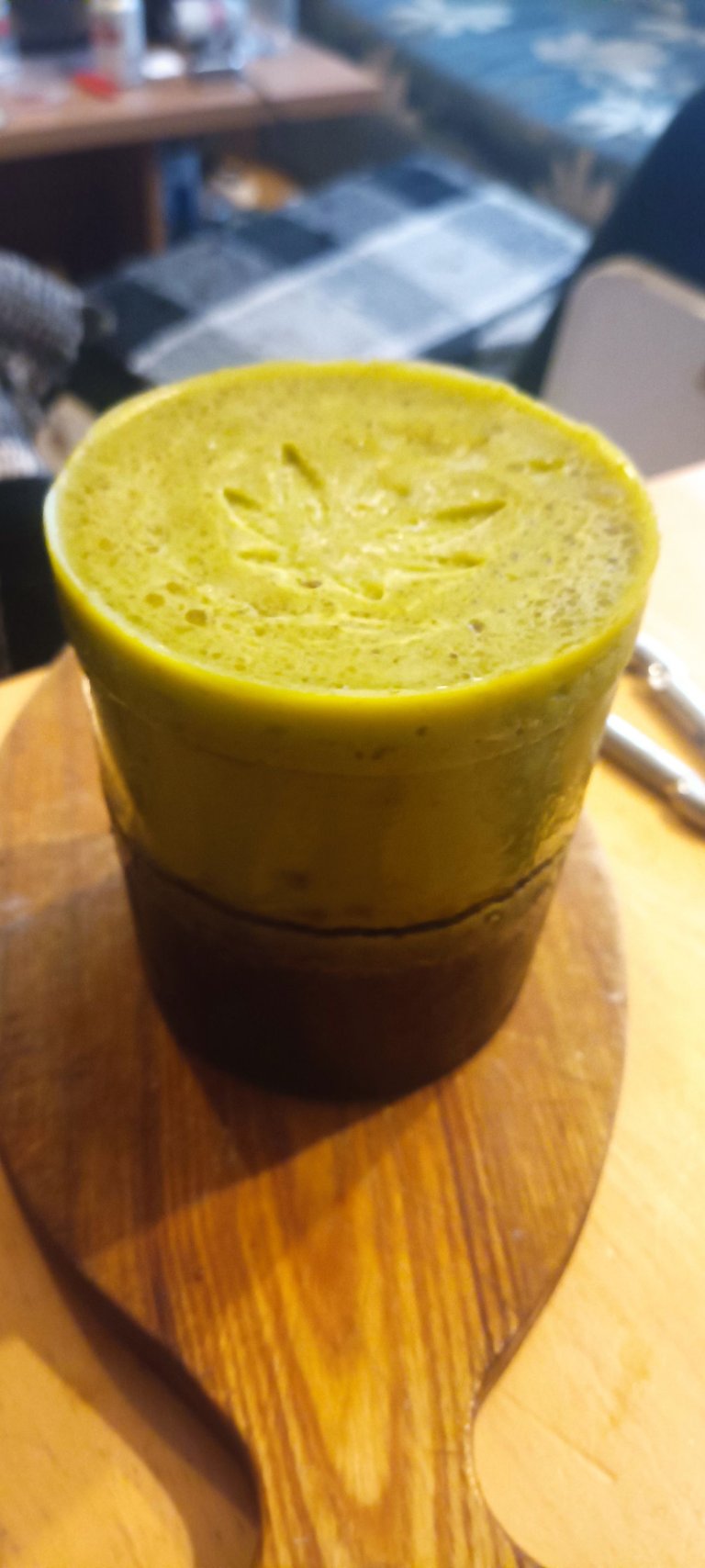 Looks tasty!

Summer makes the plants grow too big in my house
@jakiro12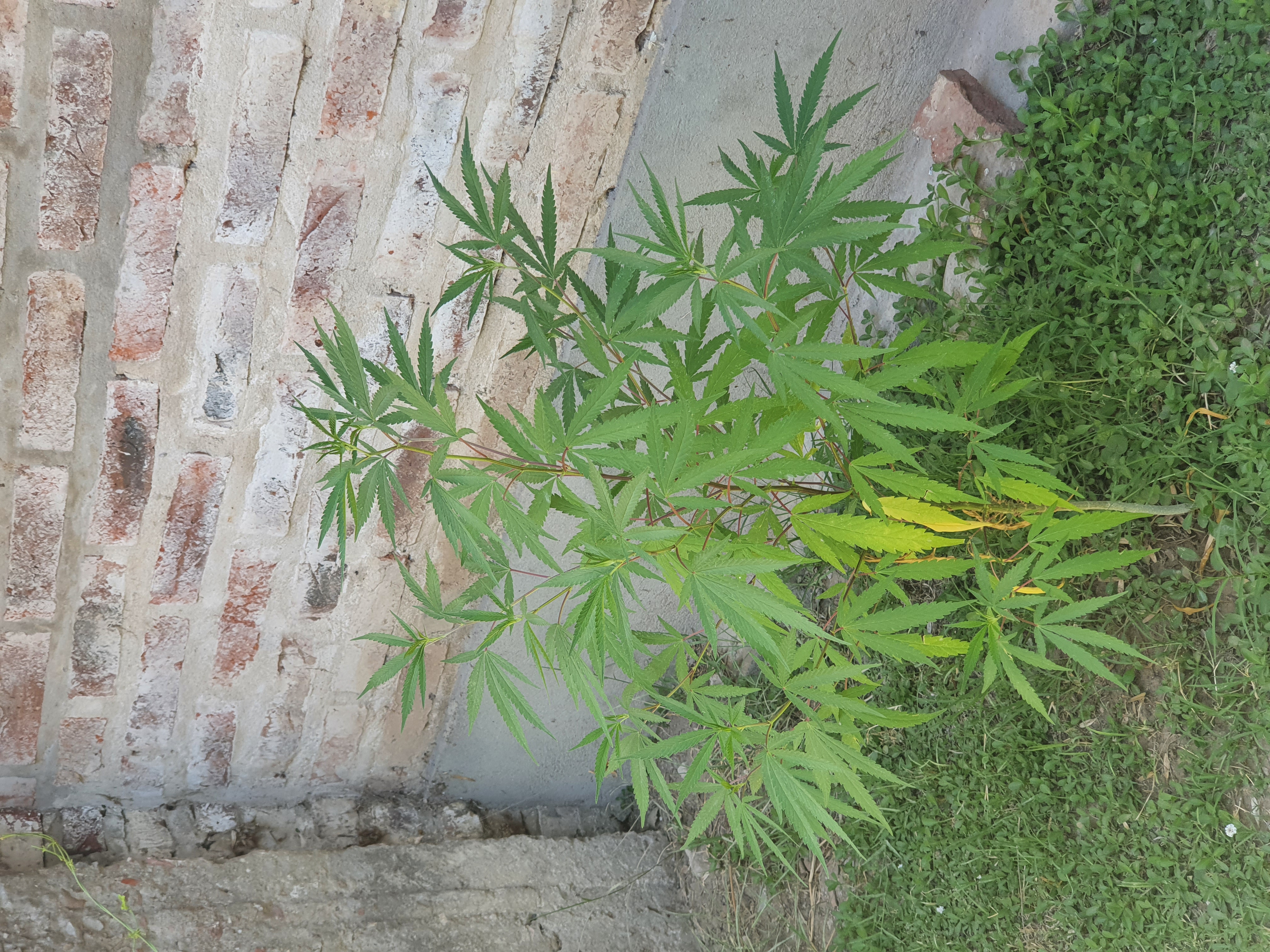 Whenever Jakiro puts a plant in ground, this happens!

Homemade tobacco / Tabaco casero
@happyfrog420-new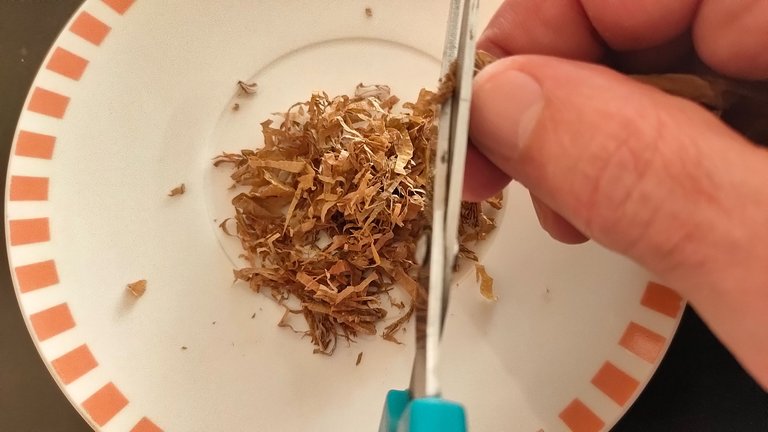 Cool to see something a bit different in the feed. Homegrown tobacca!

About a week left
@derangedvisions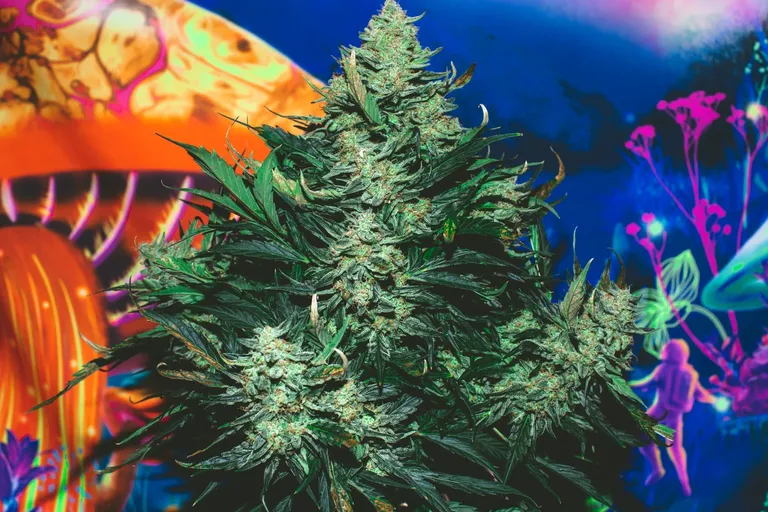 When people think of Autoflowers, this is a textbook description!

[ESP-ENG] Día de trasplante y caminata a la montaña - Transplant day and hike to the mountain
@difo92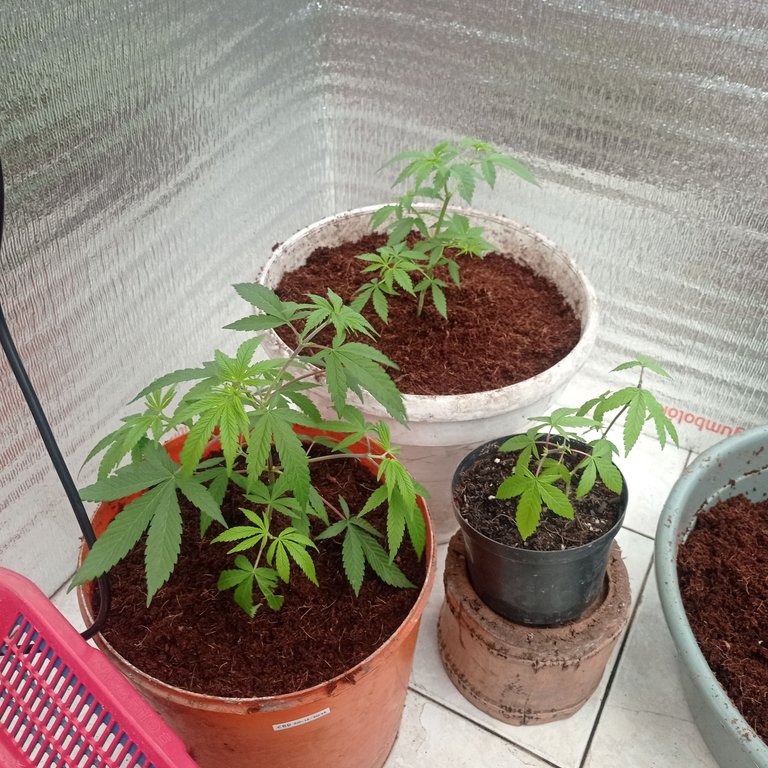 Some good starts.

Tiger Cakes and Orange Barb Seeds + Pink Apricot Grow, Week 3
@mraggaj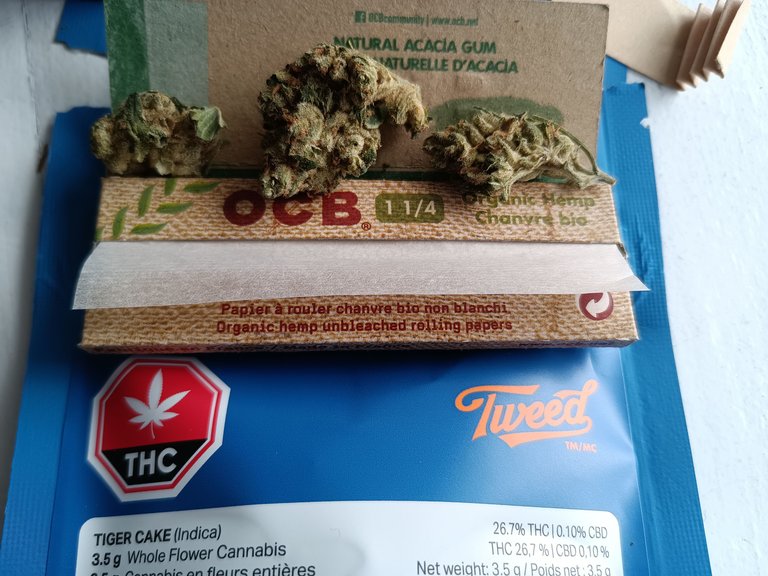 Tiger Cakes! That is all you need to know;)

Indoor Garden Update - Girthy Buds
@futuremind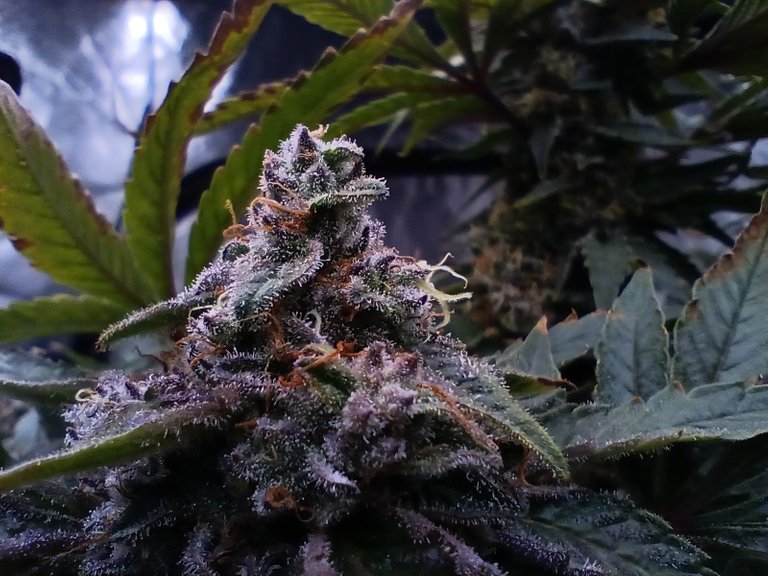 Do you believe in miracles?

[Durban Express x Toasted Tangerine] Tester Update #2
@the13anarchist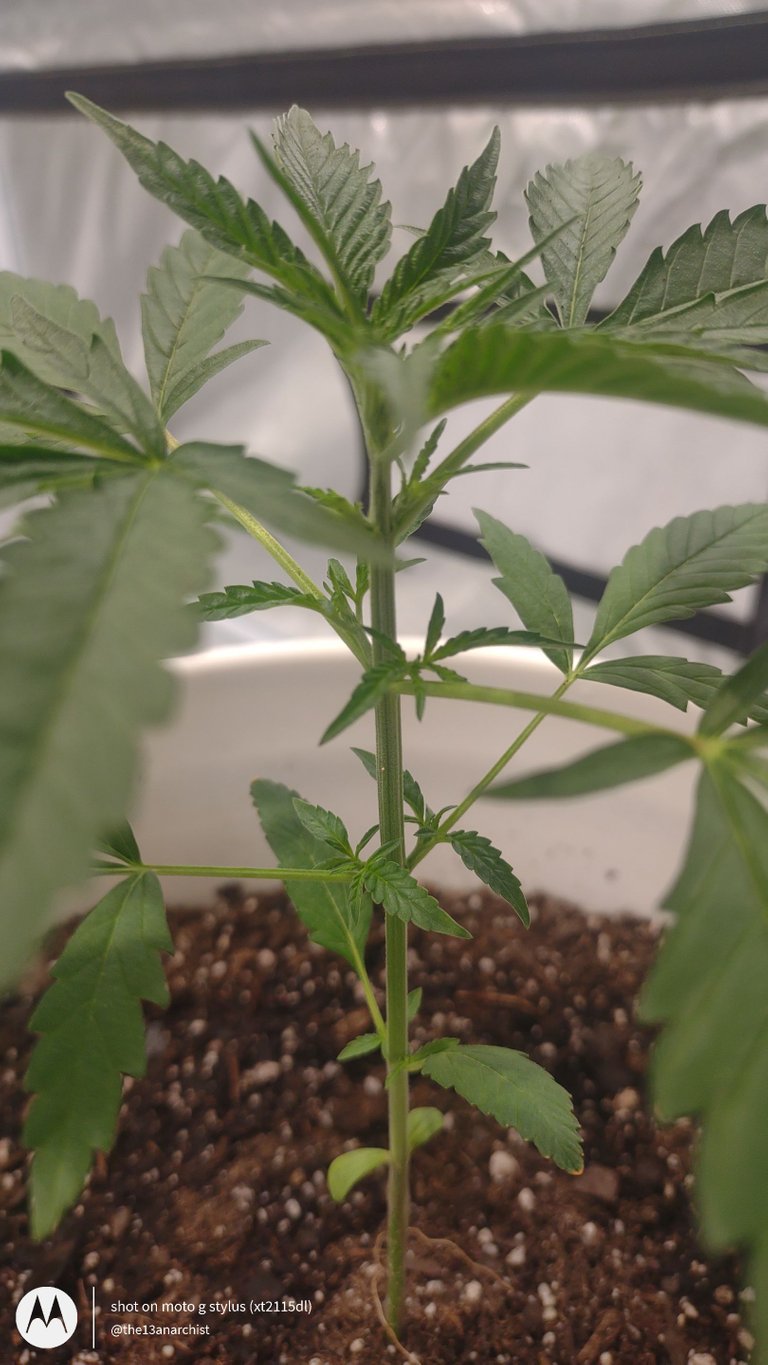 This dude has improved his grow game in strides just over a short period of time! Mad respect bro!

Seahorse Down.
@davedickeyyall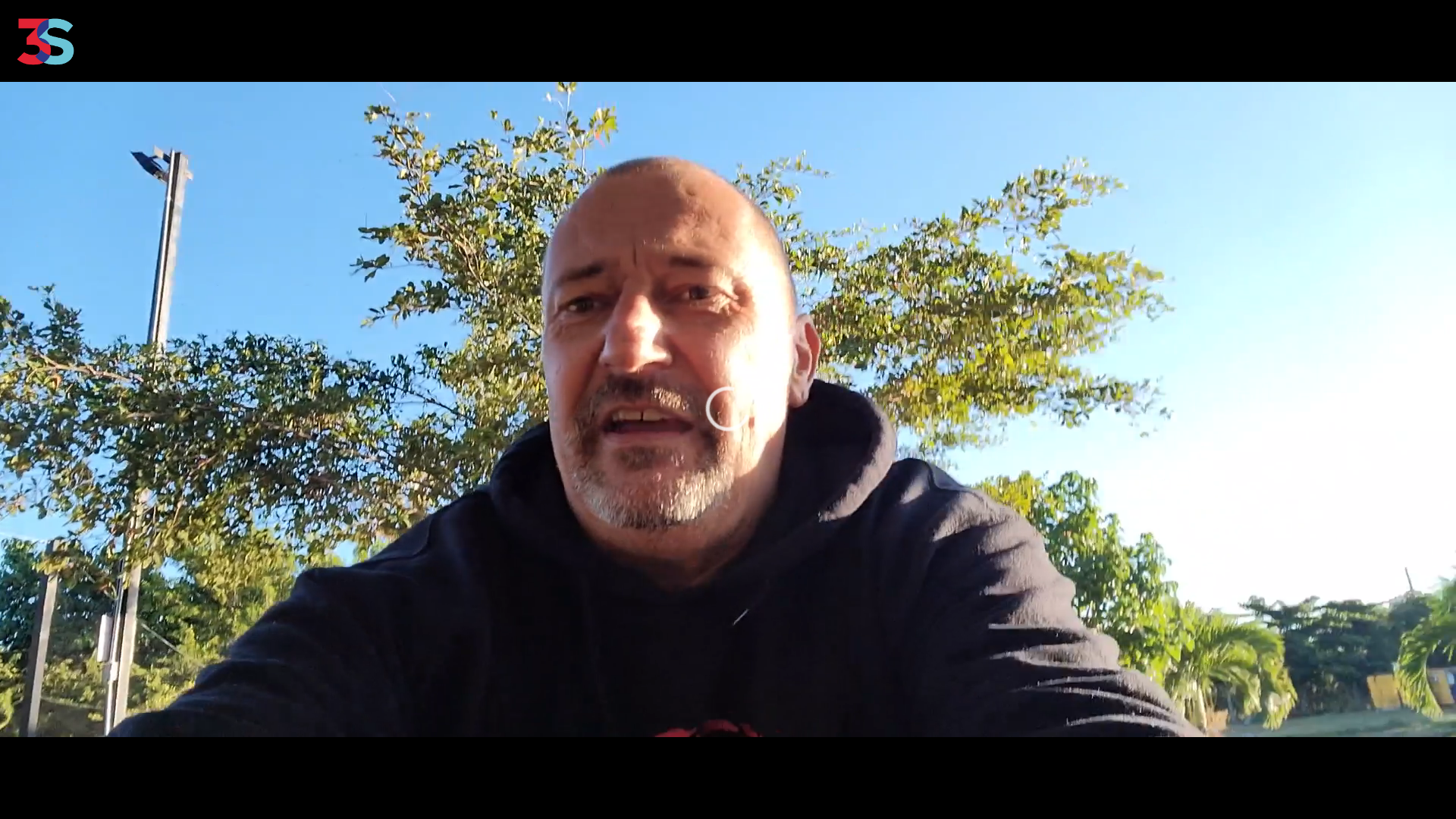 This always sucks. Like having a packed bowl, and no lighter

In Need Of Some Good Sleep...I need the CBD
@hankanon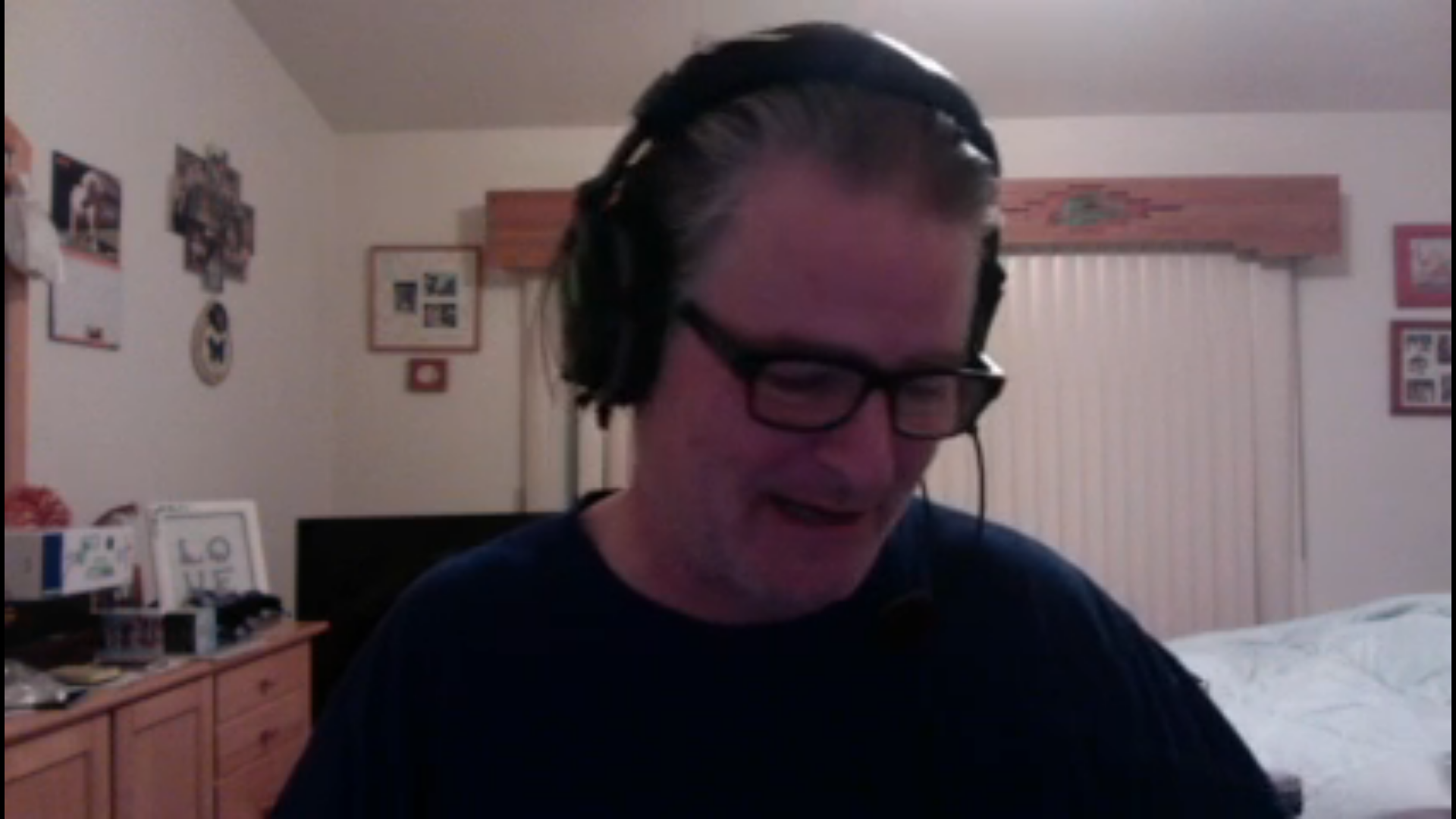 Anybody have some tips?

A new life begins...
@derangedvisions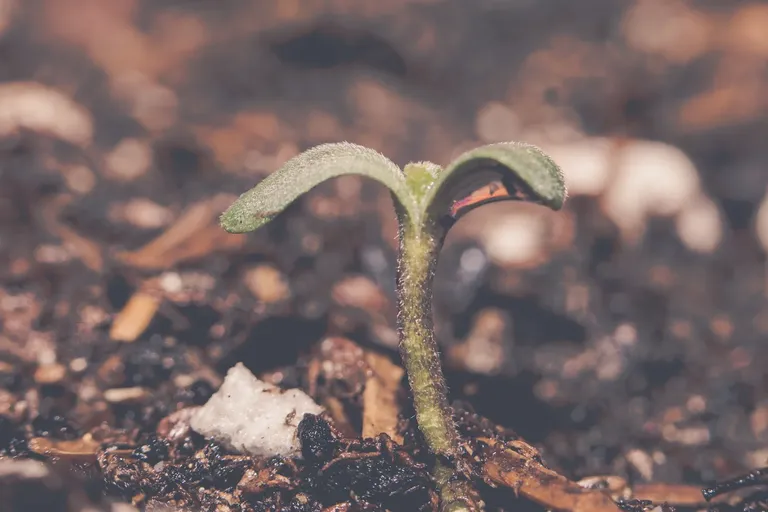 Picture of a seedling don't get any better than this!

Hello Hive, Hello WeedCash Network, I Introduce Myself
@weedmann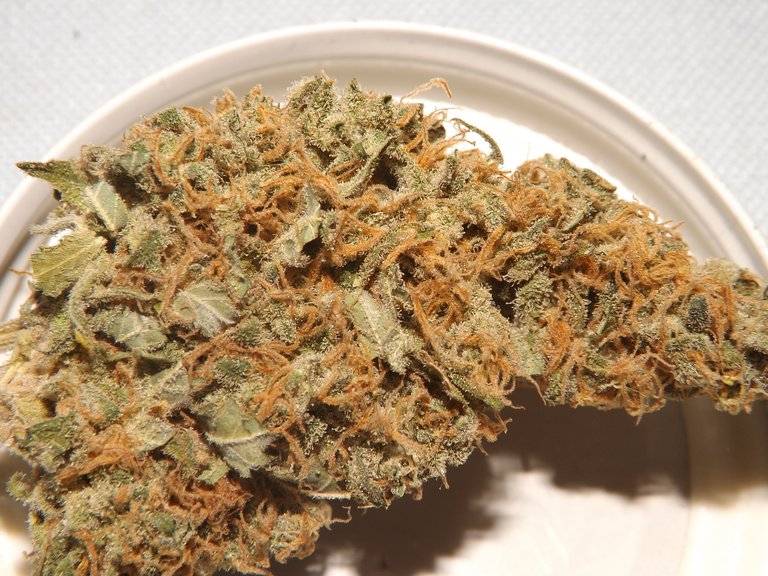 New member, thanks to @mangopie!

Classic OG Kush - Canada Medicinal Cannabis + Sales Plateau in 2022
@mraggaj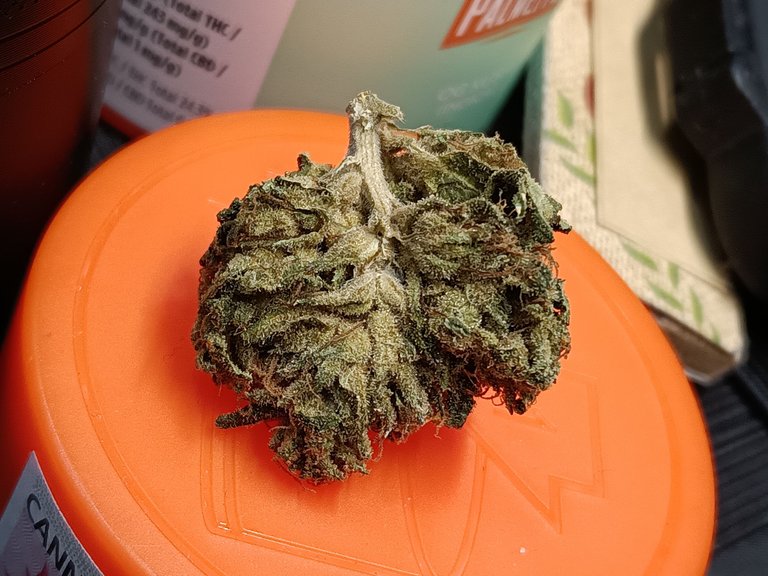 OG Kush is my all time favorite smoke!

Week 11 of the Bo berry and lemon carver
@loonatic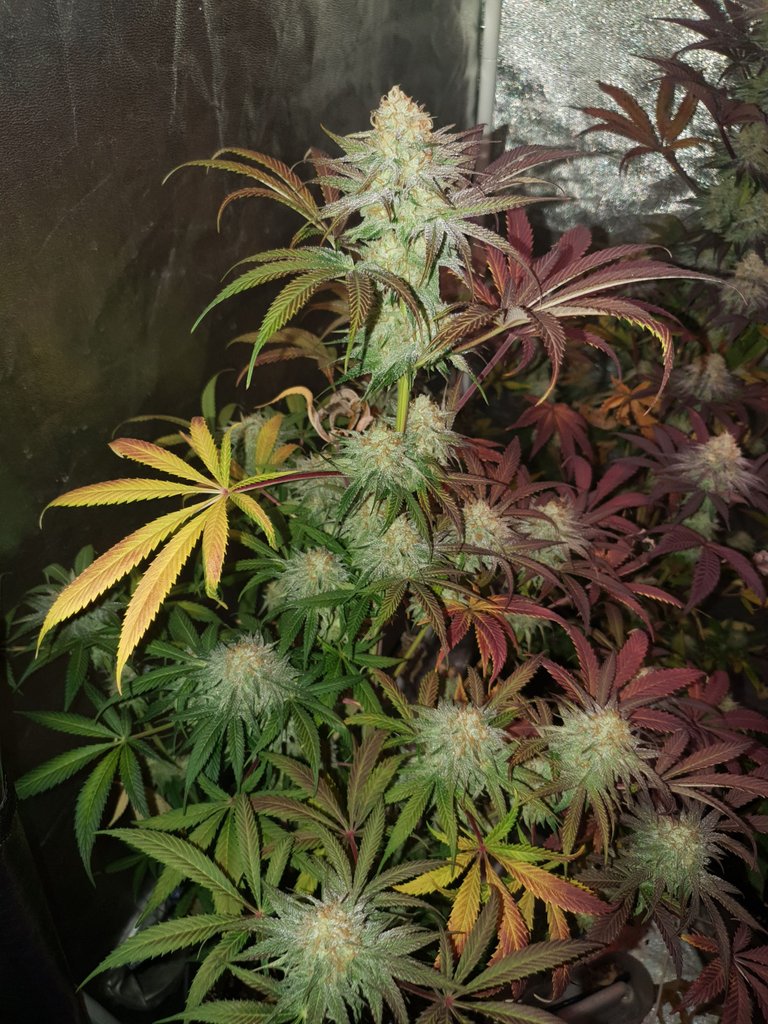 Nothing to see here folks, just pure fire!

Indoor Garden Update - My First Successful Seeding!
@futuremind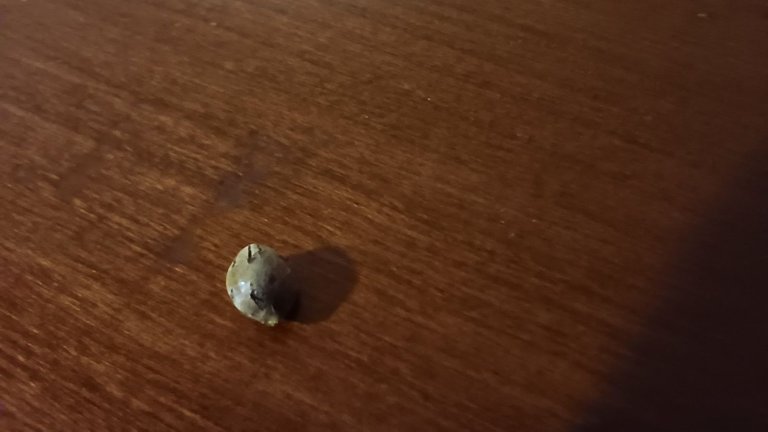 Futuremind's first ever cannabis baby!

January #stashpass raffle winners + separate NFT giveaway
@chubb149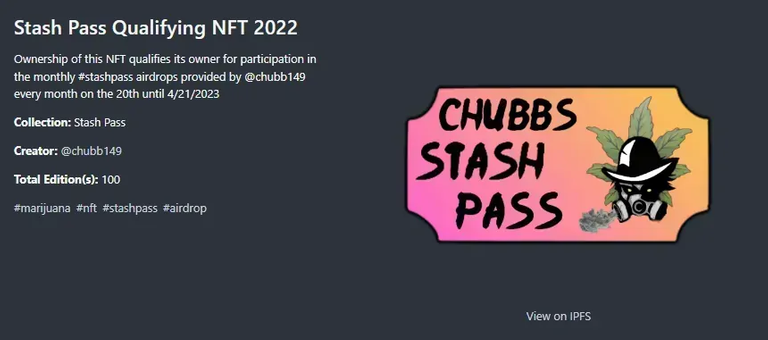 Leaving off this week's HIGHlights with our very own cool NFT project created by Chubb. You have to go snatch up a few this Weekend ;)

Well that's a wrap. Thank you to everyone, and if you do not see your post, just keep on posting. To help, and support the Cannabis Community, please subscribe here, and post directly from the community on Hive for all Canna, or psychedelic related content. Or even better, use the Weedcash Front-end. Posting from the Weedcash Tribe publishes your post to Hive, and directly to the Community. Oh, and a reminder; if you're posting anything cannabis related, always include the cannabis tag. This is our community's tag, even way before there where Tribes. Another tag you can use is canna-curate for more visibility. To help the whole Hive community make sure to go vote for Witnesses. You have 30 votes, use them wisely. Or you can just set us as your proxy. Just go here, scroll to the very bottom and manually type in our name @canna-curate. Well everyone, have a safe weekend.



Posted using WeedCash Network
---
---